Sometime around 2017, Steven Nwadike was in the company of a friend who was a photographer, and it was a perfect moment to discuss photography as a profession.
As someone who was interested in photography, Steven couldn't help but observe a challenge with getting the services of a professional photographer, especially on-demand. Unknown to him, his friend equally had problems extending his reach beyond just friends and family.
If you have ever struggled to find customers as a photographer, or experienced difficulty finding a photographer as a customer, then you can certainly relate with Steven and his friend's struggle.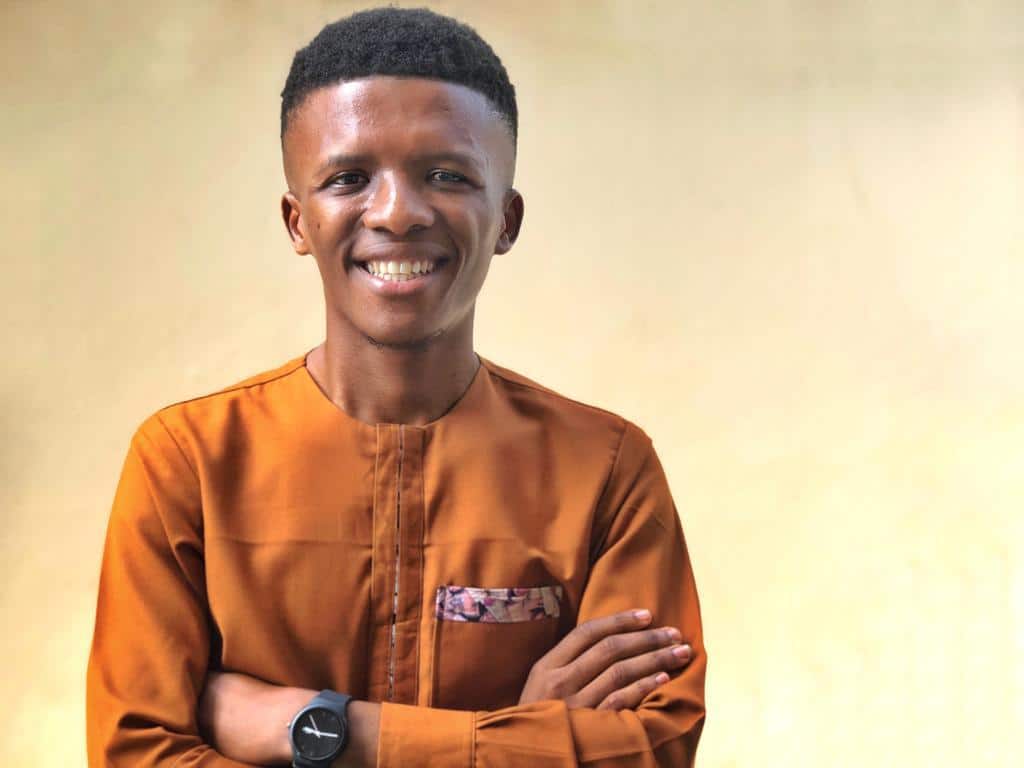 As they discussed further, it began to occur to Steven that he had developed a sudden interest in helping to solve what he and his friend perceived was a problem at a massive scale.
"There I came up with a startup idea which I later co-founded and named Tringoo," explains Steven.
What next?
In order to fully understand what problems Tringoo was going to solve in the market, Steven decided to go into full-blown research and development around photography and photography marketing.
Photography, he discovered, is an artistic pursuit and, like all art forms, the attraction lies in the photographer's desire to do something fun, creative, and worthwhile.
The danger however was the discriminating pricing that became associated with the profession due to lack of standardisation; something that struck him as one major reasons why good photographers became hard to come by.
"The first implementation of our findings was to run Tringoo as a marketplace to find professional photographers, just as easy as booking an Uber," affirms Steven.
What that means is that any other day, customers can simply go to Tringoo to find photographers with just a click. But having paid attention to the market, Steven thought Tringoo could certainly do more.
Incorporating Artificial Intelligence
When asked Tringoo's value proposition, Steven says the startup sits around the power of Artificial Intelligence (AI). To make the platform more valuable to the users, Tringoo decided on leveraging AI.
Apparently, Tringoo's use of AI is three-fold; for image recognition, picture sorting, and picture editing.
As many users that make use of the platform, they are able to find pictures faster without having to scroll through thousands of entries. They simply take a selfie, upload on Tringoo and then "magically" find all pictures taken of them at events covered by photographers registered on Tringoo (see photos from Facebook's NG_HUB launch, for example).
The picture sorting bit is designed to assist photographers' helps -- who spend the bulk of their time sorting pictures during post production -- filter out unwanted shots like blurry pictures, red eyes, doubles and other kinds of bad shots. And of course, picture editing-AI powered functionality is for event photographers who do not require that heavy retouching on their pictures.
"We are currently even working on an AI that automatically smoothens the skin, removes imperfections, enhances eyes, and whitens teeth, colour balancing and lightning," Steven explains, "We've amassed thousands of pictures to aid us in training the model. We are also working with a lot of photographers and editors in our platform to learn more about their editing techniques."
This end-to-end process that is Artificial Intelligence-driven is the very core of Tringoo's offering. And according to Steven, Tringoo is constantly improving on the experience and using key learnings as a stepping stone to continue building.
Scaling murky terrains
Tringoo launched barely last year and till date has registered close to a 130 photographers. One might say that the number is small and rightly so. But it goes without saying that photography has transitioned from a mere "point (camera) and shoot" phase into a prestigious profession.
Meaning that these days, one is more likely to find photographers who care about building out their own brands, as opposed to attaching themselves to another. This poses a question of how Tringoo intends to attract and retain photographers, especially established ones who already have a brand.
Steven points to the fact that Tringoo's end-to-end offering, which also includes a cloud repository where photographers can store an unlimited number of their work, helps it to scale those murky terrains.
"Our solution for photographers is not just to match them with jobs but also be a SaaS (software as a service) platform for them to access tools to make their work easier and seamless," he explains, "It is important to note that these are the problems we encountered during our early MVP stage and worked on a solution that became part of our service offerings today."
At the moment Tringoo isn't big on revenue, even though it has costs for different services it is offering. It has stayed afloat charging 20% commission for matching photographers with clients and likewise earns revenue from partnering with a print company -- Fynnefoto -- for as many end-to-end services that it gets. It also plans to earn from some of its feature, like the AI facial recognition for instance where members of the public are allowed to use the service for a token amount.
Regardless, Steven says Tringoo is more concerned about building a great product.
Having been researching and talking to customers and photographers for the past 2 years, and in having team of mostly engineers, designers and photographers with strong affinity for solving problems, Steven doesn't see the task ahead as impossible.
He himself claims to have full understanding and experience around the mechanics of building a startup in the creative space.
Big plans for the future
As one of the three startups that emerged victorious at Enov8 CSR initiative, The Bulb, Tringoo has indeed come a long way. Interestingly, Steven thinks Tringoo's best years are still ahead of it.
Within the next three years, the startup might be launching what it calls the Tringoo Lab and Tringoo Museum. The lab will be a research and development centre for creating fresh photography and Artificial Intelligent-inspired projects, with an extensive team of engineers, product designers, photographers, and videographers collaborating with scientists, researchers, brands and stakeholders globally.
Tringoo Museum on the other hand hopes to put Africa in the limelight by showcasing its true beauty using immersive videos and pictures viewed using special virtual reality (VR) gadgets and environments.
The startup has secured a strategic partnership with Enov8 solutions to develop and structure its business properly and equally help it gain stronger footing in the market.