On October 10 2018, about a month ago, newly established Information Technology focused company, Enov8 Solutions Limited made good on its plans to expand its CSR initiative, code-named 'The Bulb'.
The Bulb would turn out to be significant in meaning because some random entrepreneurs were about to get an opportunity of a lifetime; a chance to not only transform their idea into products but also get integrated into a network with capacity to support their growth.
And so it was that ten budding entrepreneurs, from across the country, gathered at Enov8 Solutions's magnificent structure located at Awudu Ekpegha Boulevard, off Admiralty Way, Lekki Phase 1. Each one looking tensed but ready nonetheless to face a teeming panel of judges.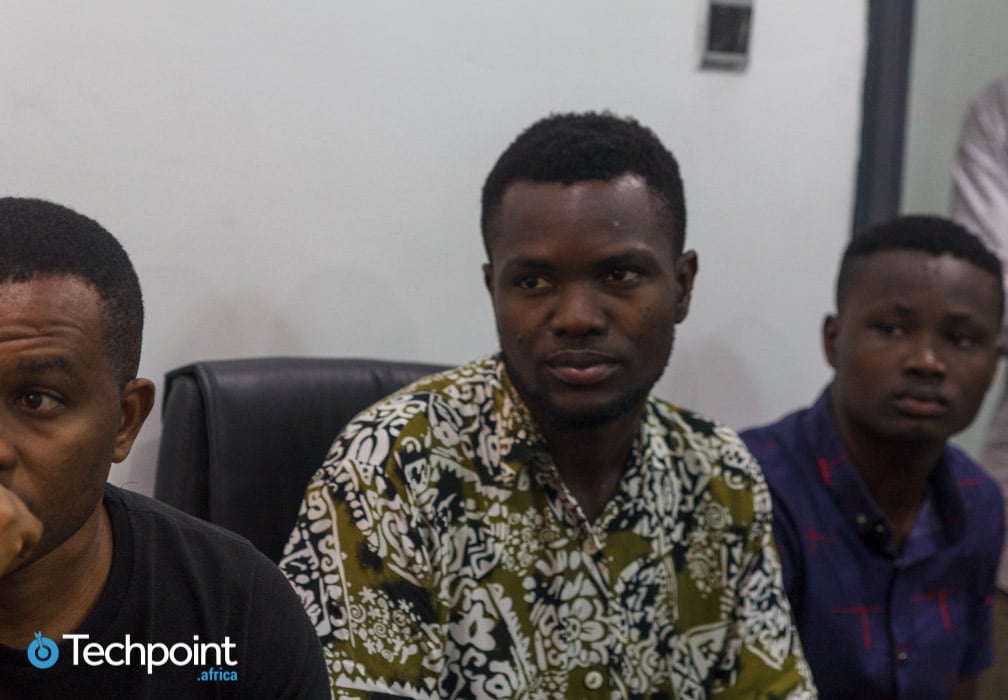 Of the ten competing, only three would emerge victorious. Leading up to the main pitches, the contestants had spent the last couple of hours working with the Enov8 Solutions team led by Wande Adams, the Business Development Executive.
Their training would however be quickly forgotten as most approached their pitches with apprehension that depicted the amateurs that they were.
It didn't matter to the judges who rather paid attention to the business rudiments and market viability.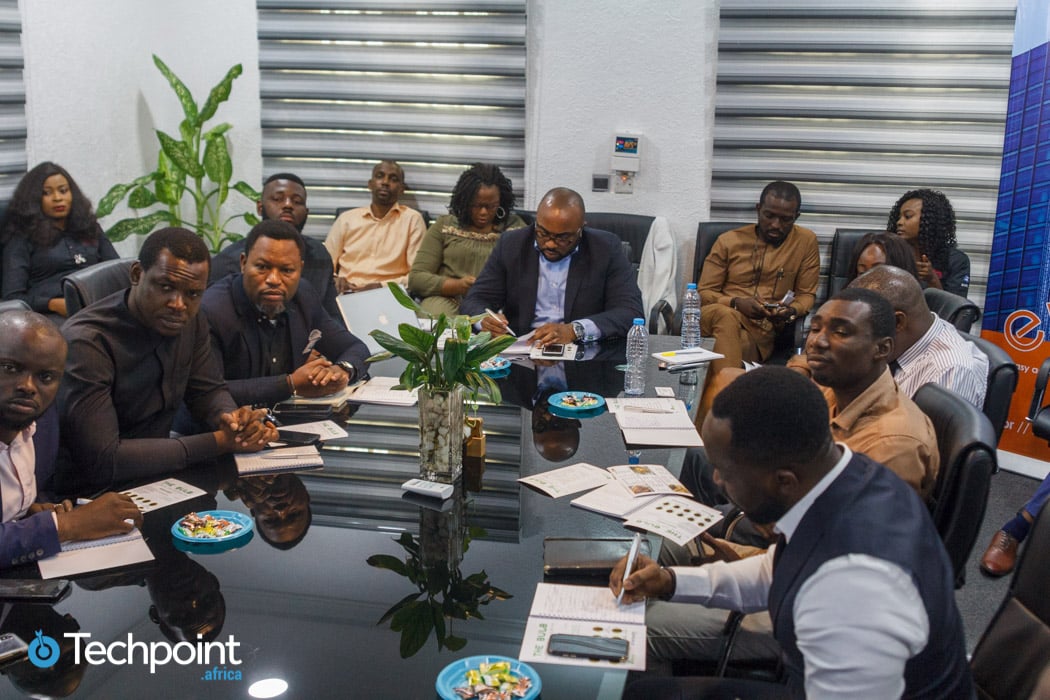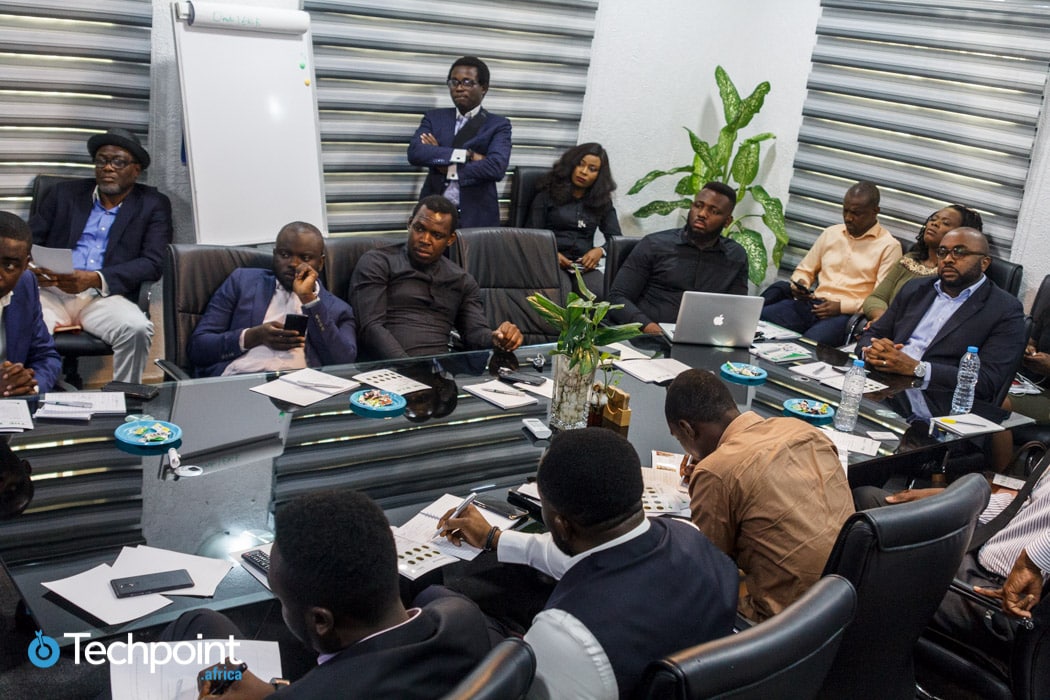 The ideas pitched were Provn, iGofer, Code Translator, Waste recycling, Unpeep, Fluxbie, Flowvibe, Tringoo, VoicingNow and Humaai. By the end of day-long pitch, BetBridge, Tringoo and Humaai emerged victors.
Tringoo, a photography-on-demand platform, leveraging artificial intelligence to handle end-to-end processes involved in booking as well as delivery of photography jobs, was pitched by Steven Nwadike.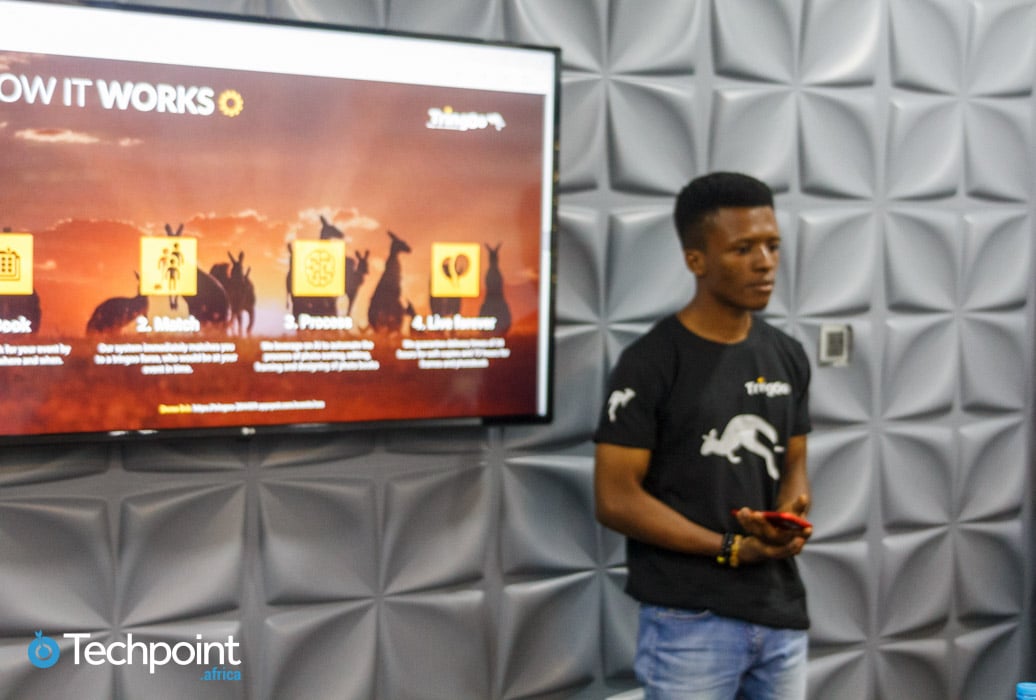 Ogechukwu Okafor's BetBridge is simply a bet code translator which allows bettors to place bets on multiple platforms seamlessly.
Securing the final victory spot is Hassan Idris with the solution Humaai, an unmanned hotel startup presently test running in Ibadan.
The three young entrepreneurs should soon incorporate into the Enov8 company as subsidiaries, thereby allowing them leverage Enov8 Solutions' infrastructure and mentoring as they continue to grow their business.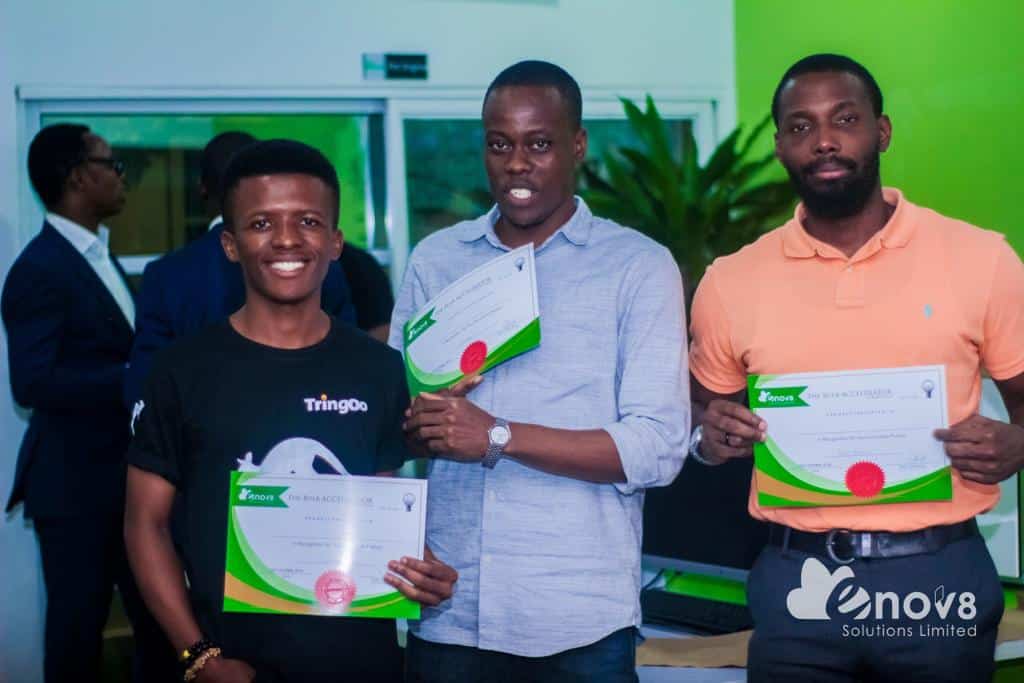 After kick-starting The Bulb within only 90 days of launching Enov8 Solutions Limited as a business in Nigeria, the plan is to make it an annual project which will transform a proof of concept into reality.
In his final speech to investors present, Tosin Osunkoya, Enov8 executive chairman and co-founder guaranteed that the entrepreneurs will validate the concept.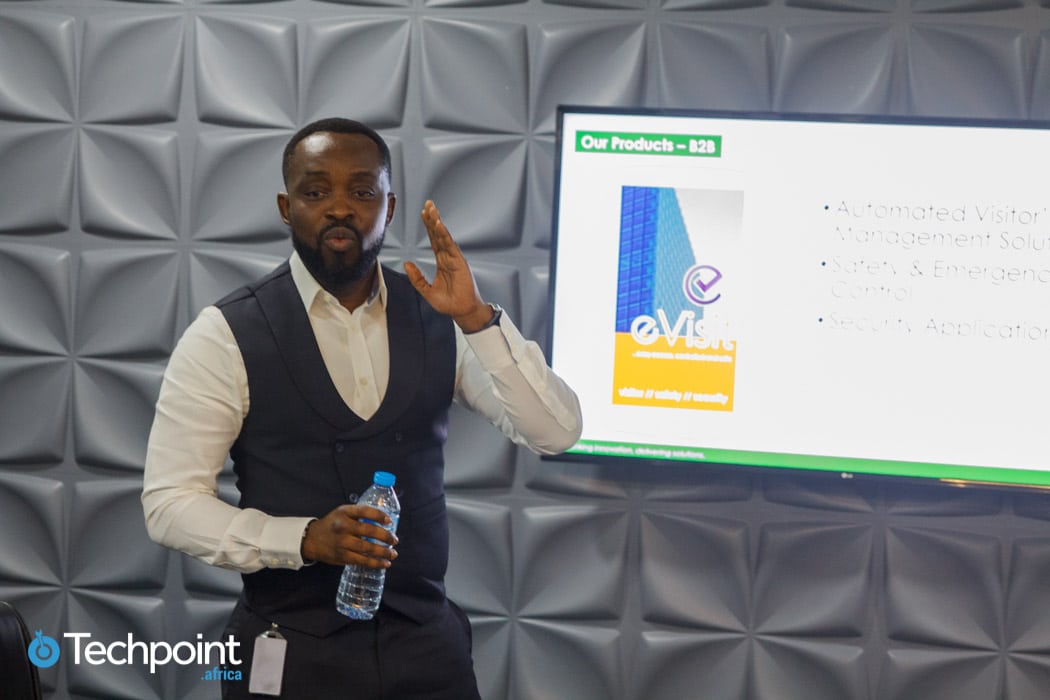 While it's still early days to decide the fate of The Bulb, the limited growth opportunities for early growth startups in Nigeria make the initiative a sure sell. And in Richmond Ogigai, Enov8 Solutions has a CEO that is driven to lead this company filled with young and agile minds.
As a business, Enov8 Solutions provides software solutions to identified gaps across various sectors. The grand plan is to be the leading innovative tech-solutions provider to ever-changing customer needs across Africa.
Enov8 Solution's recently secured space within Yaba, a 100-seater tech hub projection, is a visible indication of the company's expansive plans. Michael Owokade, currently the COO, is the one tasked to lead the Yaba vision.