Animation in Nigeria is not a scarce commodity but 3D animation is still scarce locally. There are not so many 3D animators within the Nigerian space doing good justice to the art.
As is our tradition on Techpoint we are featuring some amazing 3D animators working out of Nigeria telling the African stories with 3D software applications. To us they are achievers inspiring the next generation.
Eri Umusu
Eri currently works at Afrinolly as a CG Artist. Eri has been engaged in different tasks from VFX productions to animated content, motion graphics and so on. Eri is undoubtedly one of Nigeria's best when it comes to 3D modelling, animation and visual effects.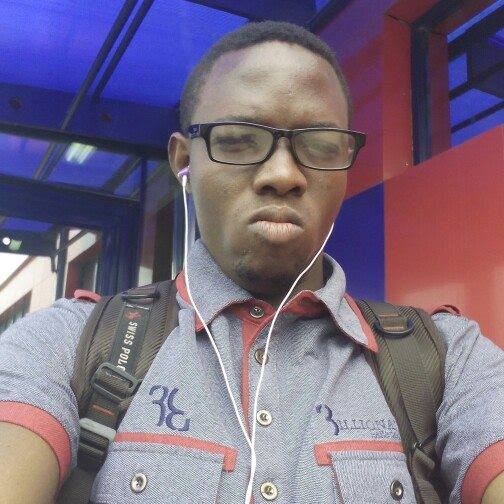 A self taught artist, he had his directorial debut with "The Sim" (in the video clip below), currently one of the most popular 3D animation in Nigeria. He is an active contributor within the Nigerian 3D community, giving trainings and lectures on computer animation. Eri hopes to be a Japanese samurai one day.
Uche Anisiuba
Uche is a Mass Communication graduate of Anambra State University with a Marketing communication Major. His journey into 3D animation started in 2011 while in school, with a dream of becoming the best 3D animator in Nigeria. Starting out with Adobe Photoshop, Uche also learnt Adobe After Effects and Adobe Illustrator as a basis for learning 3D.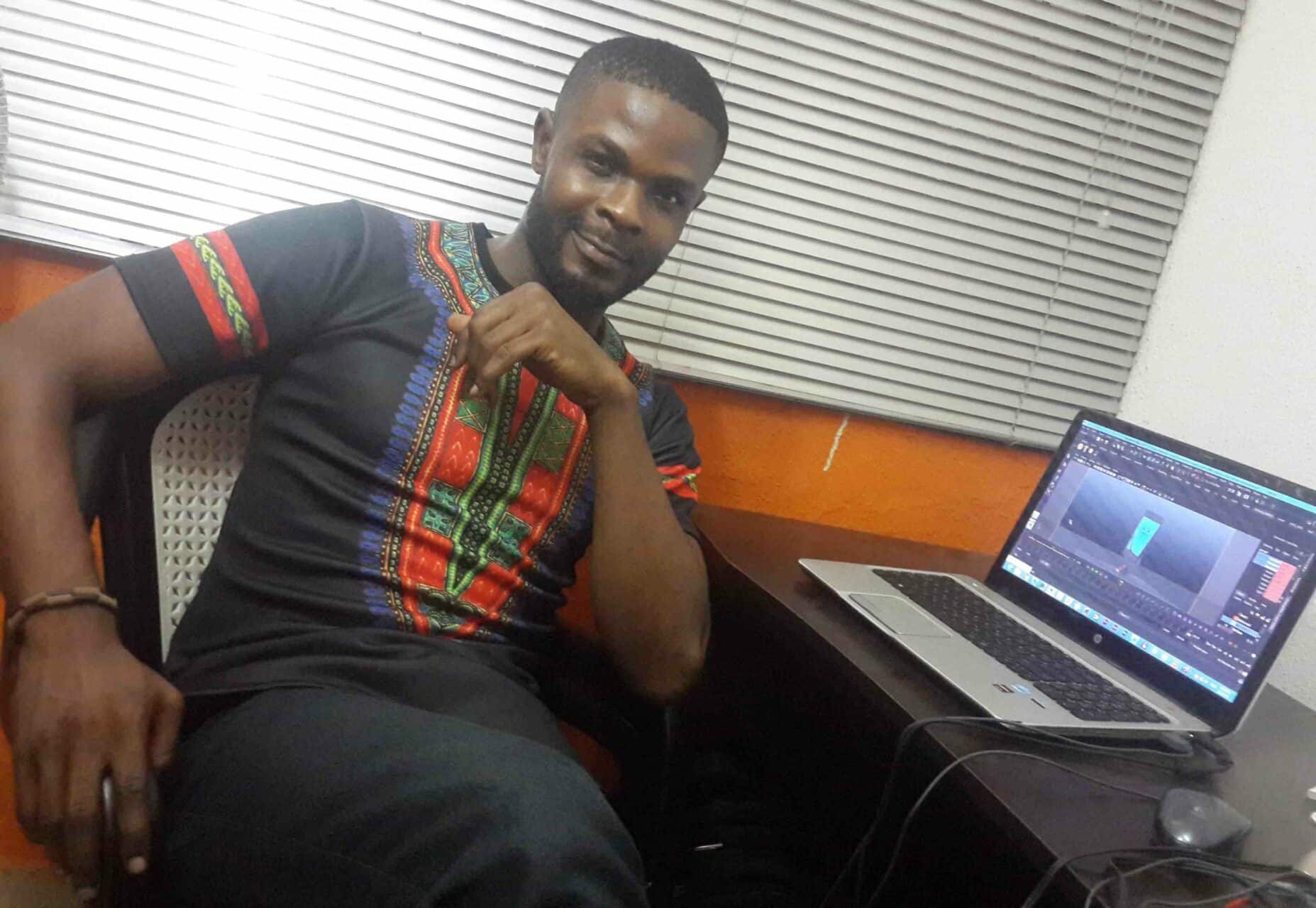 His 3D journey started just after NYSC as he was recruited by Orange Vfx Studios after taking one of their crash courses. After working at Orange Vfx for about a year and half he decided to get into a bit of game developement and was recruited by Gamsole where he worked for about six months. Thirsty for knowledge Anisiuba Uche has also taken courses at Ianimate and is currently a co-founder at Quadron Studios.
 Tayo Fasunon
Tayo started his art drawing Teenage Mutant Ninja Turtles comics on the back sheet of his math exercise book. Ironically, he went on to study mathematics at Obafemi Awolowo University, after which he caught again the call of the wild and resumed his dream to tell globally relevant stories from a Nigerian perspective.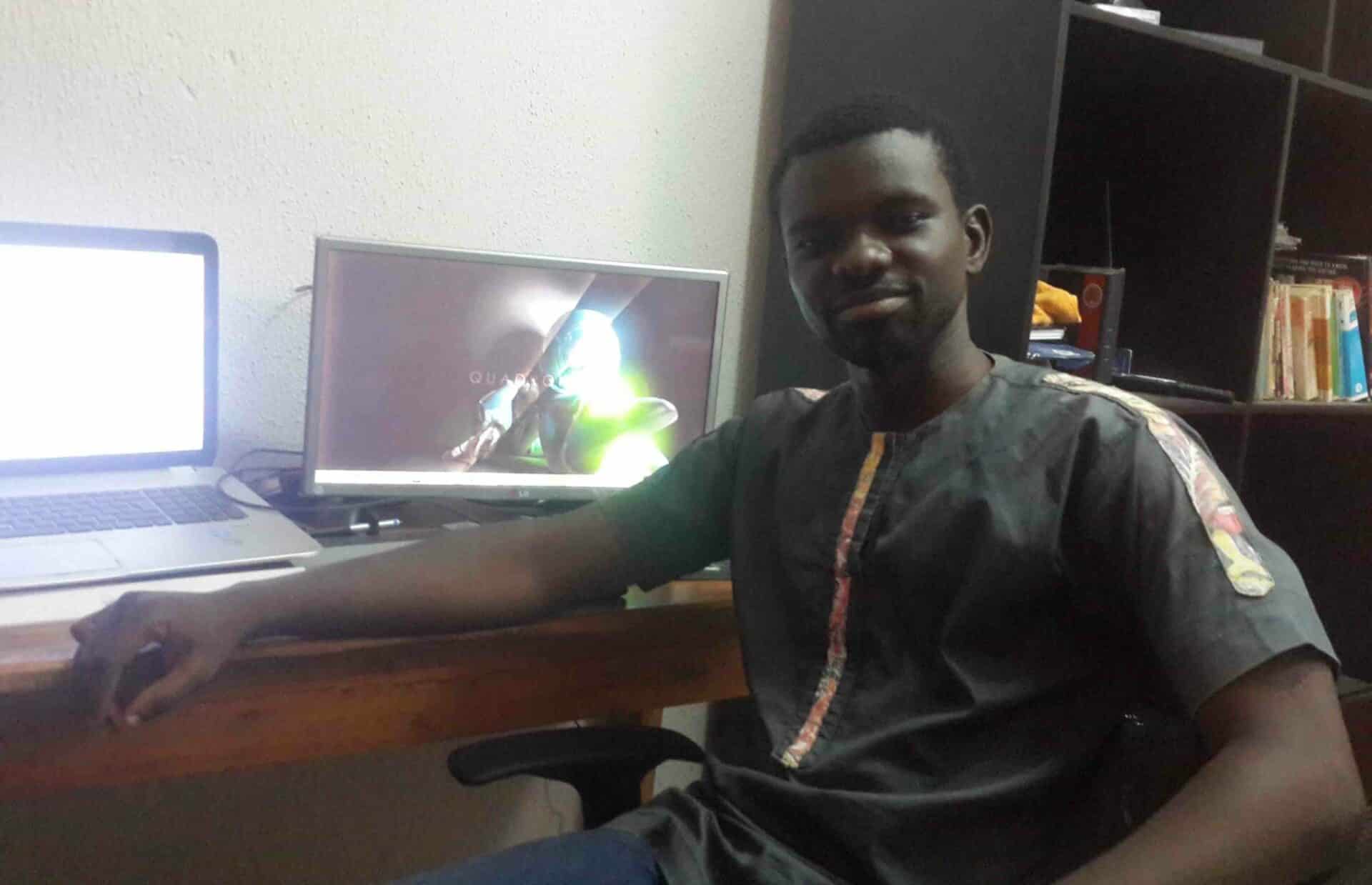 Today, he draws inspiration from influences as diverse as Wole Soyinka and John Lasseter, as he continues on the journey to find and refine his artistic voice. He collaborated on the hilarious viral video "Gbedu!" also known as "Ovie and Wale" to prove that Africa is the next big thing in un-mined stories. He's convinced that Africa must take control of its own narrative, and that fantasy is the best way to do it. Together with Uche Anisiuba and Tochukwu Nwankwere, he recently co-founded Quadron Studios, and now they're set to do just that.
 Richard Oboh
Richard is the Creative Director at OrangeVFX Studios and currently studying business administration and management at University of South Wales. He studied Chemical Engineering from the University of Port harcourt and hails from Edo State, Nigeria.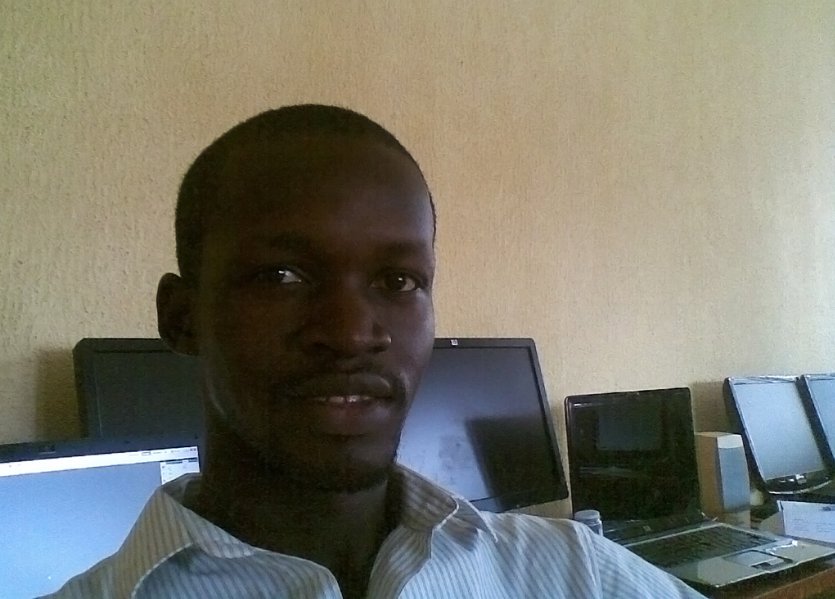 Richard has worked on 3D animated television commercials and short story "Ovie and Wale" (in the video clip below) which went viral both online and offline. Richard has created marketing campaigns for a number of companies designing and producing animated TV commercials, eye-catching signature cartoon characters for product marketing design. Richard designed and animated the defensive driving training video for the Lagos State Driving Institute and Oando Plc. He is the lead trainer at Orange VFX Studios and has overseen numerous professional trainings on using Autodesk Maya, After Effects and Premiere Pro for design and creation of 3D animation videos and images.
What do you think of these guys? Do you know any other awesome Nigerian 3D animators? Let us know in the comments section below.