Cet article est également disponible en français. Vous pouvez le lire ici.
---
Technology in Africa is making huge advances. However, it also true that, for years now, the African digital revolution has been led mainly by countries like Nigeria, Kenya, South Africa, Egypt and Morocco.
In most of these countries, the primary drivers of technology are not hidden; the presence of a large market, improved quality education, rising internet and smartphone penetration, to mention but a few.
Moving further away from the countries listed above, you find those drivers exist in uneven proportion.
In Togo, as the case may be, the climate is entirely a different one. Covering just 57,000 square kilometres, Togo is a small country, with a population of approximately 7.6 million. But a stronger blow on the prospects of its technology sector is the misgiving expressed by the youth towards entrepreneurship.
This was the challenge young Togolese architect, Sénamé Agbodjinou faced in his journey to ignite the startup/technology revolution in Togo.
In the beginning
At a country-scale level, Sénamé knew it was almost impossible to change the set of ideologies engraved in the mindset of the youth. But he threw his bet on getting results one individual in Lome, at a time.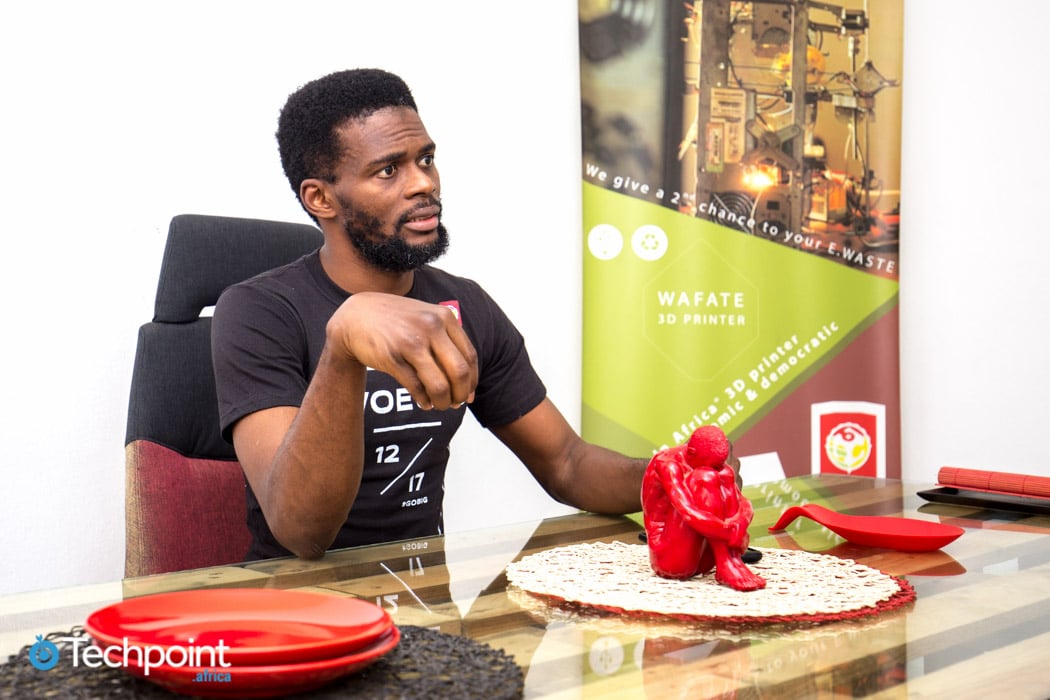 He then married this with another pressing desire, which is to go into building smart city projects.
Growing up, he had a fascination for smart city projects, but observed that most he had seen in Africa were built by big foreign companies like Google. As an adult, he felt capacity could be developed within Togo to build a smart city project.
By 2012, he established the first technology incubation and fabrication lab in Togo and named it WoeLab.
How things have changed
These days, technology in Lome is gaining popularity. For WoeLab, gone are the days when they occupied a mere workspace of 9 square metres while starting out.
Today, WoeLab now has two magnificent buildings -- at separate locations in Lome -- that house over 50 young individuals involved in about "ten community projects."
Being the incubation and fabrication lab that it is, WoeLab is focused on creating sustainable technology in a local context by utilising materials from the local environment. And indeed members of the WoeLab community have been coming up with great innovations.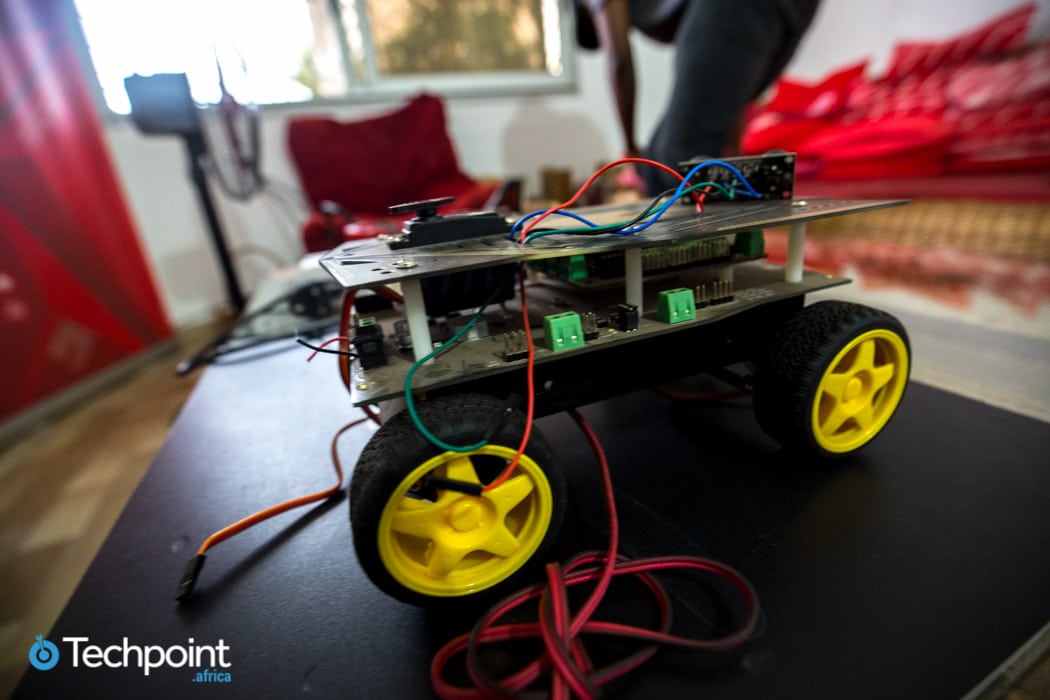 All from within the WoeLab workstation, they have built a solution touted as the world's first 3D printer made almost entirely from e-waste, built computers with discarded electronics inside plastic jerry cans, and a host of other projects designed to transform the city.
"The idea is to not have to wait for big companies like Microsoft and Google to build smart cities for Africa, and then promote their technology in the process. We can create African smart cities by launching lot of startups that will change the city from the bottom up," Sénamé says.
A system run through communities
WoeLab operates a community system and it is open to everybody regardless of whether they come in with ideas or not. Each community is a product of ideas shared by members and then developed (incubated more or less) into a smart city project.
A person from outside can come in and ask to become a member of the community and when that transition happens, they will be able to contribute to any project belonging to the whole community.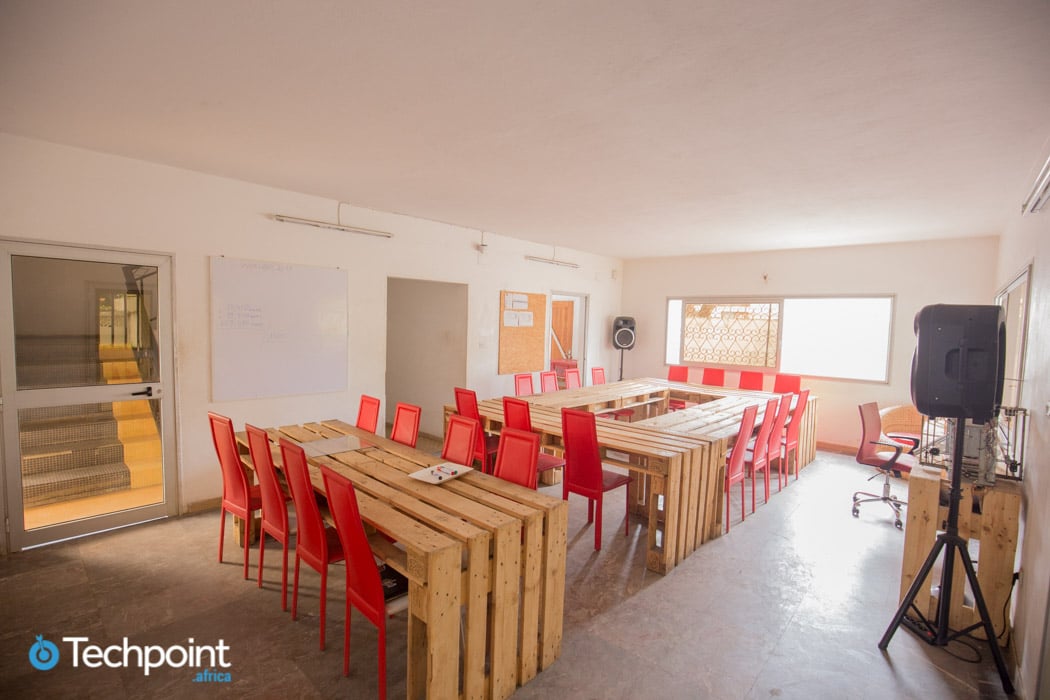 "Majority that come here have never heard of startups before, so it's a place for everybody," Sénamé says.
From time to time however, community members engage in hackathons and brainstorm on ideas that can have beneficial impact on the city. The best of them are then developed into community projects (startups) that would be incubated within WoeLab.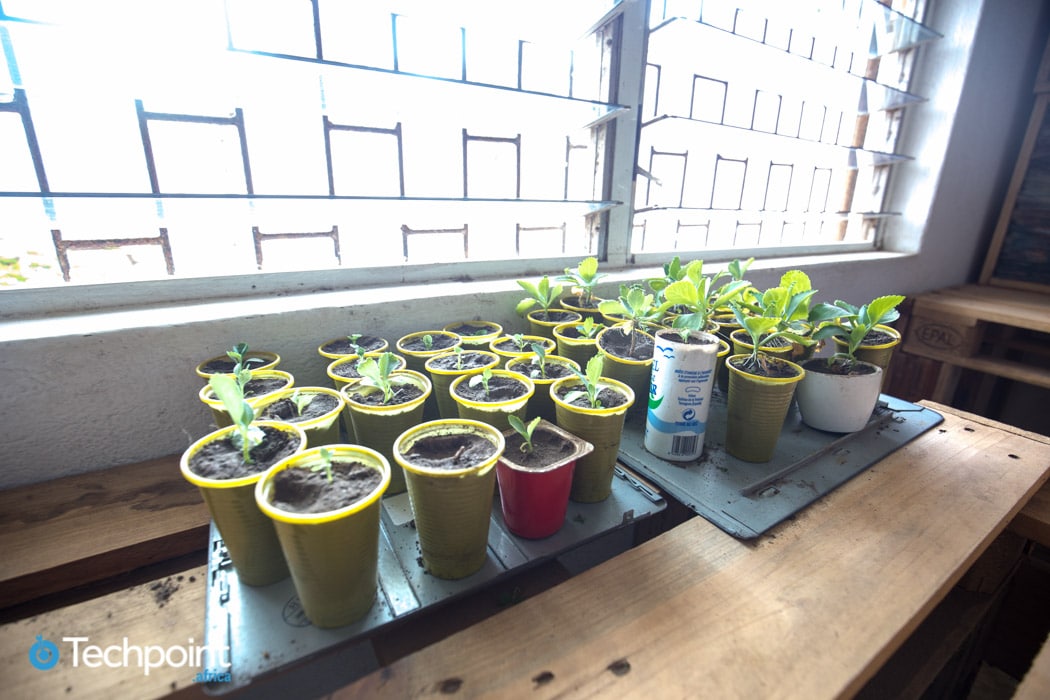 "The idea is to have lot of space where people can come, develop community projects that can evolve into startups that could actually change the city," he says.
Funding and going to market
Being the pioneer of the technology revolution in Togo hasn't been an easy task for Sénamé. And with WoeLab, he solely funded the entire operation until 2016 when he became an Ashoka fellow.
The NGO, which supports social entrepreneurs around the globe, has since been providing funding which is aiding Sénamé on his course, even though the money is not meant for the project.
"It is meant for the social entrepreneur's upkeep so that they can focus on their project. But I put a lot of that money into WoeLab," Sénamé explains.
The dividend though appears to be long-term and slender. Togo is far from a ready market, and unlike service startups that have the tendency to sell to clients anywhere around the world, WoeLab's innovative hardware products are targeting a restricted market.
Their model stands the risk of suffering some financial strains going forward. Sénamé however disagrees.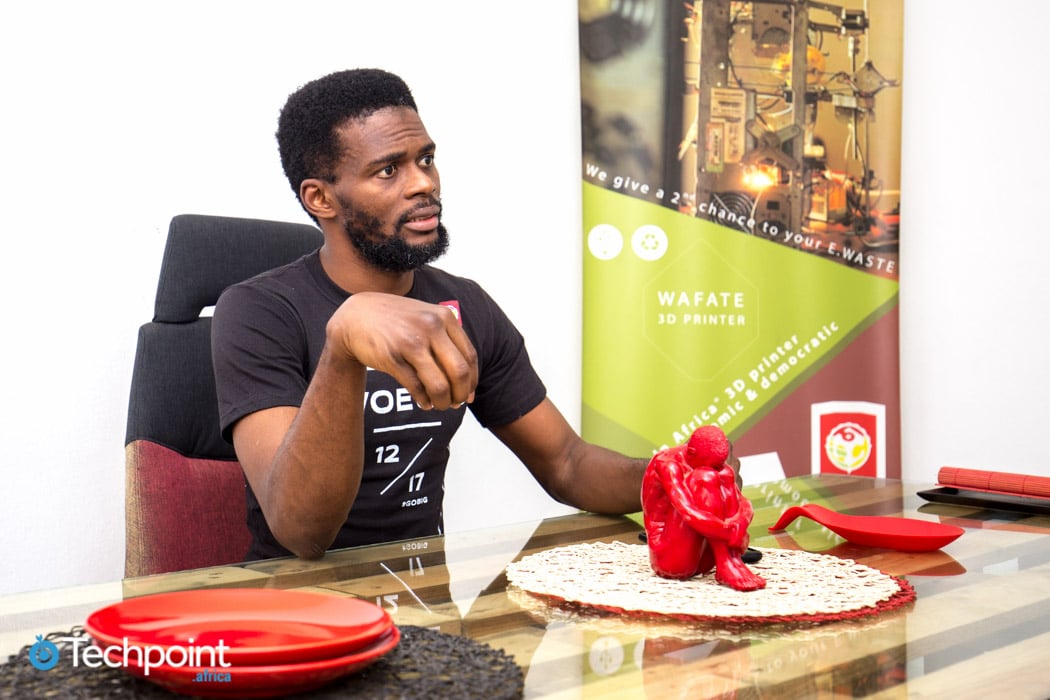 "As prospective startups, we can't wait for the market to finance what we are doing. The best way to finance what we are doing is to have impact fund."
WoeLab recently started running a yearly accelerator programme, where it accept projects from members of the external community. This play at diversification could only signal how WoeLab is unrelenting in seeking ways to expand its options financially.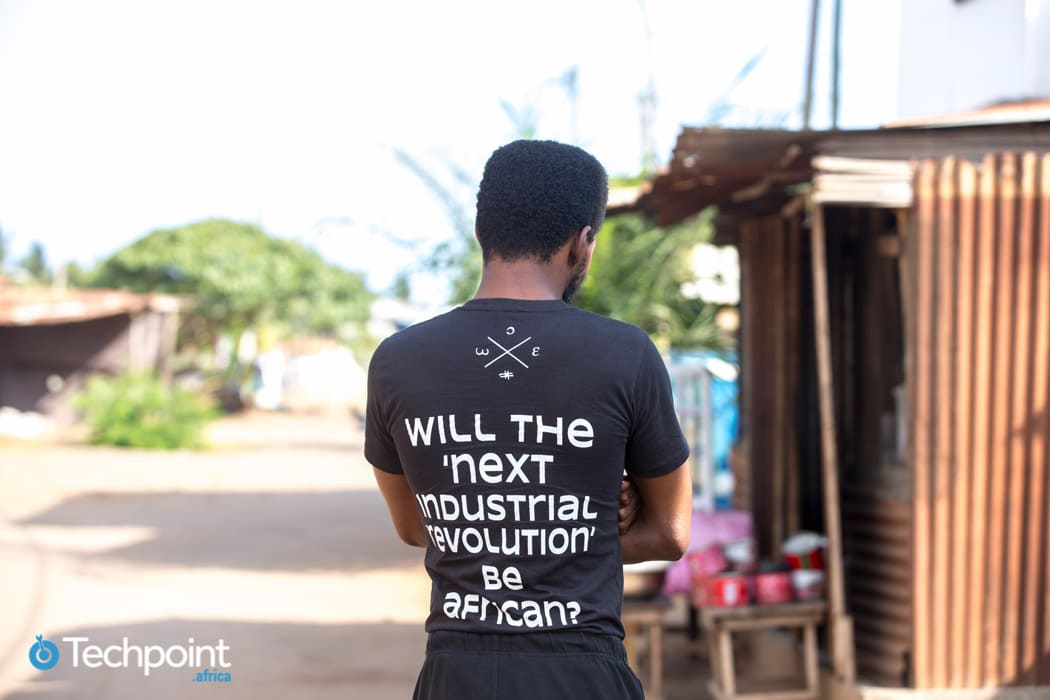 In any case, much credit would be given to the incubator lab for what it is doing in the tech scene in Togo.