While living in the US in his early teens, Tosin Osibodu had an interest in the stock market. As he grew older he observed the evolution of the global stock market.
In the US, more investors found easy ways to get into the market and buy stocks; the same couldn't be said for the Nigerian stock market which had popularity among local and global investors.
And unlike in the US that had a large proportion of individual (retail) involvement, most participants in the Nigerian market were large local and foreign financial institutions as well as high net worth individuals (HNIs).
Not only is retail investment participation for the Nigerian stock abysmal, but opportunities for participating in global stocks also aren't fully harnessed.
This led Osibodu to conclude that in order to drive the fortunes of the stock market for Nigerians, both locally and globally, more traders, investors, and listed companies are necessary at the primary and secondary markets.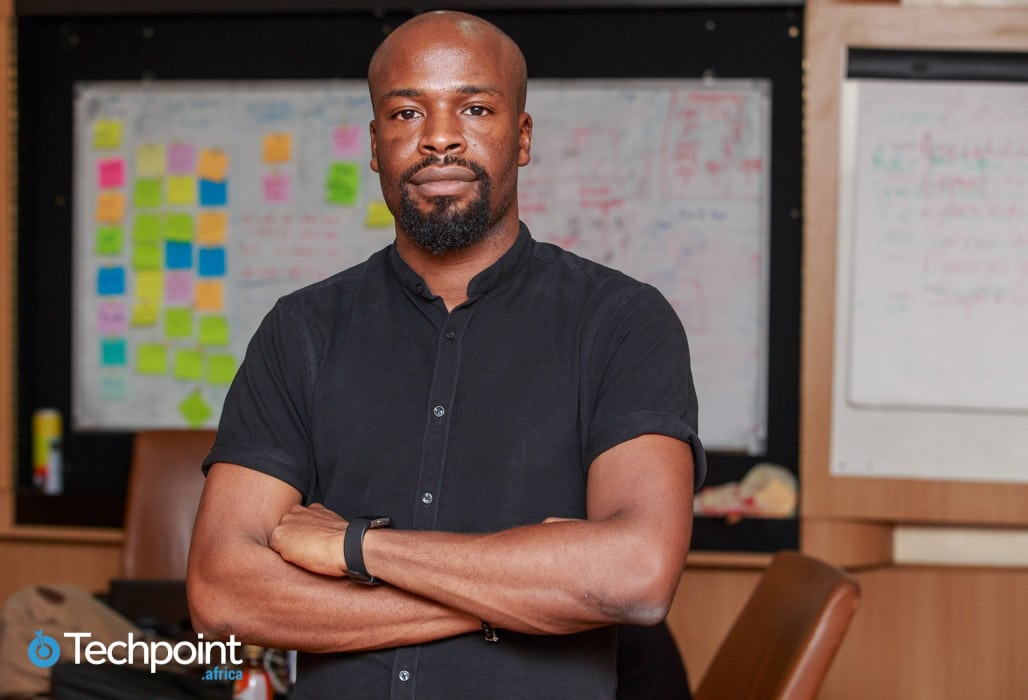 Partly to see this happen, he relocated to Nigeria in 2014 and began the journey of what is now chaka.ng, a service that helps Nigerians and Nigerian companies invest in local and global stock markets in both Naira and Dollars.
Building a digitised brand
Globally, a major factor that has lowered the barrier to entry for retail investors and for companies to list in the stock market is technology.
Usually, one would engage the service of a brokerage firm to buy stocks and then painstakingly wait through a cumbersome onboarding process. For instance, geographically, over 70% of brokerages in Nigeria -- and virtually all prominent ones -- are in Lagos, Abuja, and Port Harcourt.
On the other hand, by making investment minimums dramatically lower, more affordable, and accessible to a broader set of people, technology has found root within the stock market.
Now, essentially, all equities offered by appropriately licensed brokerage firms are accessible to investors through a partnership with technology platforms. These partnerships allow regulated investing and trading with a high volume of retail customers.
"Up until now, we don't have brokers that work that way in Nigeria. We built from the ground up a tech-first brokerage and integrated an international market that allows people to invest little money," Osibodu stated.
On Chaka, all local equities are offered through a locally licensed brokerage firm registered with the Nigerian Stock Exchange (NSE), Central Securities Clearing System (CSCS), and regulated by Nigeria's Securities and Exchanges Commission (SEC).
"There's no special backdoor, it's all regulated. This is the legitimate way to hold an account and promising you are giving the returns when it comes," said Osibodu.
The real challenge (market problem)
Though stock market investing is an excellent way to grow wealth, it has proven to be volatile. This goes without saying that risk and reward are inextricable, and therefore risk is inherent in all financial instruments; however, that of the stock market can be obscenely high.
For instance, the NSE began 2010 with a total market cap of $32 billion and, despite reaching highs of $80 billion in 2013, dropped back to $32 billion towards the end of 2019.
In many other climes, the stock exchange market has previously left investors dissatisfied with the outcome of their investments. The strains on prospective investors are so huge that one wonders if the market would ever get saturated.
However, Osibodu explains that globally, the stock market investment runs in cycles and because of that, almost every generation in most countries has had a time when the market took a serious hit. Nevertheless, these hits are not pointers not to invest in stocks.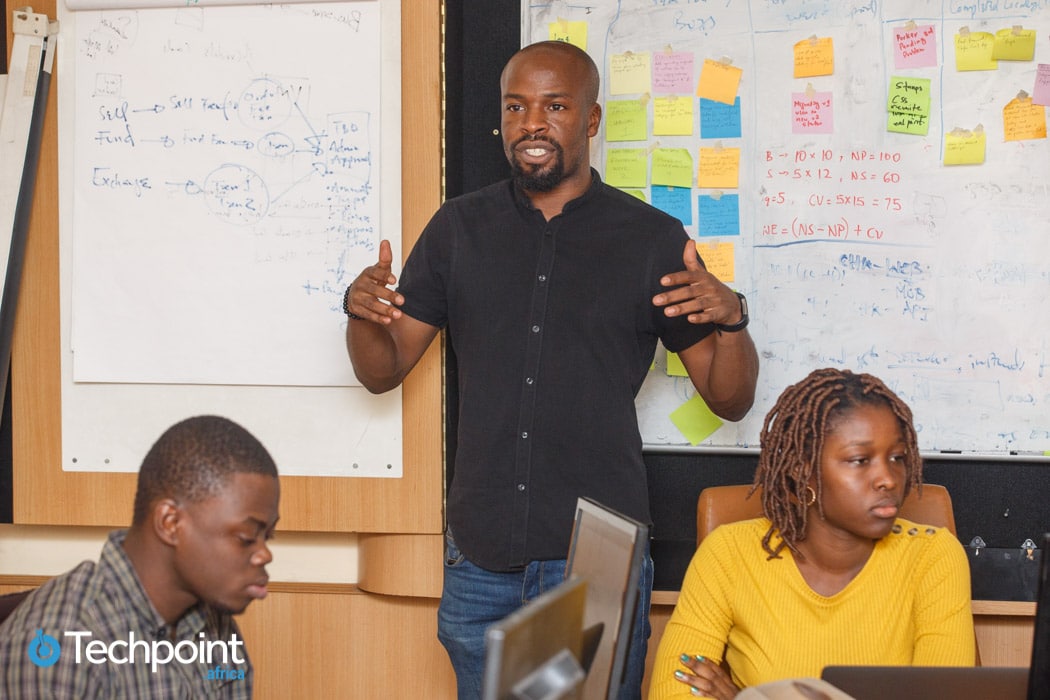 "The people who swore off the stock market because of the dot com crash missed the best decade in the stock market in our lifetime (2010-2020)," Osibodu explained.
Local and Foreign stock portfolio stack
Nigerian investment is often characterised by limited stock investment options for individuals and low returns on fixed income instruments. To maximise portfolio, some retail investors build foreign alternatives.
Needless to say, Chaka offers access to stocks listed on the US stock exchange as well as blue-chip companies in over 40 countries across the world.
These global equities are offered through a US brokerage firm that is regulated by the US Financial Industry Regulatory Authority (FINRA) and the US Securities and Exchange Commission (SEC).
But while the foreign stocks are appealing to a broader audience, Chaka's portfolio review reveals that the Nigerian stock is doing better than anticipated.
The platform, which (as at interview time) has over 5000 active users and processed nearly $200,000 in trade volume, in barely 4 months since it launched, has 60% of the funds on it deposited on the local wallet and 70% of the trade volume in local stocks.
Osibodu attributes this to the lower barrier to entry, affordability, and knowledge of the local market.
"We are always learning from our customers and have seen that, aside from the fact that the buying risk against local deals is much less, most investors are clear about the local stocks they trade in," he explained.
Chaka has seen a wide geographic investor distribution covering all 36 states in Nigeria. This suggests that the potential of the stock market could be unlocked by simply increasing access to market participants.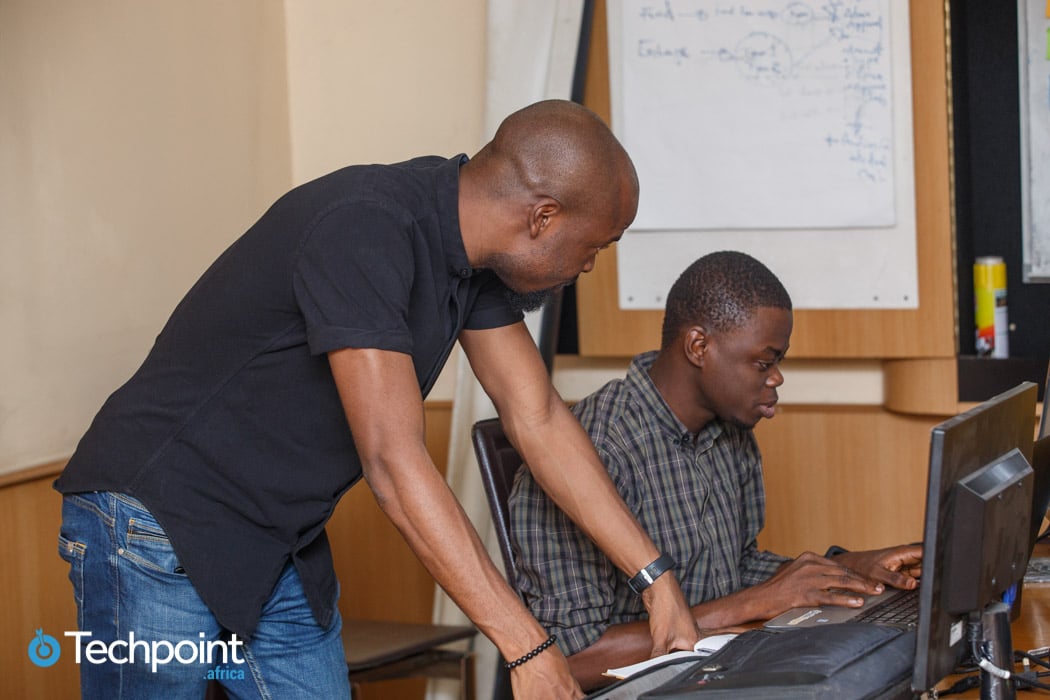 "I am bullish, not because our economy is suddenly going to start doing better, but because the chips are so down compared to the unit economics that there's a lot of room to grow. The reasons are sentimental but explain why people will invest in Nigeria," Osibodu said.
Nailing the opportunities
To know if the global stock market will continue to get bigger, a question to ask is "in the future people "would be people be handing their money into asset classes they can't sell out from in the future or prefer to buy stocks they could sell out on?".
Primarily, the advantage of the stock market over every other class of investment instrument is the liquidity preference.
Already, some evidence links Nigeria's major financial challenges to a liquidity problem. As the second-largest economy in Africa with over 190 million people, the current financial inclusion indices of 48% leave much to be desired.
Therefore, Chaka sees itself as not only a platform that should exist but as fundamentally good because it helps people make money.
"I won't say investing in the stock market is for everyone, but everyone would benefit if they get on it. This is why the things that matter to us are the numbers of people coming in and how many people are funding and trading," Osibodu stated emphatically.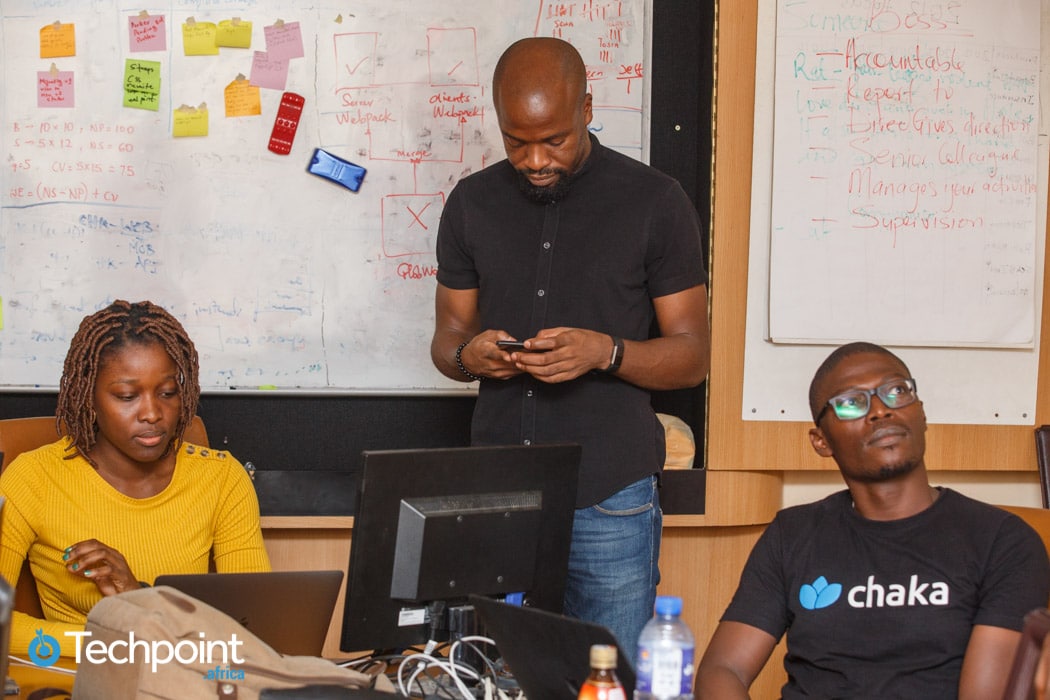 However, a challenge remains getting people to understand how the stock market really works. Through specific partnership and more offerings, like the app rollout, Chaka hopes to encourage more people to come on board, believing that will help to drive a lot of behavioural change in the area of stock trading.
"When we look at the class of people who partner and interact with us we are quite confident that all our target numbers are achievable," said Osibodu.
Currently, Chaka makes money by charging brokerages for the service provided and has raised just over $200,000 seed investment from investors like Microtraction, Future Africa Fund, amongst others.