Remember when Mark Zuckerberg came to Nigeria? It was a remarkable day in the history of the Nigerian tech community. It was the day Silicon Valley came to Nigeria, and there was hardly any Nigerian with Internet access who didn't know that.
In his first trip to Sub-Saharan Africa, the Facebook CEO arrived Lagos, Nigeria on August 30, 2016 -- exactly two years ago today. Reports released by Facebook earlier that year revealed that more people use Facebook in Nigeria than anywhere else in Africa.
This, Nigeria's promising technology and entrepreneurship ecosystem and the number of Nigerians who work closely with Mark played significant roles in his decision to make Nigeria his first stop in Africa.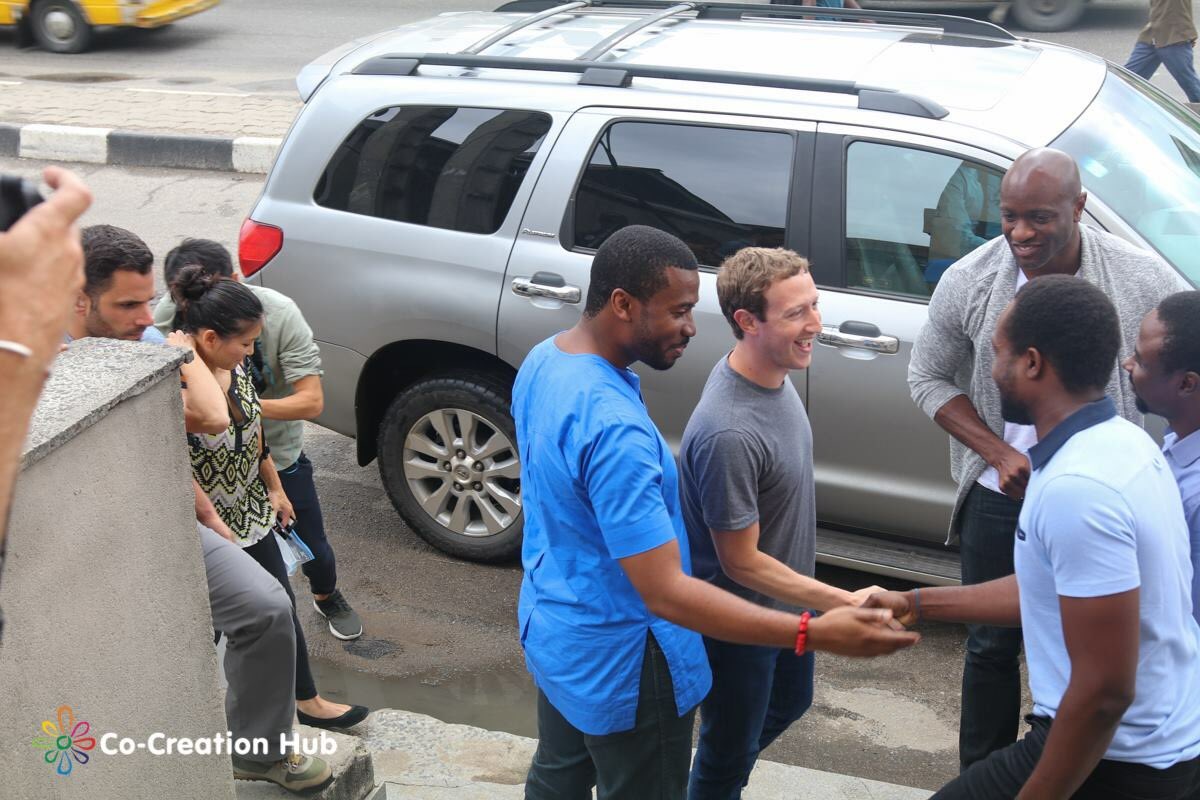 During his visit to Lagos, he stopped by at Co-Creation Hub (CcHUB) and Andela, held a town hall meeting with entrepreneurs and developers, tried Nigerian delicacies and hung out with Nigerian celebrities.
---
Suggested Read: Highpoints from Mark Zuckerberg's Town Hall meeting in Lagos, Nigeria
---
He later visited Abuja to attend Aso Villa Demo Day (AVDD), organised by the Nigerian federal government.
Mark Zuckerberg's visit gave him insights into the challenges facing the Nigerian technology and startup communities and these insights reflect in the initiatives rolled out in Nigeria following his visit two years ago.
Express Wi-Fi
In August 2016, during the course of Mark's visit to Nigeria in August, Facebook announced a partnership with Coollink to launch Express Wi-Fi in various locations across Nigeria.
Express Wi-Fi is the company's initiative that provides people in underserved areas with access to fast and affordable internet services through partnerships with local internet providers. It is currently available in Nigeria, Kenya, Tanzania, India and Indonesia.
Individuals and businesses in areas where Express Wi-Fi is available can enjoy access to affordable internet services. In a bid to expand access to Express Wi-Fi to more reach more Nigerians, Facebook partnered with Tizeti in November 2017. Express Wi-Fi plans range from ₦50 for 100MB to ₦2,000 for 10GB.
Facebook SME Council
In October 2017, Facebook launched its first African SME Council in Nigeria in order to support small and medium sized businesses throughout Africa.
The company chose 15 Nigerian business owners across various industries and locations in Nigeria, who use the Facebook platform effectively, and provides them with digital tools to drive customer growth.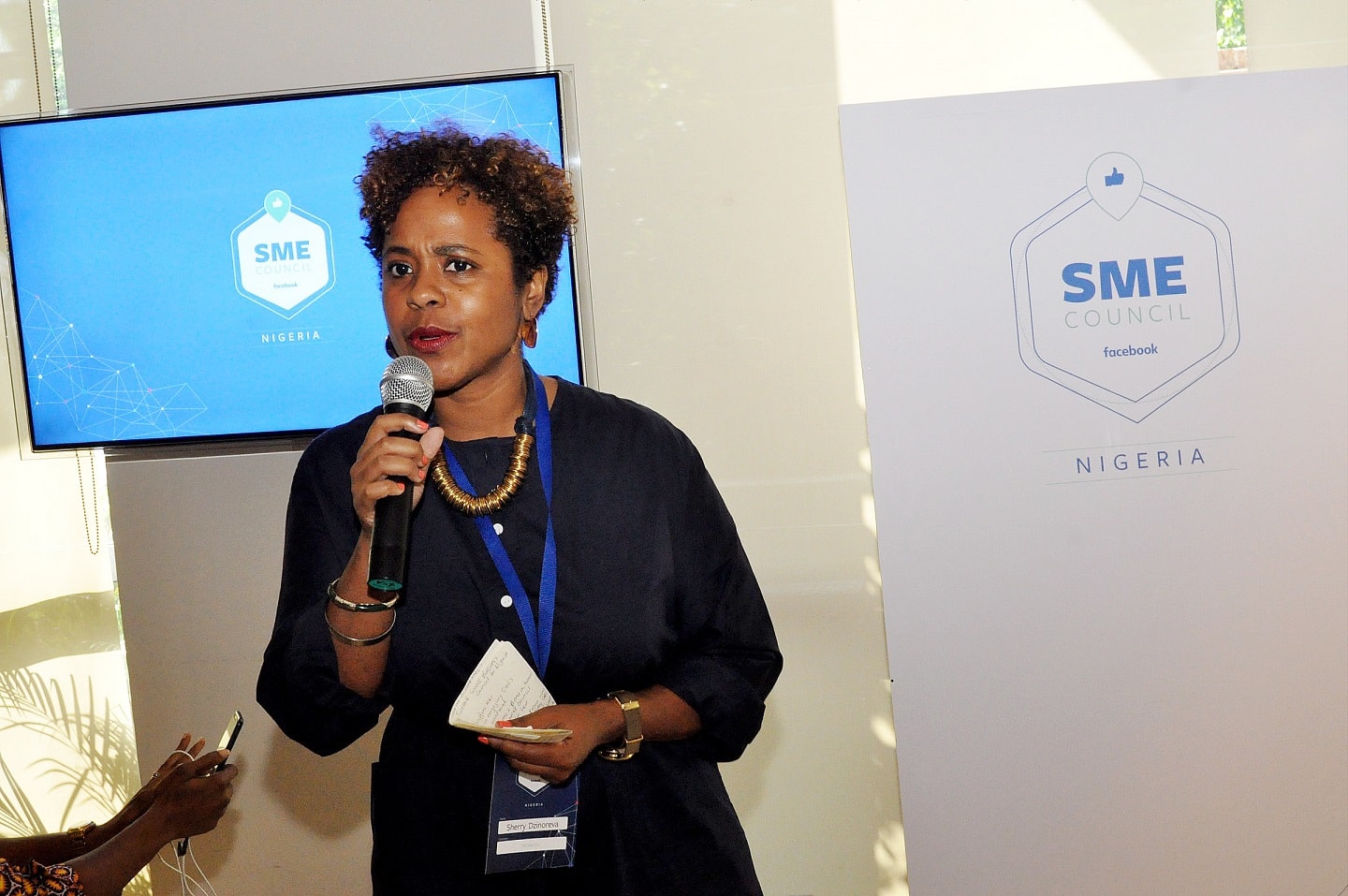 The startups and SMEs in the Facebook SME Council include Paylater, DigitxPlus, Wakanow, Afro Foods & Spice Nigeria, The Legit Way Out, Easyshop Easycook, Hush'D, One Stop Baby Shop Nigeria, Mamalette, Bombay to Beirut, GIGM, Naphtali Party Rentals, Ìkòkò, and STM Magical Creations Ltd.
Nigeria Initiatives
In November 2017, Facebook announced Nigeria Initiatives to help further drive innovation, skills development and economic impact across Nigeria. The company plans to achieve this various partnerships, training programmes and establishing hubs.
In May 2018, NG_HUB was launched in Yaba, Lagos. The training aspect of Facebook's Nigeria Initiatives promises to train and support 50,000 students, SMEs and entrepreneurs across Nigeria through a series of digital skills training in partnership with hubs across Nigeria.
Facebook is partnering with five existing tech hubs to serve the communities outside Lagos; Ventures Platform in Abuja, CoLab in Kaduna, nHub in Jos and Roar Nigeria in Enugu.
She Means Business
In a bid to help Nigerian women start and grow their own businesses, Facebook launched #SheMeansBusiness in March 2018.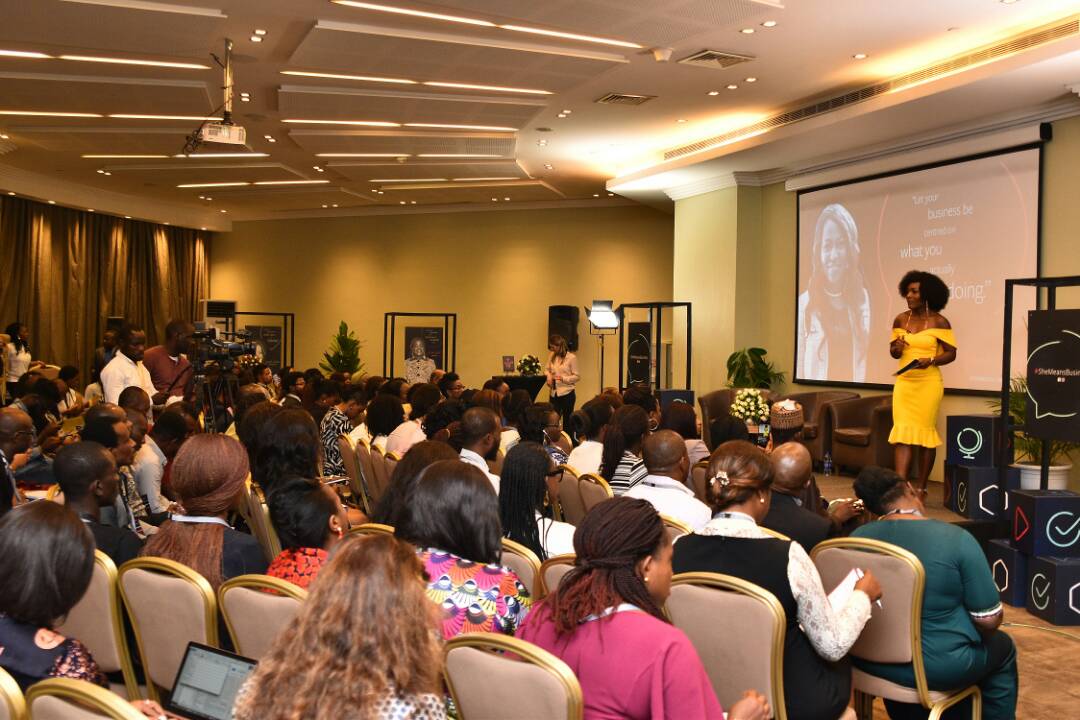 Through the initiative, established in partnership with She Leads Africa, Facebook plans to organise a series of workshop and training sessions for female entrepreneurs across six cities in Nigeria -- Lagos, Ibadan, Abuja, Kaduna, Port Harcourt and Aba.
#SheMeansBusiness Nigeria is the first to be launched in Sub-Saharan Africa by Facebook.
Safer Internet in partnership with W.TEC
In February 2018, Facebook partnered with over 20 non-governmental organisations across Africa to launch the Safer Internet Initiatives in order to raise awareness of emerging online issues and explore ways to make the Internet safer for users.
In Nigeria, the company partnered with the Women's Technology Empowerment Centre (W.TEC).
The initiative includes the launch of the platforms for the Facebook Safety Centre, the Parent Portal, local resources for parents, teachers and caregivers, the Bullying Prevention Hub, practical advice in online wellbeing and tools on how to control user experience.
The Aspiring Entrepreneurs Digital Programme
Launched by Facebook in partnership with FATE Foundation in February 2018, the Aspiring Entrepreneurs Digital Programme is a free four-week bootcamp for select entrepreneurs in seven cities across Nigeria.
The bootcamp is characterised by courses on entrepreneurship skills including Business Model Canvas, Business Plan Development, Budgeting, Financial Management and Financial Reporting, Marketing and Pricing Strategies, People Management, Raising Financing, Business Pitching, and Digital Marketing which includes using Facebook Business Tools.
The trainings were scheduled from March to April 6 in Abuja, April 16 to May 11 in Ibadan, May 21 to June 15 in Port Harcourt, June 25 to July 20 in Lagos, July 30 to August 24 in Calabar, September 3 to September 28 in Kaduna and October 8 to November 2 in Enugu.
Facebook for Creators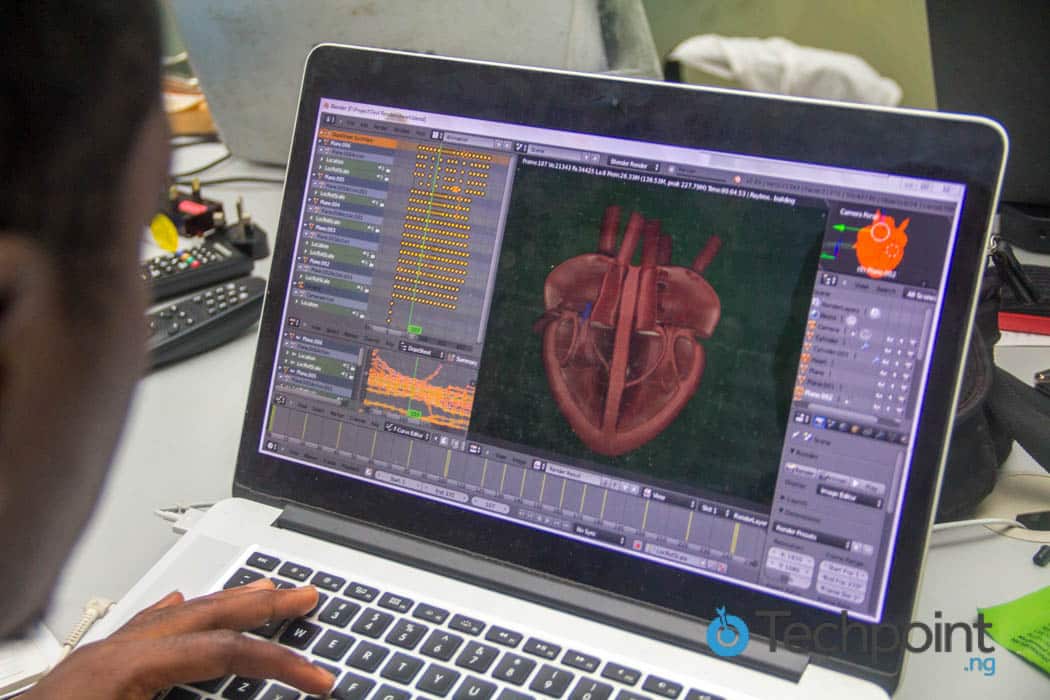 In partnership with African entertainment streaming platform Afrinolly, Facebook launched Facebook for Creators in July 2018, with plans to train 3000 creators and 2000 journalists across Nigeria on how to leverage Facebook products to showcase their work, increase awareness and engage audiences online.
The programme pilot held in August 2018 in Lagos with a promise to hold in Abuja, Jos and Kaduna in coming months.
With Facebook active users in Nigeria now over 26 million monthly, it's no wonder that the country is top priority for Facebook in Africa.
"Remember when Mark Zuckerberg came to Nigeria?"
This would be a question at least one Nigerian would ask whenever the impact of Facebook on Nigerians comes up, of course not forgetting that thousands of Nigerians were affected in the Facebook-Cambridge Analytica data scandal.
---
Suggested Read: 271,000 Nigerians were affected by the Cambridge Analytica data breach
---
Until Mark Zuckerberg decides to visit us for the second time, we'd have to make do with the Nigerian baby who was named after the Facebook CEO.