After his surprise visit to the Co-creation Hub Lagos (CcHub) yesterday, Facebook CEO and Founder, Mark Zuckerberg, embarked on a 2km walk to the Andela Amity Campus.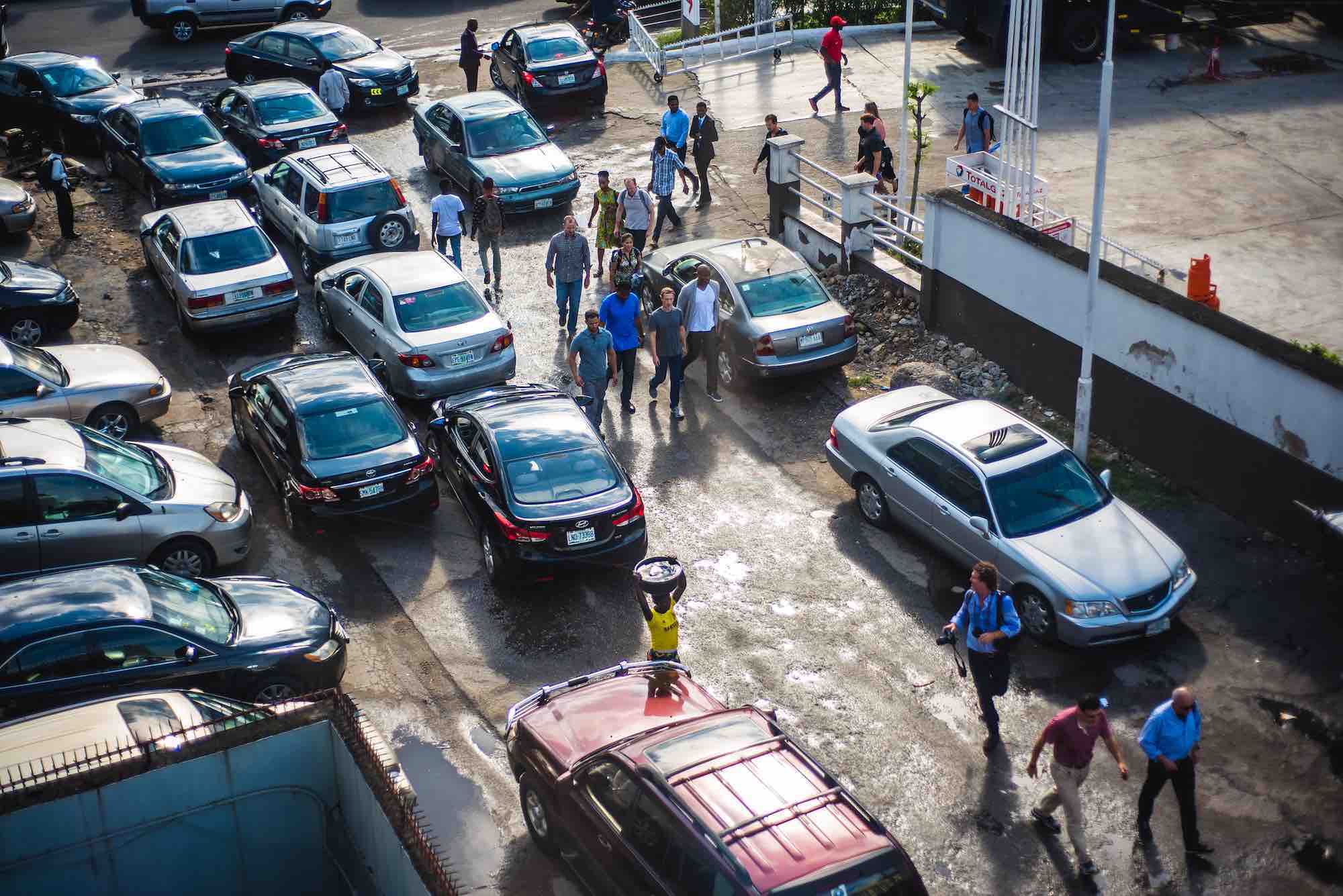 During a closed door meeting at Andela, Mark Zuckerberg met with Seni Sulyman, Director of Operations, and Nadayar Enegesi, Director of Learning & Development, to discuss the learning science powering Andela and the company's success placing world-class African software developers with technology companies around the world.
Mark afterwards sat down with Andela developers Innocent Amadi, who runs the Facebook Lagos Developer Group, and Blessing Ebowe to learn about the highlights and challenges of being a software developer in Lagos.
Andela highlights an important reality of today's ever-evolving workplace, and one at the core of Andela's mission: physical location is no longer a requirement for building a world-class engineering team.
Earlier in June, the Chan Zuckerberg Initiative investment $24m in Andela; a testament to the fact that talent is equally distributed around the globe.
Jeremy Johnson, Andela's co-founder and Chief Executive Officer (CEO) in response to Mark's visit said:
"Today, the leading technologist of our generation got to meet some incredible people," said Jeremy Johnson, Andela co-founder and CEO. "In a decade, we'll be telling their story and highlighting the time they met Mark. In both cases, history is being written."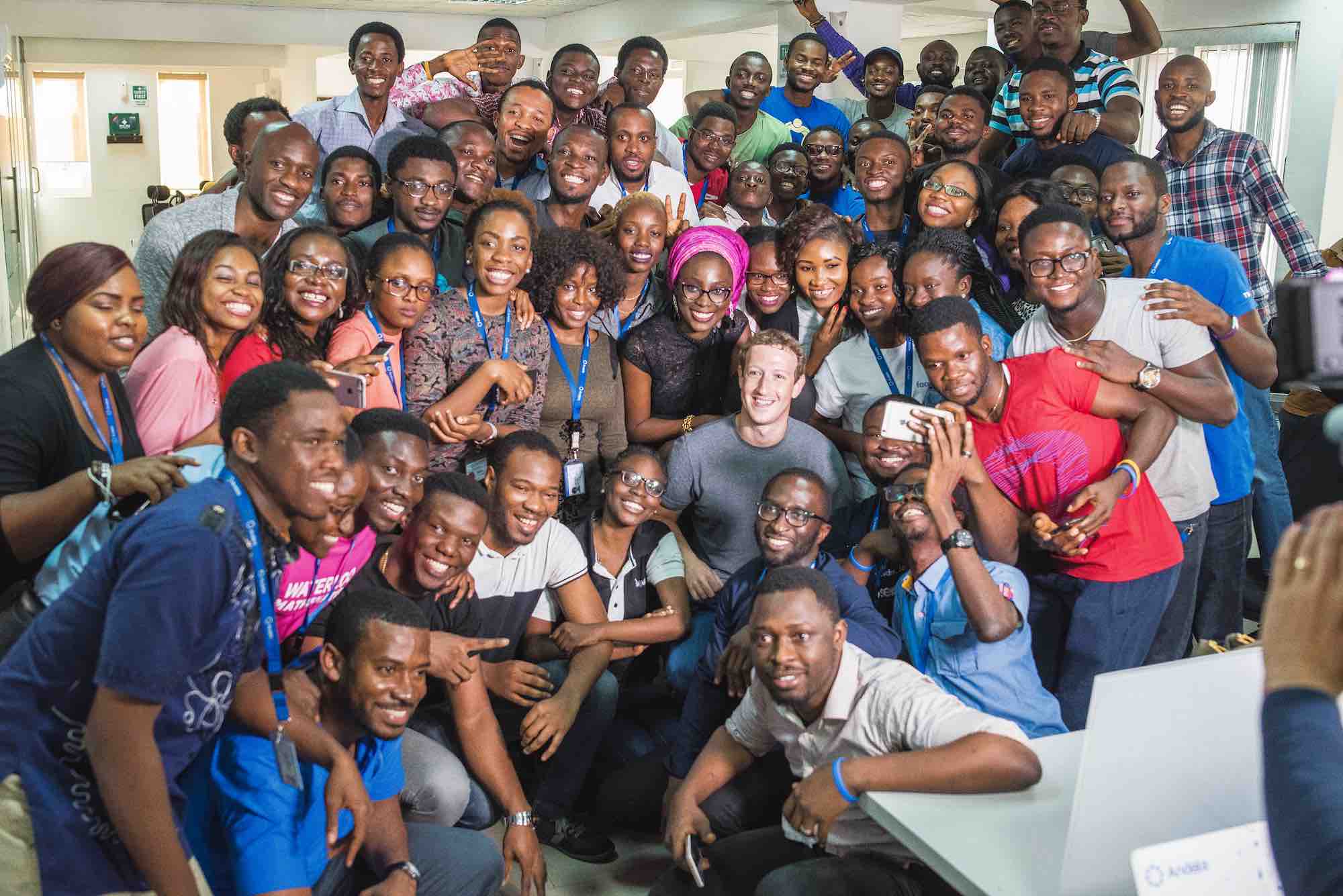 With Microsoft and IBM as Andela's partner companies, high-growth startups, are among many leading technology organisations that have adopted the distributed team model in order to tap into global talent pools.
Zuckerberg's visit signals his belief in the importance of Andela's work connecting the global technology ecosystem with the most talented developers in Africa.