We recently broke news of the launch of Hebron Startup Labs, a startup incubation hub run and funded by Covenant University.
As it turns out, Covenant university is not the only tertiary institution in Nigeria with an in-campus incubation hub. We can confirm that the University of Nigeria, Nsukka (UNN) also funds and manages an incubator called the ROAR Nigeria Hub.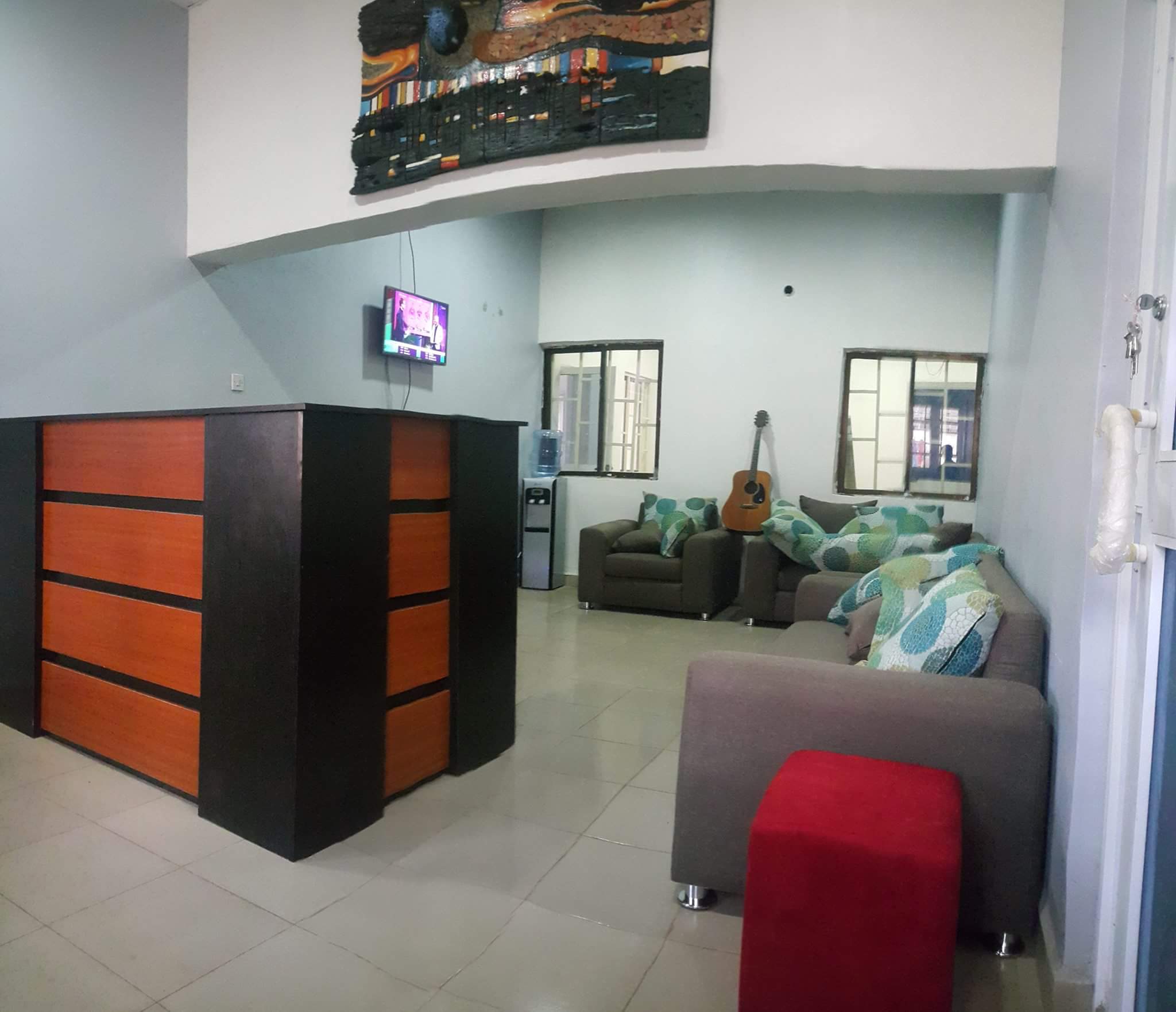 According to an email we received from AIESEC Enugu president, Chikezie Calveen:
Roar Nigeria is a University based tech startup incubator established by the management of the University of Nigeria to bolster innovation amongst students and non-students in the university. We aim to bring students together into teams to proffer innovative tech solutions to problems in the society. We also make it possible and easier for researchers to collaborate with students to bring their products and innovations to market, instead of just being stashed away in a drawer.

ROAR Nigeria is hosted within University of Nigeria Nsukka (UNN), with a student population of nearly 40,000 and 12 institutions of higher learning within an hour drive from Enugu city.

The Hub is a hotbed of ideas, invention and market induced solutions created with the concept of a triple helix (An interaction between Academia, Industry and Government) and hosted in a serene environment with researchers, students, industry and government within a stone throw distance."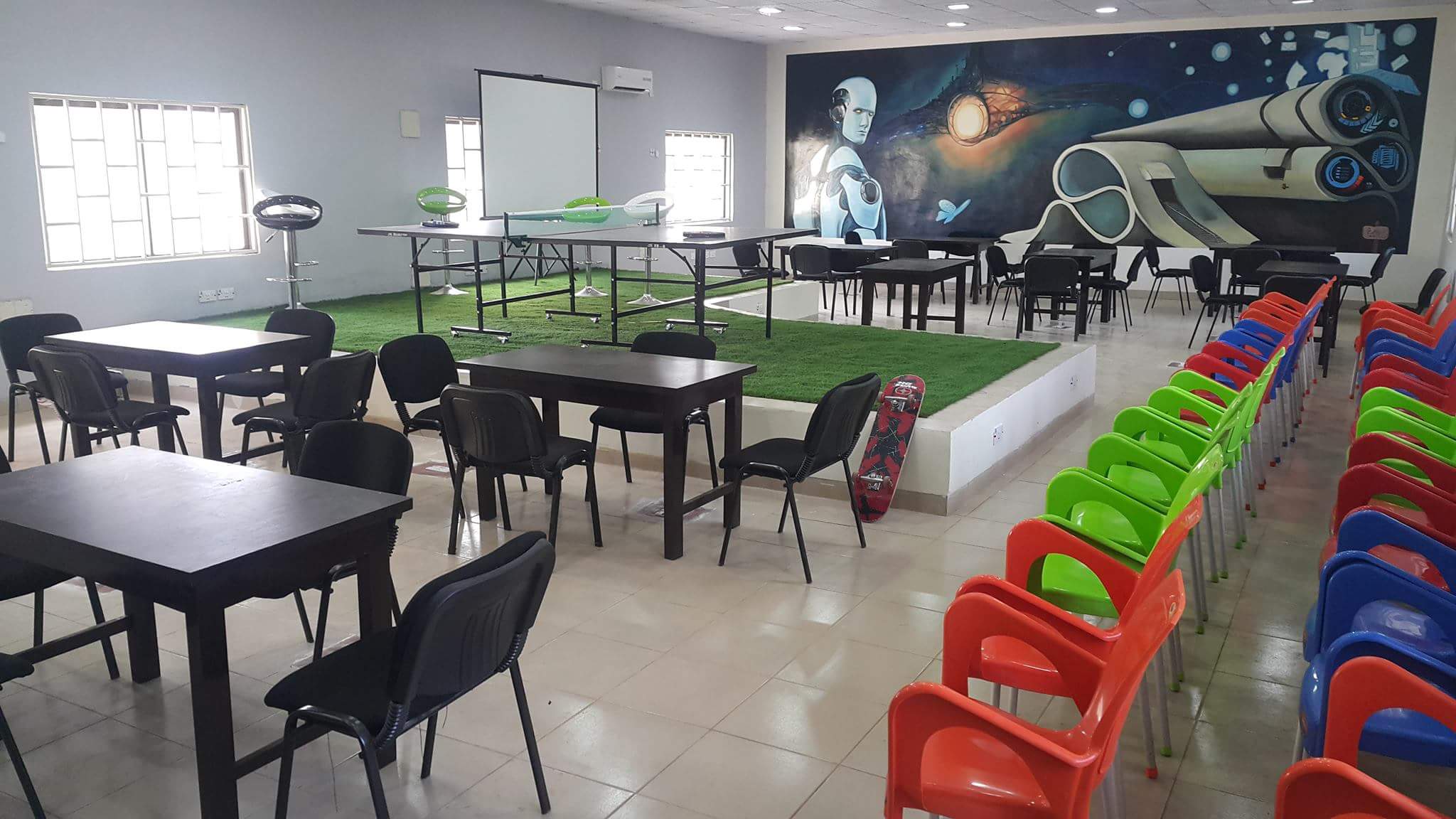 Whether or not ROAR Nigeria Hub is indeed the first of its kind is debatable. Calveen insists it has been in existence since December 2016 and was officially launched by the Vice Chancellor of UNN on the 6th of February, 2017. Hebron Startups Labs on the other hand has been in existence for about 4 years, albeit originally as a curriculum integrated entrepreneurship program, as opposed to an incubator.
Either way you look at it, all that matters now is that we are starting to see academia rise to the challenges of the tech ecosystem. These are indeed interesting times.
Concluding his email, Chikezie made sure to point out:
​We have launched the startup incubation and acceleration program and we are looking at getting as many startups as possible to be part of the ROAR Nigeria Hub.
Applications are open to startups within and around the UNN campus.