Kaduna's first innovation hub and co-working space, CoLab opened its doors on the 4th October, 2016. The institution aims to provide an enabling environment for entrepreneurs and innovators in the Northern part of Nigeria.
"The purpose of Colab's creation is to create an environment that allows your natural curiosity foster learning, and inspire creativity and innovation." - Sanusi Ismaila, Founder of CoLab
CoLab which is located within the Barnawa area of Kaduna has joined the likes of nHub and Ventures Platform in the journey of creating an efficient tech ecosystem in the northern part of Nigeria.
Join me as we tour the innovation hub and co-working space to see what await potential occupants.
Welcome to CoLab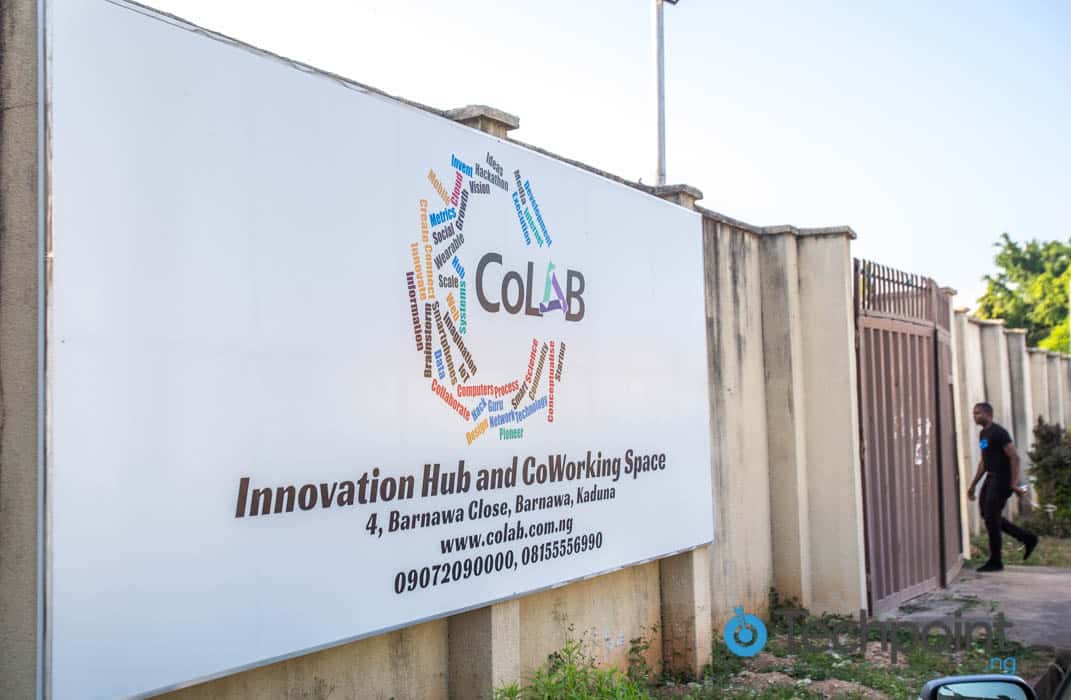 The front entrance is depicted with a wall size artwork.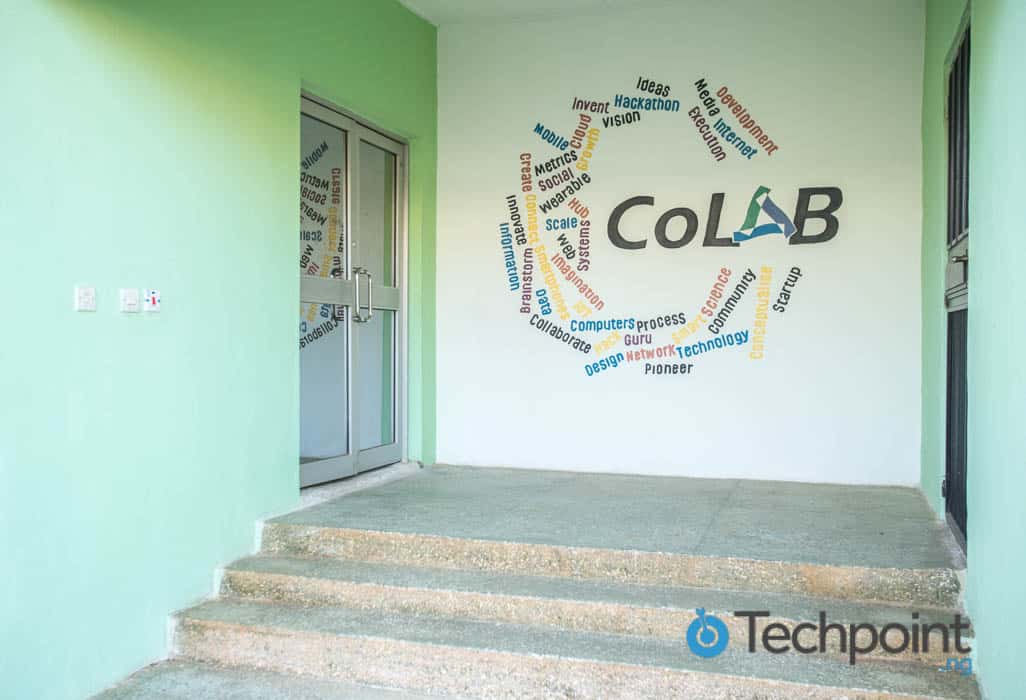 Let's go in ...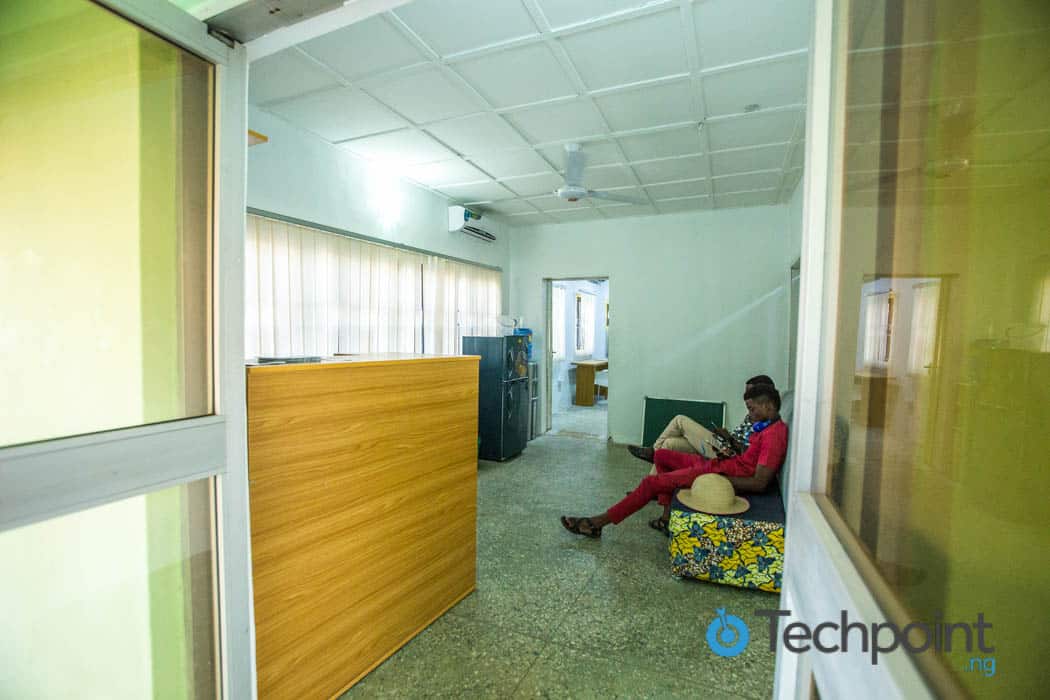 Going through the front doors, you are greeted with the reception area.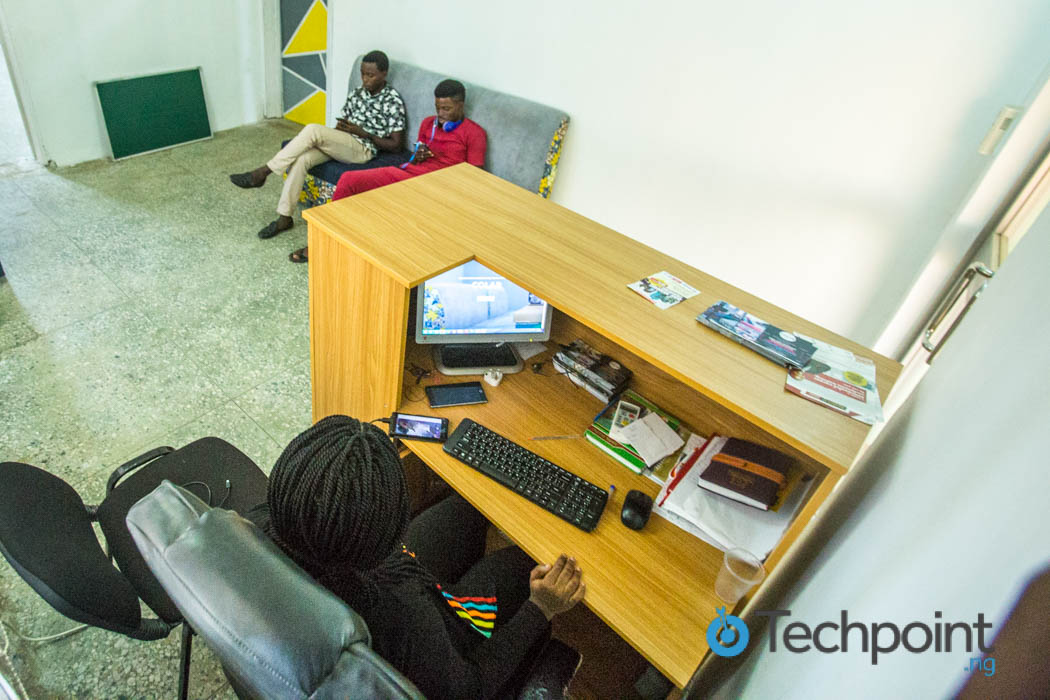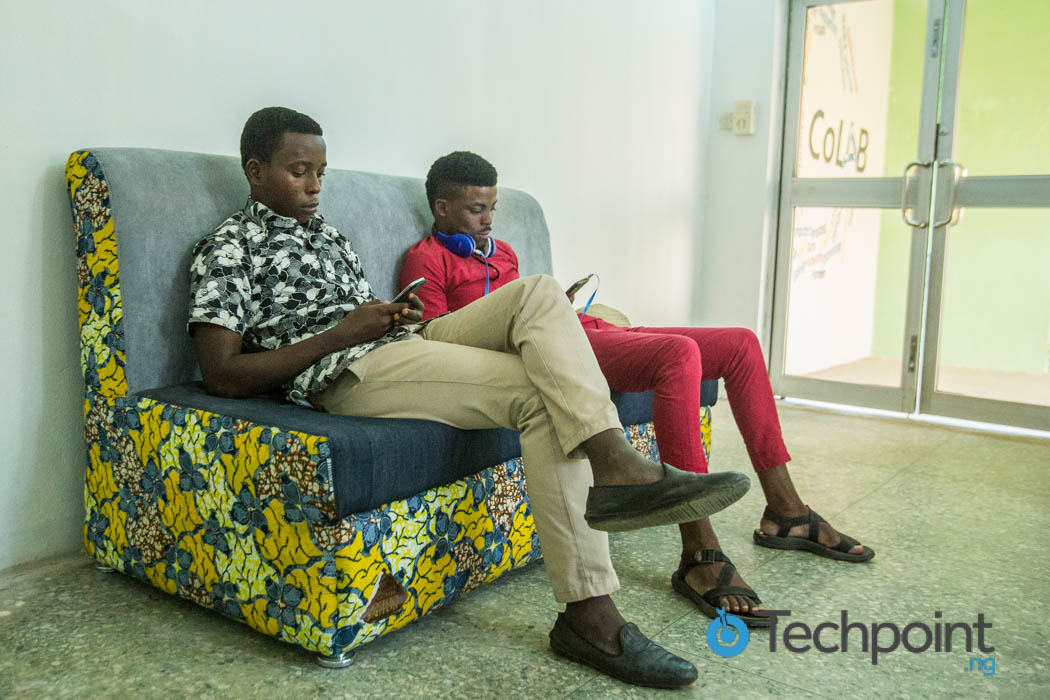 We make our way to the first co-working space.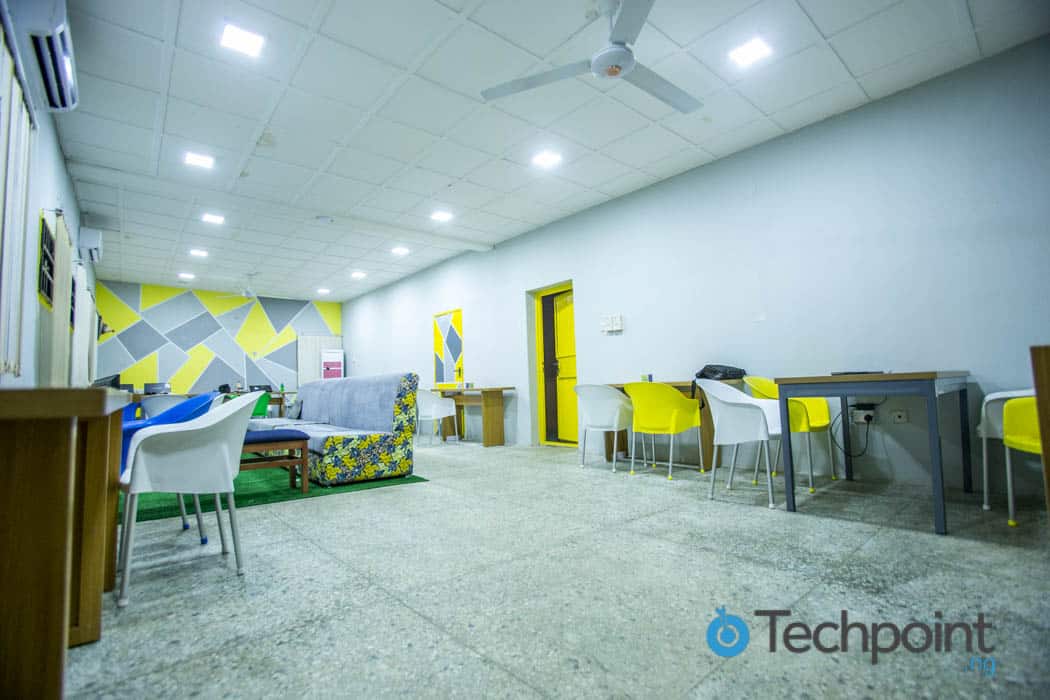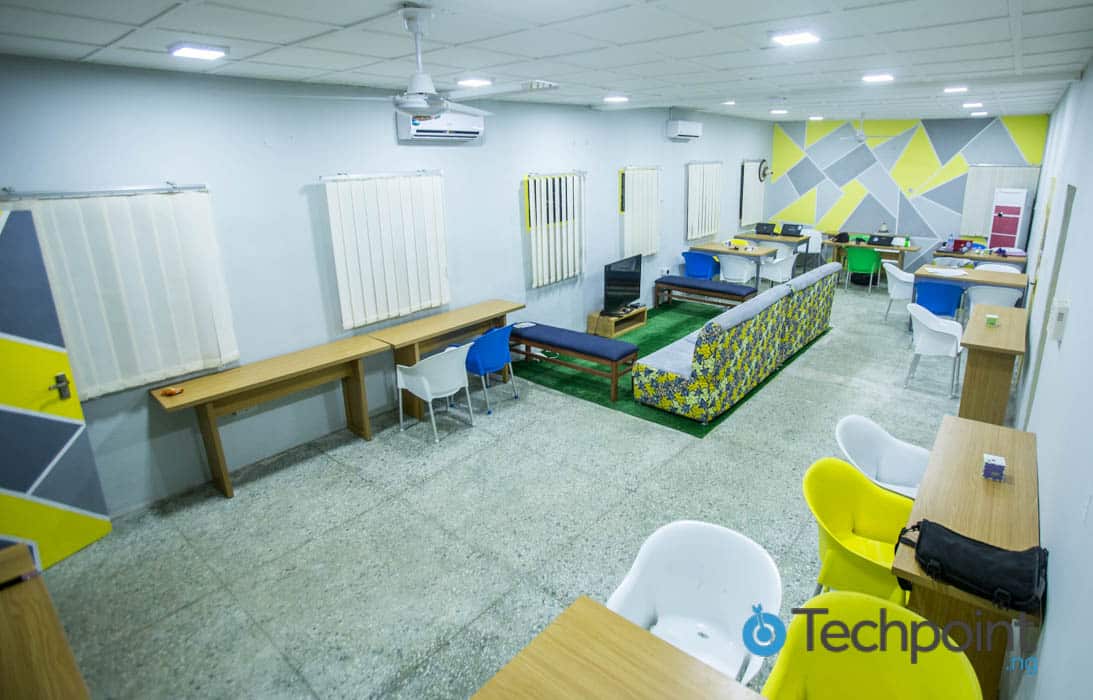 The tour continues - Second co-working space.
The interior design embraces the use of ankara (African styled fabric) for the sofas.
And a splash of creativity on the wall ...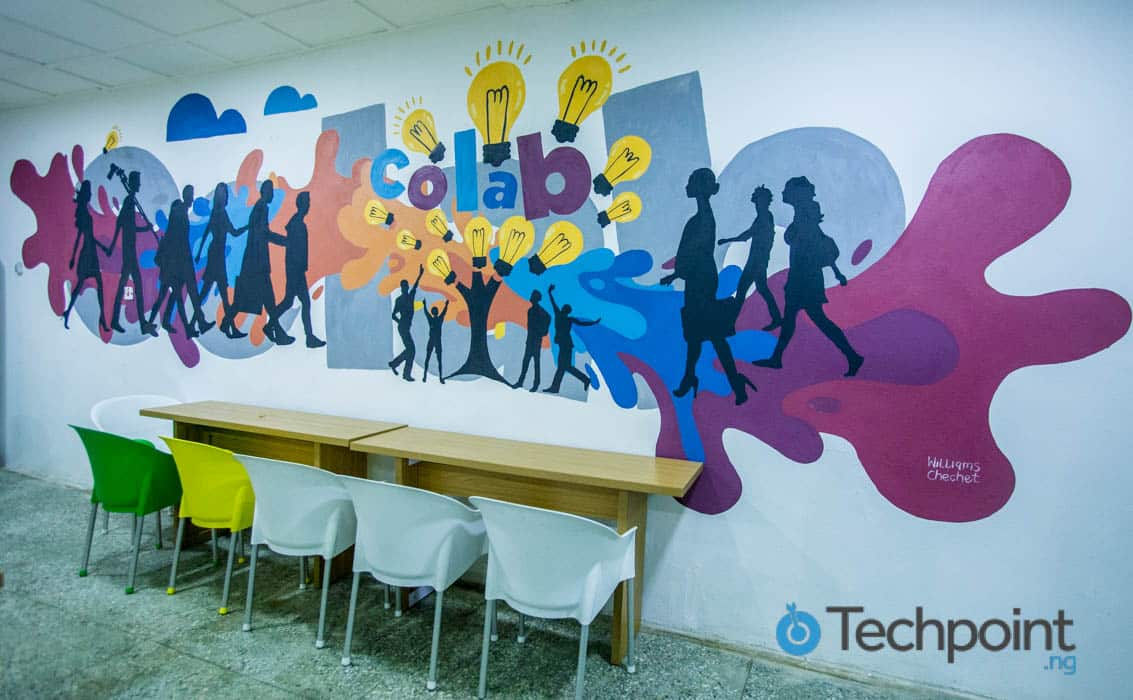 Admin Area.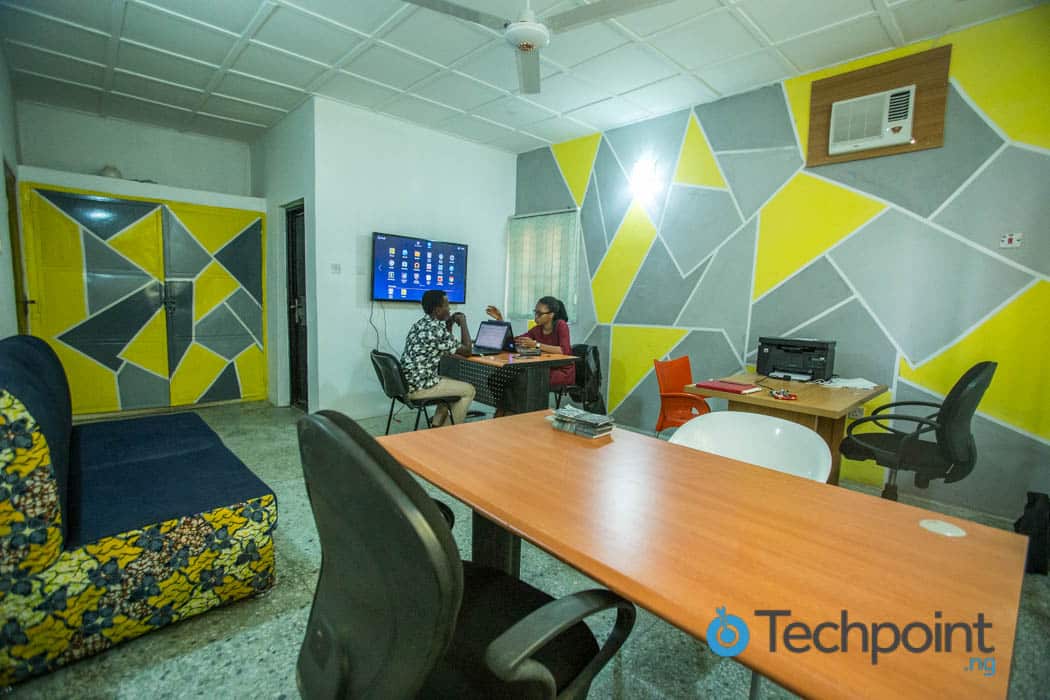 Our final stop: The library.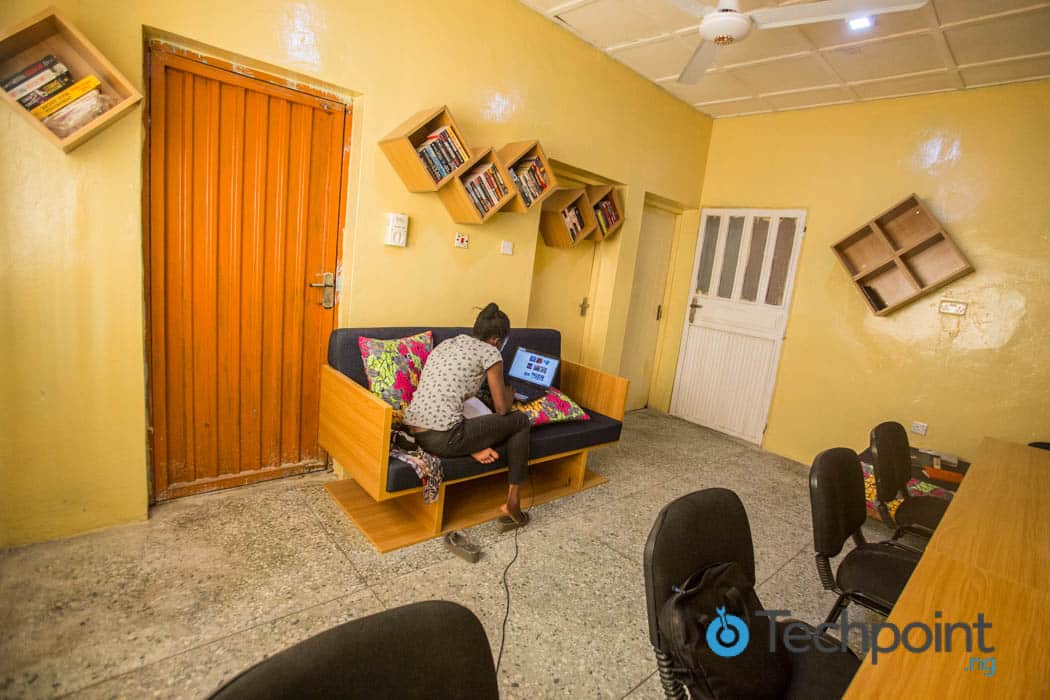 Do you think your office is cooler? Invite us to take a tour through our lens.