Mark Zuckerberg played host to Nigerian software developers and entrepreneurs yesterday at the Landmark Event Centre, Victoria Island. The town hall meeting had a cool ambience with faces of popular people in the Lagos Tech space.
The event which was initially tagged a Facebook developers meeting was later announced by Mark to be a town hall meeting with developers and entrepreneurs working out of Lagos.
Without boring you with my side of the story, I will allow Jide's camera do the story telling.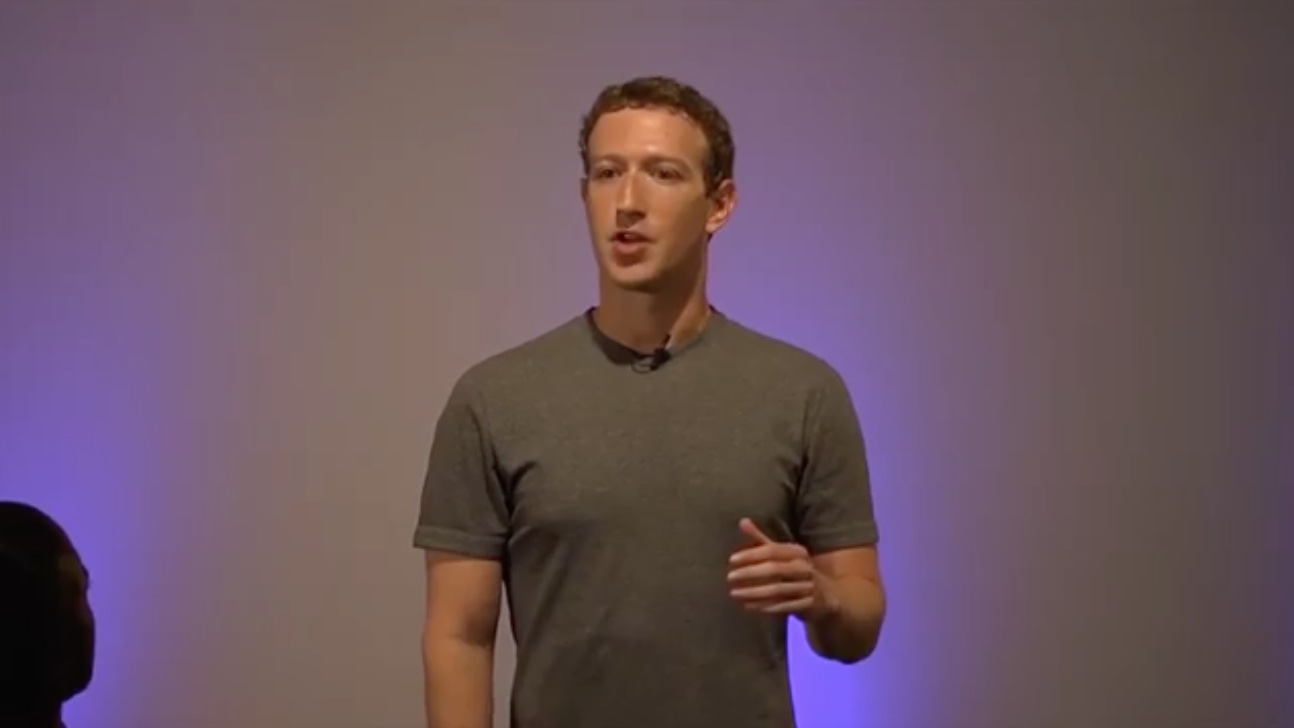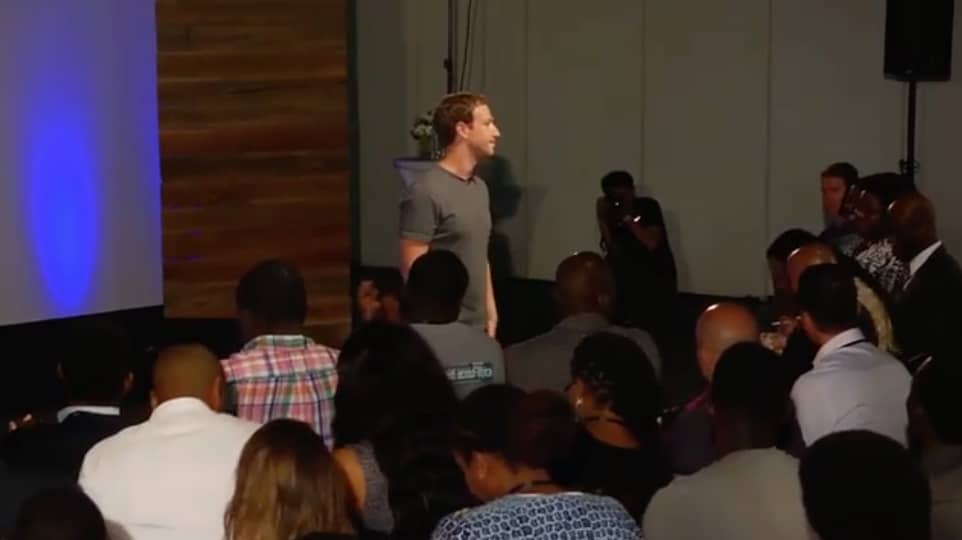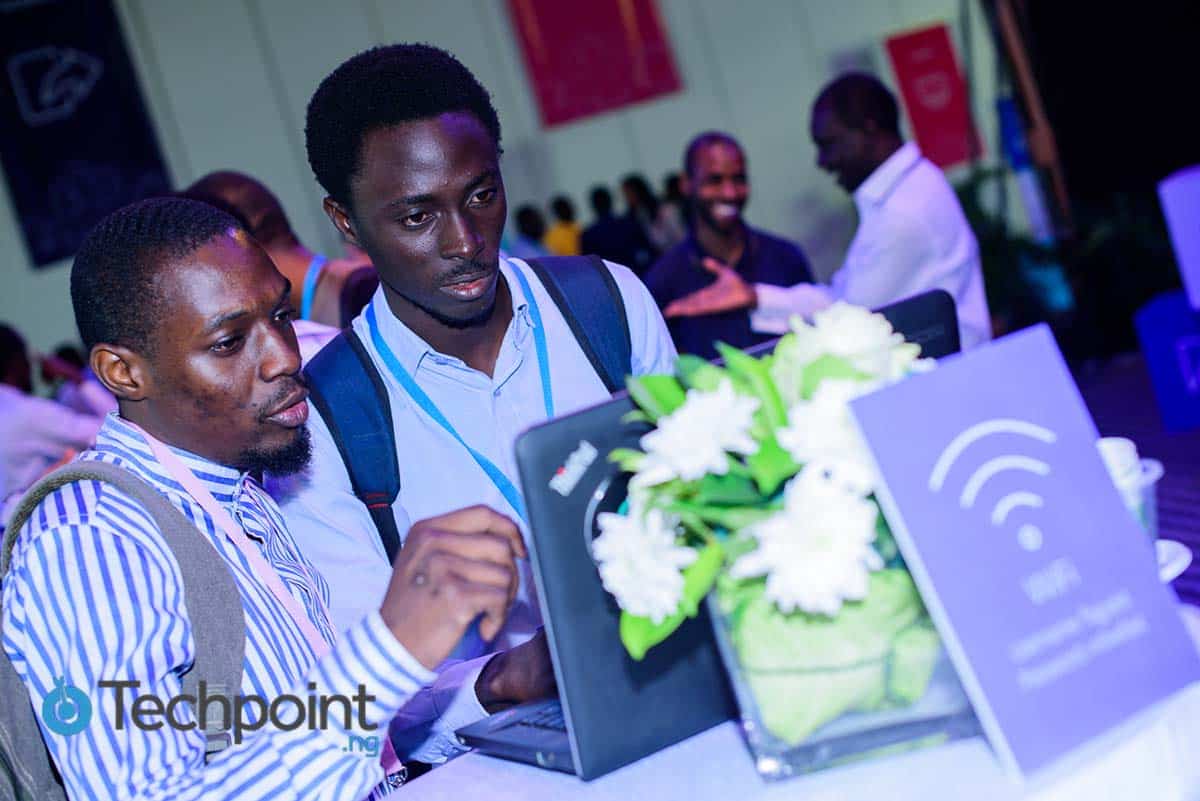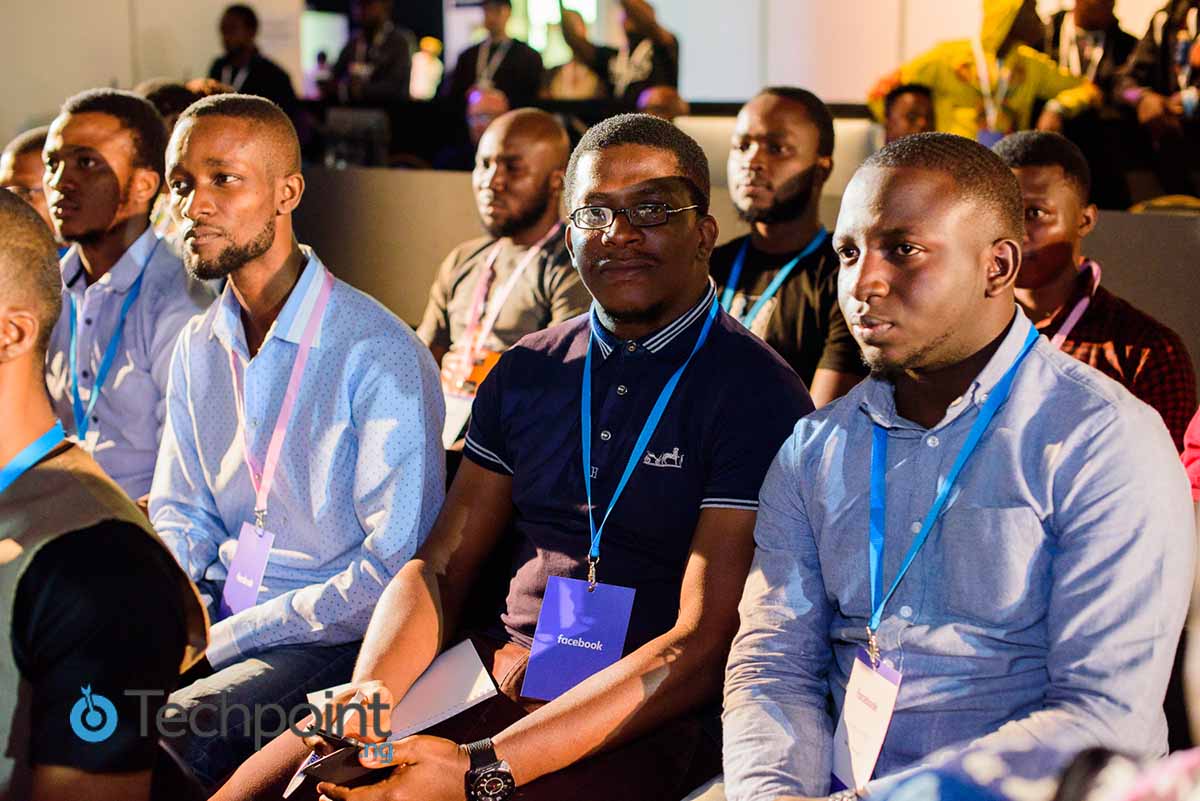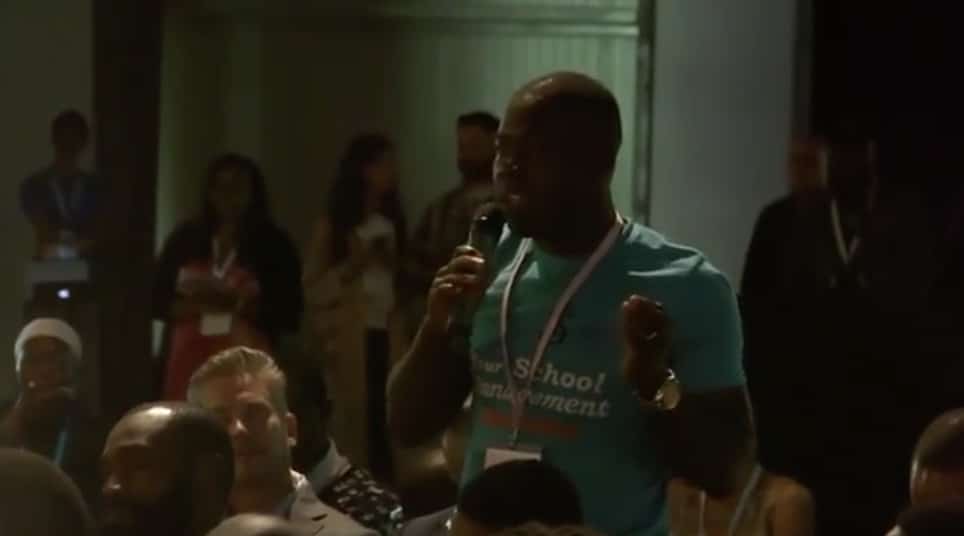 Mark Zuckerberg climbs the stage.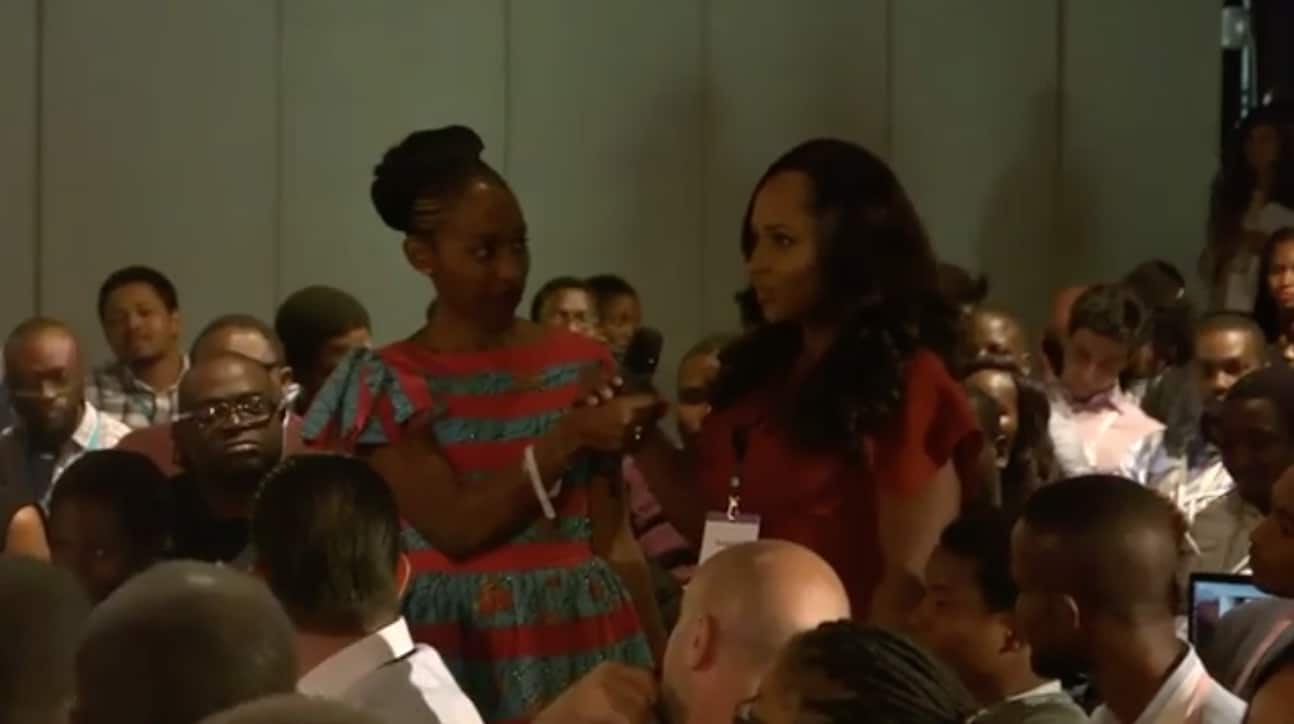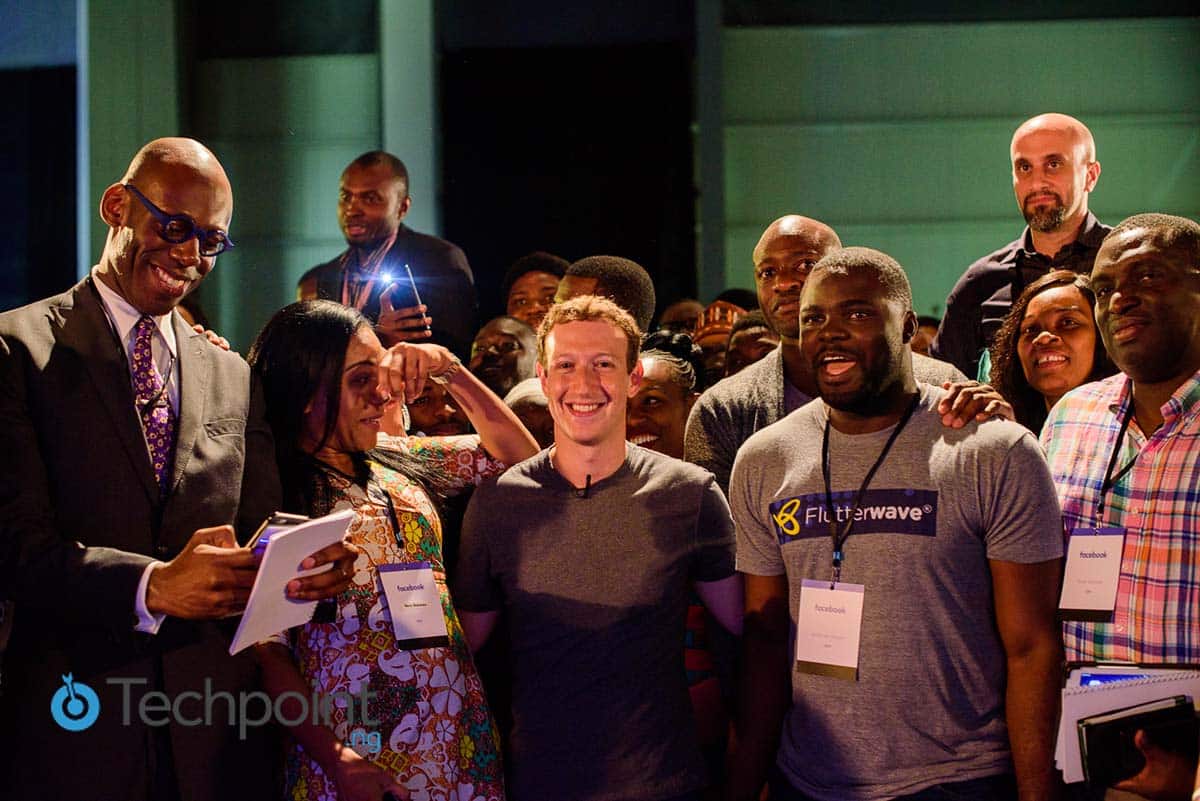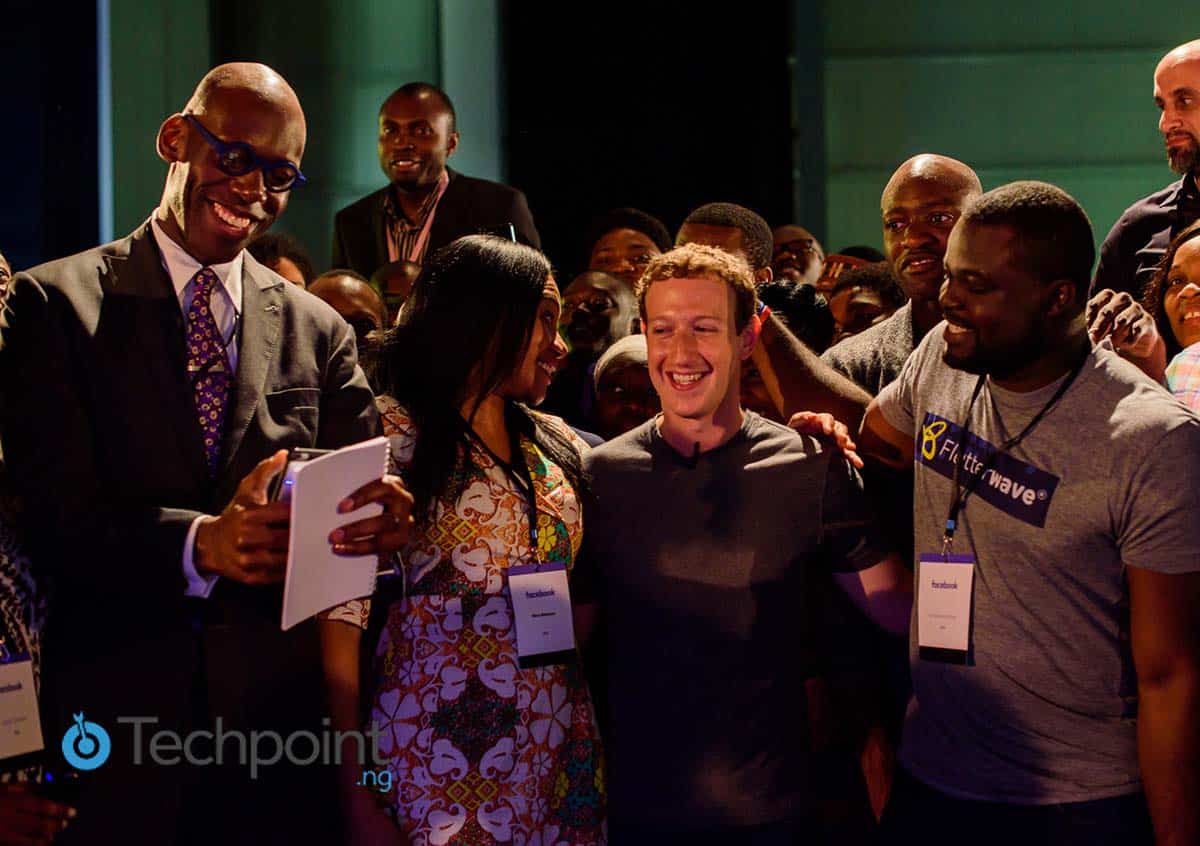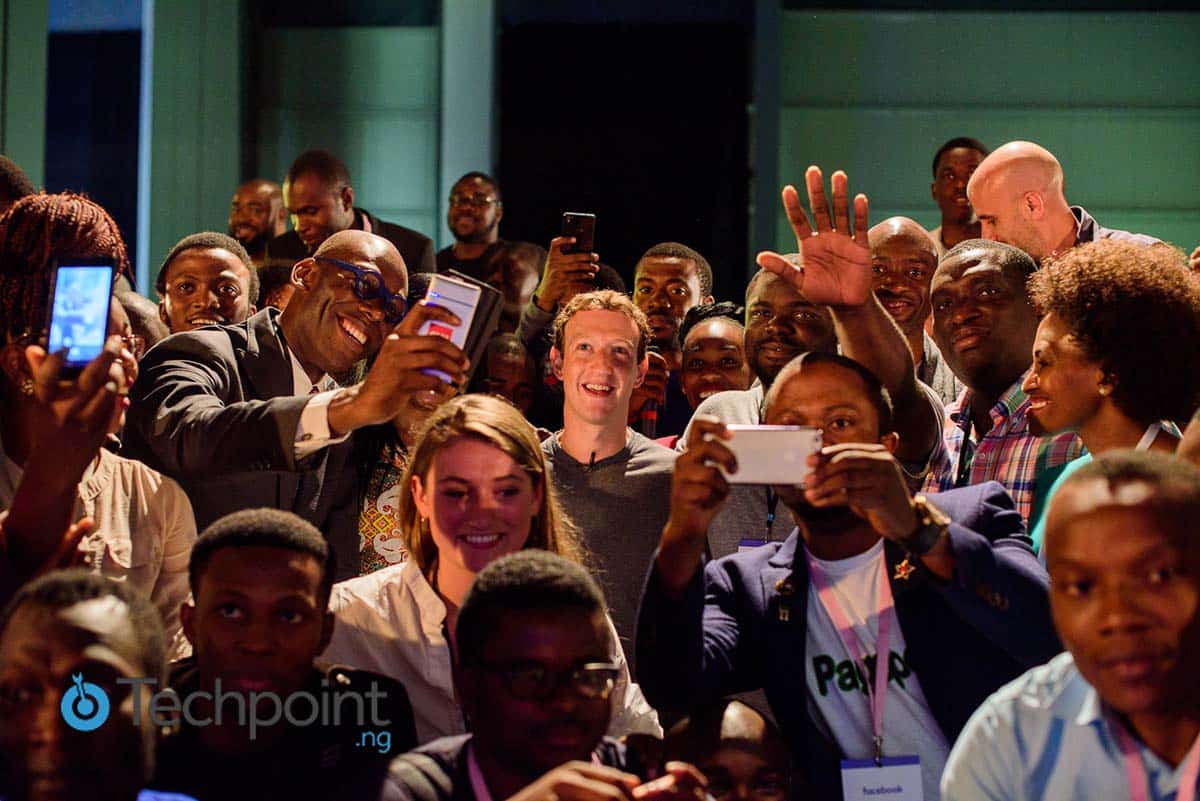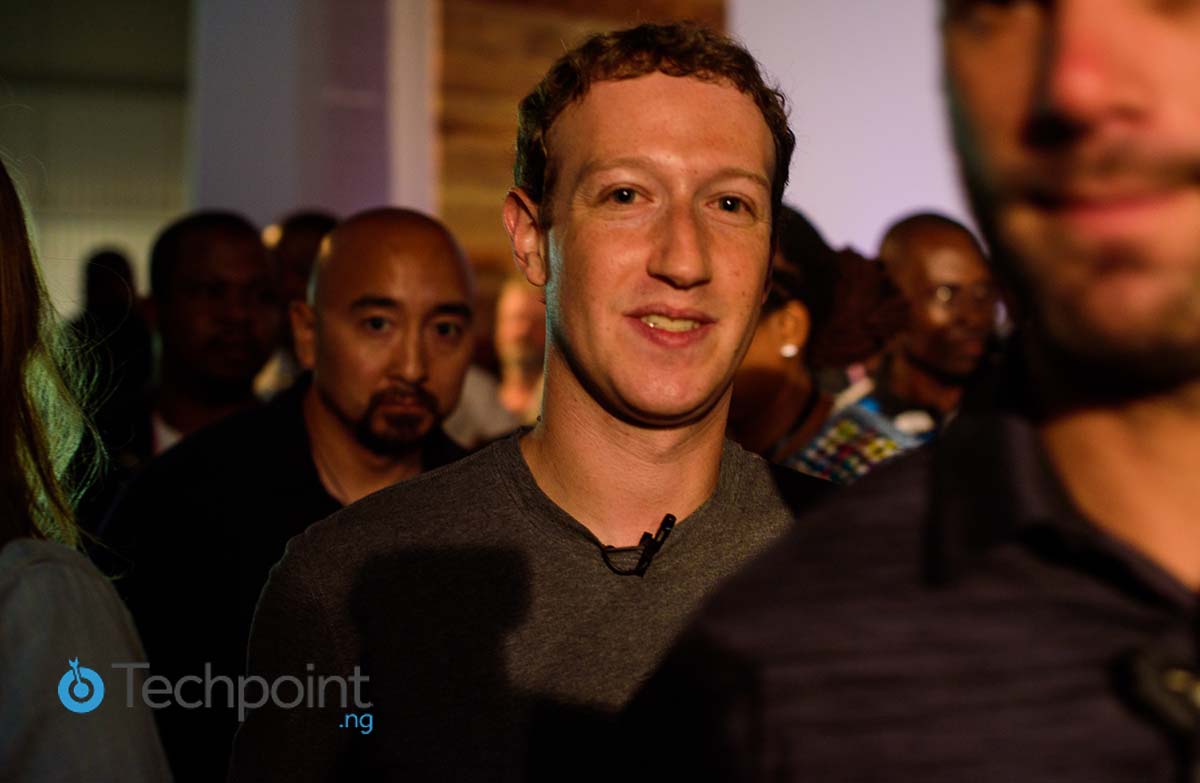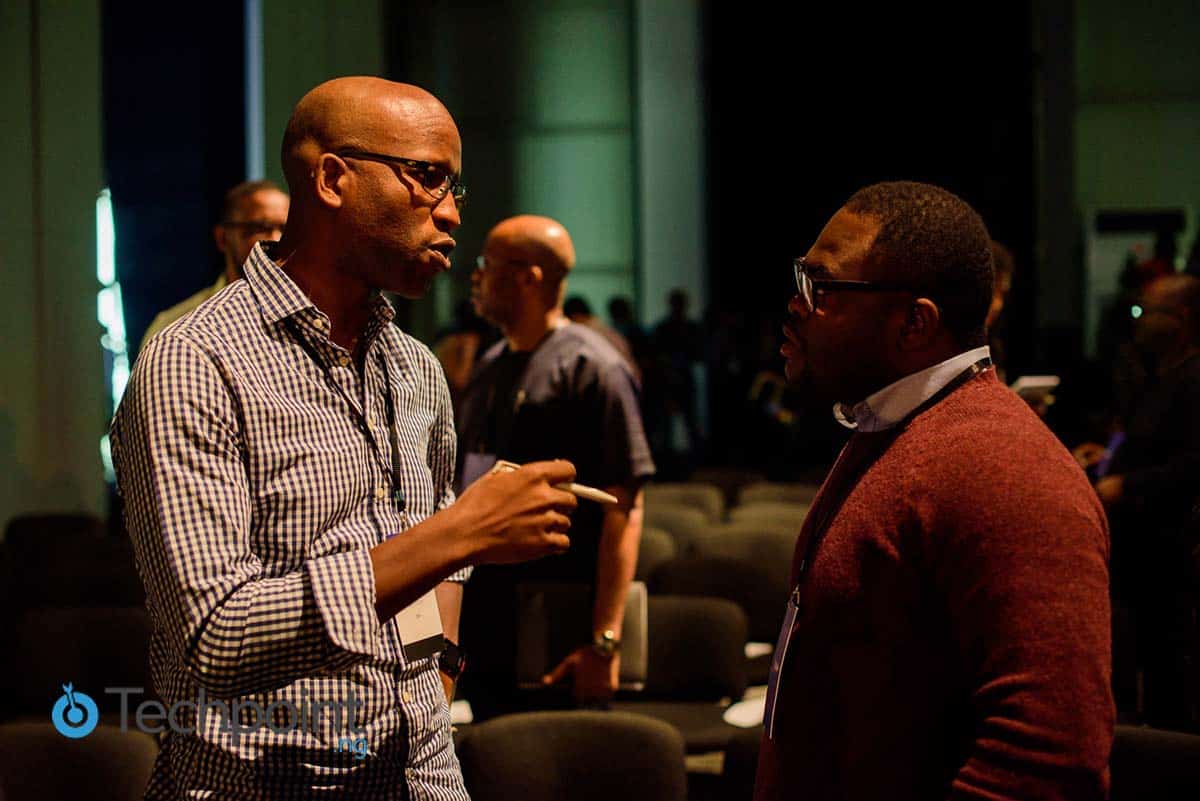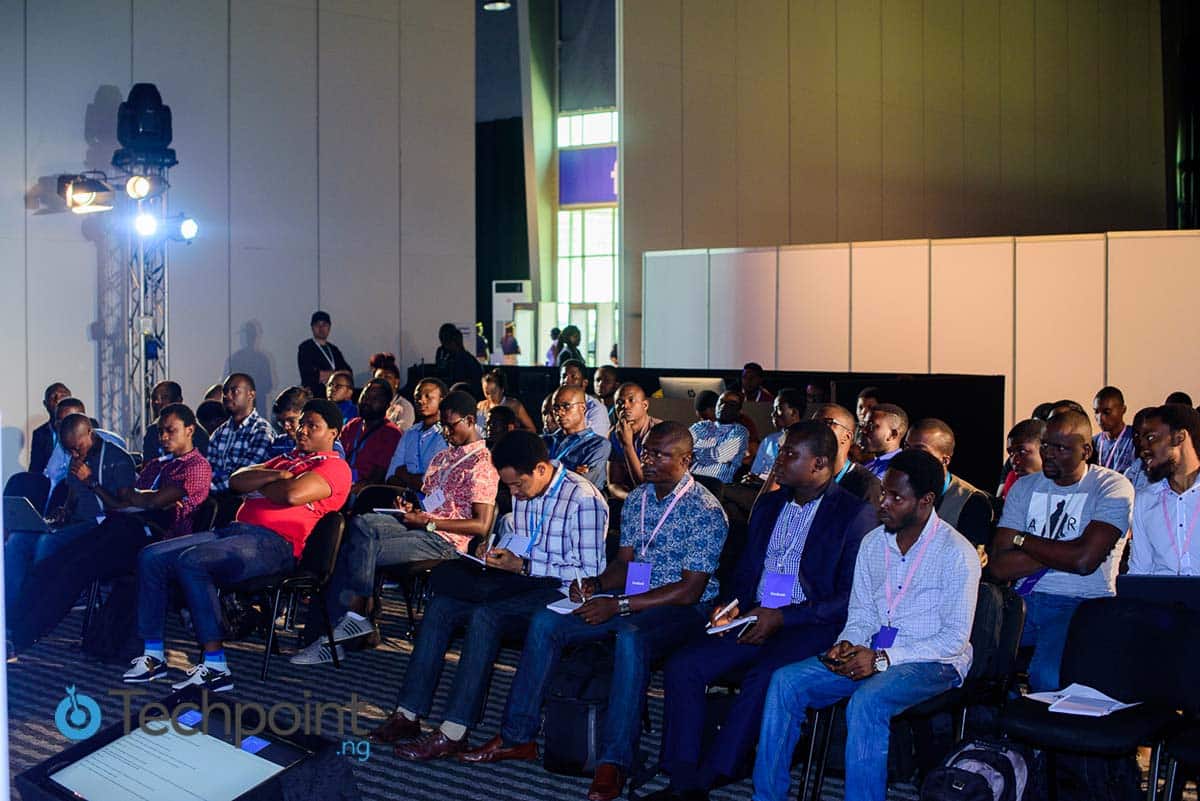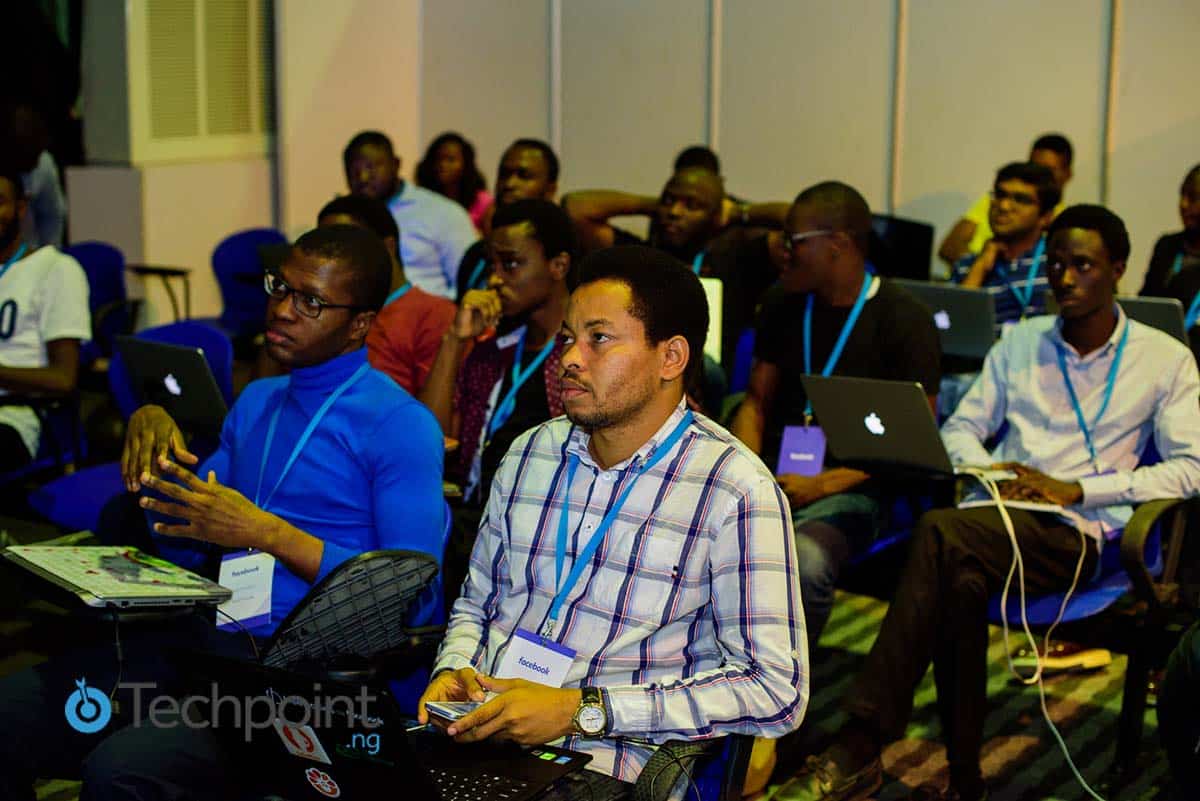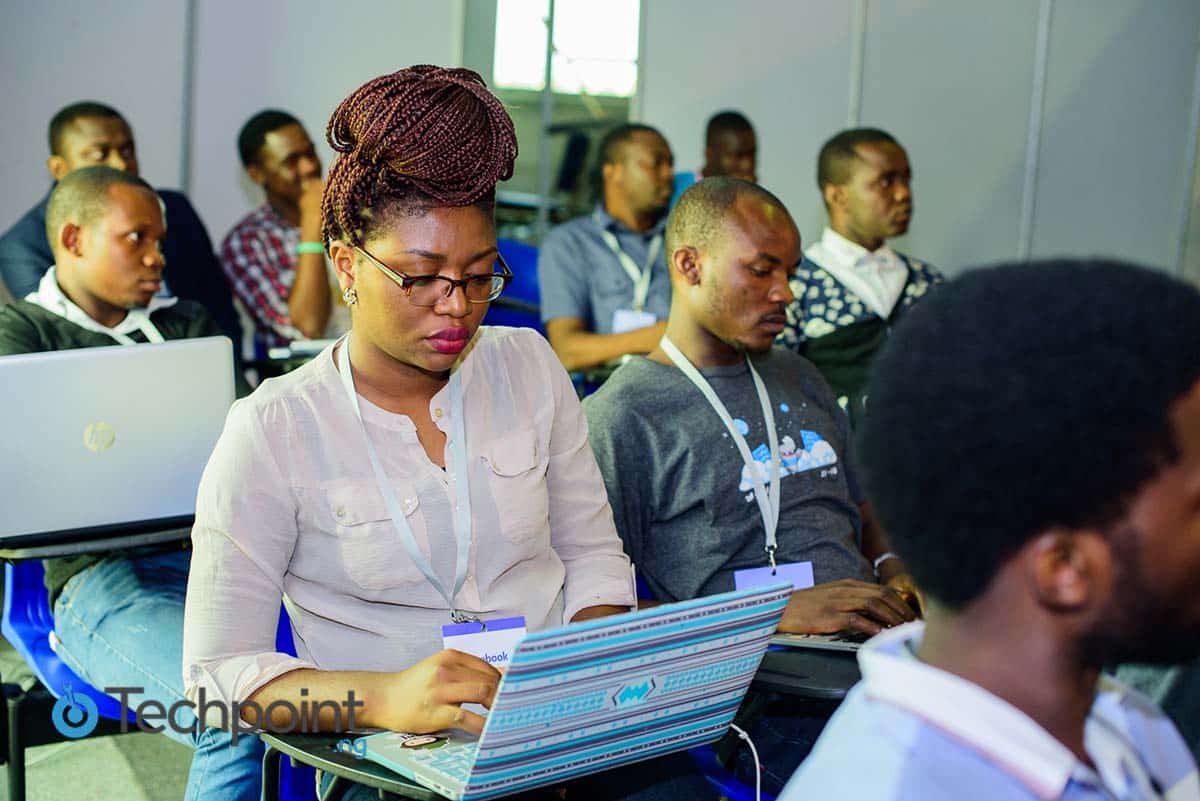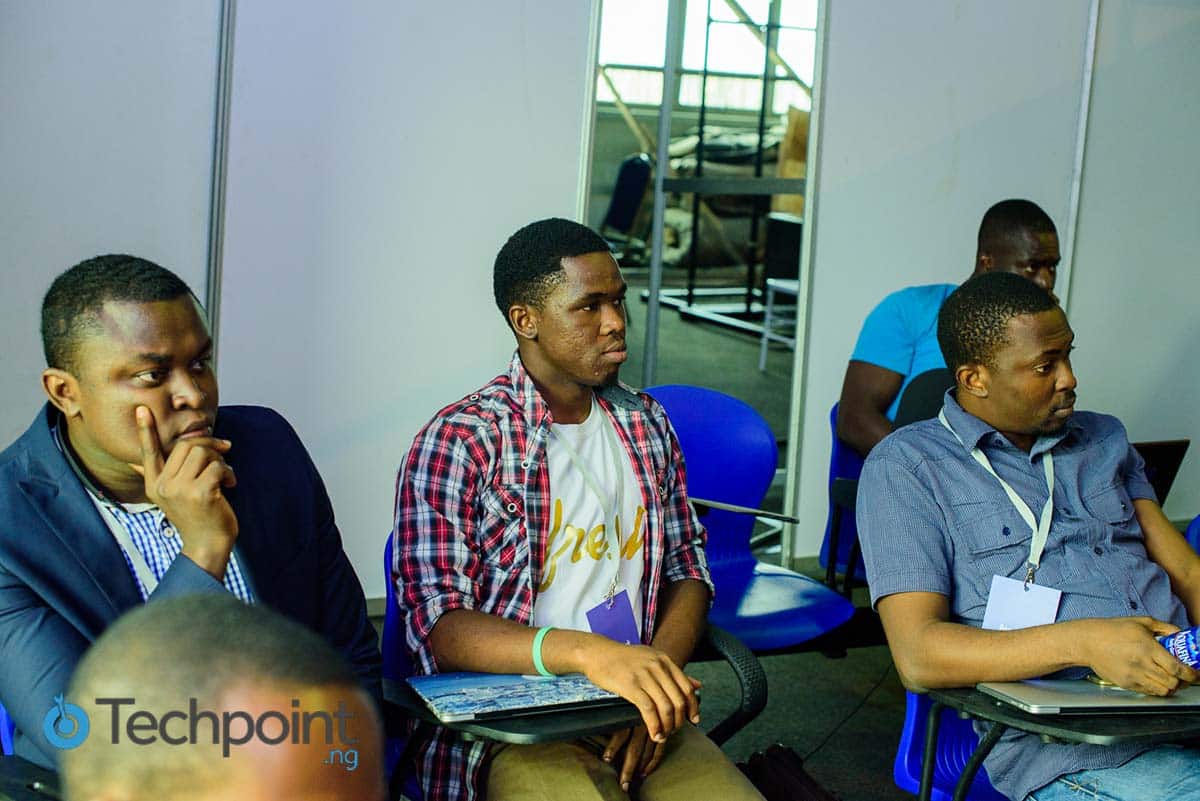 Image credit: Jide Oketonade