Facebook, in partnership with the Co-creation Hub, yesterday launched NG_HUB in Lagos, as part of its Nigeria Initiatives scheme.
Situated along Montgomery Road, Yaba, Lagos, NG_HUB will provide a haven for startups to collaborate, learn and exchange ideas.
At the launch event yesterday, which marked the beginning of a week-long celebration, many stakeholders of the tech community were present. Also, different personnel in key positions at Facebook took to the stage to give speeches and it was quite revealing.
---
Suggested Read: 18 brilliant Nigerians working with Mark Zuckerberg at Facebook
---
Here are a couple of things that we learnt.
Nigeria remains a mobile-first economy and Facebook's largest market in Africa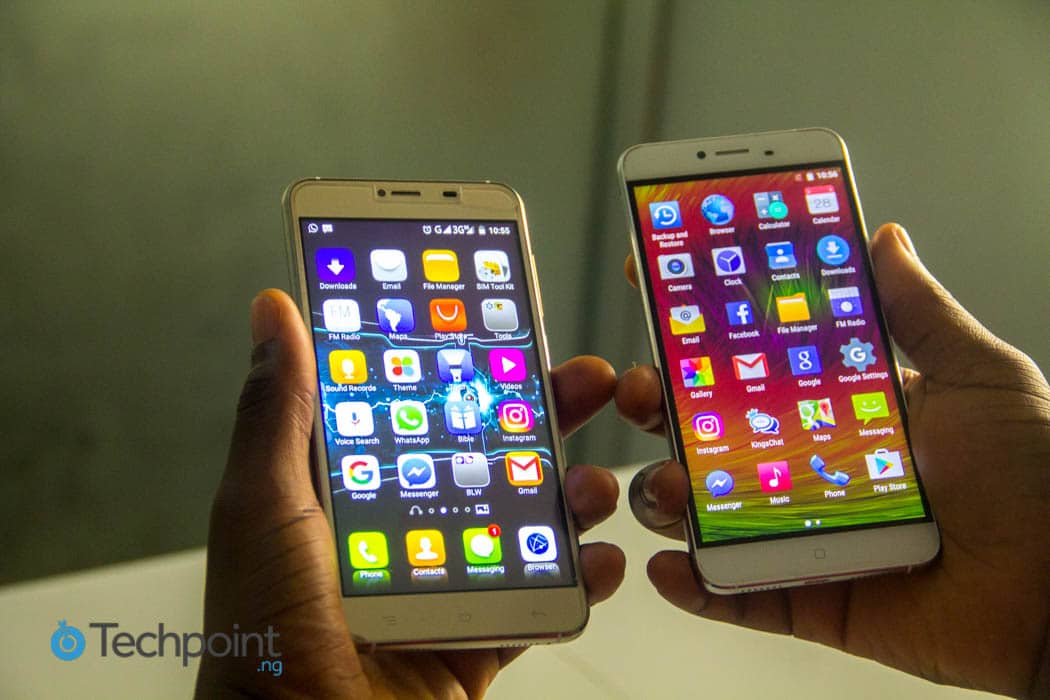 As internet use has shot up in the last five years, so has the use and popularity of social media platforms. Previous data put Nigeria as Facebook's biggest market in Africa, with an estimated 18 million users.
New data revealed by Chukwuemeka Afigbo (Manager, Developer Programmes) still ranks Nigeria in first position in Africa, with about 26 million active monthly users this time. Interestingly, as many as 25 million users access Facebook on their mobile devices every month.
Nigeria has one of the continent's highest smartphone penetration and that number will get higher as smartphone subscription is expected to reach 95 million by 2019.
It also comes as no surprise that the mobile technology is spurring the innovation and technical system here in Nigeria.
SMEs are key to Facebook
A new national MSMEs survey conducted by the Small and Medium Enterprises Development Agency (SMEDAN), in conjunction with the National Bureau of Statistics (NBS), revealed an increase in the number of Small and Medium Enterprises in Nigeria from 17.2 million to 30.7 million.
That is over 100% increase between 2010 and 2013. What it might also mean is that there could be at least 17.2 million Nigerian SMEs patronising Facebook.
So it came as no surprise when Ebeli Okoli, Facebook's Director, Public Policy, Africa hinted that small businesses help Facebook to be better at how they support them.
Facebook has become a preferred platform for local businesses to drive sales for their products and services. But despite the awareness, many businesses still operate offline.
We suspect the long-term strategy with NG_HUB will be to convert as many as these offline businesses as possible into paying customers for Facebook.
Nigeria women are active on Facebook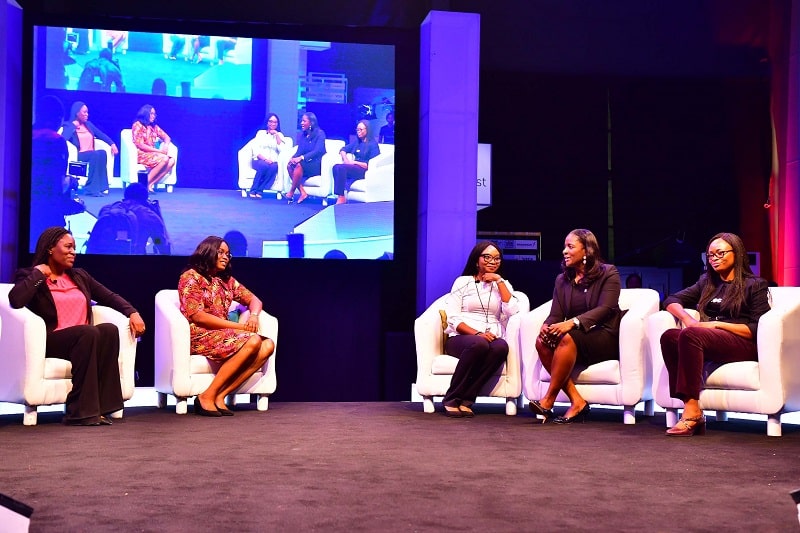 There are more than 35 million people around the world connected to Nigerian businesses on Facebook, Ebere affirmed in her keynote address. Worthy of note is the fact that Nigerian women are driving this growth.
An encouraging trend in the Nigerian business sector is the influx of young female entrepreneurs.
According to the National Bureau of Statistics, women own 30% of registered entrepreneurial businesses in Nigeria, while 41% of startups are run by women, going by Global Entrepreneurship Monitor's survey.
Facebook itself noted a 140% -- representing 13 times the number recorded in 2012 -- increase in the number of women businesses on its platform.
Contrary to popular belief, that men play the dominant role within the business circle, women are defying all odds and making both a living and a name for themselves in the business world.
Consumers are the hardest people to convince, so it says a lot that women are increasingly becoming aware of the changing times. Likewise, they are increasing efforts to study consumer behaviour and devise perfect strategies to get to them to make continual purchases.
Expect more engagement with the government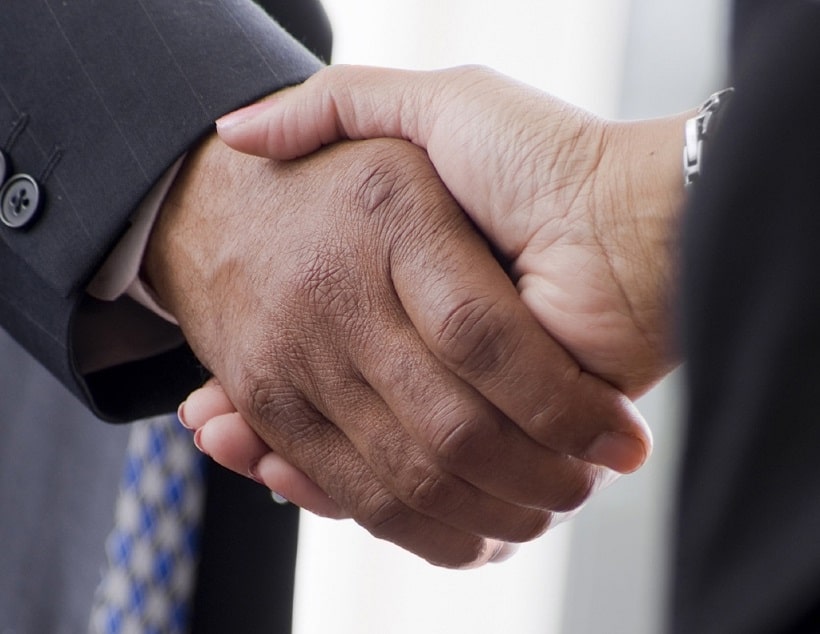 In launching NG_HUB, it is important to state that Facebook will not be working alone. It has partnered with a lot of marketing companies, seven technology incubation centres (to run virtual campuses or programmes of sort, while NG hub in Lagos would run as Headquarter) across each geopolitical regions in Nigeria and a host of other relevant institutions.
However, since the core of the hub is geared towards accelerating as many startups and small businesses as possible through investment, a possible partnership with the government can't be ruled out.
Facebook does not have a policy or regulation that enables it advance entrepreneurship -- or even provide entrepreneurial support -- at the national level. It will need the government to provide both the financial and policy support, which it will ride on.
Like Ife Adebayo, the Special Assistant on Innovation & Entrepreneurship to the Nigerian Vice President, rightly noted, there are billions of naira available in the CBN and Bank of Industry for startups. For some reason, they lack access to these funds.
With government support, NG_HUB through Facebook can muster enough clout necessary to effect government policies that allow easy accessibility to these opportunities.
Likewise, the government on the other hand is beginning to see value in how technology could be leveraged upon to effect changes in key sectors like education, health care, commerce, agriculture, transportation, including finding innovative ways to reduce traffic congestion in major cities.
The time has never seem more promising for the government to address these challenges now that, for the first time in the country's history, there is a Vice President that has shown interest in the technology sector.
A key advantage lies in quickly taking advantage of that opportunity.