Today, Facebook announced Nigeria Intitiatives to further drive innovation, skills development and economic impact across Nigeria. The company plans to achieve this through various partnerships, training programmes and an innovation hub -- NG_HUB -- that will serve as a centre for learning and skill development. Techpoint was live at the event.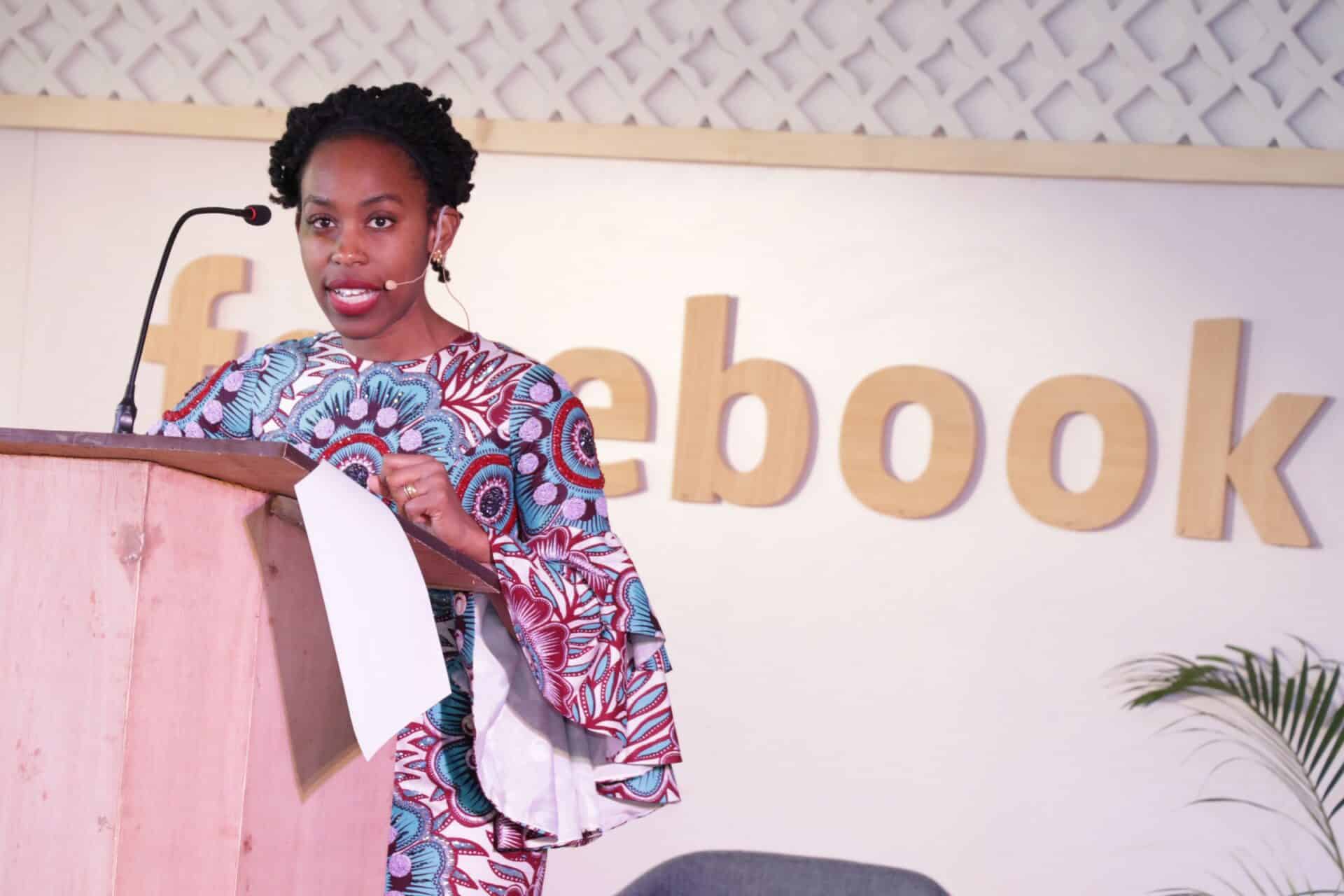 According to Facebook, the initiatives aim to help develop and nurture communities in Nigeria, including small businesses, the tech and startup ecosystem, youths and creatives.
Facebook's training programmes
Facebook plans to train and support 50,000 students, SMEs and entrepreneurs across Nigeria through a series of digital skills trainings.
#Facebook just announced plans to training 50,000 SMEs and Entrepreneurs in #Nigeria.

— Techpoint Africa (@Techpointdotng) November 22, 2017
These trainings, which will be facilitated by local training partners are designed to provide skills that lead to employment and to support the growth of small businesses.
Introducing NG_HUB
Facebook is partnering with CCHub to launch NG_HUB in Lagos which will bring together the Nigerian tech community including developers and startups to enable them collaborate, learn and exchange ideas.
#NGhub by Facebook would also work with other innovation hubs in Abuja (Ventures Platform), Kaduna (CoLab) , Jos (Nhub), and Enugu (Roar hub)

— Techpoint Africa (@Techpointdotng) November 22, 2017
Outside Lagos, the company will be supporting a number of existing tech hubs to serve the communities; Ventures Platform in Abuja, CoLab in Kaduna, nHub in Jos and Roar Nigeria in Enugu. The hubs will function as learning centres for local communities, providing multiple opportunities for training and access.
Speaking on the NG_HUB, Emeka Afigbo, Facebook's Head of Platform Partnerships, Middle East & Africa said:
 Nigeria is producing a new generation of exciting start-ups that have incredible potential. We understand the important role Facebook plays here in Nigeria with developers and start-ups and are invested in helping these communities build for the next billion. One of our key passions at Facebook is nurturing and helping to develop the tech and start-up community, and I'm excited to announce our partnership with the Nigerian tech hub ecosystem especially the NG_HUB space, here in Lagos.
Facebook hopes to attract the best talent and drive innovation in the Nigerian tech ecosystem.