The brainchild of Architect Higgwe Samuel Datubo -- LetsDesignStudios -- came into existence in January 2016 as an all-around 3D architectural visualisation company.
The architectural visualisation firm renders 3D services in modelling, rendering, walkthroughs, floor plans, interior design and branding solutions such as logos and t-shirt designs. With creativity being Samuel's major drive from childhood, one's inquisition about his career path is satisfied.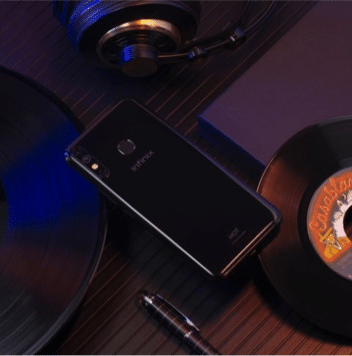 An interesting portfolio of over a hundred designs is currently featured on the platform. Asides that, Samuel pegs on creativity, delivery & affordability as their unique sales/business tag. The LetsDesignStudios visualisation brand also pledges continuous quality, accuracy and diligence in their works for clients.
As this is one of the 'not-so-thought' career paths, having Samuel and Frances Higgwe as C.E.O and Manager respectively could shift the firm towards making remarkable hits in its own space.
Thoughts
No doubt, the architectural field has risen to a height of importance within Nigeria's construction industry. Gone are the days when building projects are done in any an 'anywhere belle face' manner. These days, creativity is at play when it comes to building designs. So, no matter the nature of a building project, be it industrial, commercial, residential or even constructions (like bridges, flyovers et al.), an architect cannot be relegated to the back.
With this, LetsDesignStudios has found itself a very lucrative niche. The challenge, however, lies in contending with international counterparts. As a new architectural firm, proving their worth and gaining a stand amidst foreign equivalents, playing in the same market would surely be a bumpy ride. One can only hope that LetsDesignStudios is prepared for this, as their degree of longevity is a question of their preparation depth.
To view the portfolio and find out more, visit the website.
---
Discover new startups every weekday by 9am (WAT) | Pitch your startup here.