Konnichiwa,
Remember this? Court stops Meta from laying off 183 content moderators
Last Friday, Meta said it would appeal the court ruling designating it as the primary employer of its platforms' moderators in sub-Saharan Africa.
It comes after 183 moderators filed a lawsuit against Meta and Sama, its partner for sub-Saharan African content review, for allegedly terminating contracts illegally.
The moderators also claim that Meta directed Majorel, its new regional moderation partner, to blacklist them.
Here's what I've got for you today:
SEC bans Binance in Nigeria
Kenya begins smart poles pilot project
SEC bans Binance in Nigeria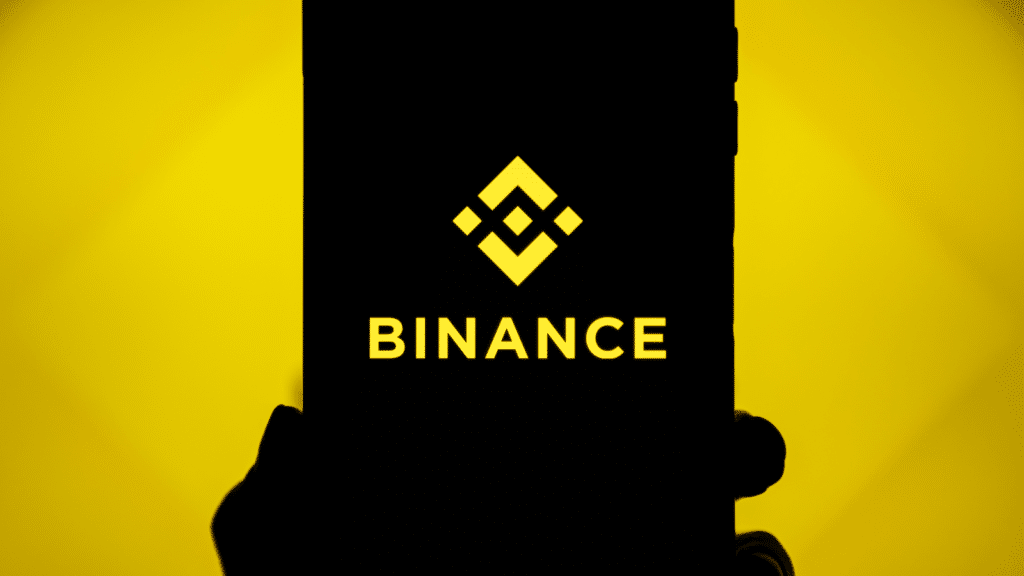 The Securities and Exchange Commission (SEC), Nigeria's capital market regulator, has announced that Binance's operations are illegal in Nigeria.
In a statement dated June 9, 2023, the regulator said that Binance Nigeria Limited's operations are unlawful because the company is not registered with it or subject to its regulation.
So, any investor dealing with the entity does so at their own risk.
The capital market regulator advised Nigerians to exercise caution when investing in crypto-assets, financial services, and products related to those assets if the service provider or its platform is not registered with or regulated by the Commission.
While it plans to announce additional actions against the company and other similar platforms, the SEC ordered Binance to cease operations.
It also said it would work with other national regulators to provide more clarity on the subject.
Remember, in 2022, the Commission released a set of regulations for digital assets, indicating that Nigeria was looking for a compromise between an outright ban on crypto assets and their unrestricted use.
In the US, its counterpart, the Securities and Exchange Commission filed a complaint against Binance and Coinbase on June 5, 2023 for allegedly breaking regulations.
Kenya begins smart poles pilot project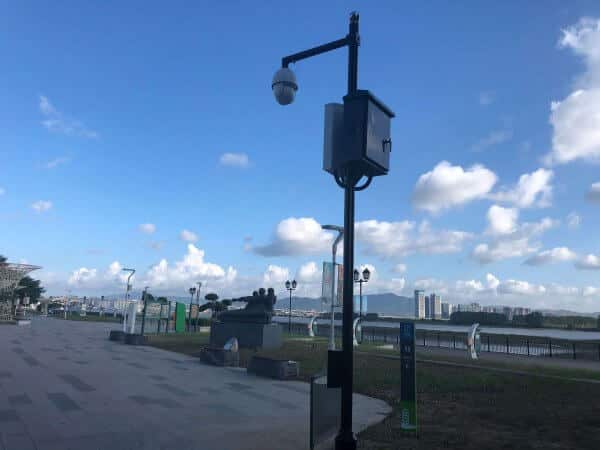 Last week, Kenya Power started a pilot project to install special utility poles (smart poles) that will support the delivery of high-speed Internet connectivity.
What are smart poles? They are traditional street lighting poles with various communication technologies such as Wi-Fi, GPS, and environmental sensors. These poles provide several benefits, including increased energy efficiency, lower maintenance costs, and improved public safety.
The smart poles are an addition to the fibre optic cable network that runs alongside Kenya Power's electricity distribution infrastructure, which it has been leasing to telcos.
This is part of the company's strategy for revenue diversification.
Kenya Power CEO, Joseph Siror, said the smart poles would offer a different method for deploying wireless last-mile data networks, giving telcos a way to increase data coverage and capacity.
The pilot project is being implemented in six Nairobi locations in collaboration with Safaricom.
Kenya Power will install smart poles within its overhead network following the conclusion of the pilot phase.
Then, it will lease the space to telecommunications firms so they can mount their wireless transmission gear without paying for setting up and maintaining masts.
To further advance the government's agenda for the digital economy, the company is in discussions with the Ministry of ICT to establish a framework through which it will play a key role.
He added that the company had completed rolling out the Advanced Metering Infrastructure (AMI) — a smart metre —  project among large and medium-sized customers, who collectively account for more than 80% of total electricity sales.
The company claimed that as a result of the project, it had set up 6 data control centres and installed 67,000 smart metres in the buildings of small and medium-sized businesses (SMEs).
Last week on Techpoint Africa
What I'm reading and watching
Opportunities
Have a productive week!
Victoria Fakiya for Techpoint Africa.