Africa-focused eCommerce giant, Jumia, has announced its financial results for the first quarter of 2021. In keeping with its performance from previous quarters, Jumia's losses are dropping, but so are its revenues. And other important metrics only show slight improvements.
In Q1 2021, Jumia generated $33 million in revenue, down 6.4% from the same period in 2020.
Interestingly, Jumia seems to be generating more revenue — $24m in Q1 2021 compared to $23m in Q1 2020 — from third-party sales on its platform, but that came at the expense of its first-party revenue, which decreased by 35% from $12m in Q1 2020 to $8m in Q1 2021.
Recall that in 2020, Jumia performed a slight tweak in its business model to focus more on its third-party marketplace, where it collects a commission on items listed and sold on its platform. It began to place less emphasis on its first-party model, where it had to buy stuff and sell.
This tweak and slight adjustment to its pricing model have seemingly led to a drop in the cost of moving goods across its markets. Between October and December 2020, fulfilment costs dropped by 18% year-on-year to $23.7m, and in Q1 2021, they dropped to $17.2m.
A telling part of Jumia's financials is the significant drop in Gross Merchandise Volume (GMV) -- the value of goods and services sold on the platform. In Q3 2019, Jumia seemingly shifted its focus to Fast Moving Consumer Goods (FMCGs) and placed less emphasis on high-end items like phones, laptops, and other gadgets.
The average order value has declined by 16% from $35.8m in the first quarter of 2020 to $30m in the first quarter of 2021.
Consequently, Jumia's GMV dropped from $229 million in Q1 2020 to $200 million in the same period in 2021. A similar trend has also occurred in the past reports we reviewed. At the end of 2020, for example, Jumia's GMV dropped by 21% compared to 13% in Q1 2021.
Jumia also argues that rising inflation and devaluation for the naira, Egyptian pound, and the Kenyan shilling, which fell by 15%, 9%, and 19%, respectively, also contributed to the drop in GMV.
Jumia's gains and losses in context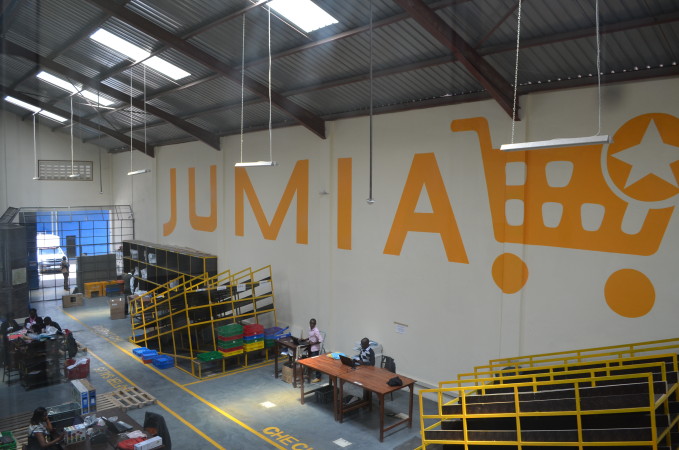 For the past few years, Jumia has almost always reported losses in its quarterly and annual results. In late 2019, it supposedly began an aggressive push towards profitability, and the result has been a mixed bag of dwindling revenues, GMVs, and losses.
For the past six quarters, Jumia's gross profits after fulfilment expenses have been positive, and it continued that trend by recording $7.5m in Q1 2021, up 149.5% from $3m in the same period in 2020.
However, this seems to be a poorer showing compared to the final three months of 2020, where it hit well over $10m in gross profit after fulfilment expenses. Could this be related to its reportedly record-breaking Black Friday sales just before December 2020 or the buzz of the festive period?
Well, not necessarily. Going back to Q3 2020 — July to September — Jumia recorded up to $8m in gross profit after fulfilment expenses.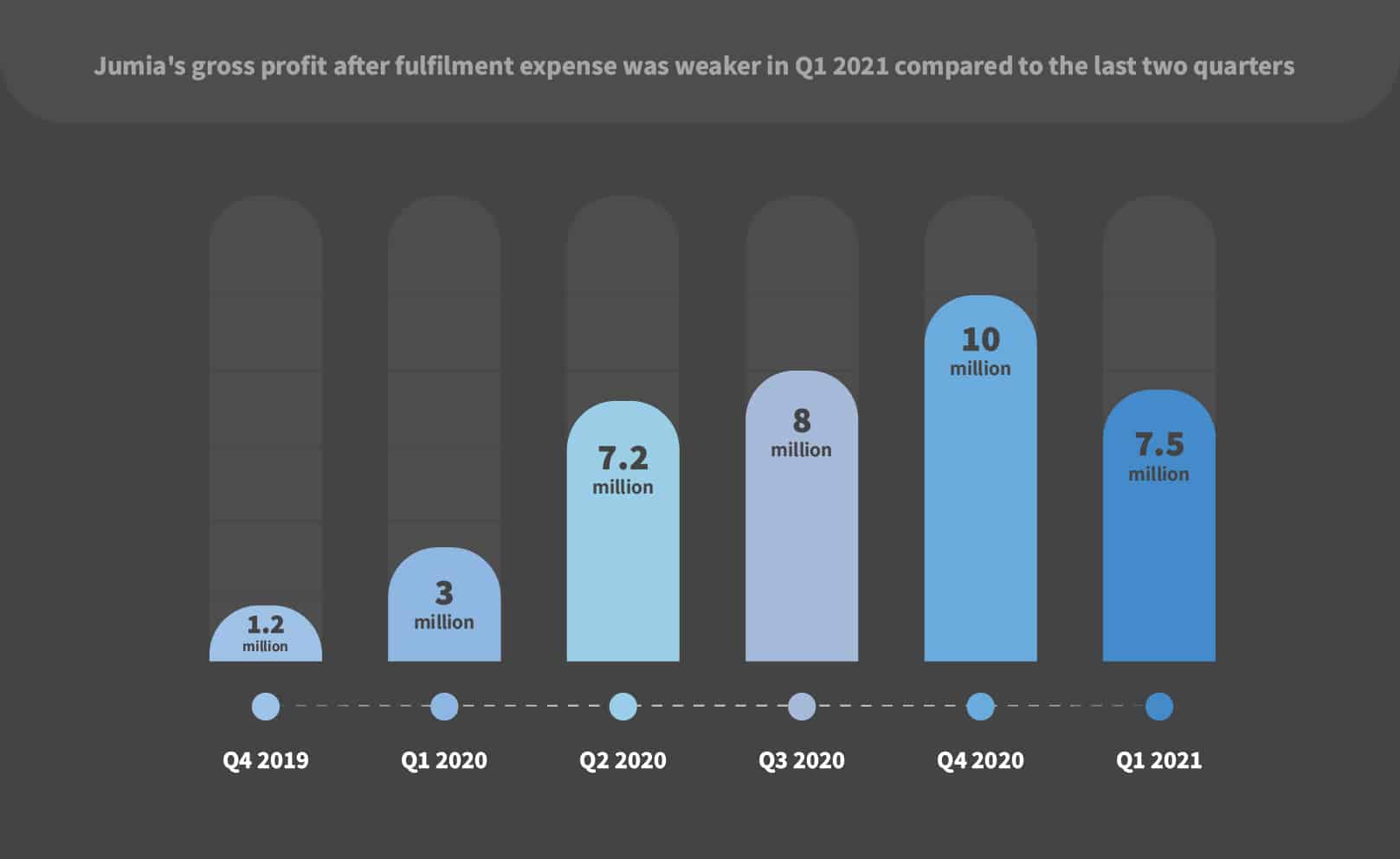 We decided to take a closer look at these figures since Jumia states that it "Steers its operations not on the basis of our total revenue, but rather on the basis of Gross profit."
Jumia's adjusted EBITDA losses dropped 24.2% from $42.5m in Q1 2020 to $32.8m in Q1 2021. This is also a slight improvement from the $34.3 million it lost in the closing months of 2020.
Note: EBITDA refers to Earnings Before Interest, Taxes, Depreciation, and Amortization.
However, a glance at Q3 2020 shows that Jumia posted $26m, way less than the $32.8m EBITDA loss it recorded this time around.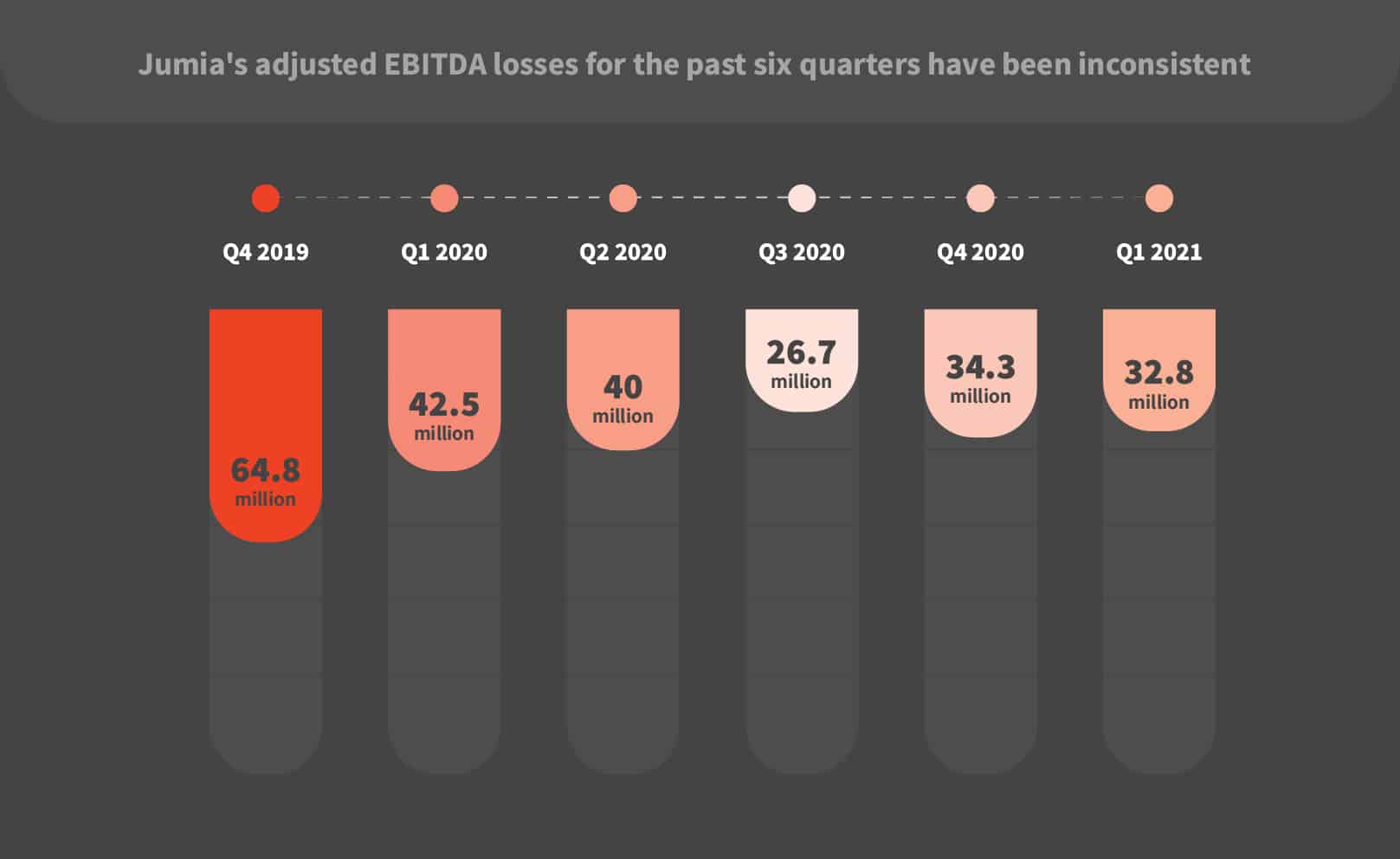 Once taxes and the other parameters were taken care of, Jumia was left with an operating loss of $41m in Q1 2021, an interesting 23% drop from $53m in Q1 2020. These numbers were also slightly improved from the $48m loss from Q4 2020.
It is noteworthy that Jumia also recorded lower losses of $34m in Q3 2020 compared to Q1 2021.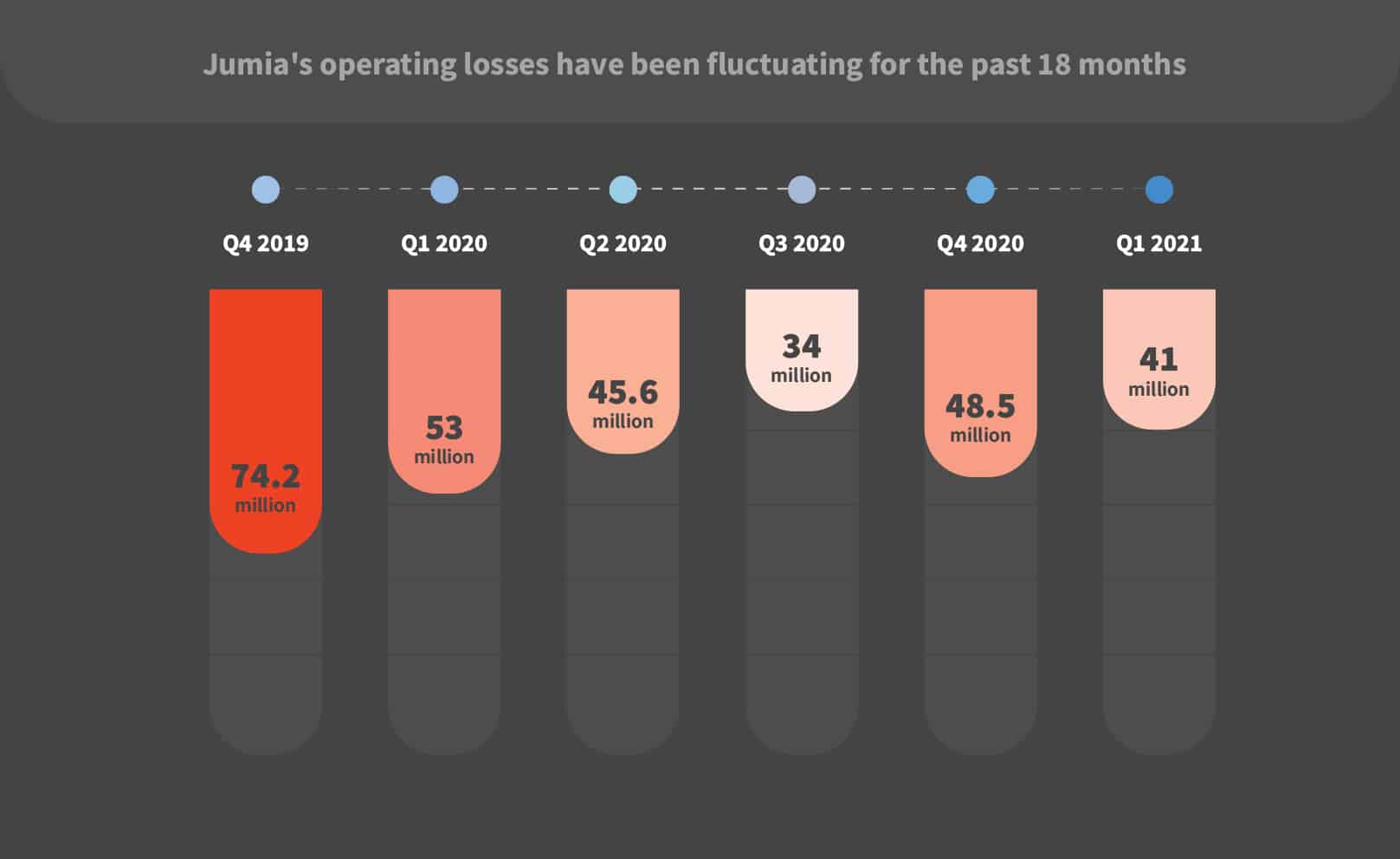 On investor sentiments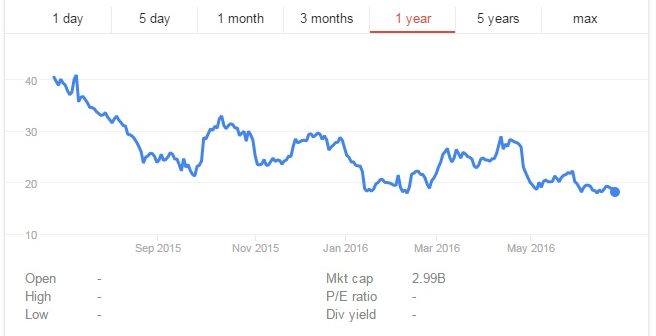 Over the past month, investors have been selling off Jumia's shares, and its share price had plummeted to $24 from $65 as at press time. Jumia has also gone from being valued at almost $6 billion to $2 billion.
Whether or not investors are willing to sell or buy Jumia's stock largely depends on prevailing market sentiments and the company's financial performance on a quarterly and annual basis.
In the past six months, the startup has sold off shares worth $570 million to raise extra cash. While the implications are not obvious, the massive stock selloff that followed was a clear indicator of uncertainty.
As a rule of thumb, companies either have to grow at hyperspeed or at least be profitable. Profits show a company is financially healthy, while growth shows potential for future profits or massive valuations.
In the past few years, especially in Western markets, most times the startup world has embraced hypergrowth — blitzscaling — as the go-to model at the expense of being profitable.
"It prioritizes speed over efficiency in an environment of uncertainty, and allows a company to go from "startup" to "scaleup" at a furious pace that captures the market," said Reid Hoffman, LinkedIn Co-founder, and renowned author, Chris Yeh, in their bestseller, "Blitzscaling".
We've seen such examples in some of the world's biggest tech companies like Uber, Airbnb, and even Amazon.
While Jumia seems to be charting a course towards profitability, its numbers across core metrics of revenue, gross profit, and losses have not been consistent.
Despite the business model shakeup, Jumia is still not profitable, and it is also not growing as fast as it once was.
Jumia's customer base grew to 6.9 million, 500k customers (6.9%) higher than 6.4 million in Q1 2020. It only added 100k more compared to the previous quarter when it had 6.8 million customers.
In Q4 2020, Jumia's customer base grew 700k year-on-year. In Q3 2020 and Q2 2020, this figure stood at 1.2 million and 2 million respectively.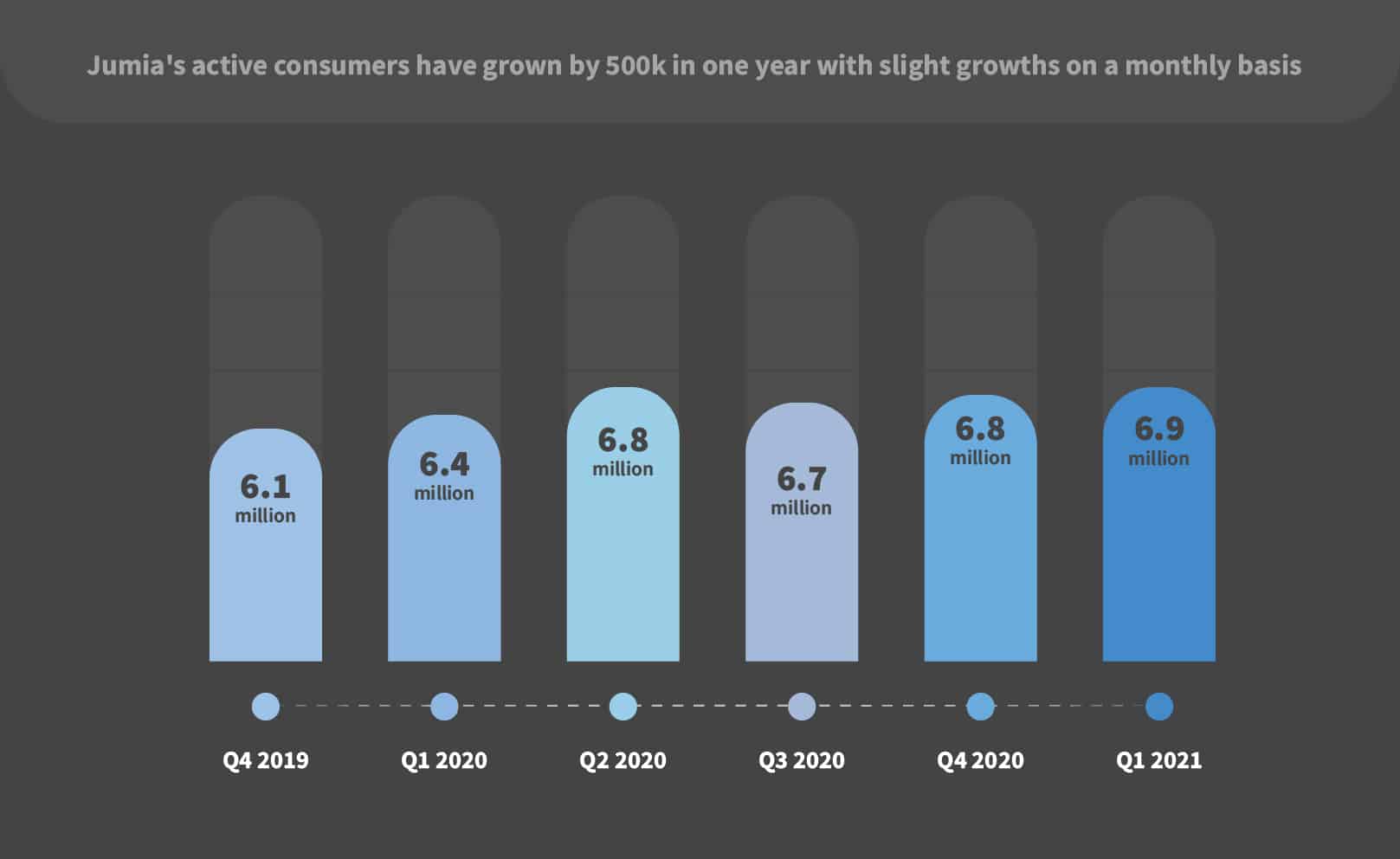 Note: Jumia considers everyone who placed orders, irrespective of cancellations or returns, as active consumers.
Encouragingly, YOY orders increased by 3.3% from 6.4 million to 6.6 million, reversing a trend of the declining orders we've witnessed in the past two quarters. However, orders declined 18% on a QOQ basis.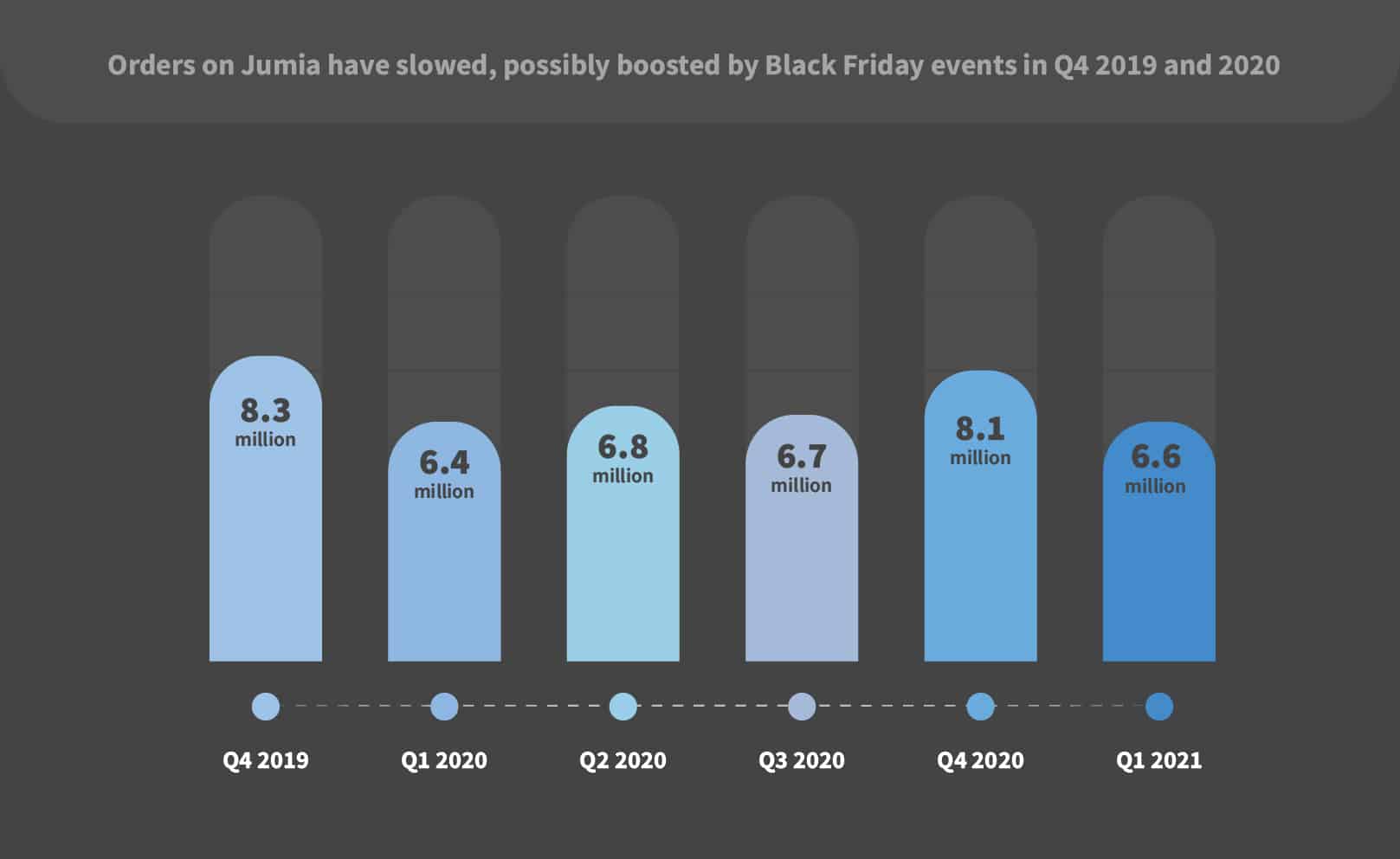 Silver linings?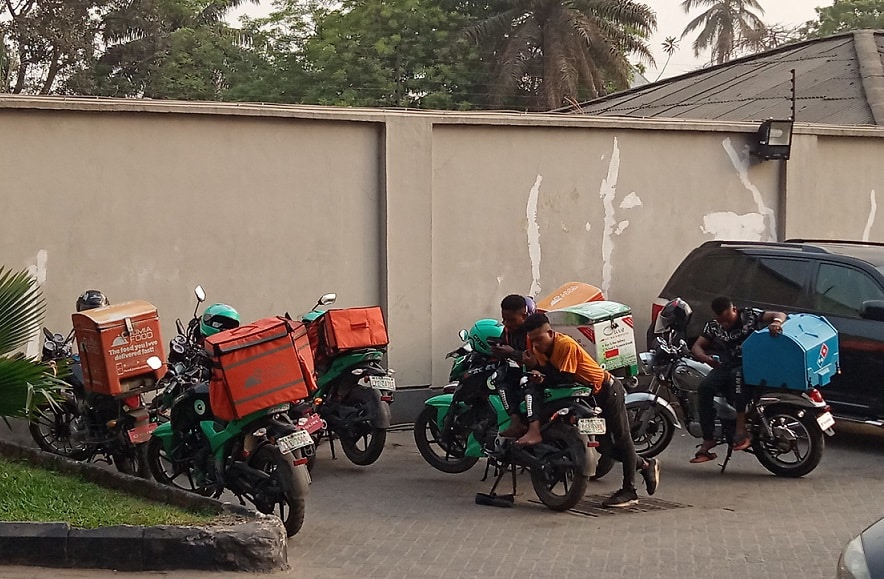 Nine-year-old Jumia Food saw increased orders, accounting for 22% of Jumia's total orders (~1.5 million) and 9% of its GMV (~$18 million) in the first quarter of 2021.
Jumia averaged a loss of $5 for every order, much better than the $6.8 loss per order from Q1 2020 but worse than the $4.2 loss per order in Q4 2020.
Jumia's best-performing metric from the past few years seems to lie with JumiaPay. Per Jeremy Hodara, Jumia Co-CEO, in a January 2020 press briefing, the JumiaPay service appears to be a big vision à la eBay's PayPal or Aliexpress' Alipay.
JumiaPay processed 2.4 million transactions worth $52m in Q1 2021, compared to 2.3 million transactions worth $43.1m in the same period last year; 36% of the orders on Jumia were processed with the JumiaPay app.
Note: Jumia records every order, irrespective of cancellations or returns.
Once more, Jumia's Q1 2021 record falls short of previous quarters on this front.
It processed 2.7 million JumiaPay transactions worth $72m in the final months of 2020, 2.3 million orders worth $58.3 million in Q3 2020, and 2.4 million orders worth $65m in Q2 2020.
Everything else in context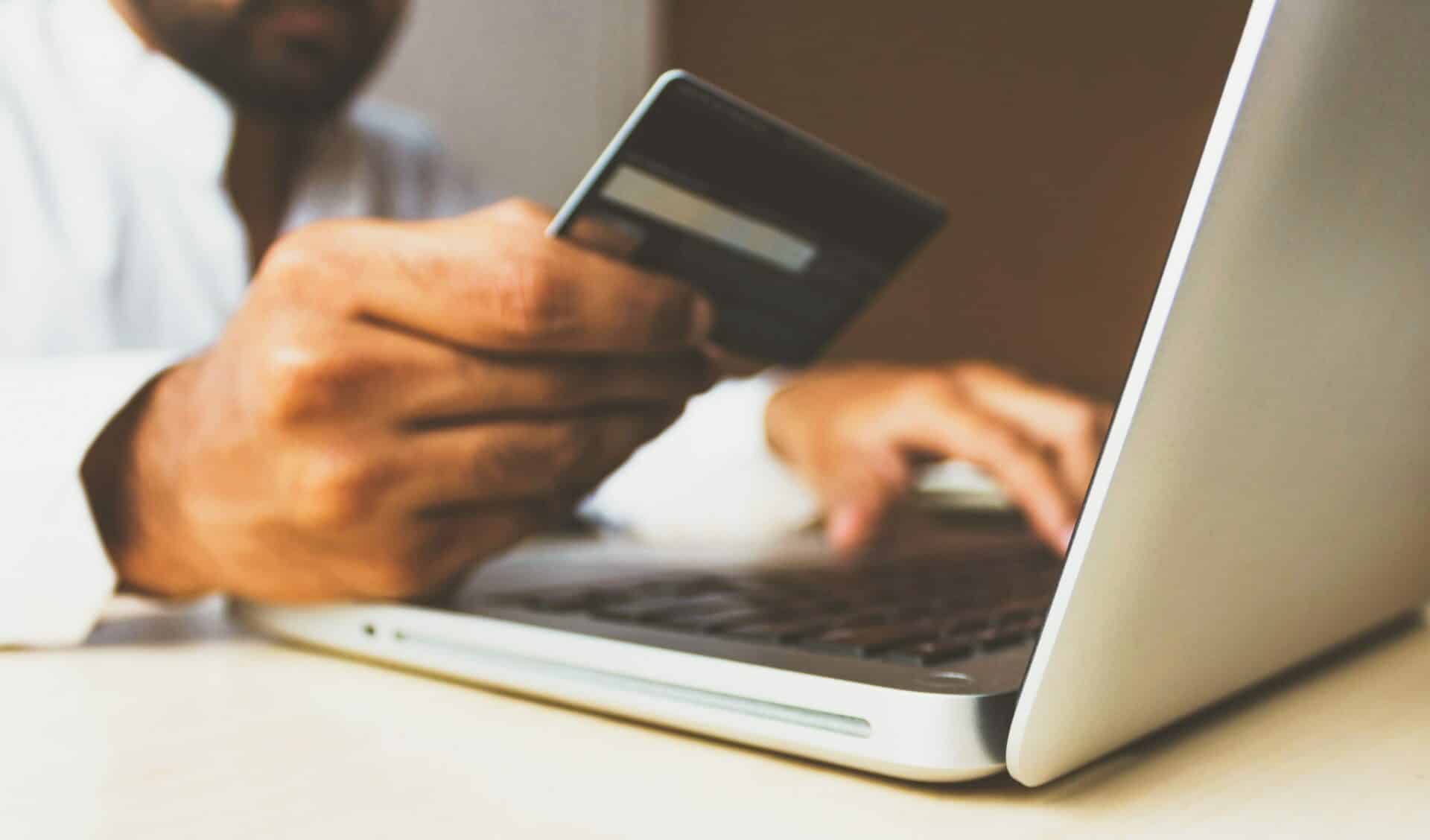 Jumia is struggling with a change in its business model, at the heart of the pandemic, in a quite difficult business environment. Africa has seemingly not felt the supposed eCommerce boom that birthed tripling profits for giants like Amazon.
Jumia reports that the pandemic-induced movement restrictions in countries like Kenya and Morocco did not lead to any meaningful changes in consumer behaviour. But instead, they created supply and logistics challenges, especially for its food delivery business.
As we explored in this piece, COVID-19 induced a global eCommerce boom, but Africa accounted for less than 3% of eCommerce activity.
Besides COVID-19-induced disruptions, Africa has its unique set of challenges, spanning everything from infrastructure to high poverty levels, to insecurity and even currency devaluation. The shutdown of eCommerce startups like DealDey and Gloo, and Konga's struggles, apparently attest to these difficulties.
Even if life (business and leisure included), as it were, returns to normal, Jumia still has to contend with forces outside its control for the next six quarters. Without a major business model upheaval, are we going to see anything different towards the end of 2022?