Rensource Energy, a Lagos-based renewable energy startup, has raised $20 million series A to offer additional services to its micro-energy business.
This is coming after the startup raised $3.5 million and €500,000 in bridge financing and debt financing respectively, and three years after a seed round of $1.1 million was raised in 2016.
Based on the nature of bridge financing, Techpoint predicted that Rensource would raise a huge series A funding round in the near future if it quickly delivered on its short-term goals.
Participating in the previous fundraise and seed round, Pule Taukobong's CRE Venture Capital led this round alongside Omidyar Network.
Ademola Adesina and Jussi Savukoski started Rensource Energy in 2015 as an energy company built as a financial services business.
In 2017, the startup began to provide affordable energy on a Power-as-a-Service (PaaS) basis by introducing a subscription-based model that enabled customers to pay to use energy rather than own it.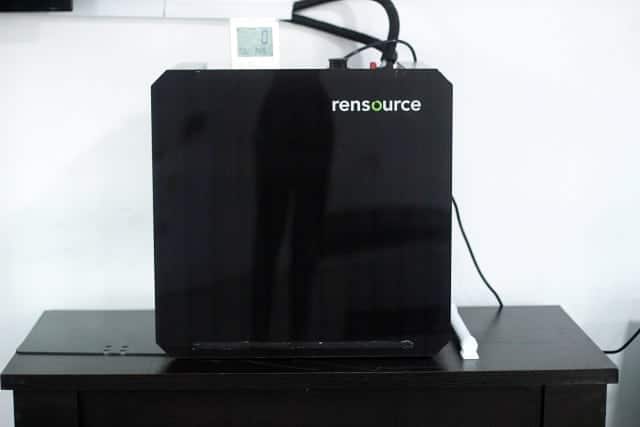 The new funding will allow Rensource to launch its platform for business analytics, working capital options, and supply-chain services as the energy startup plans to offer B2B services to its already existing PaaS customers.
"It's a mini-ERP tool. We're trying to bring a universe of people who are banked, but still offline. Their products are offline, they don't track anything, and there's no data behind their business online. This informality of theirs is what we see as an opportunity in building this new business line and bringing these merchants into the online world," Adesina says.
The startup has become a micro-energy off-grid provider in six states across the country and it has no plans of stopping. According to Adesina, the startup is planning to expand into more Nigerian states and also across Africa within the next 24 months.