Hello there,
My weekend began on Friday with Pitch Friday. We had a thrilling experience. You just had to be there.
One thing that made my Friday was meeting Kolade, a Techpoint Digest reader, after Pitch Friday. At this point, I'd make a good marketer. After all, he came because he saw my newsletter. 😊
Saturday was very short. I slept for nearly 12 hours after watching a Netflix series about Cerebral Palsy titled Special. 😂 Yeah, 12 hours! I hope I'm well, though.
And yesterday, I couldn't go anywhere or do anything. I was practically on my bed all day long.
So, how did your weekend go? Please tell me how you spent it. Interestingly, I'm looking forward to the weekend again, especially Saturday.
I'm sure you can guess why. That is when the highly anticipated Techpoint Africa Blockchain Summit will take place. I can't wait to see you there.
You don't have money to get the ticket? Don't worry. We have two sponsors who are willing to cover your ticket fee. Continue reading to learn how you can be one of the lucky recipients of a free ticket to the event.
So, today, I'll be discussing:
Paying bills with eNaira
SEC's new guidelines on cryptocurrency
Central African Bank's warnings to the CAR
TopUp Mama's $1.7m seed
Paying bills with eNaira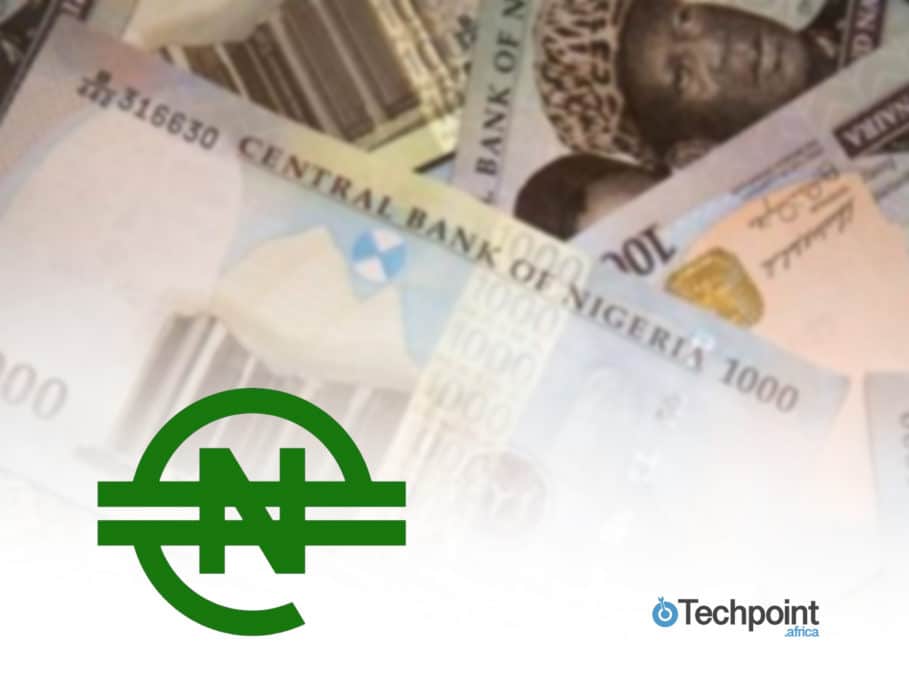 Generally, do you trust your government? If you're a Nigerian, do you believe what the government, the Central Bank of Nigeria (CBN), or whoever represents it says? I don't because they frequently fail to keep their promises.
Anyway, here's the most recent: The CBN announced that the eNaira would be updated to allow it to perform additional functions like bill payment and USSD access.
An upgrade to the eNaira Speed Wallet app will be available starting this week, allowing you to perform transactions like paying for DStv or electric bills and purchasing flight tickets.
Given the hype surrounding the eNaira in 2021, it appeared to be something the government would get right. The question is, have they got it right?
Recall that the CBN delayed the launch of the eNaira, which was initially scheduled for October 1, 2021, last year.
Why? Per the CBN, the launch was postponed to avoid conflict with the Independence Day celebration's lineup of events.
However, the CBN was facing a lawsuit at the time from a company called ENAIRA PAYMENT SOLUTIONS LIMITED, which claimed to have registered the name eNaira in April 2004.
Do you think that after last year's postponement, whatever the CBN says about the eNaira will hold this time? I doubt it, but I think you're hoping it will hold this time.
Is there anything else to this upgrade? There is, of course. And Bolu has done this justice as he explains what this upgrade is all about.
You can read about it here: Nigeria's Central Bank edges close to eNaira use case with much-needed upgrade
SEC issues new cryptocurrency guidelines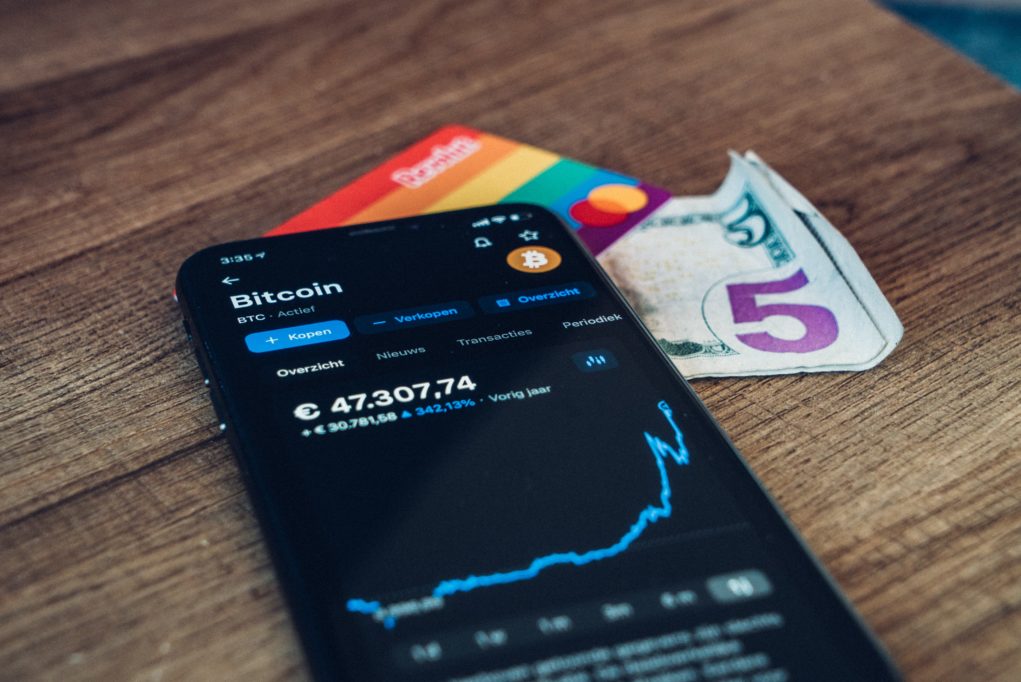 The Securities and Exchange Commission (SEC), Nigeria's capital market regulator, has issued new guidelines on the issuance and custody of digital assets, a move that could boost crypto adoption in the country.
The new regulations essentially classify digital assets as securities. For context, per the SEC, a "Digital Asset" is "a digital token that represents assets such as a debt or equity claim on the issuer."
This signifies that Nigeria is attempting to balance outright prohibition and unregulated use of crypto-assets.
The SEC's latest guidelines were released, following the commission's announcement on September 14, 2020, that it would take a three-pronged approach to regulating innovation in the crypto sector, including safety, market deepening, and problem-solving.
This publication comes as the International Monetary Fund (IMF) called for the creation of a new public infrastructure to connect various payment systems, including digital currencies.
The 54-page document establishes registration requirements for digital asset offerings and custodians, and classifies the assets as securities regulated by the SEC.
Besides, the rules apply to all platforms that facilitate the trading, exchange, and transfer of virtual assets, all issuers and sponsors of virtual/digital assets, including international and non-resident issuers and sponsors, and any operator that aggressively targets Nigerian investors.
For more information, watch out for the Techpoint Africa Podcast on Tuesday. I believe Bolu has some insights that you'd definitely enjoy.
Techpoint Africa Blockchain Summit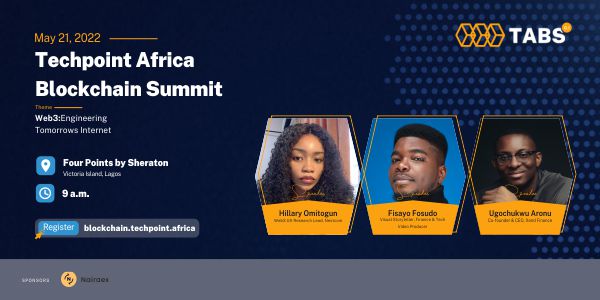 The Techpoint Africa Blockchain Summit (TABS 2022) will take place in less than five days! Are you ready?
Polygon is sponsoring 50 free tickets to Techpoint Africa Blockchain Summit (TABS), holding on May 21, 2022. To win, follow the instructions here.
Also, NairaEx is giving away 20 tickets to attend Techpoint Africa Blockchain Summit. To win, follow the instructions here.
Besides, online tickets are selling out fast; save a seat for yourself here.
Central African Bank warns Central Africa Republic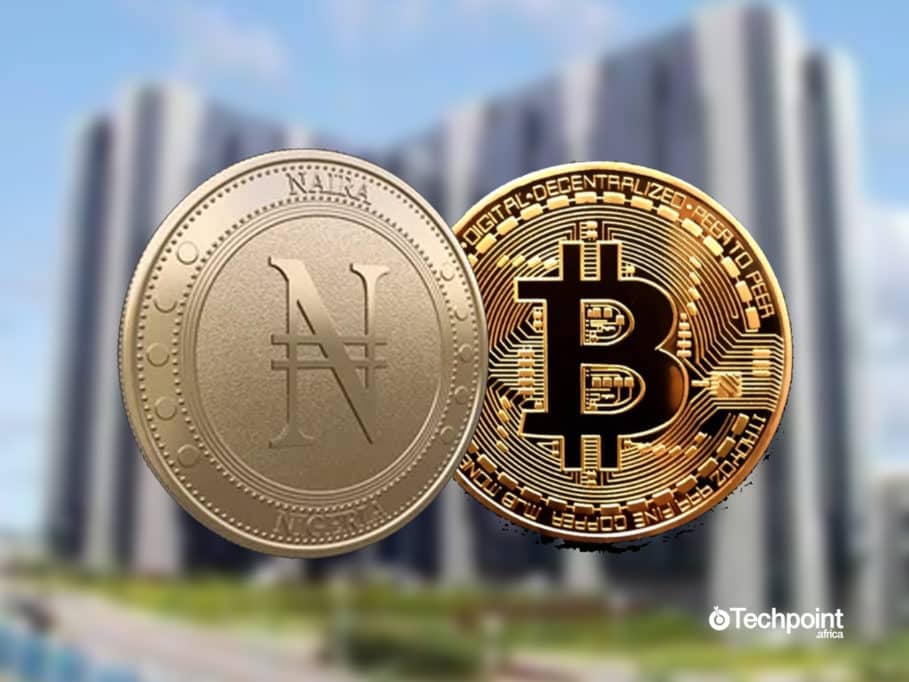 Remember that the Central African Republic (CAR) announced its plan to adopt Bitcoin as a reference currency in April 2022. Now, the Banking Commission of Central Africa (COBAC) is cracking down on Bitcoin transactions, issuing a reminder of its crypto ban on Friday, May 13, 2022.
What does this mean? This means that COBAC — the six-nation Economic and Monetary Community of Central Africa's (CEMAC) banking regulator — has prohibited all banks from cooperating with digital currency payment platforms or acknowledging them as assets.
This is happening because CAR did not consult with its regional monetary authority before adopting Bitcoin.
COBAC stated that the prohibition is intended to ensure financial stability. Perhaps understandable as cryptocurrencies are currently reaching significant lows.
Moreover, the Bank of Central African States (BEAC), based in Cameroon, urged the Central African Republic to repeal the law that would allow Bitcoin to be used as a reference currency.
The bank warned in a letter made public last week that the move violated its rules and could jeopardise regional monetary stability. It also warned that its decision could be at odds with the region's France-backed currency, the Central African Franc (CFA).
The CFA Franc is the currency of CEMAC members, which are the Central African Republic, Cameroon, Chad, Gabon, Equatorial Guinea, and the Republic of Congo.
How could it affect CFA? The CAR's decision violates fundamental provisions of the CFA arrangements, including the requirement that the CFA franc be the only legal tender in the region and that the BEAC control the issuing of money and currency conversion for the entire zone.
The bank also urged the Central African Republic to follow CEMAC's lead in promoting economic and financial cooperation and avoiding policies that could lead to monetary fluctuations.
TopUp Mama's $1.7m seed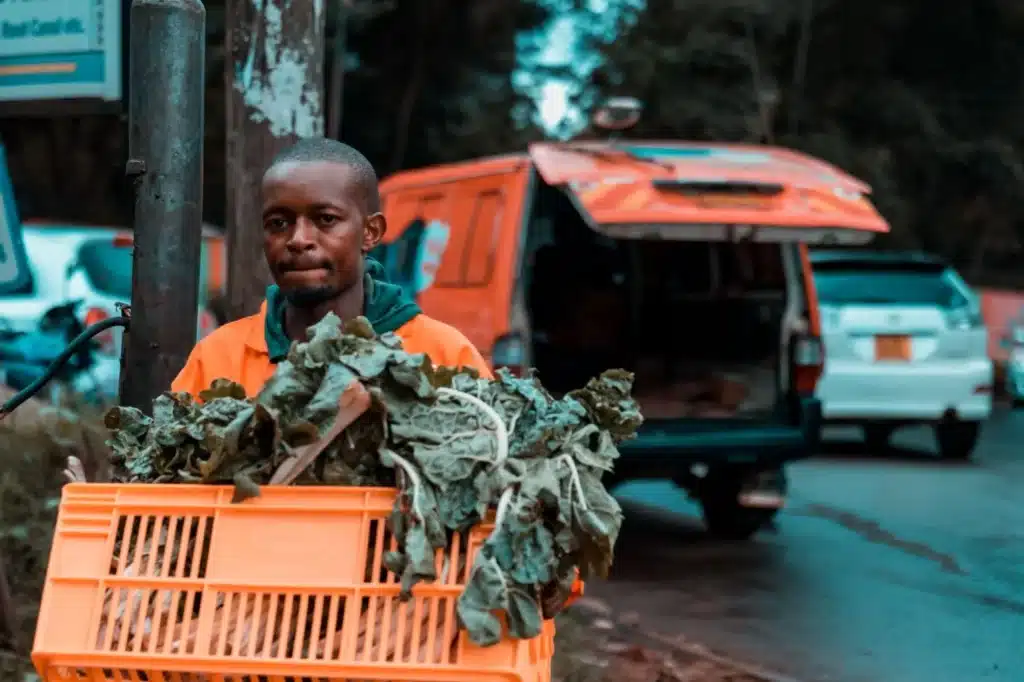 What's the story? TopUp Mama, a Kenyan startup that plans to digitise the supply chain for Africa's micro, small, and medium-sized restaurants, has raised $1.7 million in seed funding.
Who were the investors? Ventures Platform and JAM Fund led the round, while Next Billion Ventures, Future Africa, Jedar Capital, HoaQ Fund, FirstCheck Africa, and DFS Lab participated.
Formerly known as Kibanda TopUp, the company was founded in 2021 by Njavwa Mutambo (CEO), Emilie Blauwhoff, and Andrew Kibe.
What does it do? TopUp Mama is a one-stop-shop for restaurants in Kenya and Nigeria, offering them all the supplies, short-term credit, and tools they need to run their businesses.
What has it done since its launch? The company claims it has grown tenfold in the last year, with over 3,000 merchants (1,000 active) using its platform to place orders each month.
Future plans? Over the next few years, it hopes to become the go-to supplier for 50,000 businesses in Kenya and Nigeria as it strives to become Africa's largest grocery distributor targeting restaurants.
Per Mutambo, TopUp Mama will use the funds to accelerate growth, develop technology, and scale its restaurant sales management tools.
What I'm reading and watching
In case you missed it
Opportunities
Have a great week!
Victoria Fakiya for Techpoint Africa.