Guten tag,
How was your weekend? How are Nigerians dealing with the current cash crunch? I thoroughly empathise and hope things get better soon.
I have some news: Opera's parent company, Kunlun Tech, announced last week that it plans to integrate ChatGPT into its products.
It came as Microsoft and Google announced plans to integrate artificial intelligence chatbot technology into their respective search engines.
However, Opera didn't reveal when the features would be available or whether they would be available across its products, including desktop and mobile browsers for iOS and Android.
Recall that Baidu, a Chinese tech giant, announced last week that it expects to complete internal testing of its artificial intelligence chatbot in March before making the product public.
Also, Alibaba is developing a ChatGPT competitor but didn't provide a timeline.
Here's what I've got for you today:
Bamboo secures a digital sub-broker licence
Umba launches in Kenya
Ethiopia offers 45% stake in Ethio Telecom
Jendaya's $1.2m pre-seed
 Bamboo secures a digital sub-broker licence  
Nigerian fintech startup, Bamboo, has received a digital sub-broker licence from the country's Securities and Exchange Commission (SEC) to operate in its capital market and list securities on its platform.
The licence ensures oversight of its relationship with its sponsoring broker, Lambeth Capital, and the ability to form partnerships with multiple brokers.
It also allows the company to strengthen its relationships with financial service providers to offer its Application Programming Interface (API) services.
Launched in 2019, Bamboo is an online brokerage app that allows Africans to invest in domestic and international asset classes.
Users can invest fractional amounts in their favourite publicly traded US companies, including Tesla, Apple, exchange-traded funds (ETFs), mutual funds, and fixed-income products, via the app.
Bamboo claims it began the application process for the SEC's digital sub-broker licence in 2021, including a thorough examination of the organisation's finances and governance process.
Sidebar Alert: Bamboo announced its Ghana launch to allow Ghanaians to invest in foreign companies in September 2022.
Umba launches in Kenya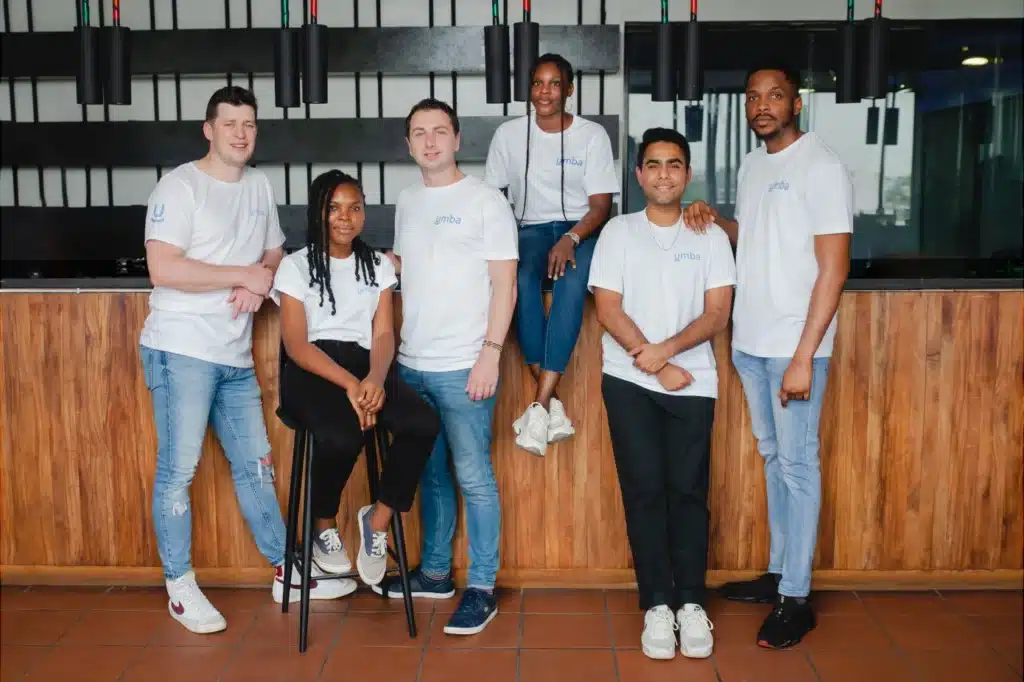 Last week, Irish-founded fintech, Umba, launched its services in the Kenyan market.
The launch follows Umba's acquisition of a majority stake in Daraja Microfinance Bank, allowing it to provide banking services in Kenya, including checking accounts, savings accounts with interest, fixed deposit accounts, lending, and payments.
Umba claims it will offer these services to Kenyans without incurring the costs of a legacy branch network.
Tiernan Kennedy and Barry O'Mahony founded Umba in 2018 as a digital financial service alternative to legacy African banks.
The startup plans to make it easier for consumers and small businesses to interact with banks and mobile money networks by offering a low-cost service.
Umba creates its software, eliminating the need to pay licensing fees to banks while offering customer support through its app.
What's more, the company uses proprietary data generated by customers to offer credit products and generate revenue where users can receive and repay these services via their mobile phones.
 Ethiopia offers 45% stake in Ethio Telecom  
Last week, the Ethiopian government increased the size of its planned Ethio Telecom stake sale to 45%, up from 40%.
The sale began in 2021, but due to a nearly two-year war in northern Tigray, the government postponed it in March 2022.
In November 2022, the government revived it and solicited proposals from interested parties to make the carrier more competitive and efficient.
The government issued a request for proposal (RFP) for partial privatisation, inviting interested parties to inquire and "add value" to Ethio Telecom.
When submitting their RFP, interested parties must pay a non-refundable $20,000 fee by the February 23, 2023, deadline.
Sidebar: With an $850 million bid, a consortium led by Kenya's telco, Safaricom, won the first international telecoms licence in May 2021. It went commercial in October.
 Jendaya's $1.2m pre-seed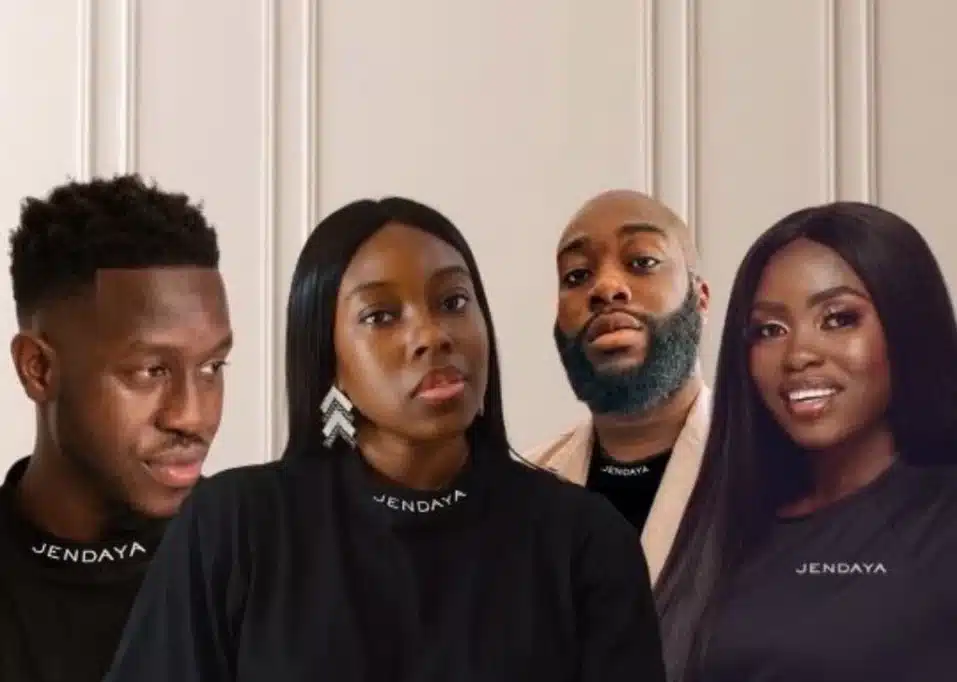 Africa-focused eCommerce platform, Jendaya, has emerged from stealth mode after raising £1 million ($1.2 million) in pre-seed funding to expand its luxury eCommerce platform in Africa.
Ada VC, Culture Capital, actress Maisie Williams, music celebrities Bizzle Osikoya, Asa Asika, Sabi's CEO, Anu Adedoyin Adasolum, and several angel investors participated in the round.
Launched by Ayotunde Rufai (CEO), Kemi Adetu (COO), Teni Sagoe (CCO), and David Elikwu (CSO) in December 2021, Jendaya serves as a portal for global luxury brands to enter Africa and for consumers globally to discover the continent's brands.
The eCommerce platform connects African and African diaspora luxury brands with high-end consumers worldwide and the continent's shoppers to global brands in categories ranging from apparel to beauty and home decor to accessories.
One of its products, Jendaya Editorials highlights brands stocked through the platform and critical historical and seasonal news. Besides, its B2B offerings have generated approximately $100,000 in revenue.
Jendaya, in collaboration with DHL, ships these designer offerings from Africa, Asia, the United Kingdom, the United States, and Europe to customers worldwide.
Since its launch, the company claims to have processed approximately 300 orders and onboarded up to 70 brands through an invite-only pilot and direct relationships with multi-brand boutique partners.
Last week on Techpoint Africa
Nigerian healthtech startup, Remedial Health, is digitising the pharmaceutical supply chain and offering inventory financing to pharmacies
Botched naira redesign policy is proof that Nigeria is not ready for a cashless economy
AI wars: 5 ways Google is going neck and neck with Microsoft
What I'm reading and watching
Opportunities  
Applications for the inaugural Google for Startups Accelerator, African Women Founders Africa Program, are now open. You can apply online before February 20, 2023.
Applications are now open for NAMIP's Sustainability Challenge for Nigerian media. Winners will be awarded up to $50,000 for their project and join NAMIP's innovation and capacity building program that extends up till 2024. Apply here.
If you are a software engineer, creative designer, product manager, design researcher, or a techie looking for an internship role, please, check out this website.
Have a productive week.
Victoria Fakiya for Techpoint Africa.