Good day,
Oluwanifemi and Ogheneruemu here.
Today we're discussing:
Safaricom's entry into Ethiopia
Netflix to expand into video gaming
Safaricom gets Ethiopian telecom licence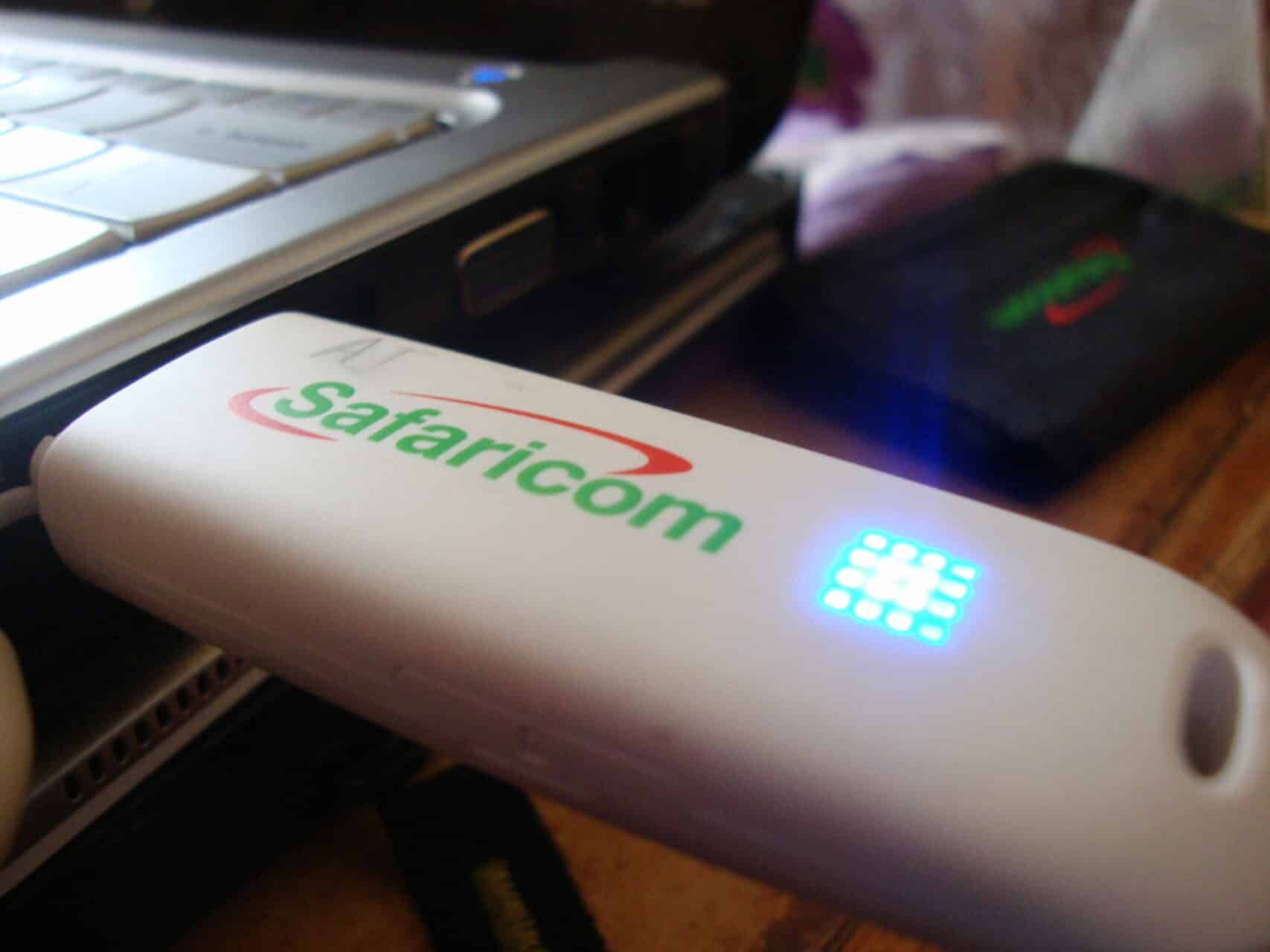 Nearly three years after Ethiopia's Prime Minister, Abiy Ahmed, announced plans to open up the country's teecommunications sector, a new nationwide telecom licence has been granted to the Global Partnership for Ethiopia.
The consortium — which includes Vodafone, Vodacom, Safaricom, Sumitomo Corporation, and the CDC Group — with a bid offering of $850 million beat MTN's coalition to acquire Ethiopia's first private national telecom licence.
Interestingly, the Ethiopian Communications Authority had earlier denied Safaricom's shortlist claims. It appears there was a lot of truth to it after all.
What does this mean for Ethiopia? Aside from an expected increase in internet subscribers, this move is set to create over 1.1 million jobs.
It also serves as the country's largest Foreign Direct Investment till date, with over $8 billion coming into the industry. Talk about the big bucks.
Plans for a second licence: The country's Council of Ministers still plans to issue another licence and have unanimously decided to expedite tasks that would enable the issuance of the second licence.
Considering Ethiopia's plans to sell off 42% of Ethio Telecom — a government-owned national telecom operator — the long wait to expand one of the world's last state-owned monopolies seems at an end.
Look out for an article on this later today.
Netflix considering video gaming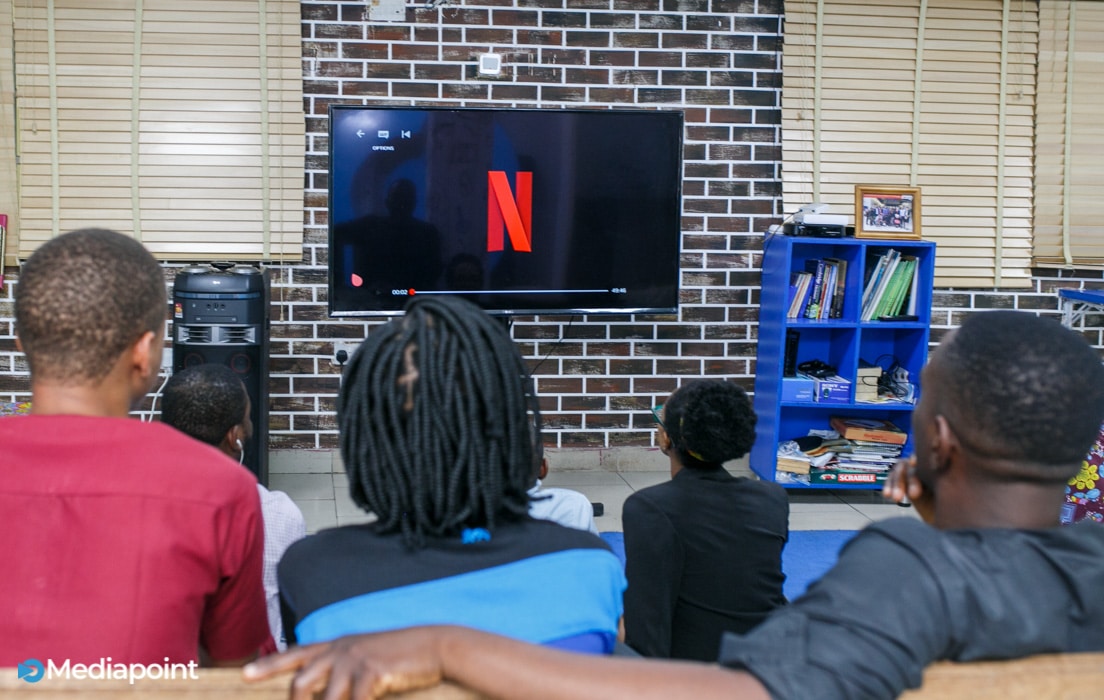 Per The Information, Netflix may be looking to expand fully into video gaming soon. The popular video streaming platform has reportedly reached out to veteran gaming executives in the past week.
Beyond engaging, interact: Netflix already has games based on movies like Stranger Things and La Casa de Papel. Asides from that, in 2017, the platform started releasing interactive TV series where you can choose the plot you want the movie to follow. 
Some of such content include Boss Baby and Black Mirror: Bandersnatch.
Apparently, Netflix hasn't hidden its intent to explore gaming. 'When?' and 'how?' are the missing details. But it's possible that it would be a subscription-based standalone app. 
However, it is not clear if these games would be developed internally — and based on popular series on the platform like what is currently available — or outsourced to third-party game studios.
Data advantage: Although rarely discussed, Netflix has access to loads of user data which it can use to its advantage if it decides to go with the former. 
Since Netflix already has the numbers — topping the list of video-streaming companies — expanding fully into the $300-billion-valued industry could be a good revenue-boosting investment.
Get more details: Netflix is seriously flirting with a push into video games
Last week on Techpoint Africa
What else we're watching
Flat6Labs closes second Egypt fund, raising EGP207 million
African data hubs have a sustainability issue. Read
Twitter previews Ticketed Spaces, says it'll take a 20 percent cut of sales. Read 
Have a great week!
Kolawole Oluwanifemi and Ogheneruemu Oneyibo for Techpoint Africa.