Privet,
Google is introducing new features to Maps for electric vehicles (EVs) to alleviate the symptoms of range anxiety in EV drivers.
Drivers using Maps on their car's display screen can easily find nearby charging stations with chargers of 150 kilowatts or higher capacity for a faster charge.
For any trip that requires a stop to charge an EV, Maps will recommend the best stop based on factors such as current traffic, the EV's charge level, and how much energy it expects the EV to consume.
According to Google, all the new EV features will be available in the coming months.
The new EV Maps features come three months after Google added filters for fast charging stations and EV plug compatibility.
Here's what I've got for you today:
Legal pitfalls startup founders should avoid when raising venture capital
What makes USDT stablecoins stable
Flutterwave expands to Egypt
Chinese Baidu to launch an AI bot similar to ChatGPT
Legal pitfalls startup founders should avoid when raising venture capital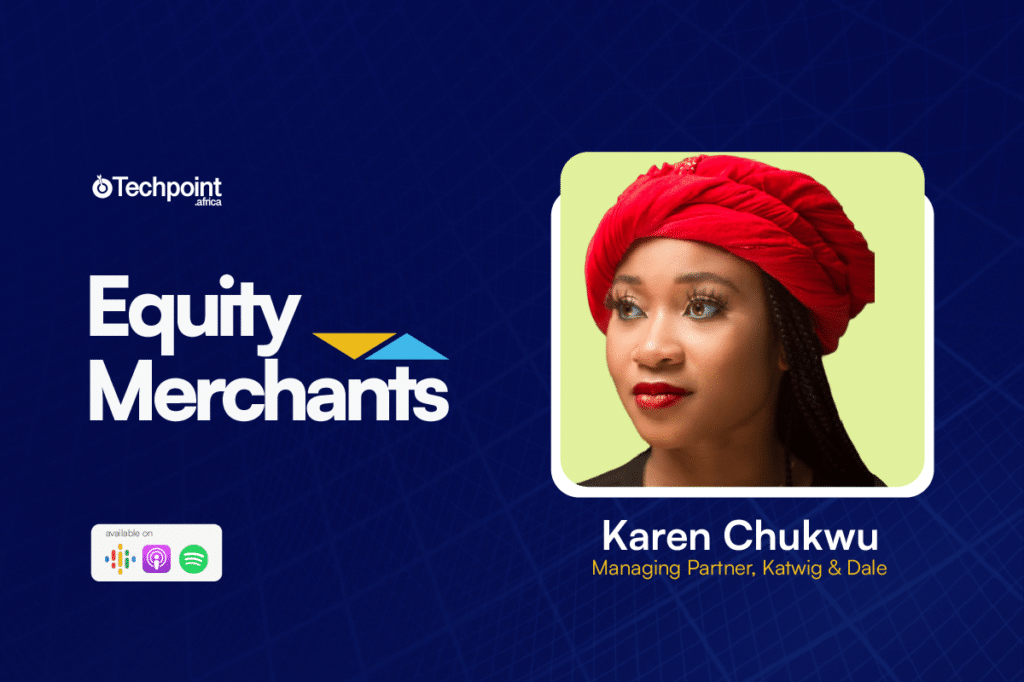 Hiring a lawyer is hardly the first thing most Nigerians think about when starting a business, but not having one could have major consequences.
Since startups often seek external capital, Karen Chukwu, the Managing Partner of Katwig & Dale, points out that they need to hire a lawyer to help them make sense of the terms of investment and the implications on their business.
"The reason lawyers are needed in that process is because you're taking money from people, and nobody is going to give you free money. You need to understand the terms at which you're being given the funds. You need to understand the implications, not just short term but long term as well," Karen says.
Having a lawyer, she says, will also help startup founders understand whether they should take investment from a specific investor.
Explaining that despite having domain expertise, a founder may not know enough to avoid certain pitfalls that could arise when raising from VCs, she stresses that they should get lawyers onboard as soon as possible.
Moreover, when raising capital from venture capitalists, Karen advises that founders understand the amount of equity they would be giving up and the privileges that could grant certain investors.
She also shares information on how much equity founders should give out here: Katwig & Dale's Karen Chukwu shares legal pitfalls startup founders should avoid when raising venture capital
 What makes USDT stablecoins stable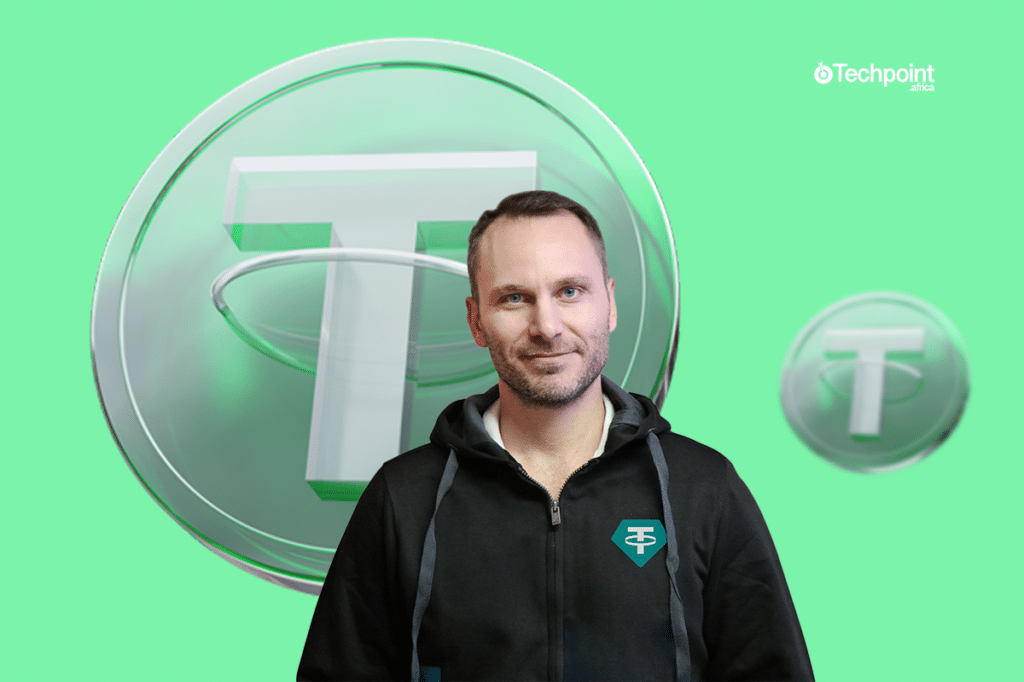 If it's not the FTX fiasco, it's a trillion-dollar market crash. Now and then, there's always an event that justifies people's distrust of anything crypto-related.
But in stablecoins, a ray of hope emerged within the crypto market storm. Stablecoins, as the name implies, remain stable, retaining the value of the currency to which they are pegged.
However, as one of the worst crypto storms blew in 2022, we saw the largest stablecoin by market valuation — USDT — flinch, losing 0.5% of its value.
It dashed whatever little confidence some doubters were beginning to build in the crypto industry.
Still, Tether's CTO, Paolo Ardoino, believes the eight-year-old coin remains as sturdy as ever.
What's Tether? It's a blockchain company founded in 2014 by Reeve Collins, Craig Sellars, and Brock Pierce.
Tether used Taiwanese legacy banking partners to move fiat currency into cryptocurrency and vice-versa.
As it got wide usage without KYC, the banking partners terminated their relationship with the blockchain company in 2017. However, banks in Puerto Rico and the Bahamas agreed to partner with Tether.
The bull run of 2017 popularised Tether's stablecoin, USDT, and made it one of the most traded cryptocurrencies of all time.
In 2018, the owners of the Hong Kong crypto exchange, Bitfinex, acquired the company.
Now that you know a little bit about Tether, read on to learn what makes USDT stablecoins stable: How Tether paid out $20 billion in 30 days – Interview with Tether CEO, Paolo Ardoino
Flutterwave expands to Egypt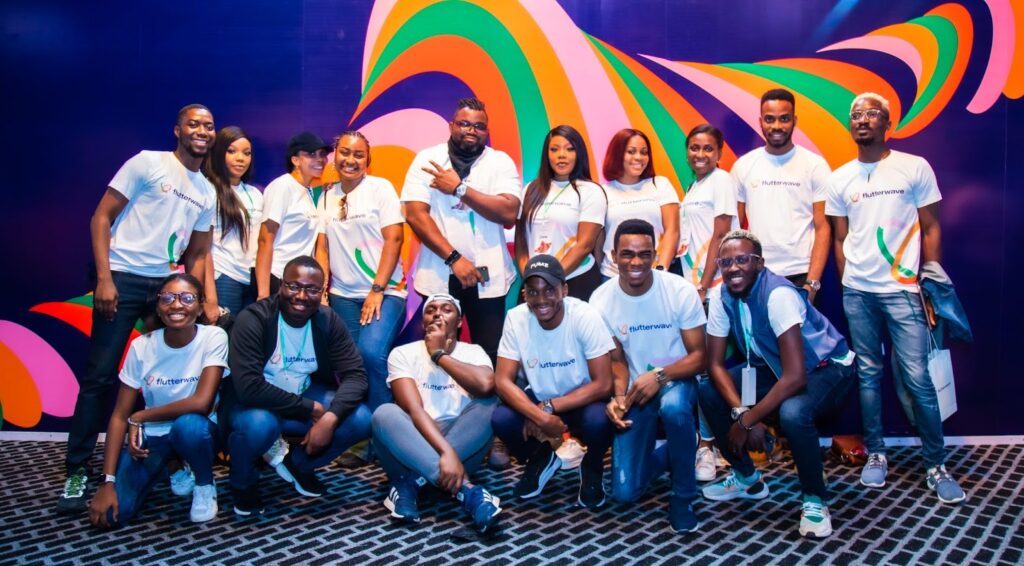 Nigerian fintech startup, Flutterwave, has received Payment Services Provider and Payment Facilitator licences in Egypt.
The licences will enable the company to be Egypt's official payment service provider, collecting payments on behalf of its customers and settling charges on a local and global scale.
These licences will also allow the African payments company to deploy Flutterwave for Business products, including store, payment links, invoices, and checkout, in Egypt.
Currently, the company facilitates cross-border transactions in multiple currencies for global companies, including Uber. And the new licences will help Flutterwave support international businesses entering or expanding into Egypt.
What's more, users can now send money to Ethiopia via cash pickup. Ethiopians in the Diaspora can send money home and have it picked up by the recipients at Dashen Bank branches, Amole Agents, and Ethiopian postal service offices.
Sidebar Alert: Seven months after a Kenyan court froze $3.3 million in Flutterwave's accounts due to money laundering and card fraud allegations, which the company denied, the Kenyan government has cleared it of these allegations.
 Chinese Baidu to launch an AI bot similar to ChatGPT 
Just when I thought the AI war was mainly between Google and Microsoft, a Chinese company, Baidu, whispered into my ears, "Victoria, we are just getting started."
What's the news? Chinese tech company, Baidu, has announced that it'd launch an artificial intelligence chatbot similar to ChatGPT.
Known as "Wenxin Yiyan'' in Chinese and "ERNIE Bot" in English, the company is testing the chatbot internally, and it says it will launch publicly in March 2023.
For context, ERNIE is an acronym for "Enhanced Representation Through Knowledge Integration."
The Baidu chatbot, like ChatGPT, responds to written prompts with responses, allowing users to create articles, essays, jokes, and even poetry.
Baidu plans to make the service available as a standalone application before gradually incorporating it into its search engine.
Interestingly, although ChatGPT is not available in China, some users have discovered workarounds to gain access to the service.
Sidebar Alert: A day after Google announced Bard, its ChatGPT rival, Microsoft launched an AI-powered Bing search engine and a new version of Edge web browser that integrates AI technologies.
In case you missed it
What I'm reading and watching
Opportunities
Have a terrific Thursday.
Victoria Fakiya for Techpoint Africa.