Hiring a lawyer is hardly the first thing most Nigerians think about when starting a business, but not having one could have major consequences for a business. Since startups often seek external investment, Karen Chukwu, the Managing Partner of Katwig & Dale, points out that they need to hire a lawyer to help them make sense of the terms of investment and the implications on their business.
"The reason lawyers are needed in that process is because you're taking money from people, and nobody is going to give you free money. You need to understand the terms at which you're being given the funds. You need to understand the implications, not just short term but long term as well."
Having a lawyer, she says, will also help startup founders understand whether they should take investment from a specific investor.
Explaining that despite having domain expertise, a founder may not know enough to avoid certain pitfalls that could arise when raising from VCs, she stresses that founders should get lawyers onboard as soon as possible.
"A founder isn't as knowledgeable as many people might try to say they are. They have a great idea, yes, but then they're trying to build and sometimes they may not be focused on other things, which is a problem.
"I understand that lots of founders want to delay the legal process a bit, but you could run into a lot of trouble. My partners and I have had to do several strategy calls to figure out how to get clients out of a situation, and I always say to people, this could have been avoided."
With many founders keen to conserve resources, she points out that startups don't necessarily need to hire super expensive lawyers but, at the early stages, could tap into their network to find a lawyer. At the same time, she advises that startups always hire experts.
What founders should know when raising from investors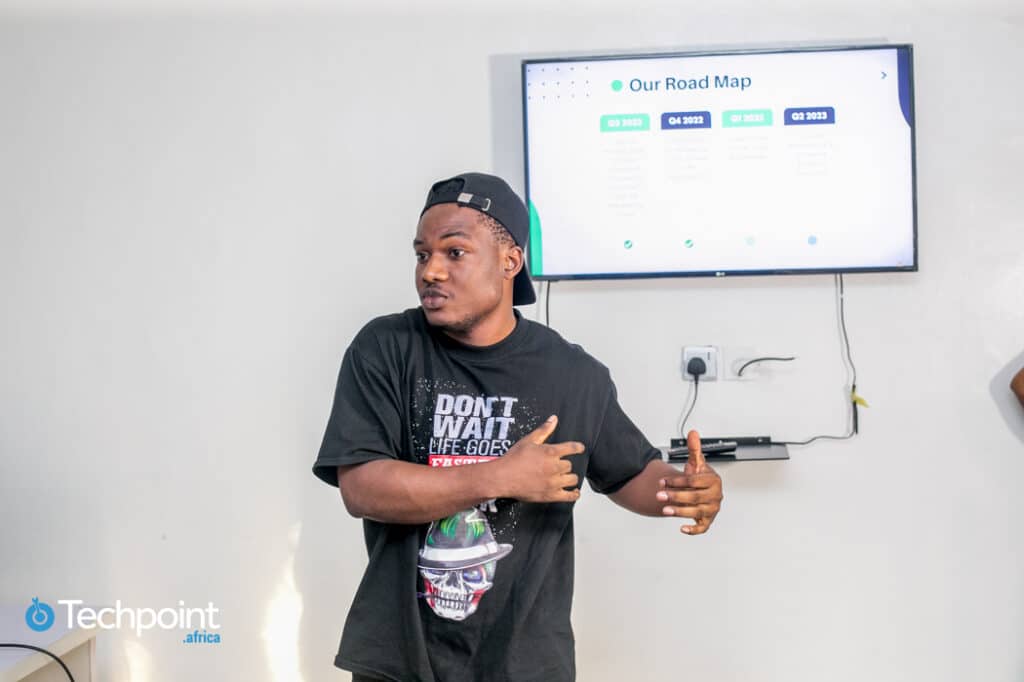 When raising capital from venture capitalists, Chukwu advises that founders understand the amount of equity they would be giving up and the privileges that could grant certain investors.
"You definitely want to understand how much equity you're giving out to the investor. You want to understand the shares they'll be holding onto — ordinary or preferred. You also want to understand the amount of control that you'll be giving. You'll find that some investors want a board seat, so it's good that you understand this."
Investors typically conduct due diligence on both founders and the startup to determine whether they are worth investing in. But Chukwu points out that conducting due diligence is not limited to investors and explains that founders need to conduct due diligence on an investor before accepting money from them.
When I ask the most common mistake she has seen founders make while raising capital, she smiles before saying, "not doing due diligence."
"You want to understand the kind of businesses they have invested in previously and their expertise in whatever industry you're playing in because it will come in handy. You definitely want to know the percentages in terms of equity that they typically ask for. You want to look into the other companies that they've put money into and how they have grown."
How much equity should founders give out?  
With no money of their own or limited experience in a space, founders have to give up some part of the business to external parties to get access to resources that should hopefully help them grow. But how much equity is enough?
A rule of thumb, according to Chukwu, is to keep in mind plans to raise capital in the future. Many startups raise more than one round of capital, and at each point, they lose some part of the business. So depending on what stage of investment the startup is at, she advises that startups do not give out huge stakes in the business. The reason, she says, is that giving up large portions of the business could make founders little more than employees in the business as more capital is raised.
Furthermore, not every investor will be with a startup throughout its lifetime. Some investors specialise in the seed stage and offer little value once startups get beyond the Series A stage. For others, the reverse is the case and giving out huge swathes of equity could mean a startup is stuck with an investor that adds little value but who owns a huge part of their business.
"I never advise any of my clients to give out a huge chunk of equity to an investor. I understand that the people who hold equity would eventually dilute, including the founder. Still, why are you giving out 40% at pre-seed? What about the people who have worked with you and helped your startup to a certain point? What are the stock options available to them at that point? Again, there could also be a cap as to where that VC firm could take you to and once you get to that ceiling, you start to dread your previous decisions."
She also points out that founders should view investing in their startup from a venture capitalist's point of view. While a founder may be convinced of the potential success of an idea, an investor, despite how much they believe in the idea, needs to justify their decision to invest. Therefore, it is important that founders understand this and temper their expectations accordingly.
Protecting intellectual property when sourcing funds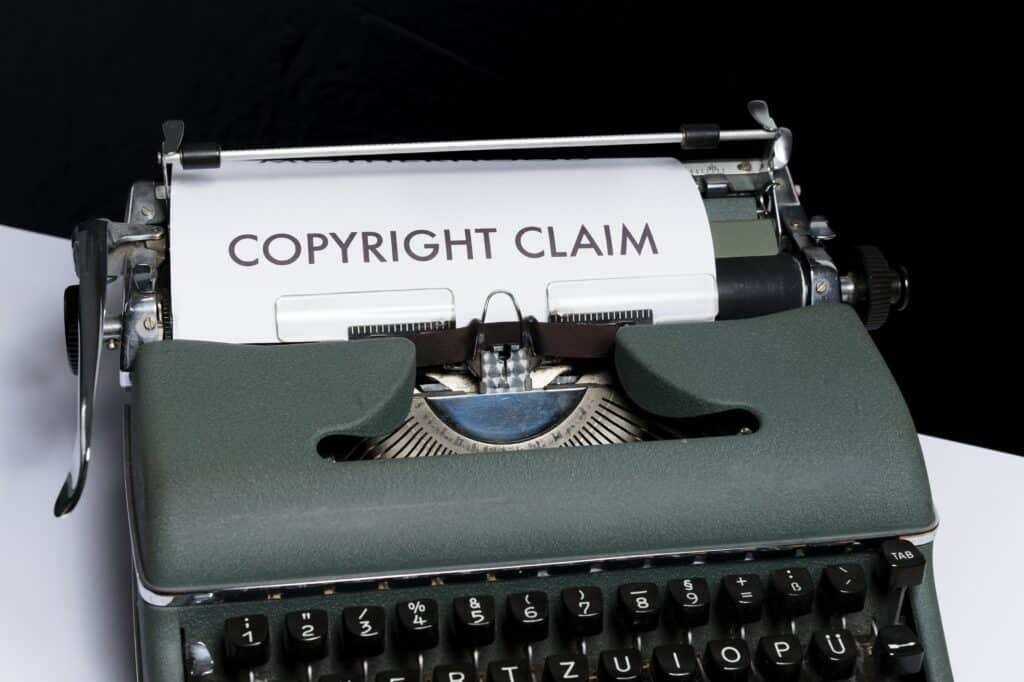 In 2022, two Nigerian startups – Norebase and Sidebrief – were briefly embroiled in a dispute. Sidebrief alleged that Adetola Onayemi, Norebase's Founder, had appropriated its intellectual property to build a similar product after Sidebrief had submitted a pitch to Future Africa, where Onayemi worked. Although the accusations were roundly dismissed by Onayemi, it spurred conversations about intellectual property in the Nigerian startup ecosystem.
The World Intellectual Property Organization defines intellectual property as creations of the mind, such as inventions; literary and artistic works; designs; and symbols, names and images used in commerce.
For startups, intellectual property could include copyright, trademarks, patents, geographical indications, and trade secrets. Since many startups will not have novel solutions, very few will need to patent a product.
Hence, Chukwu explains, most of their intellectual property needs will revolve around trademarks, copyright, and trade secrets, all things that an IP lawyer should be able to handle. While trademarks and patents registered with the World Intellectual Property Organization can apply across different geographical locations, she adds that most startups will not be able to afford it in the initial stages.
Handling corporate governance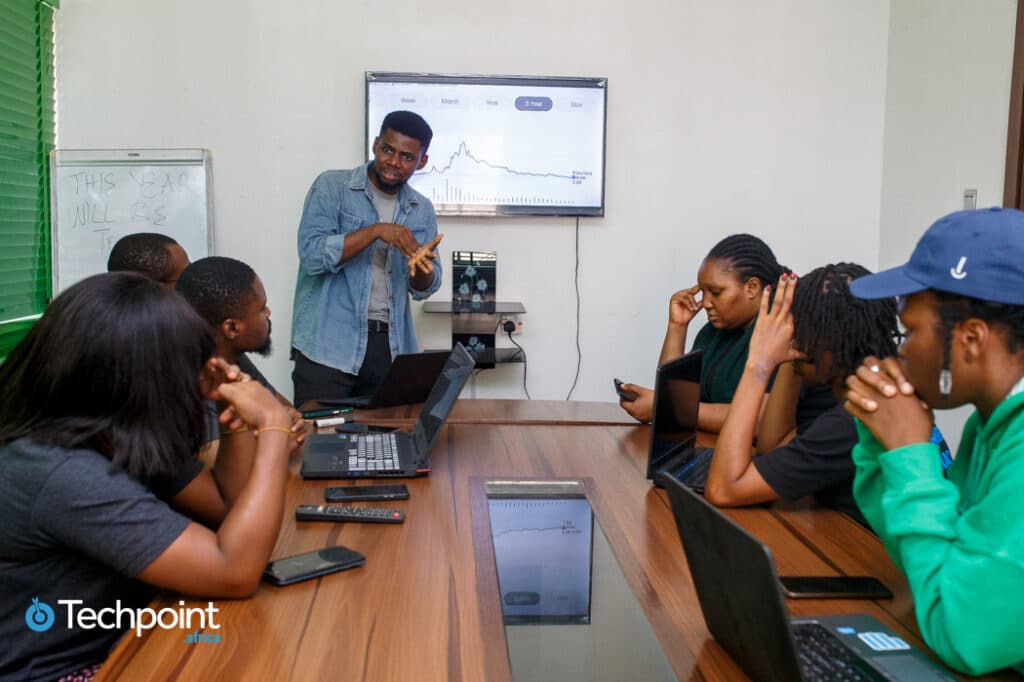 Last year, the Nigerian startup space was awash with unsavoury reports from sexual harassment to financial impropriety that seemed to put more focus on corporate governance in startups.
Although Chukwu admits that corporate governance looks differently for startups depending on their stage of development, she cautions that there is some form of corporate governance regardless of a startup's level. For early-stage startups with little history, Chukwu advises that they document their processes until they get to the point where they can institute proper corporate governance structures.
"For really early-stage guys, when VC firms are trying to put money into that, they look at it, but they don't make a fuss. By the time you start climbing, you definitely need to get everything under control because when things are not done well, they will come for you the founder, so just get a lawyer."