With the continuous evolution of the concept of work comes an increase in the terminology used in workplaces. It appears the days of "WFH" and "Zoom fatigue" are behind us. Like past years, 2022 also came with buzzwords and phrases, many of them leaving us wondering what they mean or if they should exist at all. Irrespective of how we feel about them, they are portrayed as new and trendy and are still around today.
I compiled a list of the most popular terms that came to light last year. From quiet quitting to desk bombing, read on to find out what everyone's talking about in the office.
Great Resignation (GR)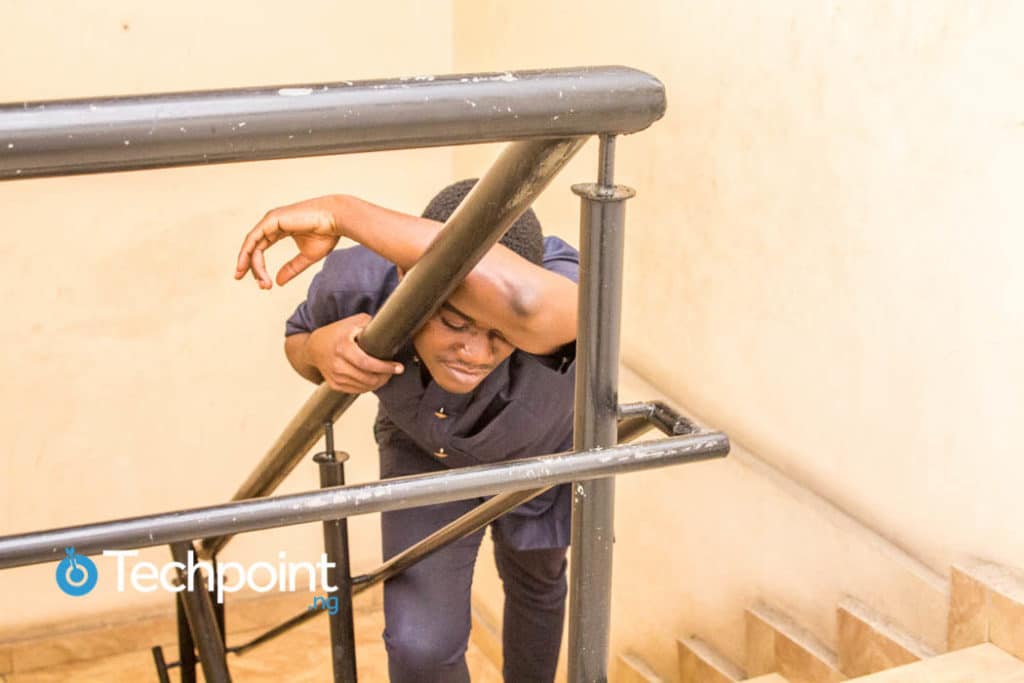 Coined by business professor Anthony Klotz in mid-2021, the GR is a classy way of saying employees quit in droves. It is characterised by employees quitting simultaneously across almost every industry.
This isn't a new phenomenon. It typically occurs when these individuals don't see a future in their current jobs, something else calls for their attention outside work, or they can no longer endure unbearable work conditions.
Events of 2020 and 2021 — the COVID-19 pandemic era — for instance, took its toll on many people's emotional health, resulting in workers prone to bouts of anxiety and depression, often rendering them incapable of doing their jobs.
Some workers also realised that they were as productive working from home as they were from the office, thus further playing down the importance of physical interactions. Such workers enjoyed remote work, given its flexibility. Many moved in with their families and/or spent more time with them while also creating time for their hobbies.
This newfound freedom was seemingly threatened when their employers demanded that they return to the office after the pandemic. Expectedly, employees were reluctant; consequently, business owners found it hard to retain employees, and recruiters had a new headache — getting prospective employees who embraced WFH to accept to work from the office fully.
Interestingly, these people did not down tools; all they did was look for where there would be provision for their needs: remote or hybrid work and the prioritisation of mental health. Some even saw the possibility of monetising their hobbies.
Essentially, the GR between 2021 and 2022 was simply people changing jobs and settling where they found a good fit.
A school of thought calls the GR an ongoing trend from the past decade when people left their jobs for reasons like retirement, relocation, reluctance, reconsidering, and reshuffling. Ironically, layoffs have now become the order of the day.
Quiet Quitting (QQ)
Interestingly, QQ has nothing to do with quitting one's job. It is a situation where employees reduce their commitment levels because they no longer believe in the 'hustle culture'. When this happens, they seldom go above and beyond the call of duty.
It was coined by Bryan Creely, a corporate recruiter, and it trended around August 2022, primarily through video-based social media platforms like TikTok, Instagram, and YouTube.
The overall idea of QQ is not new; people have been disengaging from work for years. So, why was it popular? Probably because someone gave it a fancy name.
Several studies submit that QQ is common among Gen Zs and younger Millennials. However, it is not specific to this group. Understandably, these generations of active workers are usually particular about getting the respect they feel they deserve at work, avoiding toxic work environments, mental health, and opportunities for learning and growth.
When QQ is either viewed as a coping mechanism to prevent burnout or an unfair sign of rebellion against employers. According to a retired Nigerian civil servant who worked between the early 1990s and the late 2010s, this was the norm for reasons like workload that was not commensurate to remuneration, late payment of salaries, and insufficient funds to meet personal needs.
When people in such situations lose interest in their jobs, put in minimal effort, and take up side hustles because overtime is not a consideration, can we say QQ is a coping mechanism or a way to set healthy boundaries?
Quiet Firing  (QF)
In the spirit of passively acting out to send subtle messages, QF either causes QQ or is a response to it. Though controversial and likely to backfire, employers see it as a cost-effective way to get rid of targetted workers. This approach sees employers use subtle tactics to make employees resign, thus saving the company severance package payouts.
This isn't a new concept. It is similar to attrition — one of the methods of resizing — where old or unfit employees are encouraged to retire.
If QF fails, workers who were targetted might affect workplace harmony with their low morale and lethargic approach to work. Likely outcomes of such a work culture include damaged brand reputation and low productivity levels.
If such an employee can prove their employers engaged in QF, it can be considered discrimination and a violation of their employment rights.
Quiet Hiring (QH)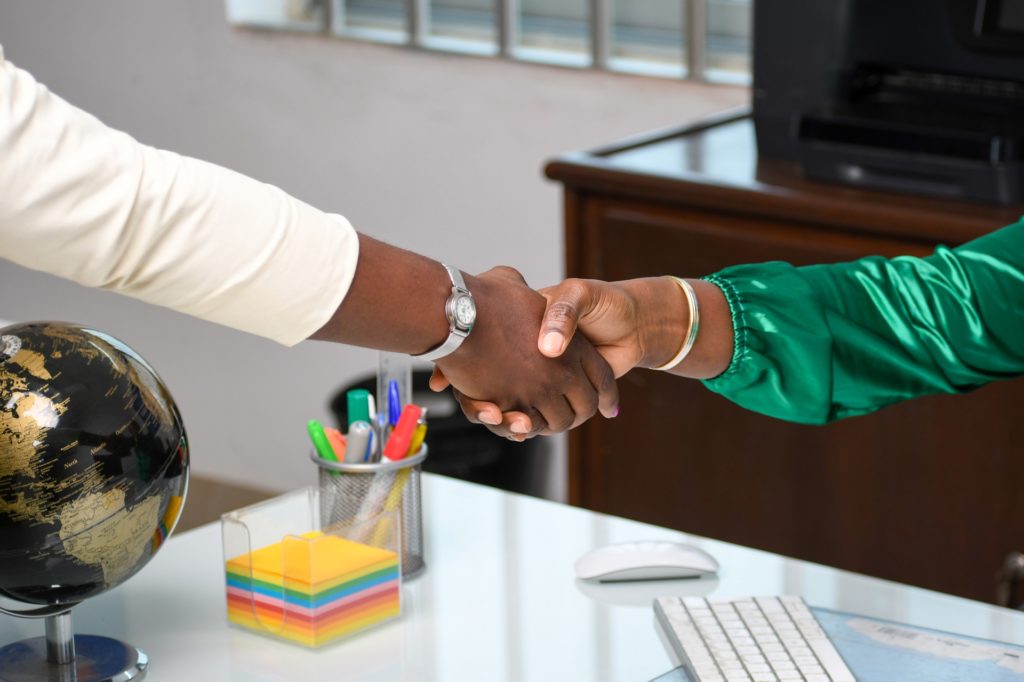 I think this phrase shouldn't exist because it is not too different from what obtains in a typical workplace. If you're familiar with the term 'upskilling', you'd know it's how employers retain and grow their talent internally rather than hiring employees to fill existing roles. They do this by providing training, education, or development opportunities.
QH is considered a coping mechanism for companies that have experienced Great Resignation. It is also a way for them to save money.
It is not clear if QH is a good work culture because there are certain subtleties to it. Does an existing staff's move to fill a role come with the necessary benefits? While it encourages talent retention and productivity, it is important that employees thoroughly understand their new responsibilities and have the required time and support to ease into them properly.
A senior director at Gartner — a global research-focused company — popularised QH around December 2022, but I think that's not the last we'll see of "Quiet X-ing".
Rage Applying (RA)
I bet you can easily guess the meaning of this term. It loosely translates to aggressively applying to multiple companies and recruiters. However, this aggression stems from dissatisfaction with the current job or annoyance at the employer for improper treatment and denial of benefits.
The aim is primarily to get another job with a better work environment and pay, but it might not always end up that way.
RA was started by a TikTok user who posted how he got a $25,000 raise after applying for 15 jobs because he was treated wrongly in his current job. Sending out many job applications is a proven way of increasing one's employment chances. But doing it in a fit of anger might be risky because the applicant might not be objective enough to analyse new offers properly and know what they are getting into before accepting.
As suspected, RA is more prevalent among Gen Zs and therein lies the question because they are not the only group that experiences job dissatisfaction enough to want to leave.
Hush trips
This is simply a secret workcation taken without the knowledge of one's employer. This is possible among remote or hybrid workers and digital nomads. Unless, of course, an employee takes a sick leave to go on a vacation.
The term is still in its early days but is predicted to become common among working adults in 2023. RVshare 2023 Travel Trend Report (PDF) reveals that more than half (56%) of the 1,000 US adults surveyed admitted to having hush trips planned for 2023.
While this isn't necessarily detrimental to employers and employees, businesses must have flexible options for paid leave/vacation, so workers do not have to do it in secret.
This might be the answer for employees who want to rebel against workplaces that ignore their need to refresh and avoid burnout.
Proactive Rest (PR)
PR is a new term that's gaining ground in the modern workplace. Because burnout is a recurring conversation in this age of active work in the digital era, this is a concept used to explain the need to rest before you need it or not work yourself to the point of exhaustion.
Primarily, the conversation is about what organisations must implement to prevent exhaustion, stress, and burnout. Rest has to be available, accessible, and appropriate for workers to take even while they work.
It is common for workers to go on fatigue-induced or sick leaves, but ideally, rest should be planned. One of the expert predictions for 2023 is that companies will prioritise proactive rest.
Because paid vacations and statutory leaves no longer cut it, PR involves introducing initiatives that reduce stress in the day-to-day running of a business. It could be a hybrid work structure (to reduce commute-related stress), prioritising taking daily breaks, reducing overtime work, or even fewer stand-up meetings, etc.
Desk-bombing 
You see that thing you do in the office where you walk from your table to a colleague's for official or personal reasons? It has a name: desk-bombing. Like photo-bombing, you enter another's space uninvited to have a conversation they neither asked nor are prepared for.
This was fun in the early post-pandemic days because we had missed physical interactions and had a greater desire to socialise. However, it is now considered intrusive and is mostly discouraged, especially in open-space office settings. Besides, some people do not like distractions.
To increase the possibility for deep work in such settings, office policies can include socialising schedules. But, desk-bombing is often the norm in offices where employees would rather speak face-to-face than send messages on official communication channels. According to an HR expert who encourages working from the office or hybrid work, it might also be an effective way to get responses about tasks from colleagues who do not respond on communication channels promptly.