Anyeonghaseyo,
TikTok has updated its Creator Marketplace to make it easier for brands to work with its "megastar" creators. 
Talent managers can now oversee, execute, and analyse the brand opportunities and campaigns presented to their clients. They also have access to their clients' Marketplace accounts, not the creators' TikTok accounts.
Its expansion now allows it to serve the needs of creators with tens or hundreds of thousands of followers and those of "celebrity-level" creators.
TikTok has also launched a new Talent Manager Portal — a platform that connects brands and agencies with 800,000 qualified creators worldwide — as part of its Creator Marketplace.
The video entertainment platform has confirmed that the Talent Manager Portal is currently in alpha testing.
In other news, Pitch Friday is today, January 13, 2022, and I expect you to be there. 😊
To pitch an idea or your startup, fill out this form. Register here to attend. The venue is 43b Emina Crescent, Allen, Ikeja, and the time is 4 p.m. WAT.
I didn't forget to ask about your well-being. How are you? I care about you, and I hope you had a great week. This weekend, have fun, rest, exercise, eat, drink enough water, and try to avoid stress. 🤗🤗
Here's what I've got for you today:
Airmed wants to cut medication delivery time down to 1 hour
Creators will soon earn on Twitter
Google launches Nigeria Elections Trends Hub
Airmed wants to cut medication delivery time down to 1 hour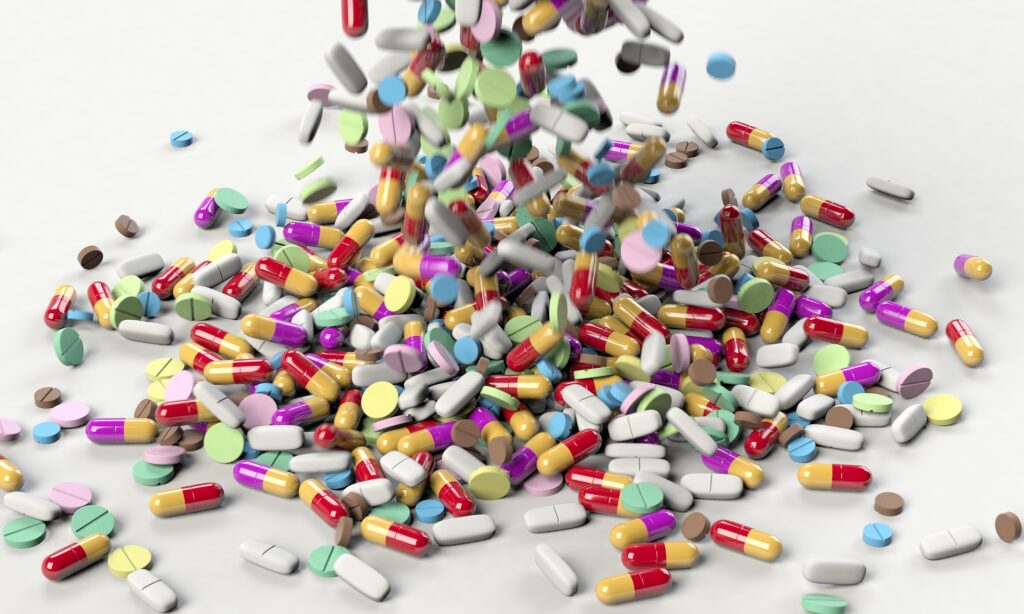 According to the World Health Organization (WHO), Africa has 2.3 healthcare workers per 1,000 people. 
One report submits that there are only 4 doctors for every 10,000 people in Nigeria, while another claims that 1 doctor is available for every 10,000 patients. 
In other words, many Nigerians find it challenging to access healthcare due to a low doctor-to-patient ratio.
But Airmed wants to solve that.
It claims it increases access to consultation and medications by delivering drugs to your home after consulting a doctor.
You can purchase your drugs on the platform if you have a doctor's prescription. All you need to do is submit it and buy the medications. You can also get regular, over-the-counter drugs.
This is where it gets interesting: If you've ever used a healthtech platform to consult with a doctor and selected the home delivery option, you'd agree it typically takes hours, if not days, to receive your medication.
Interestingly, Airmed says it reduces delivery time to an hour or less — irrespective of Lagos traffic.
But how does it do that? Find out here: Nigerian healthtech startup, Airmed, brings consultations closer to you and expedites medication delivery within an hour
Creators to earn Coins on Twitter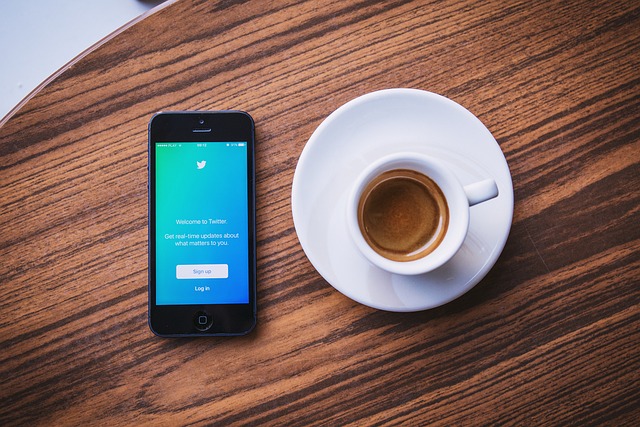 Twitter is reportedly testing an in-app currency, Coins, that creators can earn on the platform again.
Coins is an extension of Twitter's previously available "Tips" monetisation tool. 
It's one of the ways the company plans to reduce costs and monetise Twitter to find new revenue streams and reward top content creators.
App researchers, Nima Owji and Jane Manchin Wong recently tweeted screenshots of the feature, which is still in the works.
Visitors can purchase coins using Swipe, a payment processing platform, by selecting the "coins" menu item. And users can support creators who tweet "great" content with Coins.
A new concept? No. It's similar to the TikTok award system, which allows users to purchase and send "TikTok Coins" to live-stream content creators.
Besides, Wong mentioned an Awards page, implying that the microblogging platform's users can use the coins to purchase specific in-app gifts, ranging in price from one to 5,000, for others.
Users can send Twitter coins called "Mind Blown," "Bravo," and "Super Like" to their favourite content creators via the Twitter Award page.
Currently, it's unclear how much Twitter plans to charge for the coins and whether they'll be exchangeable for cash.
For now, those who receive Twitter Awards will have to wait until they have earned at least $50 to redeem them, which is the same as the minimum payout amount for those who monetise Twitter's existing "Super Follows" feature.
If Twitter officially launches the feature, it will reportedly receive a cut of the revenue generated by its sale.
Google launches Nigeria Elections Trends Hub
Google has launched a new portal, Nigeria Elections Trends Hub, to provide credible information for the upcoming 2023 general elections.
The platform will allow Nigerians to use Google Trends to search for and engage with trends related to presidential and vice presidential candidates and parties.
It includes maps, graphs, and percentage values that display all candidates' search interests over the last 30 days.
Moreover, to prevent the spread of false information, the company will launch the Google News Lab.
Through its News Lab, the tech giant will train news media publishers and journalists on reporting election stories and using search and other tools to improve their storytelling, like data visualisation, verification, and fact-checking.
Google News Lab works with journalists globally to combat misinformation, improve diversity, equity, and inclusion in the news, and promote learning and development through digital transformation.
What I'm reading and watching
Opportunities
Have a fun weekend.
Victoria Fakiya for Techpoint Africa.