Namaskar,
Telecel Group has added 300 new 4G sites to Vodafone Ghana's network infrastructure to improve connectivity.
Telecel recently acquired Vodafone Ghana, making it the majority shareholder of the telco.
"We have set a new standard for rapid network development in Ghana. But this is just the beginning. Our combined vision is to continuously seek and seize opportunities that enrich the digital experience for Ghanaians. The future holds even greater promise," Patricia Obo-Nai, CEO of Vodafone Ghana, said.
Here's what I've got for you today:
Bolt Kenya's licence renewal blocked
Treepz launches insurance programme
Amenli's $1m funding
 Bolt Kenya's licence renewal  blocked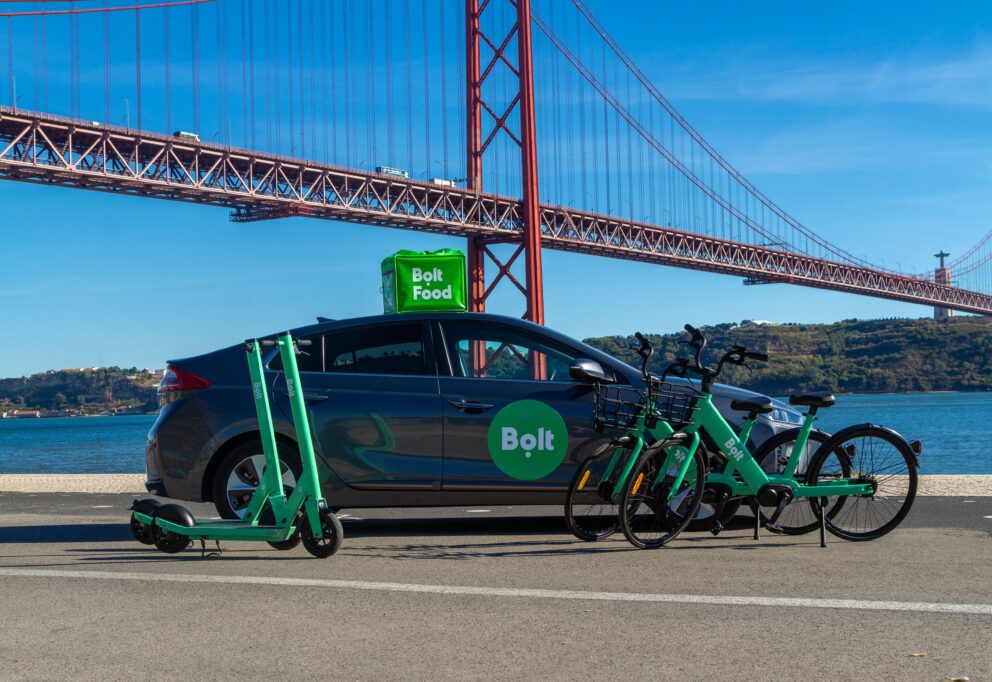 Kenya's Transport and Safety Authority (NTSA) will not renew Bolt's operator licence until the ride-hailing company addresses some issues raised over the years.
Why? Bolt charged an illegal booking fee and higher commission rates than those set by the transport regulator.
Although it followed the transport regulator's directive to reduce its commission to a standard 18%, it added a 5% booking fee, which the NTSA claims is illegal.
Besides, several formal complaints from drivers and their representatives about non-compliance with the Transportation Network Companies (TNC), Owners, Drivers, and Passengers Regulations, 2022, have been raised.
Consequently, the Authority has requested that the ride-hailing company provide a comprehensive action plan outlining the steps necessary to address the situation.
The plan must include a detailed analysis of current commission rates and identify instances where rates exceed the required 18%.
Bolt must strictly adhere to all rules, discontinue the illegal booking fee, and constantly communicate with drivers and their representatives.
The NTSA explicitly stated that before it renews the operator's licence, the issues raised by drivers and their representatives must be satisfactorily addressed and fixed.
However, the ride-hailing company has declared that it will remain in the Kenyan market despite the denial of its licence renewal.
Bolt received a licence from the Transport Network Company on October 28, 2022. The company intends to continue operating while negotiating the renewal with NTSA, as this licence is still valid.
 Treepz launches insurance programme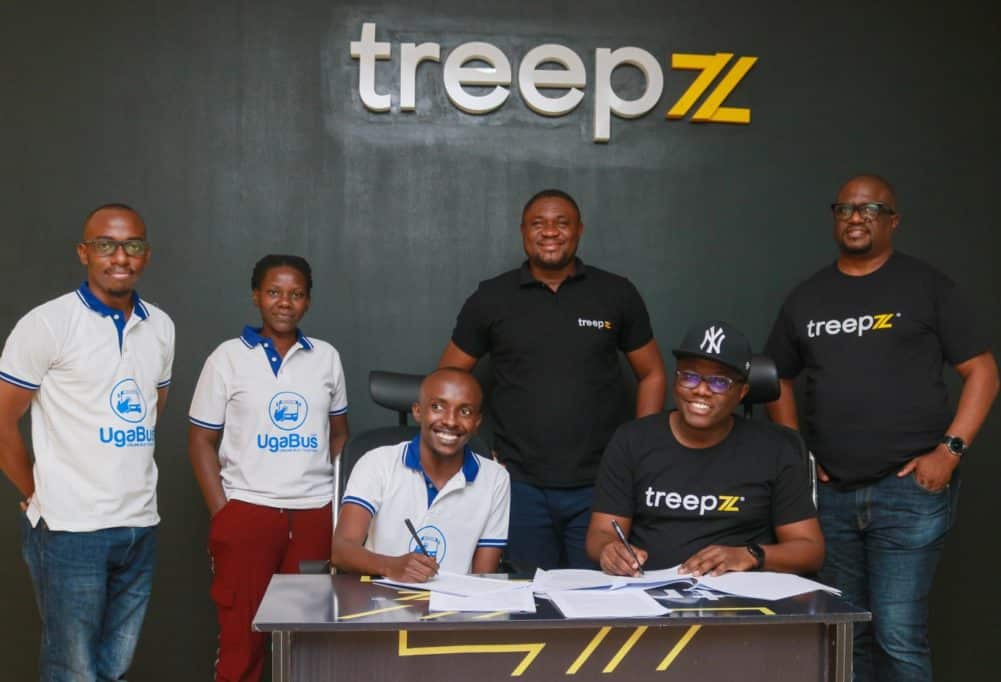 Do you have any form of insurance? How many Africans do you think have health insurance if less than half of the continent's population (52%) — or about 615 million people — have access to the necessary healthcare?
While this is not about health, it's about insurance. If you want to know how to get health insurance in Nigeria, check out my story here.
Let's get started: African mobility startup Treepz has partnered with Octamile, an insurtech startup, to launch a vehicle insurance programme — Treepz Care — for guests and hosts.
The Guest Protection plan covers accidents that cause injury, disability, or death. Benefits include medical expenses, permanent disability coverage, and death.
Treepz has integrated this into the booking process to facilitate guests' access to it.
Host Protection plan covers accidents involving death, physical harm, and disability and driver accident insurance. Benefits include health care costs, permanent disability insurance, and death benefits.
Hosts can opt-in for several policy covers during onboarding, such as comprehensive auto insurance and a host protection plan through their accounts.
These insurance plans are available to users in Nigeria, Ghana, Uganda, and Kenya.
This news follows the company's pivot to a car-sharing marketplace where car owners can rent out their vehicles in May 2023.
Amenli's $1m funding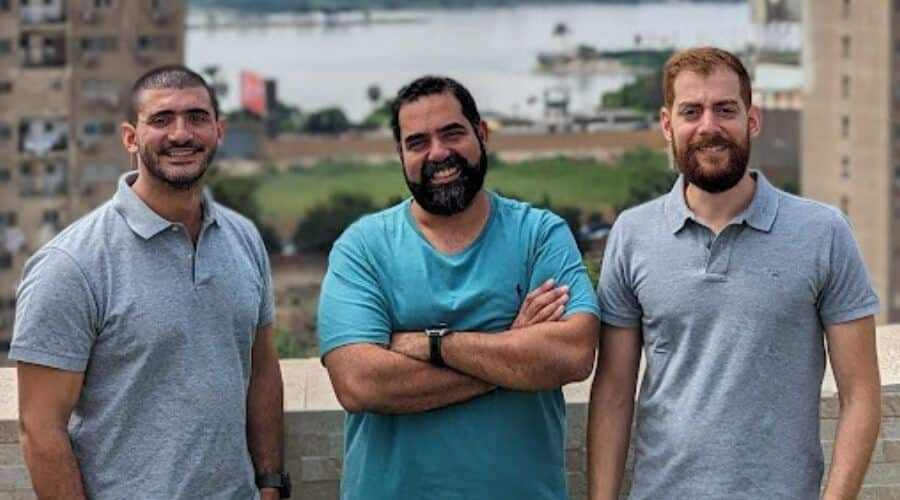 Amenli, an Egypt-based insurtech startup, has raised $1 million in equity funding to grow its staff, improve its product line, and establish a strong brand.
Alter Global led the round, and Digital Venture Partners (DVP) participated.
Adham Nauman, Omar Ezz El Din, and Shady ElTohfa founded Amenli in 2020 to offer specialised insurance plans to individuals, families, and small and medium-sized enterprises (SMEs).
The company plans to focus on managing the B2B2C market and utilise its Insurance API to solidify its reputation as a trustworthy and innovative leader in the industry and continue advancing towards its 2024 goal.
The insurtech claims that its focus on product offerings and advancing its core platform technology led to a fivefold increase over the same period last year.
Amenli says it exceeded the targeted gross profit margins by 100% in H1 2023 and achieved positive unit economics across the retail business, including SMEs and individuals.
So, it wants to focus on growing the company, turning a profit, and creating positive cash flow.
Amenli will use the funds to expand its reach and efficiency by creating new distribution channels and introducing new products to cater to unmet insurance needs in existing and new customer segments.
In case you missed it
What I'm reading and watching
Opportunities
Pitch Friday is happening tomorrow, Friday, October 13, 2023. Register to attend here.
Google has announced the opening of applications for the Hustle Academy Fund strictly for Nigerian SMEs. Apply by October 12, 2023, here.
Do you live in Nigeria and work with a local or foreign company? Whether it's remotely, on-site, hybrid, full-time, part-time or as a freelancer, @TheIntelpoint is trying to understand the Nigerian workspace: how you work, and toxicity in the workspace among others. Please, fill out the questionnaire here.
Afrifursa is hosting its annual tech event, Afri Future Tech Summit, in Toronto, Canada, from October 14-16, 2023. At the event, you will gain access to the most innovative companies and tech leaders from across Africa and Canada. Register here.
Apply for the Design and Digital Marketing School Lagos Program if you want to learn skills in Graphic Design, Product Design, and Digital Marketing for 7 weeks, starting Monday, October 9, 2023. Apply here.
Are you an MVP-stage impact-driven founder shaping the future of healthcare? Apply for the Halcyon Fellowship by October 21, 2023 here.
If you are a software engineer, creative designer, product manager, design researcher, or a techie looking for an internship role, please, check out this website.
Have a lovely Thursday!
Victoria Fakiya for Techpoint Africa.