Good day,
Oluwanifemi, here.
It seems 2020, the year of the coronavirus, is looking to become a trilogy. For the third year running, people are living through different levels of lockdowns and increasing cases of COVID-19 and its variants. On the last day of 2021, Israel reportedly recorded a double infection of influenza and coronavirus — Florona — in a pregnant patient.
Although this is not a variant of the virus like Delta and Omicron, experts can't say how severe a combination of this kind could be. Some countries are still reconsidering lifting lockdowns, while others have experienced more than three waves of the pandemic already. I'm tempted to ask, "when does all this end?" So, this is another reminder for you to stay safe.
Meanwhile, a lot happened in the last year; apart from Crypto Explorer — Emmanuel mentioned this yesterday — there are some interesting topical discourses/series we introduced/re-introduced in 2021 that I want to remind you of (I promise, this has nothing to do with COVID-19). But, before that, let's do a quick one on what happened to a once-upon-a-time sweetheart of the smartphone industry.
Today, I'm discussing
Blackberry's demise
The Expert series
Living with learning disabilities
RIP Blackberry devices, for reals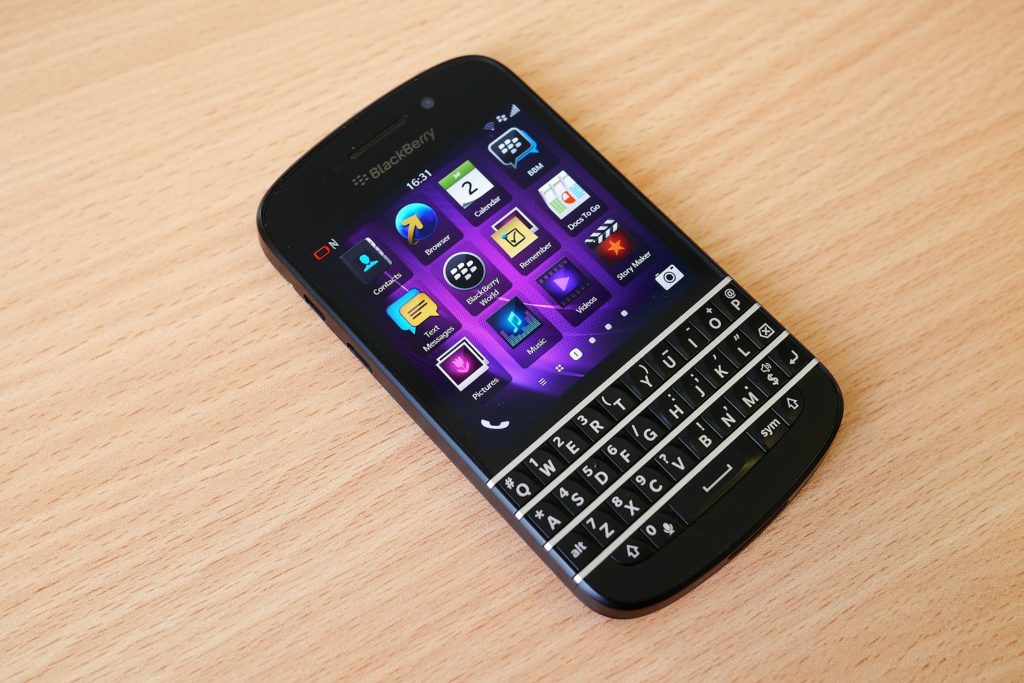 From January 4, 2022, devices using the Blackberry OS will be unable to make or receive calls (including emergency numbers like 911), send or receive texts, use mobile data or Wi-Fi. However, this does not affect Blackberry devices running on Android OS.
It's been a long time coming. A steady decline in market acceptance has been noticed since 2013. The company stopped manufacturing its own phones in 2016 and began outsourcing to other hardware partner companies. In 2021, it gave prior notice about this discontinuation.
Not exactly a complete death: Blackberry continues to run as a cybersecurity company. It pivoted to this enterprise in 2016. So, we could call this the end of an era.
Looks familiar? Blackberry abandoning its mobile phone OS venture reminds me of the abrupt death of Windows phones in 2016 after running for six years. Half the time, experts predicted that it was bound to fail.
Some quarters blamed the demise on the fact that Microsoft couldn't stand the market dominance of Google's Android OS and Apple's iOS. Others faulted its rigidity in adapting third-party apps, among other deficiencies.
Also, recall that Nokia and Motorola shared a similar fate, although the former was more shocking. Do you have a history with Blackberry? Please tell me about it.
2022 gets even better
In the third quarter of 2021, we re-introduced The Experts series to our readers. It features the lives and exploits of African tech specialists across the world. So far, I've picked the brains of the genius personality who, along with his team, built Interswitch's Quickteller, Wale Abba; talked to Rachael Akalia, one human that embodies the brand called Patricia Technologies, a Nigerian-founded Estonia-based alternative currencies startup.
Subsequently, during a virtual chat, I got Mopewa Ogundipe to talk about her profession and journey to becoming the software engineer behind Clubhouse's long-awaited Android app; Nigerian-American, Abake Adenle also opened up about moving from a successful career in the UK's investment banking space to becoming an entrepreneur running a startup building a voice recognition and speech synthesis software for five African languages.
The last editions for 2021 featured famous music artist and tech investor, Mr Eazi, and the leader of open banking in Nigeria, Adedeji Olowe, who demystified the concept of open banking while talking about his life.
Along the line, Kudi's Product Manager, Nifemi Akinwamide, opened our eyes to what it looks like to navigate a learning disability to become successful.
This year, look out for new editions that promise to be even more exciting and instructive. Subscribe to get notified.
How much do you know about learning deficiencies?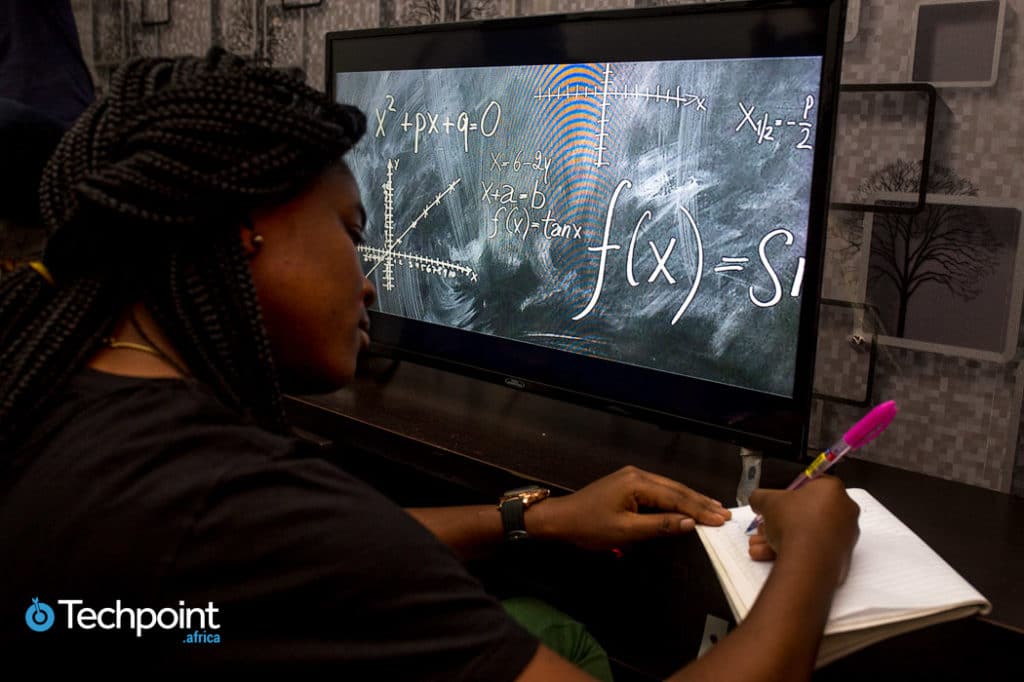 Terms like dyslexia, dysgraphia, ADHD, and dyscalculia are rarely discussed within the Africa context, even for people living with the conditions. In 2020, our reporter, Victoria Fakiya, did in-depth reflections on these disabilities and discussed assistive technologies that can make life easier for people living with them. Click on the hyperlinks to catch up.
Meanwhile, Precious Mogoli and Ogheneruemu Oneyibo also had interesting takes. Check them out here: Technology is awesome, but it's yet to conquer stuttering
And here: What does communication in a techy world mean for Nigeria's deaf people?
What else I'm reading
Tesla stock jumps after reporting record vehicle deliveries for 2021. Read
Billionaire Chamath Palihapitiya says Visa and Mastercard will be the biggest business failures in 2022, losing out to altcoin-linked projects. Read
Opportunities
Are you a 2021 Batch C Corps member with your PPA in a rural or semi-urban community in any of the 36 states of the country or Abuja? If this is you, the Intelligence by Techpoint team needs you for a paid project. Kindly fill this form or forward it to someone who meets our requirements.
It's less than three weeks away! Register for Techpoint Build 2021 here
Have an amazing week ahead!