Good day,
Oluwanifemi and Emmanuel here.
Today we are discussing:
Venture funds raising funds
Signal's new payments feature
Predictions for the cloud in different sectors
$160m fund for North African venture funds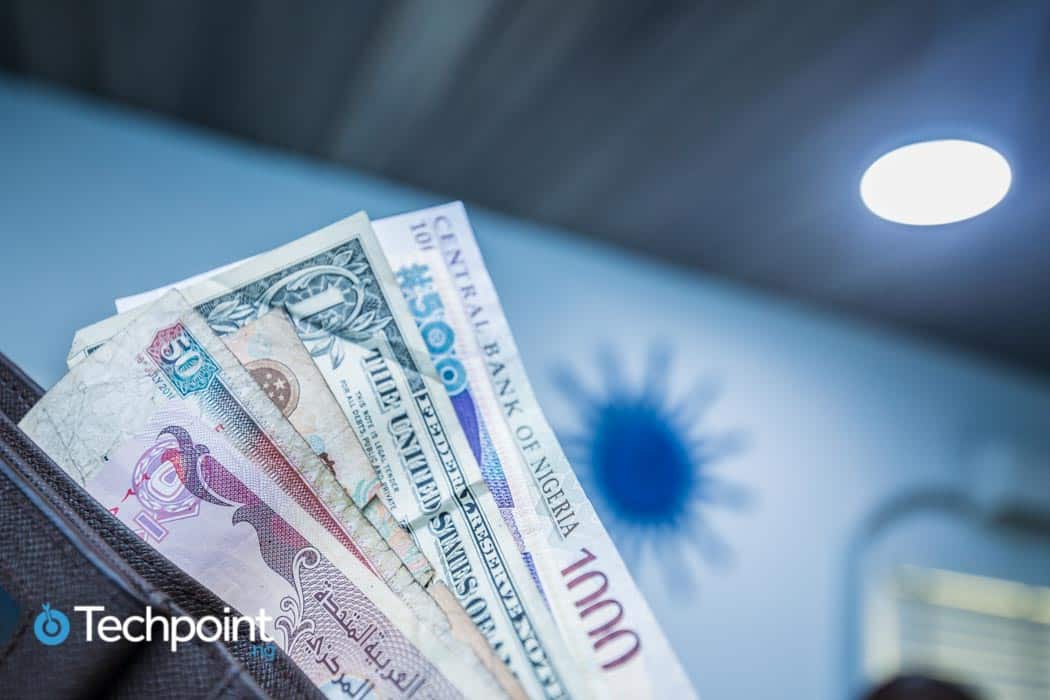 Egyptian venture firms, Sawari Ventures and Algebra Ventures have launched a $71 million fund and a $90 million fund, respectively, for startups in Egypt and North Africa. This brings the funds raised between April 5 and April 6, 2021, to $161 million.
In 2020, African startups raised at least $1.5 billion from local and foreign investors. Though foreign investors (mainly from the US) have dominated proceedings, local investors are gradually throwing their weight behind African startups. And venture funds like Algebra and Sawari, mentioned above, have been integral.
Funds for Africa funds: Algebra and Sawari ventures' combined $161 million raise comes on the heels of other major raises by Africa-focused funds. Notable among them are Partech's $143 million, Novastar Ventures' $200 million fund, and TLcom Capital fund's $71 million fund.
On Algebra:  Founded by Ziad Mokhtar, Tarek Assaad, and Karim Hussein in 2016, Algebra closed its first fund of $54 million a year later. With this new fund, it will maintain its $500,000 to $2 million ticket size. It plans to invest in talent acquisition and in Egyptian startups building solutions that have thrived in other emerging markets. Read more.
On Sawari: Ahmed El Alfi, Hany Al-Sonbaty, and Wael Amin launched Sawari Ventures in 2010, and the fund focuses on Egypt, Tunisia, and Morocco. It invests in growth-stage companies with a median investment range of $2-3  million. It also runs Flat6Labs, an accelerator-like VC firm that runs its seed investments.
Per Techcrunch, 10% ($7.1 million) of its recent round will be earmarked as seed investments through Flat6Labs. Read more.
New payments feature on Signal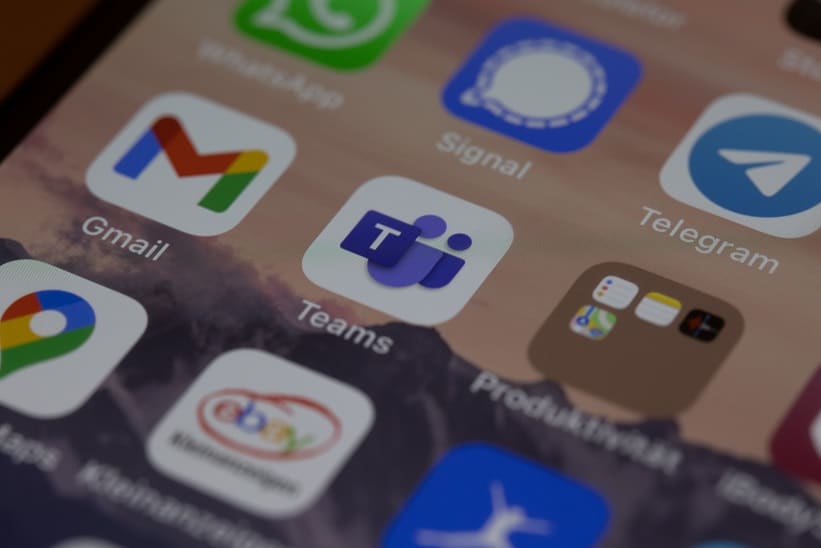 Something new on Signal: A peer-to-peer payments system called Signal Payments is coming to Signal. The online messaging app and WhatsApp competitor is currently beta testing the feature in the UK. Unlike WhatsApp Pay and Facebook Pay, Signal decided to go the crypto route.
The feature will allow users to trade the cryptocurrency MOB once their accounts are linked with the MobileCoin payment wallet. MOB is the only crypto allowed for a start, and it is not known if and when others would be added to the list.
Think end-to-end encrypted crypto trading. So Signal is still trying to maintain its reputation as the safest messaging app when compared to WhatsApp and Telegram; it says that user transactions will be kept private. The platform won't have access to users' wallet details such as balance, full transaction history, or funds.
Go deeper: Signal tests payments in the UK using MobileCoin
Fun fact: Integrating payment channels into social networking platforms seems to favour social commerce over formal eCommerce. Catch up on that.
TikTok is introducing a feature that allows users to add automatically generated captions to their videos. The popular short video sharing app wants to promote accessibility and inclusiveness with this feature. It is expected to make TikTok easier to use for the hearing impaired and people who would rather not use audio.
For a start, captions will be available in American English and Japanese; in the coming months, it will support other languages.
I was initially worried about how this automatic transcription would work for non-native English speakers and other languages. Interestingly, creators can edit the automatically generated captions and correct errors before uploading their videos. Quite thoughtful.
You would agree with me that many of the platforms providing this service hardly generate reasonably precise captions.
Call it a personal bias, but I like Google Meet's attempt; YouTube's, not so much.
Inclusiveness done right comes with more acceptance. Nigerians were especially happy when the Nigerian accent was added to Google Maps in 2019.
Read the story: How Kola Tubosun and his team gave Google a Nigerian accent
Future profits from the cloud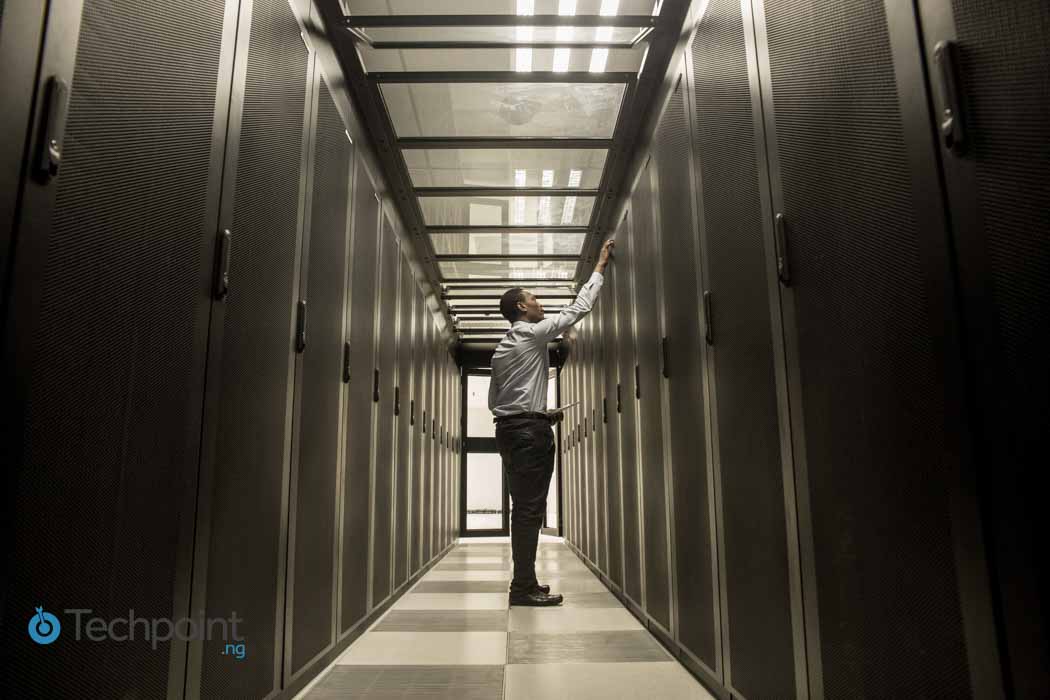 Cloud computing has been getting increased interest in recent years. And with tech companies like Amazon and Microsoft investing in data centres, Africa is not left out. According to recent research, cloud computing will spur innovation and drive revenue growth across several sectors with varying degrees of impact.
Per Mckinsey, in 2030, the cloud industry would be more valuable to several other sectors than the information technology (IT) industry. While the global consulting firm estimates cloud's value at over $1 trillion, it reveals that some sectors are set to benefit more than others.
McKinsey projects that high tech, oil and gas, retail, healthcare systems and services, insurance, and banking would reap the most value from the cloud by 2030. Electricity and natural gas, aerospace and defence, travel, and (weirdly) media and entertainment, are some of the lowest-ranked sectors.
Cloud-based innovation would be driven by data analytics, IoT, and automation, but Africa currently lags behind the rest of the world on this front. Read my conversation with Alex Tsado, Product Manager at Nvidia here.
It is important to note that things might turn out differently for some sectors despite these projections. Based on recent trends, my money (not real money) is on media and entertainment.
What else are we watching?
Yahoo Answers will be shut down forever on May 4th. Read.
A Nigerian software engineer, Mopewa Ogundipe, joined Clubhouse sometime in February to help build an Android version of the live audio chat app. According to LinkedIn, she's the only African on the team. Anyway, Nigerians got excited about her role earlier this week. Here's the tweet.
Google restricts Android apps from seeing other installed apps. Read.
Have a great day!
Oluwanifemi Kolawole & Emmanuel Paul for Techpoint Africa.