Salve,
Last week, Airtel Rwanda announced at the "ConnectRwanda2.0" campaign that it would supply more than 1.2 million smartphones to the nation in the next six months.
The ConnectRwanda2.0 campaign plans to give Rwandans access to over 1.2 million reasonably priced smartphones.
In somewhat related news, Airtel Rwanda has set a target to expand its 4G network to cover 95% of the country by the end of 2023.
Here's what I've got for you today:
Bolt Food to exit South Africa
ATCON calls on the CBN for funding
Paratus gets $31m funding
Bolt Food to exit South Africa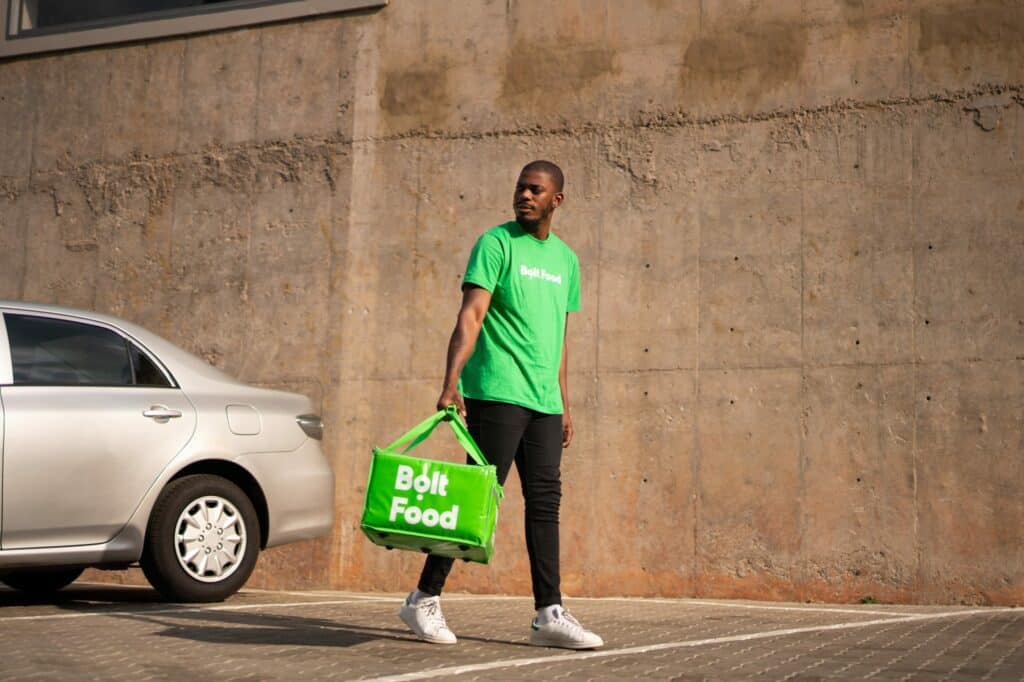 On Friday, Bolt Food confirmed it would shut down in South Africa on December 8, 2023.
This news came after we reported that the on-demand delivery company would exit the Nigerian market on December 7, 2023.
In April 2020, Bolt Food launched in Cape Town, South Africa. In October 2021, it began to serve deliveries from about 300 restaurants in Johannesburg after expanding to 800 restaurants in the Mother City.
One of Bolt Food's main strategies for breaking into the market during the pandemic was to lower its prices comapred to Mr. D Food and Uber Eats, two of its rivals.
For instance, Bolt Food initially charged a flat 15% entry-level commission fee, while Uber Eats and Mr. D Food charged up to 30% of restaurant partners' commissions.
For now, Bolt Food is still available in Kenya and Ghana, but it's unclear why it is exiting South Africa.
Statista shows that the South African online food delivery market is anticipated to generate $2.10 billion in revenue in 2023 and grow at 10.84% per year between 2023 and 2027, reaching a projected market volume of $3.17 billion.
And online food delivery services are becoming increasingly popular in South Africa, with 22.2 million users projected by 2027.  
So, I leave you with these questions to consider: Why is the company exiting two countries in the same month? Could we see a Kenya/Ghana exit next?
ATCON calls on the CBN for funding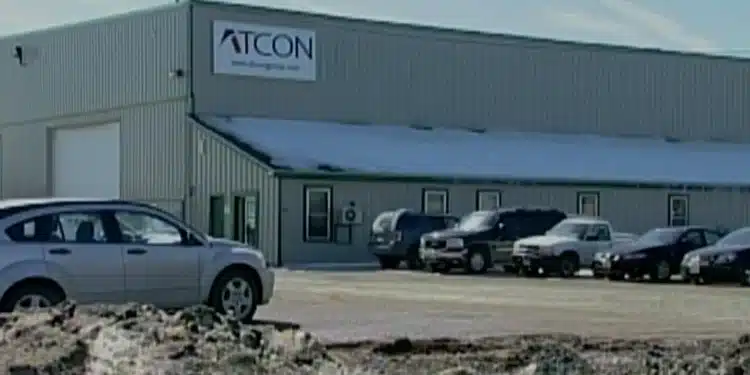 What's the news? The Association of Telecommunications Companies of Nigeria (ATCON) has requested that the Committee on Telecommunication, Federal House of Representatives, approach the Central Bank of Nigeria (CBN) for funding.
The association also recommended the establishment of an infrastructure funding vehicle led by the CBN to maximise the potential for developing Nigeria's telecom infrastructure.
Why? Due to several issues, including poor local content, a funding deficit, numerous regulations, and rising business costs, ATCON is asking the CBN to close the funding gap to build additional telecommunications infrastructure.
How? Per the association's President, Anthony Emoekpere, one way to intervene is to make low-cost intervention funds available to install broadband infrastructure across the country, including rural areas.
He proposed that the House of Representatives help engage the CBN and apply the Nigerian Local Content Management Board's Local Content Fund model for the Oil and Gas industry to address the issue of local content in the telecom sector.
Emoekpere also expressed concern about the growing expense of doing business, wholesale tariffs on leased lines, right of way, and the necessity of vital national infrastructure, stressing their importance to the nation's socioeconomic development.
Way forward? The House Committee on Telecommunications Chairman, Peter Akpatason, has announced that a legislative regulator's stakeholders forum will hold before 2023 ends.
Why? This move will help the committee improve its comprehension of obstacles, objectives, and desires and obtain important information about the telecommunications industry.
Paratus gets $31m funding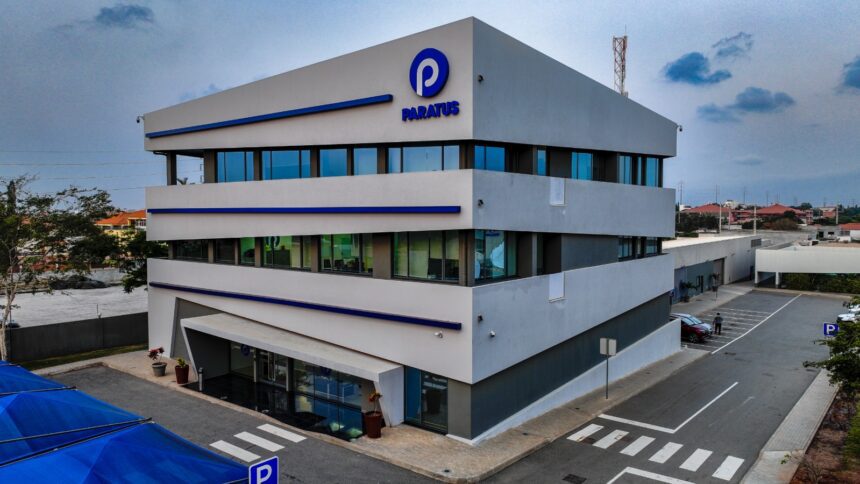 Paratus Group, an African telecoms company, has received $31 million in funding to support its infrastructure — fibre optic and data centre network — expansion plans.
Emerging Africa Infrastructure Fund (EAIF) and Ninety One, an asset manager, provided the funding. Cirrus Capital, a Namibian financial service, facilitated the transaction.
Paratus will use some of the funds to establish three new fibre optic routes connecting Africa's east and west coasts over the next three years.
The first will connect Mozambique, Namibia, and South Africa. The second will connect Mozambique, South Africa, and the Congo. The final one will connect Tanzania, Zambia, and Angola.
In the past two years, the company has invested in expanding its fibre optic network throughout the continent, constructing new data centres in Namibia, Zambia, and Angola, and connecting to Google's Equiano fibre optic submarine cable.
What's more, it will use another portion of the funds to build its first Tier IV data centre in Angola. It comes after introducing two new fibre optic routes in Mozambique to increase connectivity.
Last week on Techpoint Africa
What I'm reading and watching
Opportunities
Have a productive week!
Victoria Fakiya for Techpoint Africa.