The continued spread of coronavirus (COVID-19) has laid bare the apparent infrastructural frailties in most African countries. For a virus that advanced countries have barely been able to cope with, Africa's relatively low healthcare standards do not inspire much confidence.
Despite a number of apparent limitations, globally, artificial intelligence and machine learning are providing ways to tackle the rise and spread of COVID-19.
AI platforms, BlueDot, HealthMap, and Metabiota, reportedly flagged the virus in Wuhan China, nine days before it was announced by WHO, and have been fairly accurate in predicting its spread.
With the rapid spread of the virus clearly putting a strain on the medical staff, the likes of Baidu and Alibaba have reportedly developed AI systems that can screen people for possible symptoms.
For the most part, responses from governments, disease control agencies, non-profit organisations, and private sectors across the continent have been laudable. However, there are lessons to be learnt from the lack of advanced technologies that could help tackle the spread of the virus in Africa.
The problem of basic infrastructure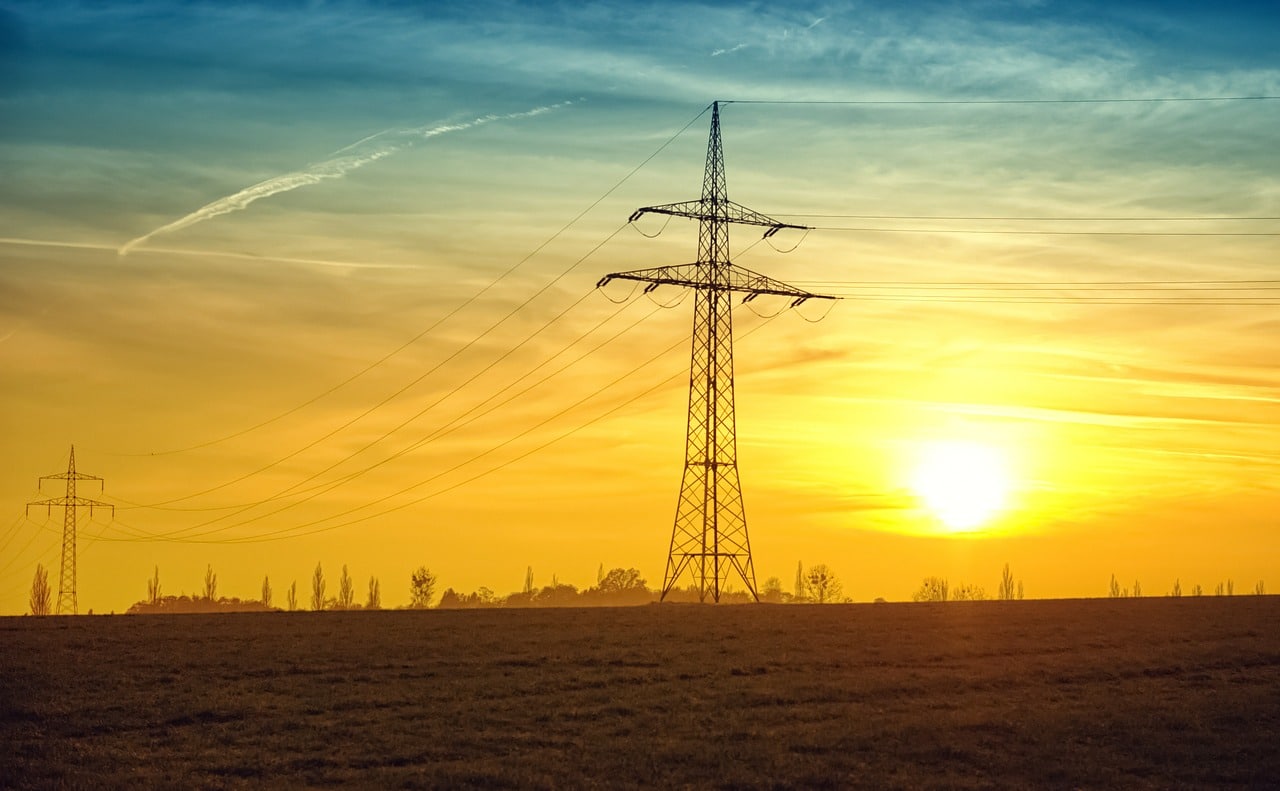 A dearth of infrastructure is perhaps one of the biggest challenges facing most entrepreneurs in Africa. The lack of power, fast and reliable Internet connection, and decent public healthcare has perhaps made social distancing and remote work more daunting than it should be.
Developing AI systems and solutions requires a lot of power and, of course, fast and reliable Internet connections with little to no disruptions over an extended period.
In 2018, the United States Agency for International Development (USAID) placed the power access rate in Nigeria at 45% while 20 million households were without power.
With roughly 3,000 megawatts available for use, Dr Wiebe Boer, CEO of All-on, likened the average power available for each Nigerian to the power generated by a candlestick.
However, in practice, it is not uncommon for some persons in Nigeria to have access to more power or faster Internet connection than others.
Though Alex Tsado, Product Manager at Nvidia, and Founder, Alliance4ai, agrees that the infrastructure is not there to utilise AI 100% in Africa, he believes something tangible can be done with the existing infrastructure.
"We don't need 1 million people to know about AI. All we just need is 1,000 innovative persons," says Tsado.
"There should be enough infrastructure to support 1,000 people, so every African government can decide to optimise the business environment for them, and they can then focus on building solutions in key areas such as healthcare, agriculture, and education" Tsado adds.
For him, the regular Nigerian does not need to know about AI, but efforts can be made to focus on 1000 persons that have access to power and reliable Internet, to build solutions for these farmers, as well as doctors, pharmacists, and bankers.
Finding ways around the lack of sufficient data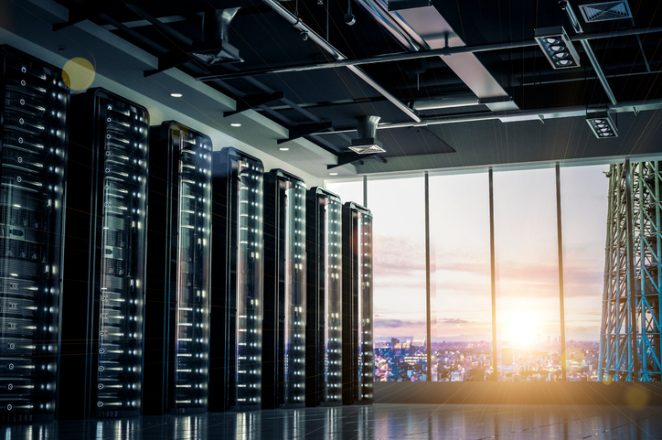 Another major issue with developing helpful AI models is the apparent lack of data that can be used to train them and the difficulty of accessing available ones.
According to Tsado, having Africans on AI teams around the world has the benefit of placing African data in the solutions being developed.
"If you build a self-driving car without data on traffic and driving habits in Africa, the car is definitely going to cause accidents," says Tsado.
Most African entrepreneurs look at companies like Google, that processes trillions of data, with AI and bemoan their lack of data.
The Nigerian government has so much data across different sectors such as healthcare, agriculture, and finance, but it is closely guarded with access to it probably involving heavy lobbying.
Grace (not real name), a mid-level Java developer echoes' Tsado's sentiments, revealing that data could be found with the BVN, SIM registrations, and the National identity management commission (NIMC).
Apparently, this data is kept from government-owned entities, especially in key areas such as Nigeria's health sector.
In the space of one year, Joshua (not real name) visited three public hospitals in Lagos. Each time, he had to provide his details afresh as there were no records.
Nicholas Litombe, a senior data scientist at Harvard University claims that 80% of the world's data currently in use was only created over the last two years.
For him, as an entrepreneur in Africa, you shouldn't be looking for where to find data, but how to create it.
Tsado explains that this data can be created with devices that have IoT sensors placed in strategic positions.
A startup that readily comes to mind is Helium Health, a health-tech company that has generated a lot of healthcare records in Africa.
---
Suggested Read: How Helium Health is innovating healthcare in Nigeria and West Africa
---
Tsado also reveals that in the absence of sufficient data, solutions that do not need too much data can be built.
The transferred learning model, a process of getting a pre-trained model and updating it with a few relevant data to suit the needs of that locality, can also be adopted.
There's also the concept of transfer learning. It is possible to get a model that is already trained and can be easily modified to suit the needs of that locality.
"Instead of needing 1 billion pictures of a cat, all you need might just be 1,000 pictures of black cats," says Tsado.
Tsado reveals that there are groups in Eastern Africa working on natural language processing (NLP) AI for low resource languages like Swahili and Yoruba.
On regulation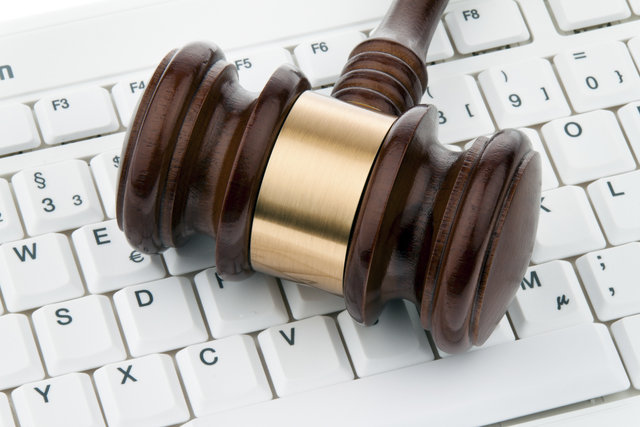 While some impressive strides have been made by entrepreneurs in Africa with platforms like Lara.ng, Kudi.ai, and Tambua Health, regulations still leave a lot more to be desired.
Countries like Nigeria, seem to keep relying on imported models with a precious few being able to build AI models from scratch.
"We can't keep buying and importing solutions from other countries," Tsado says.
"They are usually expensive and do not understand most problems in our local context. We need to build these models ourselves."
Tsado believes that policies that support the development of AI should be made through various means such as updating school curricula to meet global standards, supporting groups like Alliance4ai and Data Science Nigeria, and helping developers secure the needed machines.
---
Suggested Read: Alliance4ai wants to help AI adoption levels in Africa catch-up with advanced countries
---
This, he believes can either be done through donations or by reducing the import duties currently being charged to bring powerful computers into the country.
Tsado reveals that the cost of importing MRI machines or CT scanners could be enough to build four clinics in Africa.
"The import duty on powerful computers is very high and reducing it will make it easier for these machines to be purchased," says Tsado.
For companies that are building solutions based on AI, Tsado insists that the government should create tax incentives to boost growth, especially in the early stages.
"Such companies will create millions of jobs. Why tax them at their fledgeling stage for small amounts when revenue can be generated from the millions of jobs they will create?" Tsado argues.
In terms of regulations, most African countries can draw inspiration from the Tunisian Startup Act.
The Act which grants, among other things, a tax exemption for up to eight years, exemption from capital gains tax on any investment made in startups, and salary support for three founders have made the North African country an attractive destination for AI investments.
Import taxes on AI devices are greatly subsidised and more incentives are given to entrepreneurs and investors involved in building AI-based solutions.
Machine learning and AI-based solutions, in their current state, may not be the answer to most problems faced in Africa across all sectors, but it might improve efficiency, productivity and create opportunities for Africa to be at the frontiers of new technologies in the future.
---
Hi, my name is Emmanuel Paul and I am a lover of mysteries and great stories. Thankfully, the steps to prevent coronavirus (COVID-19) —  personal hygiene — are not mysterious, and it's time to filter the stories we hear/see very carefully.  Kindly follow all relevant tips from the NCDC, WHO, and other related bodies.
Do your part; when in doubt, verify.