On Thursday, July 23, 2020, the Ministry of Communications and Digital Economy approved a new set of regulations for logistics and courier companies. Possibly due to the outcry on social media, the Ministry suspended this decision. However, our investigations reveal that might not be enough for smaller logistics players in Lagos state.
The Nigerian Postal Service released a new list of guidelines for companies which included licences and other regulations that seem geared toward restricting competition.
The international licence fee for companies like DHL increased from ₦10 million ($25,800) to ₦20 million ($51,600), with renewal pegged at ₦8 million ($20,645) -- 40% of the original fee.
The national licence fee for companies like GIG Logistics (GIGL) operating around the country went from ₦2 million ($5,160) to ₦10 million ($25,800), with a ₦4 million ($10,300) renewal cost.
The regional licence for companies operating within a geopolitical zone was placed at ₦5 million ($12,900), with a ₦2 million ($5,160) renewal cost.
Operators within a state would have to pay ₦2 million ($5,160) and renew at ₦800,000 ($2064). Those that operate within a particular area in the state (municipality) would have to pay ₦1 million and renew at ₦400,000 ($1,032).
As part of the newly introduced categories, municipal operators with less than five bikes will be required to get the SME Licence which NIPOST pegged at ₦250,000 ($645).
Considering the increased financial hardships being experienced in the country, the backlash that followed the announcement was understandable. As data from the Nigeria Inter-Bank Settlement System (NIBSS) shows, online transactions dropped drastically in volume and value during the lockdown.
Encouragingly, businesses have been moving online and logistics platforms have been key drivers for e-commerce.
Following the backlash and subsequent suspension, we observed an interesting feature of the Federal ICT Ministry's response.
Pls @NipostNgn, our attention has been drawn to an increase of licence fee, which was not part of the regulation I earlier APPROVED for you. Your Chair and PMG were YESTERDAY contacted to put the implementation on hold and send a report to our ministry by Monday. Best wishes!

— Isa Ali Pantami, PhD (@ProfIsaPantami) July 25, 2020
NIPOST is allowed by law to regulate fees, charges, and penalties without having to seek the final approval of the Federal Ministry of Communications and the Digital Economy.
The obvious question is if the Minister did not see the changes in fees, what exactly was approved?
What else was approved besides increased fees?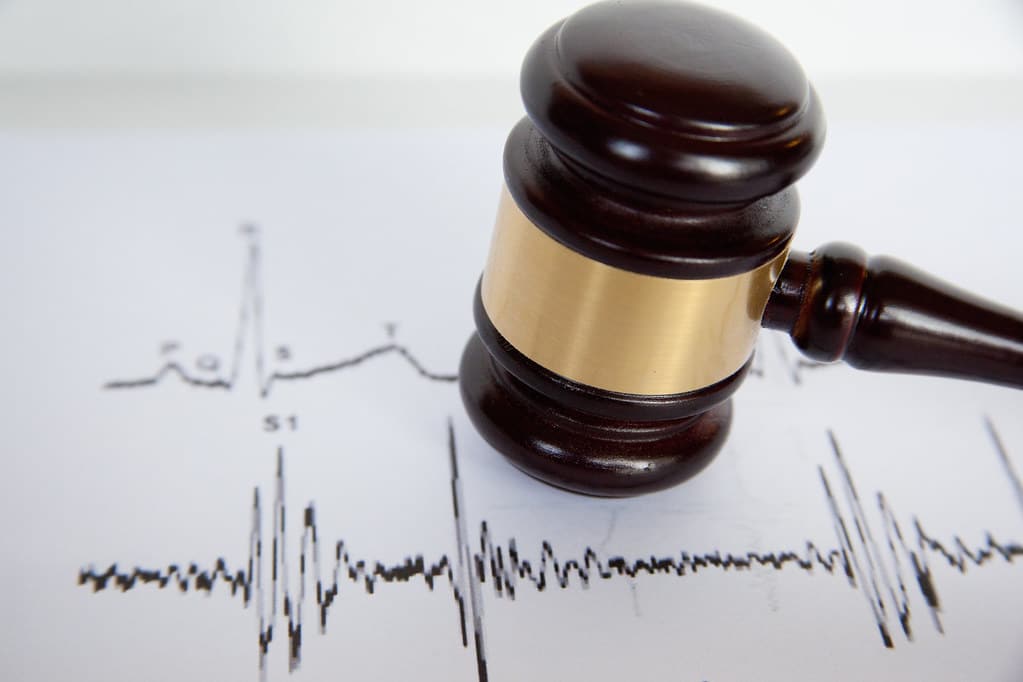 Besides the increment in fees, NIPOST made some important updates to its logistics and courier regulations which Dr Pantami's office likely approved, unless they also escaped their attention.
We highlight some major sections of the new regulations that we found particularly interesting as a result of their importance, ambiguity, or seemingly anti-competitive practices, given NIPOST's status as a player-regulator.
A courier and logistics licensee may be de-registered if it carries on any activity outside the scope of its licence -- Regulation 2(4)
Companies to perform free on-demand deliveries for the Nigerian government.
The Minister may request any courier service operator through the Postmaster General to undertake free delivery service for the purpose of the universal postal service obligations or any social service delivery in the national interest. Where so requested, the operator is required to carry out such a service.
However, the meaning of "universal postal service obligations" or "social service delivery" is not clearly defined.
Operators must record every letter or any other light item with NIPOST for processing and delivery.
Items/articles such as Statements of Accounts, Cheques, Letters etc. weighing below 0.5kg must be recorded at the nearest post office of the NIPOST for processing and delivery. Any operator that fails to comply with this requirement will be liable to pay a penalty of 90% of the amount charged on the item by such operator.
NIPOST to control mergers and acquisitions
Companies are to submit proposals for partnership, acquisition, takeover, merger, and alliance to the Postmaster General ("PMG") for approval (and filing copies of the terms of partnership with the PMG) among others.
Mergers and acquisitions in Nigeria are normally the purviews of the Federal Competition and Consumer Protection Commission (FCCPC), and it not clear why NIPOST wants in too.
Companies to remit 2% of their annual revenue
There is now an obligation on a courier operator to contribute a sum equal to 2% of its total annual revenue to the Postal Fund, which will be used for postal development and delivery of postal services in rural and underserved areas.
However, it is not clear if the Ministry is within its rights to introduce another source of funding for NIPOST, given that Nigerian law already states how NIPOST should be funded. This is through:
money allocated to the Nigerian Postal Service by the Federal Government; and
such revenues from postal and non-postal services rendered by the Nigerian Postal Service.
On the importance of regulation
The NIPOST stated that the new regulations were meant to weed out bad eggs and improve consumer confidence in any logistics provider.
When the Lagos state government banned commercial motorcycles (Okada) in January 2020, several of the riders pivoted to deliveries. Juggernauts like GIG Logistics absorbed platforms like 1st Ride to facilitate the latter's pivot to deliveries.
With the entry of several new players (including private bike riders and on-demand services) into the industry, it is important to consider regulations that protect consumers from the bad eggs.
Before this regulation, NIPOST only had licences for big players like DHL and GIG Logistics. Smaller businesses either had to form partnerships or operate under the radar. However, the attached ₦250,000 ($645) fee for SMEs is still relatively high.
According to Mobolaji Akintokunbo, CEO of recently-launched on-demand logistics startup, WAeY Hailing, regulations are important, but they should be made with current economic realities in mind.
"I am supportive of the government regulating any industry but when it comes to pricing, it should be made affordable. You can't possibly tell someone who probably borrowed money to purchase a bike to pay ₦250,000 ($645) for a licence," he argues.
Adetayo Bamuduro, Co-founder of MAX.ng states that the new regulations, especially for the SME category, assume that everyone running a delivery service is a courier company.
"By the proposed regulations, are we saying a lady operating a restaurant with one or two delivery bikes is running a courier company?" he asks.
Questions from baffling regulations such as these arise when the government does not consult with stakeholders playing in the space. None of the logistics providers we spoke to were contacted or given any notice it seems.
Besides the puzzling questions behind its proposed regulation, NIPOST is also a logistics provider, but its services have not been up to par for many.
Surayyah Ahmad, Co-founder & CEO, YDS Online, believes that considering NIPOST's inefficiencies as a logistics provider over the years, its position as a regulator and a player comes under closer scrutiny.
Ahmad insists that NIPOST has failed to address several issues in the logistics sector, and its latest move does nothing to help its cause.
NIPOST, the player and regulator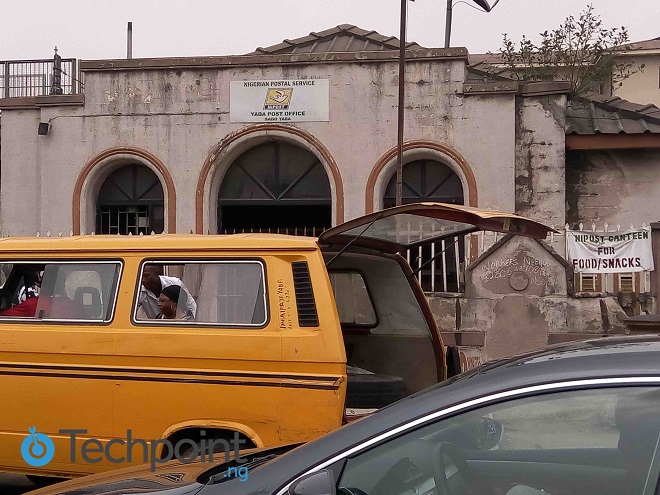 Under Nigerian law, NIPOST has the power to regulate the sector (subject to the approval of the Minister) and also be a player simultaneously.
As strange as it seems, being both a player and regulator is common in Nigeria. A similar instance can be found with the Nigerian National Petroleum Corporation (NNPC) in Nigeria's oil and gas sector.
The same could also be found in Nigeria's power sector where PHCN governs the use of electricity in Nigeria. To this day, private entities generating their power still have to pay a fee to the Nigerian government.
NIPOST was founded through the promulgation of Decree No. 18 of 1987 when it became a standalone extra-ministerial department. Its current powers are clearly defined in Nigeria's Postal Service Act.
Enyioma Madubuike, tech lawyer and Techpoint Africa columnist, reveals that this could be linked to the prevalence of the socialist principles of having government-run enterprises in the name of providing utility for its people.
"Government decides that some utilities are so important that it needs to provide them itself. What that means is that the government effectively establishes itself as a monopoly in that sector, and restricts competition in the process," he explains.
However, Maduibuike questions the usefulness of such laws in an age of fast-paced innovation and disruptive technologies.
"In this day and age, should we still have such laws being enforced by inefficient monopolies? Is there no limit within Nigeria's competition laws by which their regulations can be checked?" he asks.
NIPOST's struggles have been well documented over the years. With so much potential to impact the financial and logistics sector, its current inefficiencies and the advent of ICT still raise questions about its relevance.
Revenues have been dwindling, and the newly signed Finance Act gave the Federal Inland Revenue Service the right to collect newly amended stamp duties. Its new regulation seems geared towards generating more revenue, albeit at the expense of other innovative competitors.
"When a monopoly is set up in such a way that it deprives customers of value that could have been derived through competition, then competition and antitrust laws can be used to fight that monopoly," says Madubuike.
The ideal solution is probably demanding an update to the Nigerian Postal Act. However, the same could be said of several other laws in Nigeria that guide activities in different industries, despite rapid innovations taking place.
The impact is being hard-felt in Lagos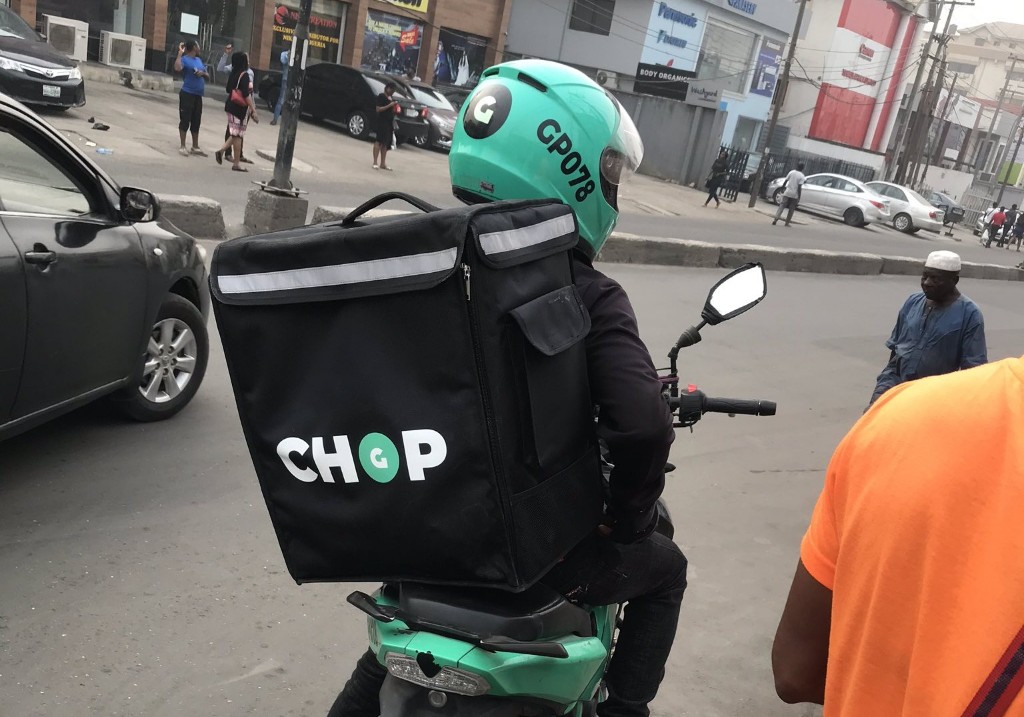 Our findings reveal that law enforcement agents still harass delivery bikers in Lagos. The agents obviously did not get the Minister's message on Twitter. Even if they did, it still wouldn't change much.
Recall that in an earlier post we said that law enforcement agents were asking delivery riders to produce documentation only courier companies should have.
Every courier rider is expected to get a vehicle inspection permit from the Vehicle Inspection Office. We learnt that this permit costs ₦9,300 ($24), but it can't be gotten without securing a courier licence from NIPOST.
This has forced some operators to pause operations in the state for the time being.
"Pending when the NIPOST issue is resolved, we have suspended operations in Lagos. Only external partners are still operating," says Abimbola Moses Adeitan, Co-founder of Pickmeup delivery service.
"Getting all the required licences for a bike can sometimes cost as much as ₦45,000 ($116). If your bike is seized for any default, it will cost much more. Right now, it is one thing to settle things at the federal level, and a different ball game in Lagos," he laments.
With the new fees suspended, most players in Lagos might still continue to contend with law enforcement agents, as they still cannot get the required documents even if they wanted to.
For on-demand platforms like WAeY Hailing, the effects may not be felt directly because of its partnership with already licensed logistics companies.
Though platforms like MAX and Gokada might not be affected directly, some of their driver-partners could be direct casualties of law enforcement activities. A challenge MAX's Bamuduro believes would soon be a thing of the past.
Indeed, it appears all Nigerian entrepreneurs can do is continue to innovate beyond the reach of stifling regulations.