Stakeholders are excited about the progress made on the Nigerian tech scene over the years; all things considered, their enthusiasm is justified. Like other countries in the world, Nigeria is experiencing disruptions in financial services, health, commerce, telecommunications, human resource, education, agriculture, and technology-as-a-service, among others.
In what could be described as a country with a vast entrepreneurship ecosystem, Nigeria has lots of people generating innovative ideas, birthing them as startups, and, in some cases, scaling them.
Only last month, Nigerian fintech startup, Paystack was acquired by US-based fintech giant, Stripe. This was a massive breakthrough in the history of startup exits in the country.
Techpoint Africa's recently-released report lends credence to this, highlighting startups in West Africa that have raised more than $1 million in the last ten years.
The West African Startup Decade Report revealed an uncontested lead from Nigeria in the region. Specifically, of the 51 startups in this category, Nigeria makes up 86.3%. And these startups raised 97.9% of the $1.8 billion raised.
Notably, Nigeria has over 500 startups, half of which are fintech companies.  At first glance, this fintech representation can be put down to the sector's relatively large economy. And the Report points out other contributing factors.
This feat was accomplished despite the regulatory hurdles and political influence besetting tech in the region. Such that, there can't be said to be a fine balance between innovation and regulation without it tilting more to the latter.
However, we reckon that some positive locational attributes may have made this possible.
Ease of starting vs doing business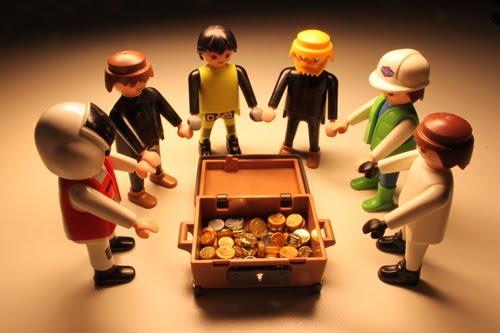 In March 2020, a UK-based company released a report stating that four Nigerian cities made the list of countries with the highest index for ease of doing business in Africa.
Although this claim is disputable as we stated in this article, when the metrics used in a similar report are considered, the World Bank's submission might be true for starting a business but not for the business journey.
In a recent interview, a Kenyan edtech startup founder spoke about how the government did not verify his innovation for registration with the Ministry of Education because of bureaucracy. This is very unlikely to happen in Nigeria because registering a business is not a complicated process. However, the recent tweak in the Company and Allied Matters Act (CAMA) might influence it negatively.
Although where there is a will, there is a way, it appears the way rather than the will to scale is lacking. If the process of starting a business becomes easier, scaling won't be too much of a problem. This possibly explains why the Decade Report records more serial entrepreneurs raising funds than first-time founders.
The implication of what the Kenyan founder is experiencing had cost him funding opportunities from local investors for almost two years.
Strength in numbers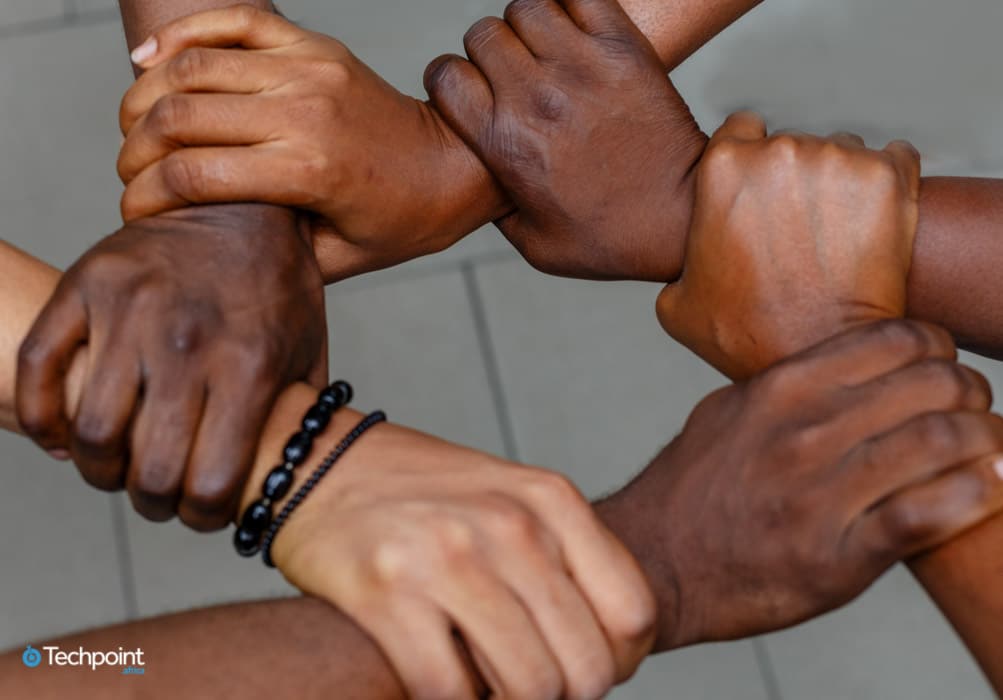 Most startup pitches about solutions to African problems include a large number representing people who stand to benefit from said solutions.
Nigeria has the numbers.
In 2020, approximately 56% of Nigerian adults are still unbanked. Although many fintech solutions have sprung up because of this, and traditional financial institutions have rapidly adopted the use of mobile money, they are barely solving the problem.
Bike-hailing platforms emerged in Lagos to solve the commuting problem faced by most of the populace. Before their exit from the Lagos market, following the state government's clampdown, some of them had become major players; and having built their profit chests, they were able to expand to other markets.
At Techpoint Build 2020, some West African startup founders posited that population may not always be an advantage, but having a significant share of the population is key when birthing an innovative idea.
A growing talent pool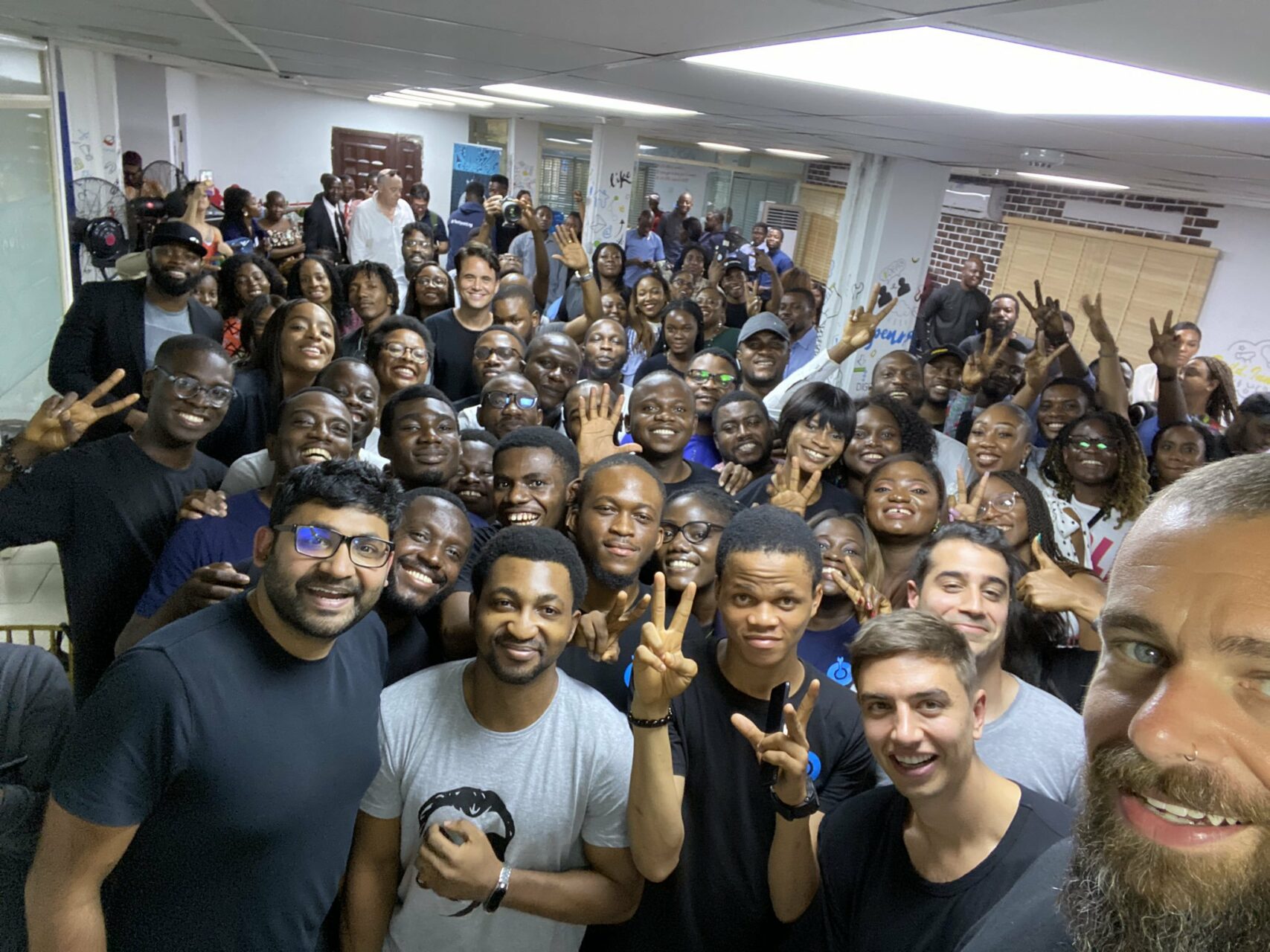 Many talent building platforms have sprung up in Nigeria in the past decade. And according to the founder of a Lagos-based software engineer training institute, the idea is to fill part of the global talent gap, with Nigeria a major talent market.
A PwC report states that CEOs now fear that there will be a lack of crucial skills. Perhaps this is why some startups focus on training talents to build a team of professionals to work on internal projects instead of outsourcing them.
Before Andela let go of junior developers to focus on senior devs and adopt a gig-based model, it had contributed to Nigeria's talent base through its Fellowship Program.
Nigeria's talent base is set to grow further as more talent building startups decentralise their focus market and embrace remote training and evaluation.
TalentQL is a new startup focused on markets outside Lagos State; it was co-founded by Adewale Yusuf, Techpoint Africa CEO; Opeyemi Awoyemi, Jobberman Co-founder and CEO, and Akintunde Sultan, tech accelerator.
Also, worth noting is global tech giants' increasing interest  in having offices and workplaces in Nigeria. In January 2020, Google built Google Developers Space -- a workspace -- in collaboration with Impact Hub to serve sub-Saharan Africa. And recently, Facebook announced its intention to have a physical office space in Nigeria.
It is easy to see why they have chosen the same location: to either contribute to developing more tech talents or tap into the existing pool.
Internet penetration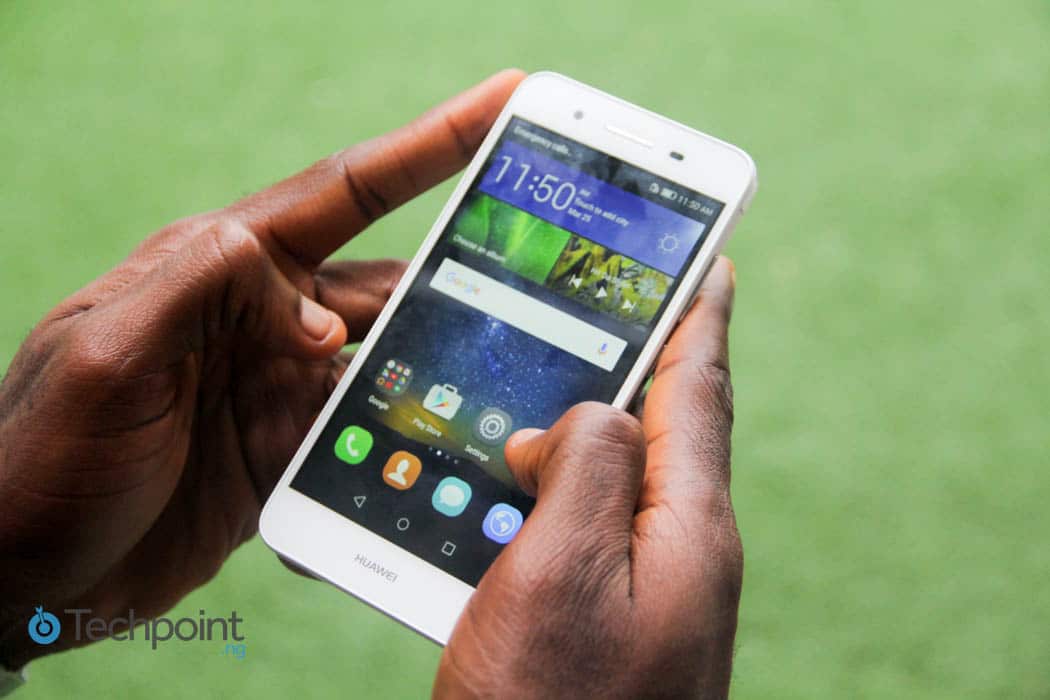 Nigeria occupies a good position in West African with respect to improvements made in Internet penetration over the last 20 years; Kenya, South Africa, and Egypt have also done well in the same period. According to a report by Briter Bridges, this is one reason why these countries are hot spots for tech hubs, work spaces, and accelerators.
This level of penetration is especially driven by the interest of governments, global tech giants, and indigenous tech companies. Although the number of terabits of data supplied through the undersea cables installed is still underutilised, and Internet strength in Nigeria has still underutilised, there is still potential.
Some states have reduced the right-of-way (ROW) charges for laying Internet cables, and this is a step in the right direction. However, there needs to be a greater push for last-mile cable connections across the country.
Although Nigeria's advancement can be put down to its early-mover advantage, it remains to be seen how long it will take other African countries to catch up.