In the last few decades, business activities around the globe have become increasingly mobile, and thankfully, Africa isn't left out. The continent has become an eager adopter and innovator in virtually all things digital and mobile. The more than 122 million active users of mobile financial services across Africa lends credence to this claim.
However, when choosing locations, innovators have to be deliberate as they need to consider who will use their products.
Expert opinion has it that being intentional about where to locate a business strongly impacts growth prospects, profitability, and in the long-run, prepares the enterprise to address long-term challenges.
Interestingly, this was the discussions of a panel of African fintech players during Techpoint Build 2020 during a session focused on building products with African design.
Knowing that it is possible to build a product for the entirety of the continent inspires optimism; nevertheless, this cannot be done without the bottlenecks associated with operating in Africa.
Asides the wrong notion that Africa is a single entity, which discourages an understanding of the distinctions associated with several localities, the general belief is that there's always a market for every product that solves an evident problem.
Playing the numbers game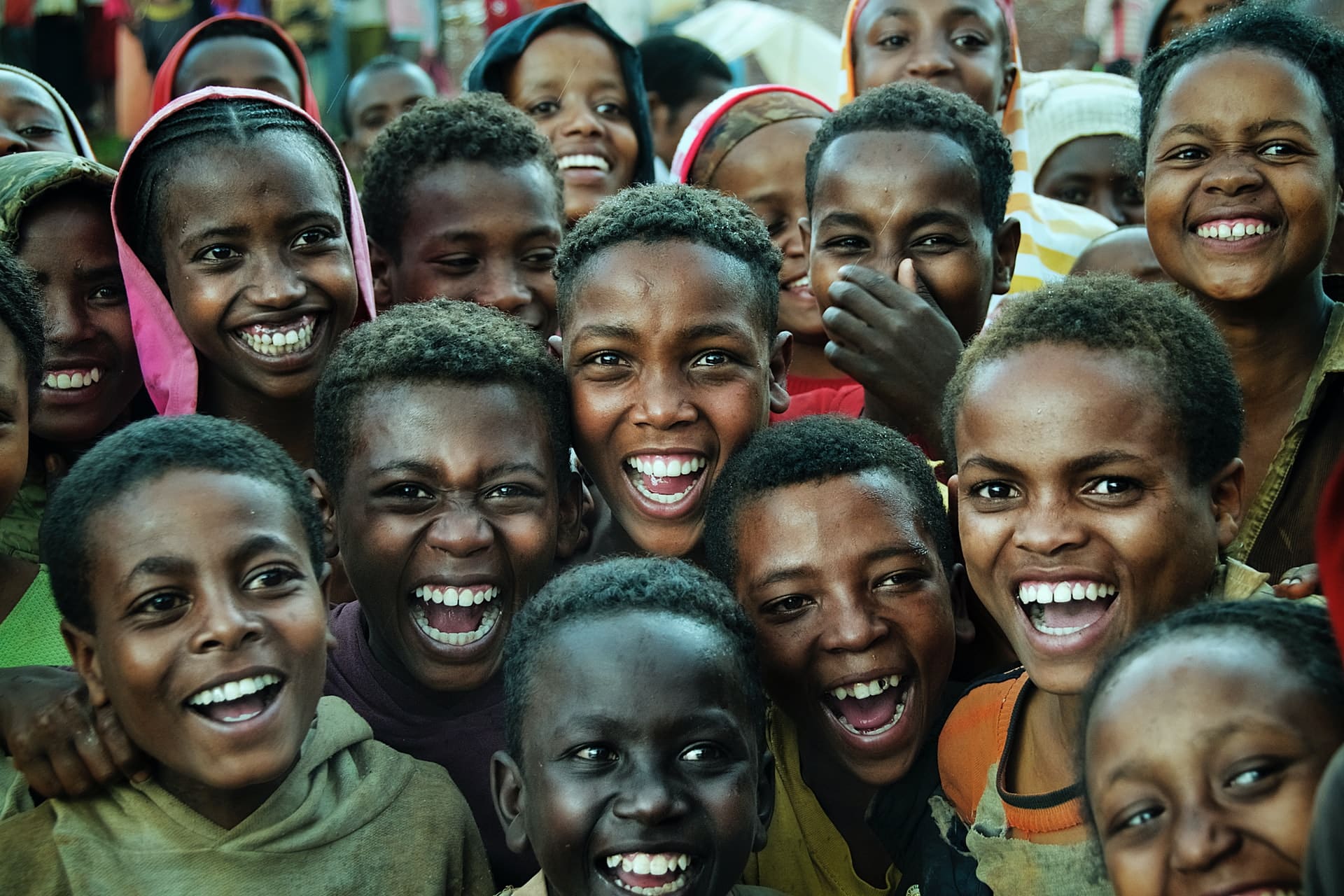 A typical tech product pitch goes like this: "With a population of about 200 million, the national electricity grid undersupplies power to the citizens, meeting below 20% of its demand. Hence, resorting to power alternatives harmful to the environment."
While the data does not lie, it is imperative to know what fraction of this number would be interested or equipped enough to use a product.
As it stands, there seems to be a mismatch between the teeming population on the continent and the addressable market for tech innovation.
Oluwatobi Otokiti, Senior Growth Product Manager at Flutterwave, opines that the presence of 1.2 billion people in Africa doesn't equate to 1.2 billion people using a product.
This sometimes leads to an overestimation of the likely challenges. Contextually, Christine Dikongue, Co-founder, Vice President at AfricaHacks, says, "It's great to build a product with African design but you have to be sure the product answers to a critical need embedded in the market."
Conversely, while the numbers suggest an advantage, sidetracking other social needs of citizens without an encompassing strategy will make it insufficient.
The cultural divide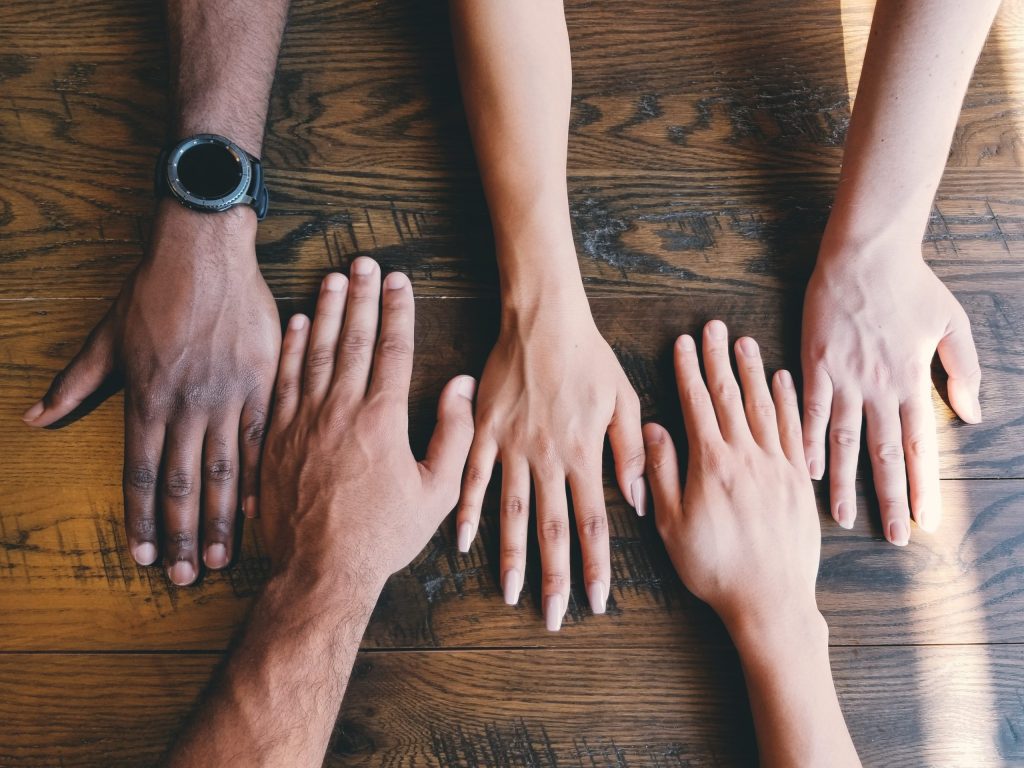 Sometimes Africa's complexity is the problem: unstructured income levels, diverse resources, infrastructural development challenges, differing educational levels, financial instability, and more than one thousand languages, to name a few; evidently there are lots of differences to be considered.
The cultural differences that exist between several African countries greatly impact how people interact with tech products, especially those serving many countries.
Given Nigeria's cultural diversity, it therefore stands to reason that such a situation exists in the country.
The most common continental challenge is the francophone-anglophone divide. There are several conversations on how underrepresented francophone Africa is in comparison to their anglophone counterparts.
Asides the language barrier, the high levels of bureaucracy at play in these locations affect the ease of doing business.
It is important to note that 29 of the 54 countries on the continent are French-speaking.
Consequently, Wiza Jalakasi, head of global business development and strategy at Hover Developer Services, Inc. opined that prospects abound and founders shouldn't hesitate to expand to these markets. He pointed out how DR Congo is third in Africa when the mobile money market is considered.
One surefire way to bridge the gap is partnering with global firms.
Regulatory hurdles
If anything, the current state of affairs in Lagos, Nigeria, mirrors the typical African experience.
The nascency of the tech sector is often cited as the reason laws and regulations are playing catch-up to technology and innovation. However, this is not a good enough reason.
Apart from the fear that innovation might become obsolete before a clear regulatory framework comes, the existing regulations are unclear and do more harm than good.
In context, no African country has clearly-defined fintech rules at the moment. Those available are found under the auspices of the apex bank and are either vague or unhelpful.
If the intention is to check how people's money will be managed, it should not demotivate innovators. It is possible that these rules might have been copied from other economies without considering the peculiar context of Africa.
Obviously, a rewarding innovation in Africa will only be birthed when there's a balance between regulation and motivation.
When looking at startups and their product coverage, one can't help but wonder if the results are commensurate to their efforts.
Not quite so yet, but a McKinsey report predicted that mid-sized companies would be crucial to speeding up economic development, and there's space for startups to scale in many sectors.
While there are still unmet demands all over Africa, including infrastructural and regulatory gaps, startups have to be strategic in their choices. Like it is with building a global product, there's a need to consistently revisit the business model.
Using the Google model, startups could use objectives and key results (OKRs). Babatunde Fashola, a Senior Software Engineer at Twitter, explained that it is a way of setting aggressive goals which help to create a mindset shift; this way, at least two-thirds of the goals will be met.
Ultimately, the goal is continuous improvement despite the continent's humbling conditions.
zp-pdl.com
https://zp-pdl.com/get-quick-online-payday-loan-now.php
https://zp-pdl.com/get-a-next-business-day-payday-loan.php