Once again, we have compiled a list of some available tech job vacancies for you this week. Follow the instructions specified for each role to apply.
Business Development Manager at Contec Global Infotech Ltd
Job type: Full-time
Location: Benin-City, Nigeria
Responsibilities
Responsible for delivering agent, customer, and revenue growth targets through effective development and management of a distribution network.
Hands-on supervision of a 50+ person field sales and operational support team across various regions, ensuring teamwork and capability development and delivering on commercial targets defined for each period.
Drive volumes through a channel, relationship building, monitoring and evaluating results to devise strategies.
Ability to motivate a team, provide mentorship, and understand how to grow sales staff.
Influence and work collaboratively with teams and other departments
Requirements
Bachelor's degree from any reputable University
3-5 years working experience
A professional certification would be an added advantage
Click here for more details about this vacancy. Interested and qualified candidates should send their CV's clearly stating position and Location as the subject of the mail to careers@nownow.ng
Web Developer at Africacodes Concepts Limited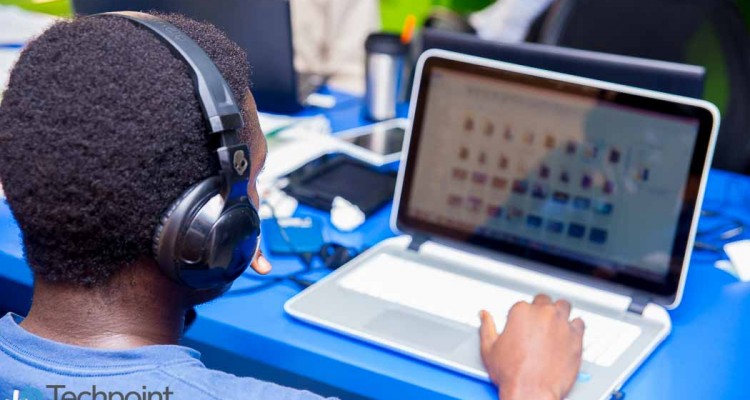 Job type: Full-time
Location: Lagos
Application deadline: February 28, 2018
Requirements
Experience with the use of object-oriented PHP
Proficiency building clean, well-designed and well-documented PHP modules
Experience using PHP frameworks, such as Code Igniter, Laravel would be an advantage.
Good working knowledge of MySQL and or/MS SQL
Experience working with RESTful APIs, JSON & XML.
Experience with front-end technologies: HTML5, CSS3, JavaScript, JQuery, Bootstrap, Angular etc
Good knowledge of ionic frameworks for Mobile development will be an advantage
Interested in this role? Send applications to soji.okunuga@africacodes.net
Network Management Engineer  at ipNX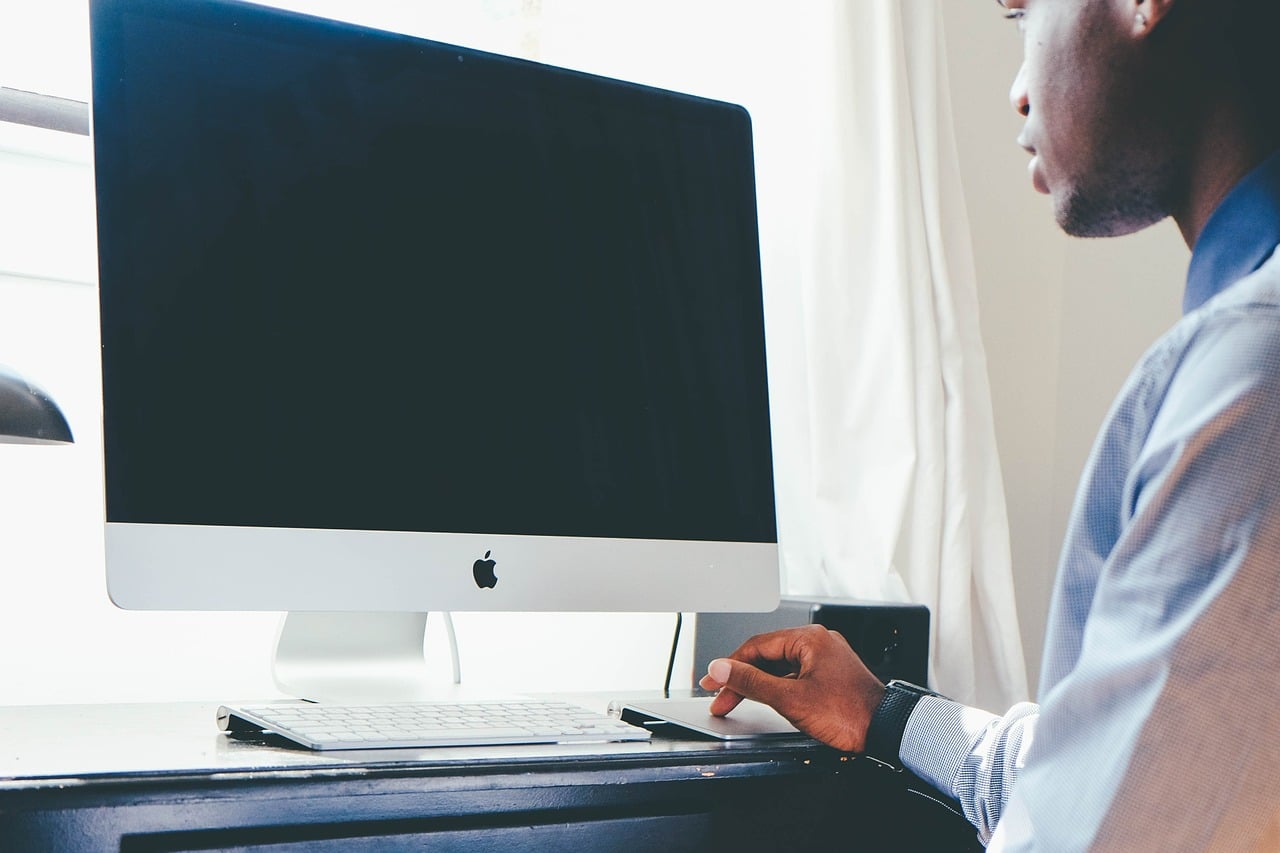 Location: Ikeja, Lagos
Application deadline: April 30, 2018
Job summary
To monitor the network 24*7, providing support for management and efficient configuration of systems that are used for monitoring and service feasibility, ensuring appropriate design and notification are provided in line with the requirement of the user departments. Responsibilities include:
Application development and Network monitoring
Escalation and Network operations
Server/Application Administration
Network Device backup and Dashboard development
Reporting
Requirements
University Degree in Engineering
Professional Qualification (CCNA, ITIL, LPIC/CompTIA, etc.) an added advantage.
Ability to leverage technology to develop and enhance functional competencies
Database Management – Mysql, MSSQL, PostgreSQL, Oracle.
Knowledge of networking and network monitoring/management.
Knowledge and experience with various web technologies.
Open Source software customization.
Experience in Linux and monitoring system environment
Sound understanding and extensive experience in SNMP. TR-069 and network management
Experience in Perl, PHP, and Python
Interested in this role? Find out more details and apply here. Also, check out other available tech vacancies at ipNX
Social Media Interns at Contec Global Infotech Ltd
Job type:  Full-time
Location: Lagos
Responsibilities:
Manage all social media accounts, including, but not limited to, Facebook, Instagram, Twitter, and Pinterest.
Frame, package, and distribute content (written, photo, video) to maximize visibility, increase referrals, drive engagement and audience growth.
Work closely with editorial and marketing teams to package content, interpret data, share insights, and inform content development.
Encourage and facilitate audience conversations on social channels.
Maintain relationships with social influencers, publishers, and platforms to extend our audience reach.
Keep up to date with social trends and strategy; recommend changes, optimizations, and share learnings across all teams.
Monitor the news cycle to ensure our social channels are consistently up to date and relevant.  Provide creative social support for events
Requirements:
Must be a current undergraduate or graduate student from an accredited college awaiting NYSC.
Have a major/minor study related to communications or marketing
Excellent consulting, writing, editing, presentation and communication skills
Demonstrable social networking experience and social analytics tools knowledge
Knowledge of online marketing and good understanding of major marketing channels
Knowledge of social media platforms – Facebook, Twitter, LinkedIn, YouTube, Google+, etc.
Excellent written and verbal communication, strong writing and editing skills
Proficiency with Microsoft Office Suite and Microsoft Outlook
Interested and qualified candidates should send their CV's clearly stating position and location as the subject of the mail to careers@nownow.ng.
Contec Global Infotech Ltd is also looking to fill the positions below:
Customer Care Executive
Agent Acquisition Executive
Deal  Acquisition Executive
Social Media Specialist
Business Development Manager (Lagos)
Business Development Manager (Government Sector)
Agent Acquisition Manager  (Senior Level)
Social Media Intern
Customer Care Executive (Internship)
Click here for more detail about these vacancies.
---
Looking to fill any vacancy in your company/organisation? Tell us about it by filling this form