Less than a year after the launch of the Note 3, Infinix Mobility has introduced the Infinix Note 4 as a better and more enhanced alternative in its mid-range Note smartphones.
As was evident in the unboxing, there are lots of visible improvements in the Infinix Note 4, but do these changes translate to other aspects of the phone? Let me show you what I found.
Design
The Infinix Note 4 went one notch higher in the design department as it did not leave anything to chance in turnng a pretty smartphone. Apart from size, the first noticeable feature of the Infinix Note 4 is its distinct sleek body that looks very much like the Samsung S7 and S8.
According to Infinix, the design of the Note 4 is inspired by the curve design of automobile manufacturer BMW and this is visibly understandable.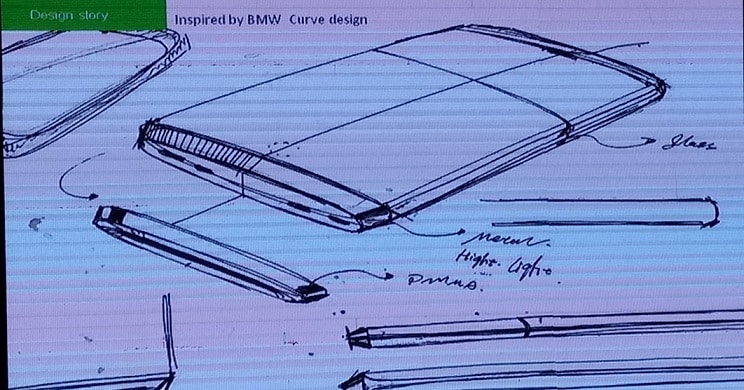 Another new inclusion to the design of the Infinix Note 4 is the physical home button that doubles as its fingerprint sensor. One one hand, this strange new add on feels more like a design flaw than an improvement.
Infinix phones usually have a fingerprint sensors behind which I have mentioned is brilliant as it aligns with the natural finger placement of smartphone users, but this one is different.  At a time when smartphone manufacturers are slowly abandoning physical home buttons in favour of touch technology to create more screen space, I wonder if a physical home button on the Infinix Note 4 is an upgrade.
Display
Screen on the Infinix Note 4 is a 5.7 inches power efficient full high definition display with true colours. But screen responsiveness is not on the high side.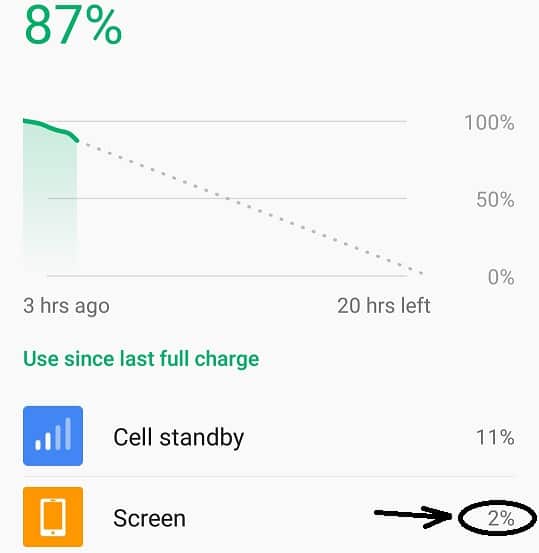 Taking off the screen protector definitely did help, but the fragile nature of the screen doesn't make this a viable option.
Camera
Cameras on the Infinix smartphones I have used do not perform well under extreme lighting conditions and the Infinix Note 4 is not an exception.
The 8 MP front facing camera took slightly overexposed shots as images came out overly lighted and totally devoid of any shadows.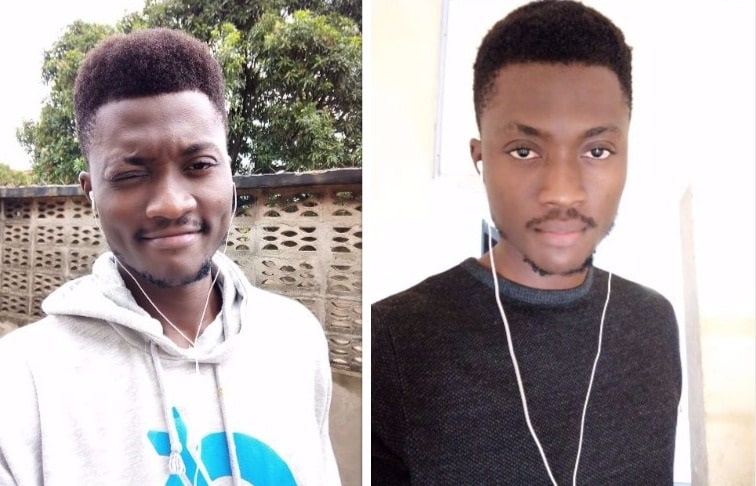 The back camera on the other hand is a near beauty in all its 13MP lushness. There were still some hints of too much light seeping into the camera lenses, but this is slightly controlled.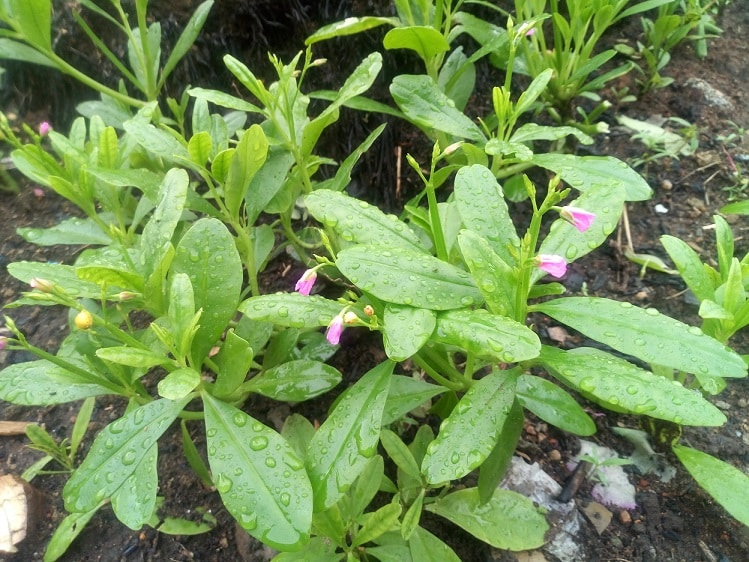 Even in motion, the camera still manages to hold its own.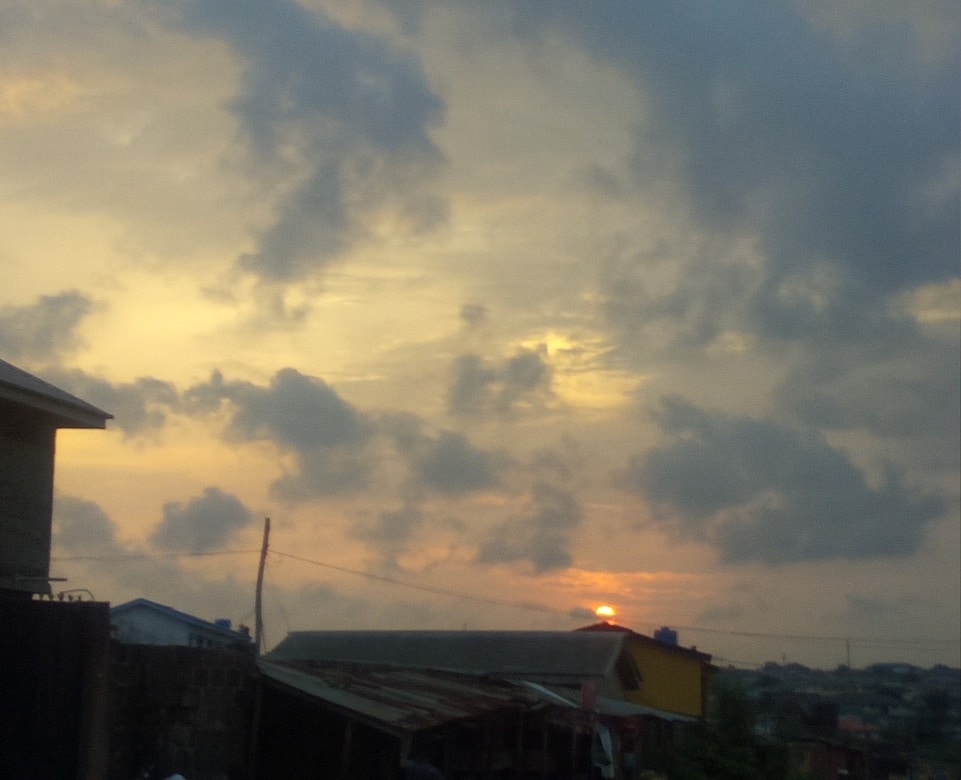 Software, Storage and Performance
Android Nougat 7.0 on the Infinix Note 4 is the biggest non-visible upgrade from the Note 3. The improved version of the Android operating system gives a whole new look to the user interface.
There is 16GB expandable internal memory in the Note 4 which is nearly full at the time of this review, I will advise you buy a memory card to complement it. The 2GB RAM on the other hand was strangely sufficient for system errands as there were no device lags or freezes.
Battery
The 4,300 mAh battery on the Infinix Note 4 is 200 mAh less than its predecessor, even though there was talks of better optimization that made it better than the Note 3, I did not see any. But the battery is still way above average, excellent in fact.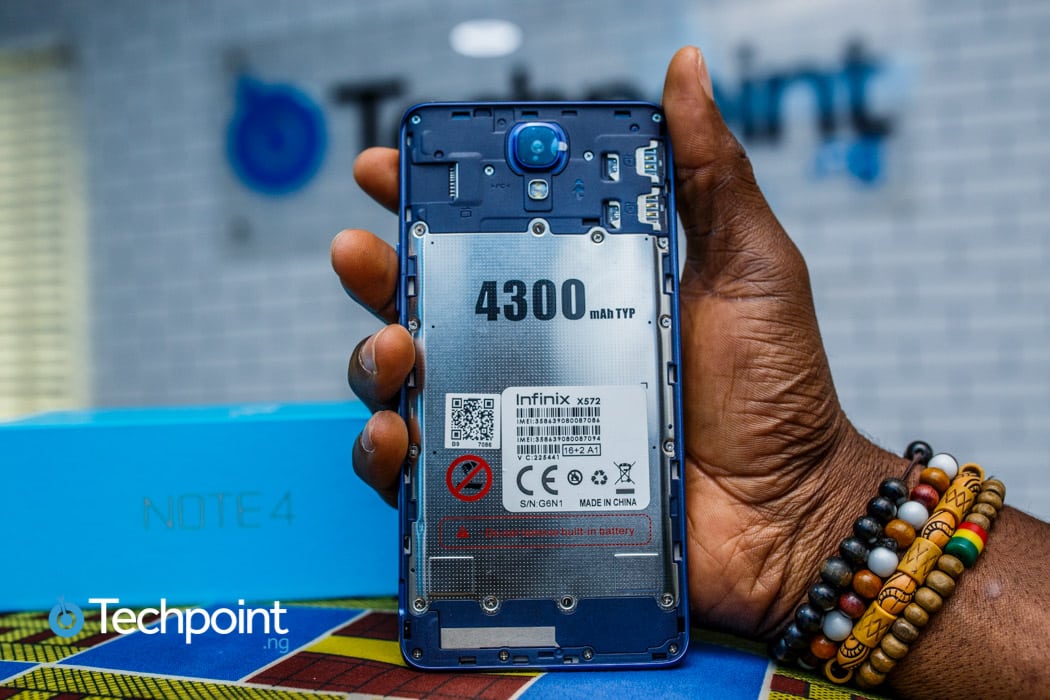 First charge
The Infinix Note 4 went from 0% to a 100% full charge in 2 hours and 14 minutes (8:01 PM -- 10:15 PM)
First use
On a full charge, I played YouTube videos with screen brightness at maximum on a WiFi connection from 12 PM and by 3:56 PM, battery was at 54%. From 4:06 PM, I watched movies on a Bluetooth speaker and the battery died by 8 PM.
Second charge
A subsequent power boost went from 1% to 99% in 2 hours and 2 minutes (10 AM -- 12:02 PM) before a power outage. This was 12 minutes faster than the first charge.
Second use
After charging, I played Sonic Dash over the internet and music intermittently over Bluetooth speakers. The battery lasted for 5 hours and 32 minutes  (12:30 PM to 6:02 PM).
5-minute charge = 250 minutes talk time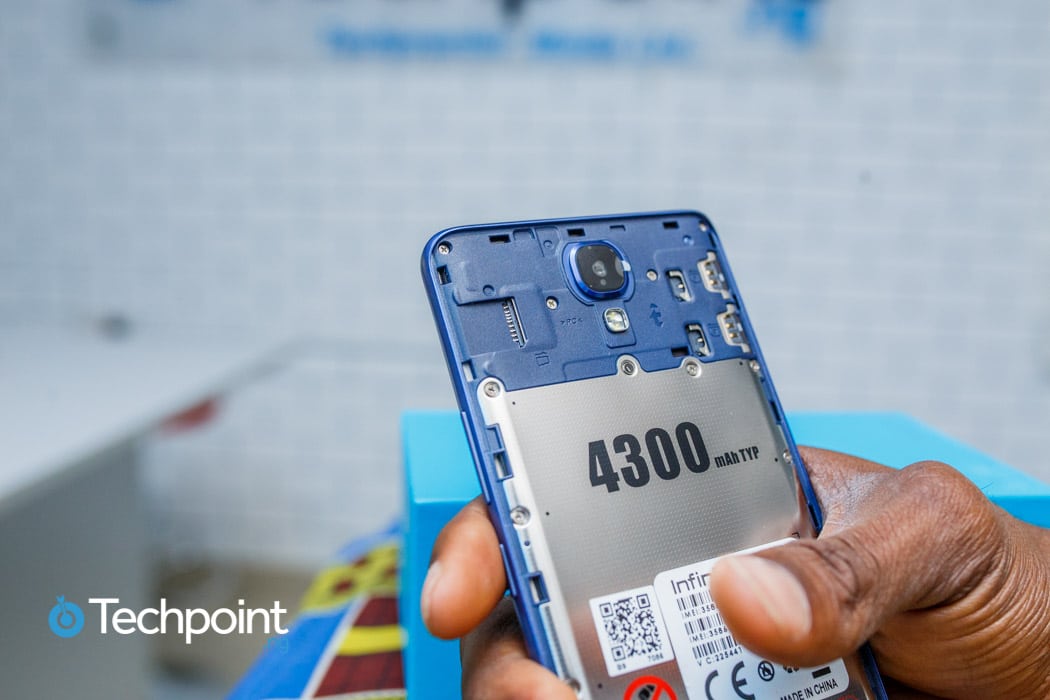 The Infinix Note 3 promised 200 minutes talk time on a 5-minute charge, but that claim was falsified in the review. The battery on the Note 4 is smaller than its predecessor, but Infinix says it is optimized to perform better than the Note 3, it didn't.
The 250 minutes talk time promised for a 5-minute charge was 87 minutes the first time and 91 minutes on the second try.
Price
It retails for between  ₦53,000 -- ₦55,500 in online and physical stores.
Verdict
I had major expectations for the Infinix Note 4 and most of them fell through. But even though it has some flaws, the Note 4 is unarguably a well priced smartphone with impressive specs and battery life. I did use it as an only phone for the period of the review and it served well.