Just as civilisation opened our eyes, technology has exposed several promising entrepreneurs to opportunities where they can create relevance in most unusual areas. This awakening has stirred the creative mind of entrepreneurs to defy all odds, by applying technology to facilitate seemingly difficult operations.
Despite their tender stages, these four young startups are indeed remarkable.
Iludio

Founded in 2015 by a certain 'Ikenna', Iludio is an online platform attempting to make it easy to successfully plan (Nigerian/Ghanaian) weddings. Iludio's gallery of wedding decor and confectioneries gives its users (wedding couples, guests and vendors / professionals) a wide range of choices. The platform also integrates automated planning tools (checklist), guides, inspirational galleries and more with easy-to-use interface, filters, ratings and reviews -- all in the aim to give a professional user experience.
According to founder Ikenna, the platform currently has over 330 venues and professional vendors listed. Very soon, they intend to launch 'Iludio Shop' -- a one-stop-shop for anything wedding including gift cards, accessories, dresses, gifts and so on could take place at a go.
Yuliinterior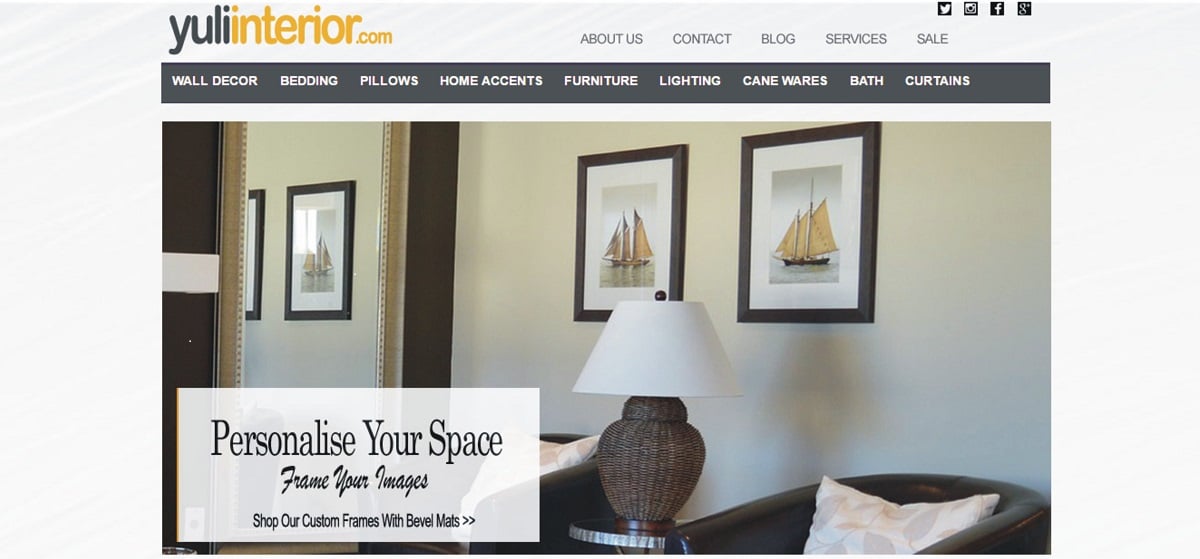 While Iludio plans and design weddings, Yuliinterior decorates and re-brand homes.
Yuliinterior is an online platform that develops home decor pieces and accessories, thereby offering elegant tastes to customers desiring unique products at affordable prices.
More interesting about Yuliinterior is that it offers customisation to suit customers' preferences ranging from wall gallery frames, leather ottomans to wrought iron furnishings.
Launched in 2014 by Edith Amadi-Obi, the young Port-Harcourt based startup claims to have had more than 50% of its products made locally. Undoubtedly, Yuliinterior is still a work in progress and they have plans to attain greater milestones such as increasing the database of their products and possibly owning a huge inventory of home accessories and decors.
MusicCloud
Musiccloud is targeted at giving a voice to upcoming artistes in Nigeria by offering free music/podcast upload and storage, with free website as time goes on.
The four-man team behind the Port Harcourt based startup, led by Ability Elijah, are on the mission to make voices of young Nigerian artistes heard by giving a platform to thrive. Although, the website is up and running, Ability did not fail to mention that more features that would enable it stand out are still under development.
Indeed, MusicCloud is off to a promising start, especially considering podcasts have yet to hold much ground in Nigeria; they could have an edge.
Now.ng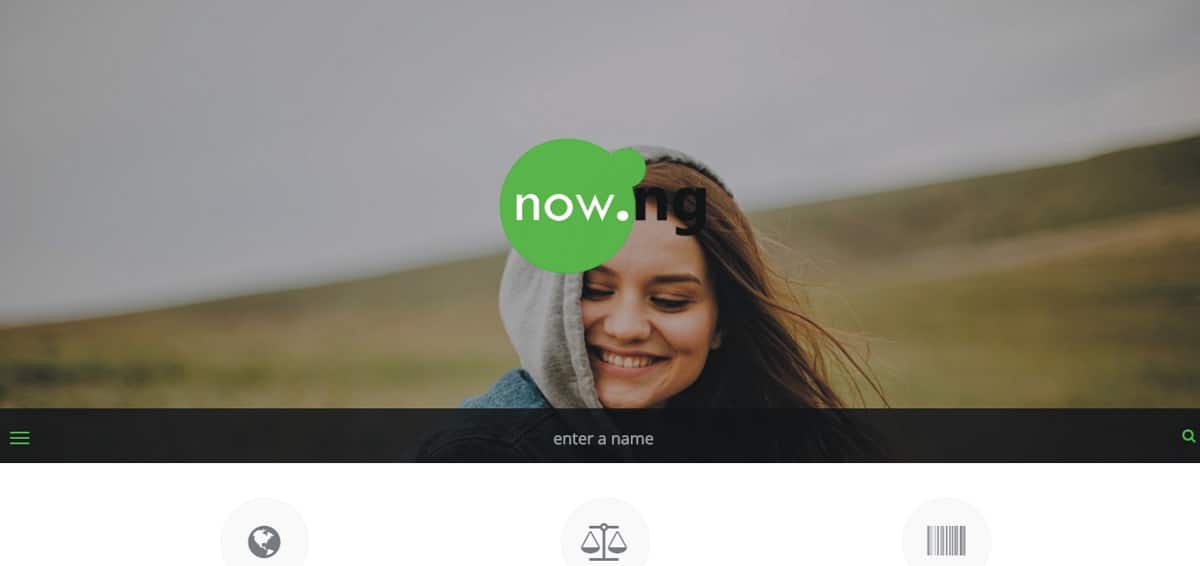 A decade ago, the thought of having a website, for as low as ₦800 a year, might have been a mirage, but Now.ng is challenging the otherwise 'impossible'.
Launched last year by Olaoluwa David, Now.ng promises better advantage in price, responsive design, corporate emails and customer care service to its clients, particularly Nigerian SMEs' whose young founders lack the finances and technical skills needed in setting up one.
Despite the austere economy,  these startups are defying all odds to add value to their space. While this is commendable, much work has to be done as they are still works in progress.  But thinking of progress, are there startups that really aren't a work in progress?
Photo Credit: frankieleon Flickr via Compfight cc