Nigeria's very own global talent accelerator, Andela, is finally expanding to Kenya, with a bootcamp launch this month. A full training programme is to follow shortly after that. So far, Andela has received over 1,200 responses to its first call to its fellowship programme.
(Far left): Iyin Aboyeji, Co-Founder, Andela
---
Pay on Delivery is dead. Well, not quite yet. But that's what eCommerce giant, Konga hopes to achieve with recent launch of its proprietary payment system called 'KongaPay'. KongaPay was unveiled this Wednesday to much fanfare at the Nike Art Gallery.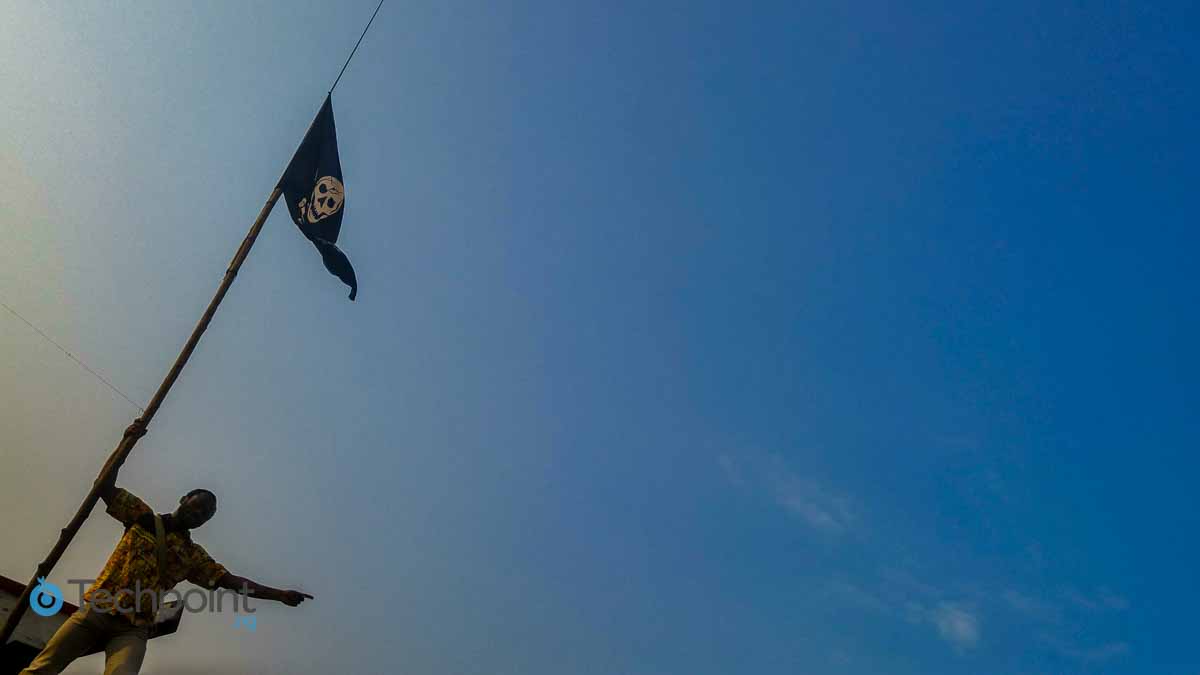 Konga CEO, Sim Shagaya
---
Meanwhile, local mobile gaming startup, ChopUp announced a new title -  "Jagun: Clash of the Kingdoms". It's their most locally relevant game yet. A lot of thought went into this one; right from the UI and UX down to the monetization intricacies.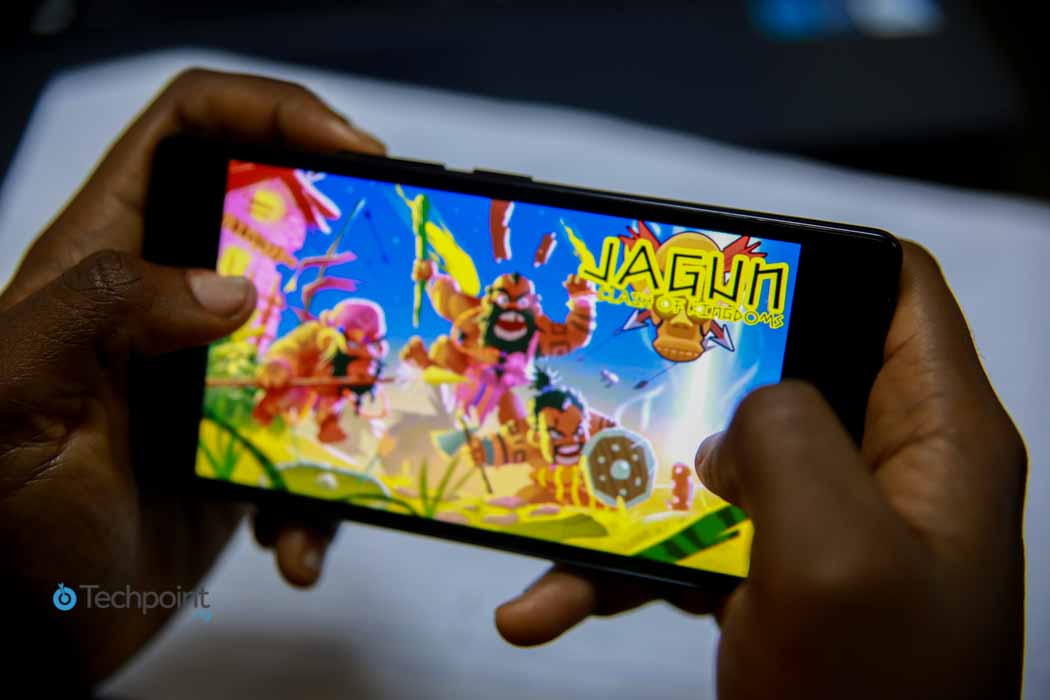 Jagun means "Warrior" in Yoruba Language
---
This 17-year old Nigerian student is one of 10 youths whose ideas for changing the world have caught Microsoft's attention.
Through his BISET Initiative (Become Inspired in Science and Engineering Technology), Saviour Okusenogu wants to develop a project to spark an interest in science and engineering for more kids in developing countries by bringing fun and interactive science experiments and other projects to secondary schools.
---
It's an interesting time to be a software developer in Nigeria. Sayo Oladeji is the first developer to win iROKOtv's N1 million Engineering Competition.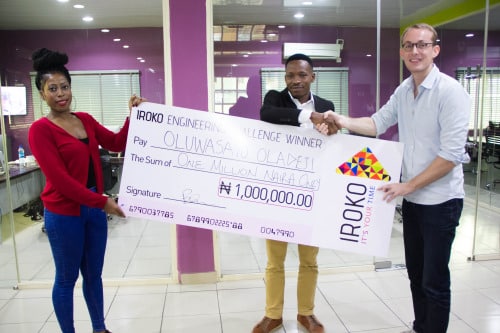 iROKOtv CEO, Jason Njoku promises there will be 15 to 20 more like Sayo, in the course of the next 20 months.
---
Free Wi-Fi is coming to Metro Taxis this Monday.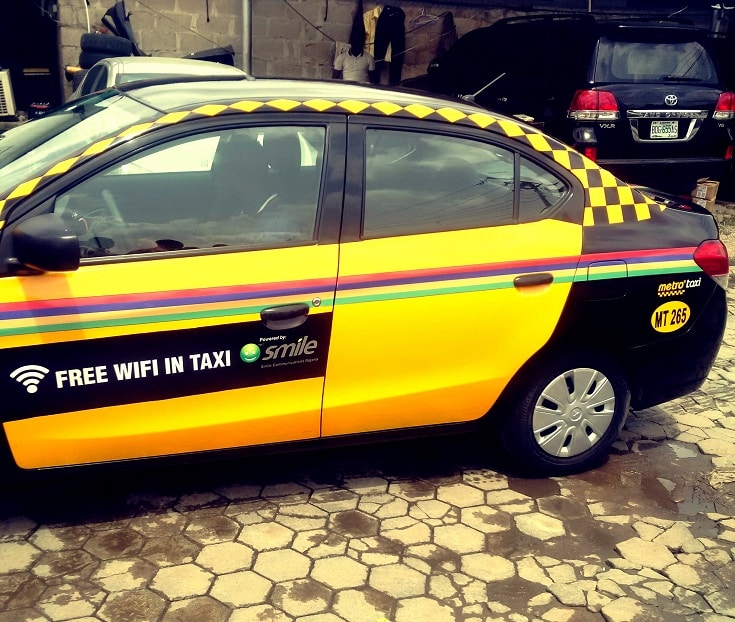 And you heard it first from us.
---
Meanwhile, FeulVoucher.com.ng wants to fuel the entire nation. Which is why they signed an MOU with Interswitch to enable cashless fuel purchase of petroleum products.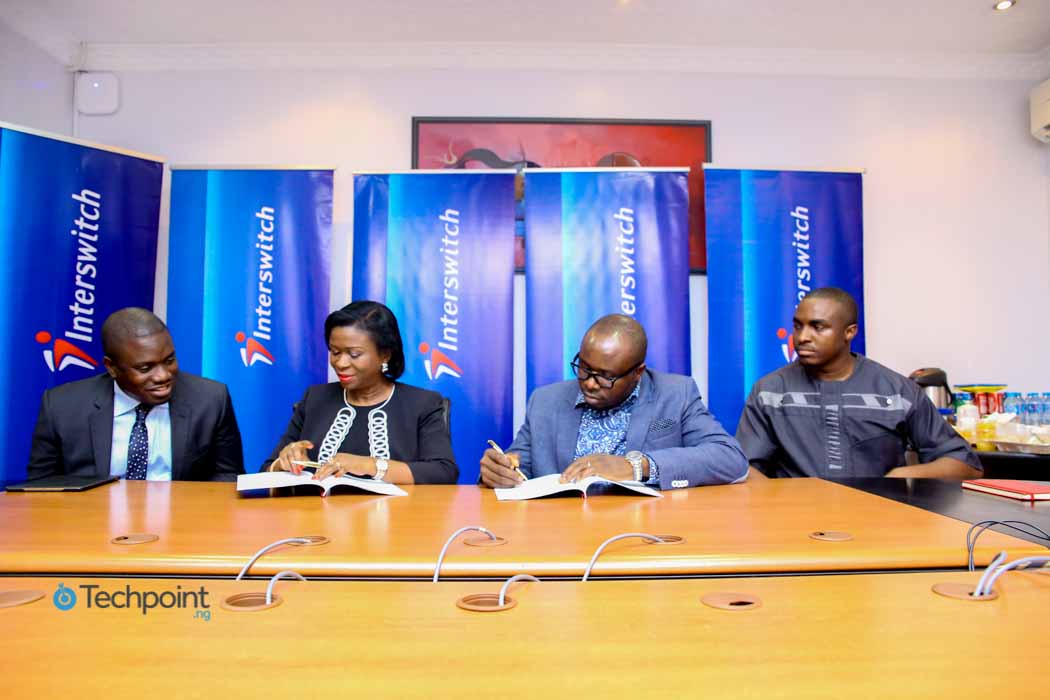 ---
Why did Infinix launch a phone with a "bulletproof" back cover? We don't either, but we're hoping you could join us in finding out why.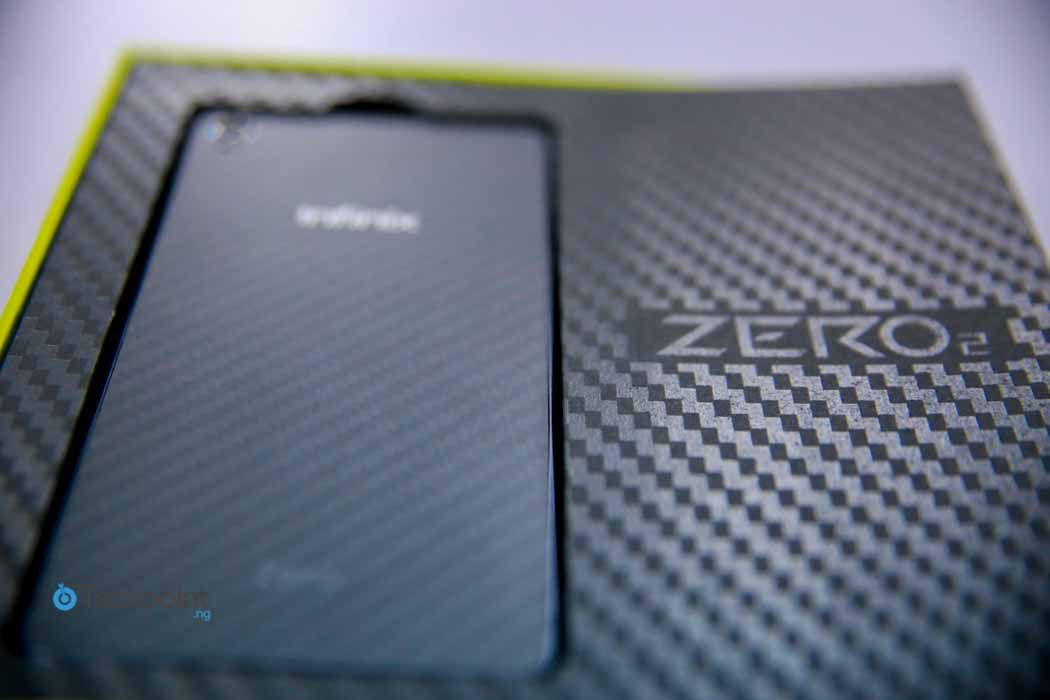 ---
Find out how local NGO, 'Charity Projects for All', utilizing solar-powered kiosks to help solve the problem of lack of electricity in educational facilities.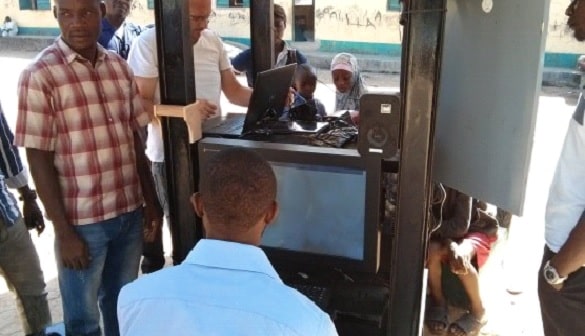 ---
Find out also how Safermom wants to keep new moms safe.
In other news ...
Diamond Bank Launches Debit Card for Y'ello Account Holders
SWIFT Networks Acquires Chromecom, Expanding 4G LTE Operations to Abuja and PH
SimbaPay Launches International Access to Kenya's M-Pesa PayBill
Federal Science and Technical College, Yaba Gets Free Internet Access
Worldwide Smartphone Penetration to reach 70% by 2020
"We are no longer investing in new African Startups" – 88mph
CCHub 2015 CodeCamp Applications are now open for interested participants
Smartwatch Banking is Coming to South Africa
Twitter CEO steps down as Co-Founder Jack Dorsey becomes interim CEO
Blackberry Reportedly Considering Switching Over To Android