Last year, the Lagos State Government unveiled "Code Lagos" a computer programming initiative for students. According to Akinwunmi Ambode the Lagos State Governor, the initiative is geared towards meeting the ever increasing demand for technical skills. The Special Adviser to the Governor on Education also mentioned that Lagos State will open 350 coding centres across Lagos from April 2017.
However, the initiative has had a gradual take off, despite the hype that heralded it. Out of the proposed 350 coding centres, only 44 has been opened so far. Going by the timeline on the Code Lagos website, they are behind schedule as the Demo day is supposed to take place this month across all the 350 coding centres. Was the government just bluffing when they made this announcement or they simply have no inclination about what such an initiative entails?
Currently, Nigeria is short of top notch coders/developers. A serious commitment on the part of the government would definitely go a long way in impacting tech ecosystem in Lagos.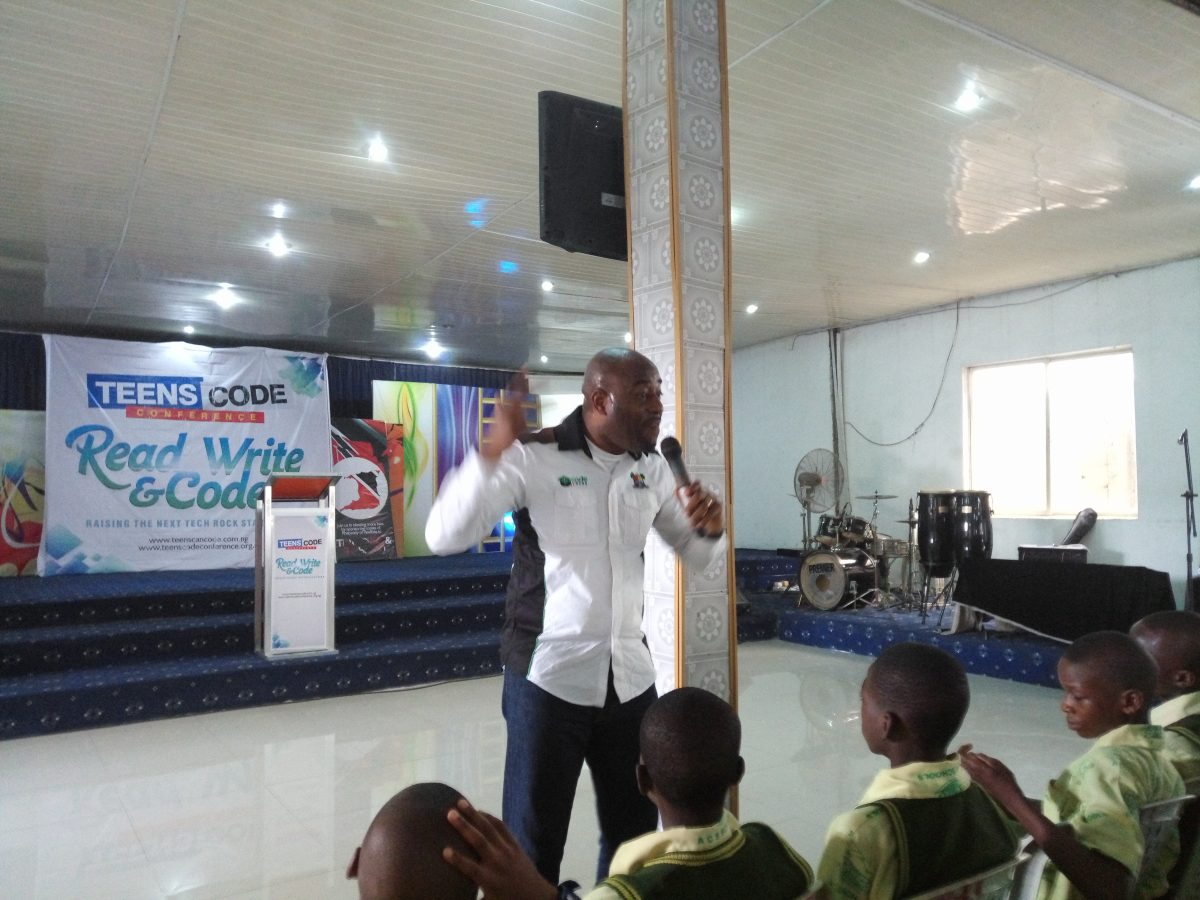 The possible benefits of Code Lagos
If by the end of 2019, 1 million coders have been shipped into the market, there will be a boom in the pool of talents who can code. Companies who have paid exorbitant prices for foreign coders will begin to look into this pool of talent. Local software will begin to spring up as these coders can now create basic solutions to some of our day-to-day needs.
Just recently, NITDA attacked government parastatals for having obsolete websites and this can be tied to the fact that these parastatals lack employees with the required coding skills. The success of the Code Lagos project would have prompted other states to take a cue and the resultant effect on Nigeria's economic growth would be amazing.
The whole educational system can be augmented with these skilled programmers, especially if some of these people are selected to go back to schools and lecture computing courses. The benefits of such a program can not be over-emphasized.
While it is understandable that the government is handling a lot of projects, Code Lagos should not be allowed to slip through the cracks. It is part of our education and it is important.
---
Editor's note- At the time of this article, we reached out to the office of the Special Adviser to the Governor on Education but got no response.