We bring you some of the interesting job vacancies available this week. Follow the instructions specified for each role to apply.
Customer Care Executive at Contec Global Infotech Ltd
Location: Lagos, Nigeria
Experience:  2-3 Years
Job type: Full-time
Responsibilities
Answers inquiries by clarifying desired information; researching, locating, and providing information
Maintaining customers focus at all times and answering to customer's inquiries using the standard guidelines
Maintaining working cognition of each customer process for various market segments and communicating issues to team manager.
Handle customer inquiries both telephonically and by email
Provide customers with product and service information
Document all call information according to standard operating procedures
Manage and resolve customer complaints
Requirements
Bachelor's degree in any reputable institution
2-3 year working experience in any related field
Verbal and written communication skills
Listening skills
Problem analysis and problem-solving
Customer service orientation
Interested in this role? Send CV to [email protected]
Chief Personnel Officer at Pukena.ng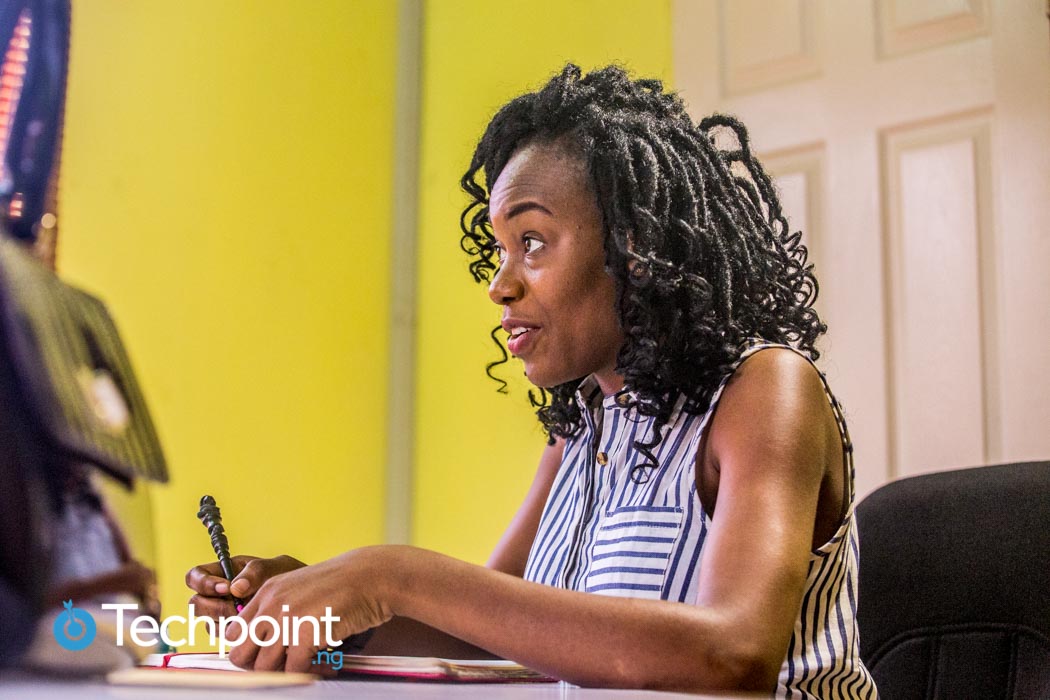 Application deadline: November 27, 2017
Job Description
Recruit, develop and oversee the deployment of our verified service providers
Recruit, develop and oversee welfare of other staff of the company
Develop onboarding and recruitment systems upon which the company's workforce system will be built.
She attracts the best working personnel to Pukena
Requirements
Minimum of OND Certificate in a related discipline. A degree from a reputable tertiary institution would be an added advantage.
Strong Excel skills
Good communication and relationship skills
Pukena.ng is also recruiting for the following roles:
Chief Marketing Officers, Lagos
Chief Operating Officer
Click here for more details about these roles. To apply, send CV and Cover Letter to [email protected]
Project Manager at Contec Global Infotech Ltd
Location: Lagos, Nigeria
Experience:  3-5 years
Job type: Full-time
Responsibilities
Design and create the company's project management best practices, including leading continuous improvement initiatives and providing leadership and guidance.
Define project scope, deliverables, and budget based on technical requirement specs from stakeholders.
Responsible for coordinating with all stakeholders for documentation, API's, end to end integration etc.
Be responsible for end-to-end successful project delivery from inception to go-live; including technology and business readiness deliverables and change management activities.
Design, create and implement project processes with vendors and other stakeholders, including project charters and milestones, issue and risk management considerations and contingency roadblock plans.
Create business workflows to reduce defects, improve customer satisfaction, manage end-user impact, reduce cost and increase project efficiency.
Translate business objectives and needs to technical requirements from various stakeholders.
Assist with the financial management and budgeting of projects, resource allocation, and procurement management.
Define, create and maintain tools and processes for tracking project status, change requests, sign-offs, and approvals, and best practice knowledge repository.
Have strong knowledge requirements about the working knowledge of CSM, payment, and banking industry standards, networking, and API protocols.
Ensure timely coordination with the technical team, all stakeholders, partners for timely implementation of the project.
Requirements
A Bachelor's Degree in Business, Information Technology or related experience in payment/Fintech or handling such projects.
Sound technical acumen and/or previous experience in a techno-commercial/business role.
Should have a good understanding of NIBSS integration, NIP, and other API's.
Project Management Institute, PMP Certification or equivalent is considered a strong asset
3-5 years of experience in a project management capacity including all aspects of project management processes, disciplines, and execution essential
To apply for this role, send CV to [email protected]
Technology & Customer Support Executive (Networks) at Airtel Nigeria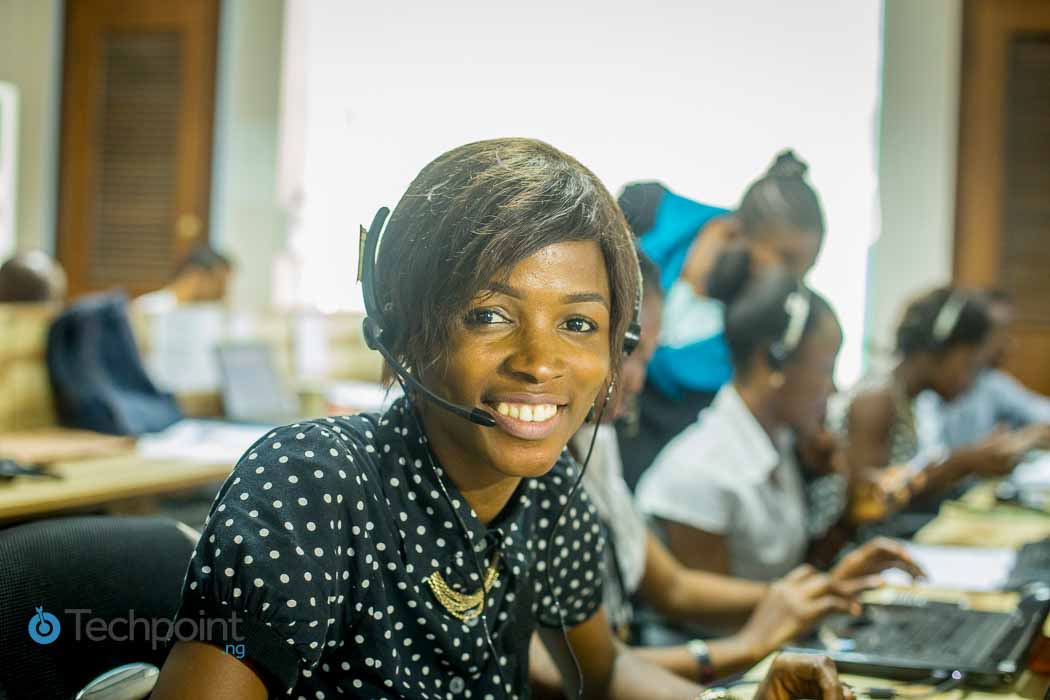 Location: Lagos
Application deadline: October 19, 2017
Responsibilities
Support Operational interface to both internal and external stakeholders to ensure customer issues are resolved within acceptable KPIs.
Communicate all service-affecting failures in the system to the Commercial teams and follow through until resolved.
Serve as the single point of contact (SPOC) to MS for all Airtel subscribers' complaint channel or communication.
Ensure adherence to SLAs where necessary to ensure Airtel interests are not jeopardized at all times.
Requirements
A Bachelor's degree or HND in Engineering or any related applied science field.
At least 4-year work experience in Telecoms Industry
Technical knowledge of Network Elements like Switching systems, RAN, MPBN, SIGTRAN, SIP, Transmission, IN and VAS.
Basic troubleshooting skills on Network elements
Experience in different network vendor areas e.g Ericsson, Huawei, ZTE, NSN etc.
Click here to apply if you are interested in this job opening.
Agent Acquisition Executives at Contec Global Infotech Ltd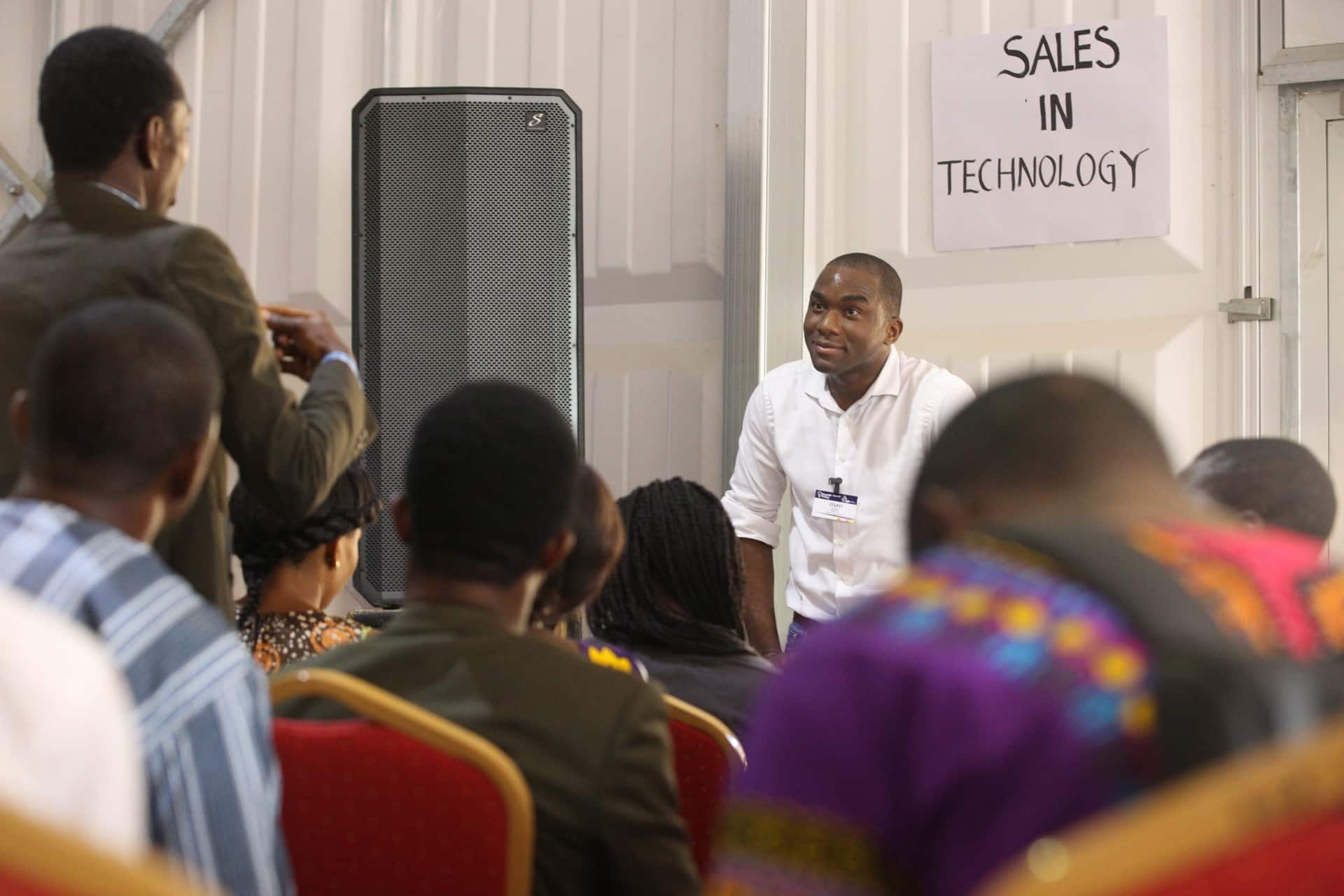 Location: Lagos, Nigeria
Experience:  2-3 years
Job type: Full-time
Responsibilities:
Advises customers by providing information on products
Sales of business solutions and services to target markets/customer base.
Grow the merchant and customer touch point network into the largest multi-channel network.
Actively listen to customer requirements or challenges and provide a strategic fit to any of our products or solutions
Managing the sales process for new prospects, from initial contact through to closure
Contacting prospective customers and discussing their requirements.
Achieving all revenue targets & objectives in line with the Area Business Plan.
Working closely with the marketing team to produce any sales collateral required for the target market
Requirements
Bachelor's degree from any reputable University
Ability and desire to sell
Excellent communication skills
Contec Global Infotech Ltd is also recruiting for the following roles:
Deal  Acquisition Executive
Social Media Specialist
Project Manager
Business Development Manager
Front Desk/ Admin Executive
Find out more details about these roles here. Send CV to [email protected] to apply.
iOS Mobile Developer at AppZone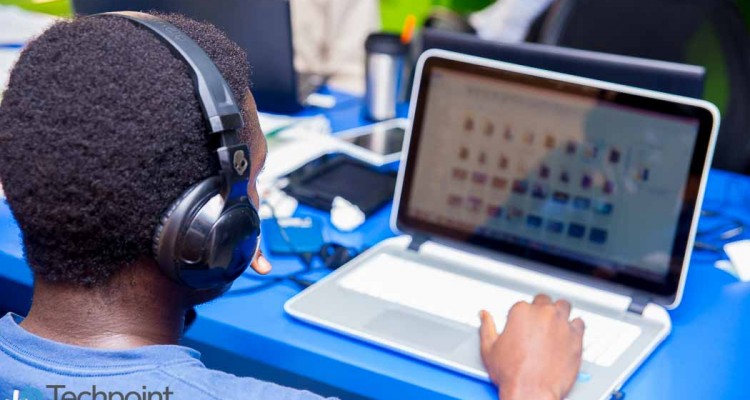 Location: Lagos
Experience: 1-2 years
Responsibilities
Develop, implement, and support software products and solutions that integrates with in-house and third party systems
Provide support to business analysts in the  conversion of individual client business requirements into software functionality
Ensure the performance, quality, and responsiveness of applications
Provide assistance to relevant functional teams by identifying requirements and improvements to architectural design of new/existing applications
Provide training to client end users with relevant tools and technical documentation.
Lead a technical work stream as a component of a larger project
Provide subject-matter expertise, customer advocacy, and analysis through all phases of the development lifecycle
Communicate effectively well with internal/external parties
Requirements
Bachelor's degree or corresponding combination of education and work experience in software development.

Experience with development in Objective-C or Swift

Experience with third-party libraries and APIs

Experience working with iOS frameworks such as Core Data, Core Animation, Core Graphics and Core Text

Understanding of Apple's design principles and interface guidelines

Experience with Web API, JSON, and REST.

Experience with embedded databases like SQLite.

Excellent ability to develop and understand algorithms

 

Working knowledge of the general mobile landscape, architectures, trends, and emerging technologies

Experience working on Agile teams using Agile methodologies such as SCRUM

Ability to provide technical input for designs, functional specifications, and other project requirements.

Proficiency in object-oriented design and development using software development best practices.

 

Ability to design, and build, high quality unit tests.

 

Experience with continuous delivery tools like Jenkins and Team City

Sound knowledge of Version Control, code reviews and ability to achieve rapid development.
Click here to apply for this role.
Previously featured jobs
Business Intern 2018 at Google
Head of Information Technology at APM Terminals
---
Looking to fill any vacancy in your company/organisation? Tell us about it by filling this form