Once again we have compiled a list of available tech job openings for you this week. Take a moment to look through and apply for any role you are interested in.
Student Intern at Revocube Technologies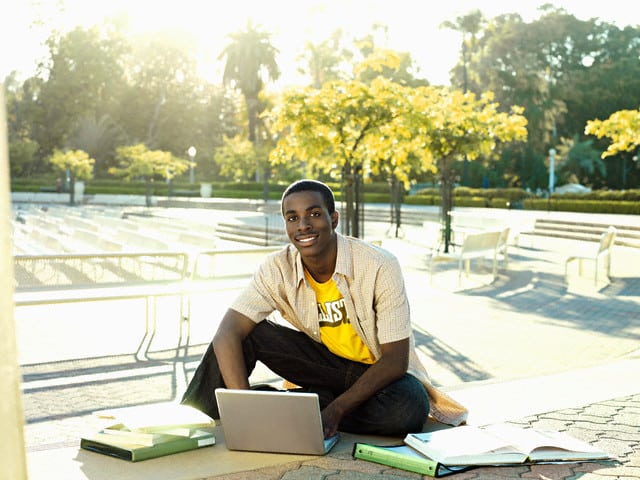 Job type: Part-time
Location: Yaba, Lagos
Application deadline: 5/26/2017
Responsibilities
Graphic designing
Image editing and enhancement
Requirements
University/Polytechnic/College Industrial Attachment
Very good digital graphics skills (Corel Draw & Photoshop)
To apply, send application via email to [email protected]
Associate, Information Technology at Bridge International Academies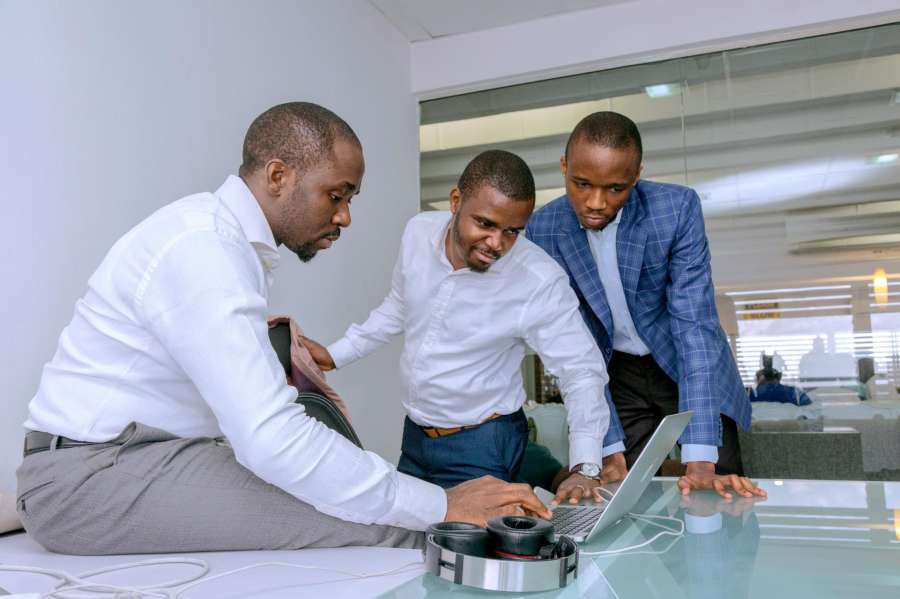 Location: Yaba, Lagos
 Responsibilities
Provide first point of IT Support contact for all Bridge staff, covering all PC hardware, software, smartphones and tablets, as well as any associated peripherals.
Deploy computers and associated peripherals including new installations and redeployment of existing equipment.
Install and configure operating systems and software to agreed standards under the direction of the IT Manager and other immediate supervisors.
Ensure system and data security is maintained at a high standard and ensuring the integrity of the Bridge network is not compromised.
Key Requirements
Excellent technical knowledge of PC/Mac hardware
Working technical knowledge of current protocols, operating systems and standards
Software and hardware troubleshooting
Windows desktop (7/8/10) experience
Microsoft Office 2010/2013 support
Active Directory administration
Knowledge of TCP/IP
Experience working and training on a variety of IT subjects and applications
First degree in Information Technology with 1-3 years experience
For more information about this role and to apply click here
Freelance App Developer at Idey4Lekki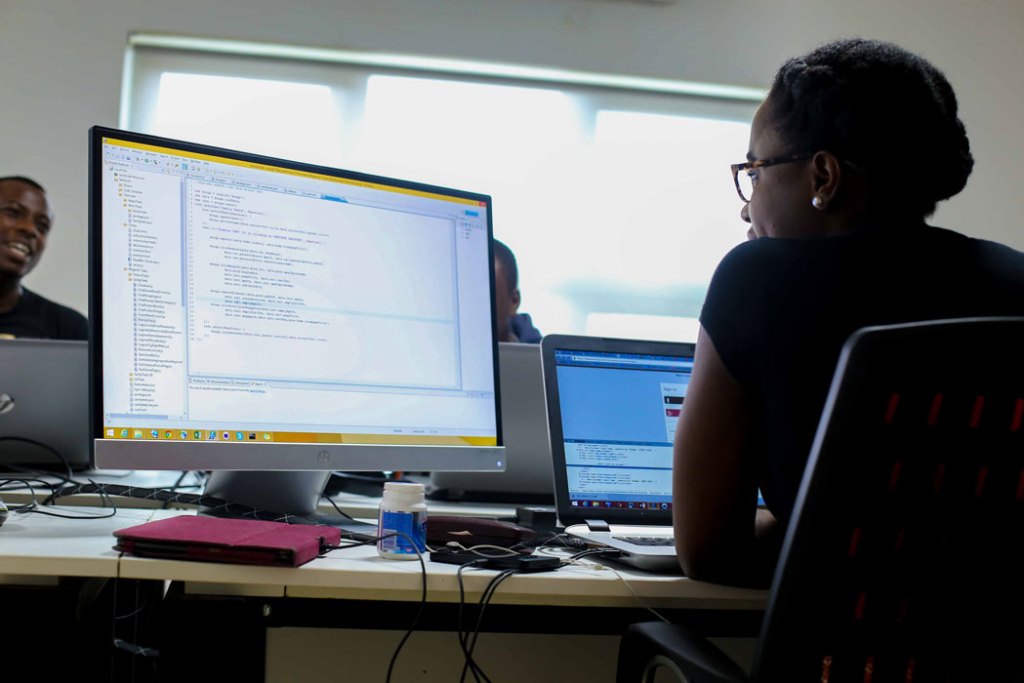 Job type: Contract
Location: Remote
Job description
Idey4Lekki, a media organization based in Ikoyi is currently seeking the services of a freelance app developer  to build an app that can enhance its business.
Requirements
Must be able to work from home
Ability to meet deadlines
Must be honest
Must have integrity
To apply for this role, kindly send a mail with your CV (Name, contact, qualification and the projects you've handled only) to [email protected]. You do not need to send a cover letter.
General Manager, West Africa at Uber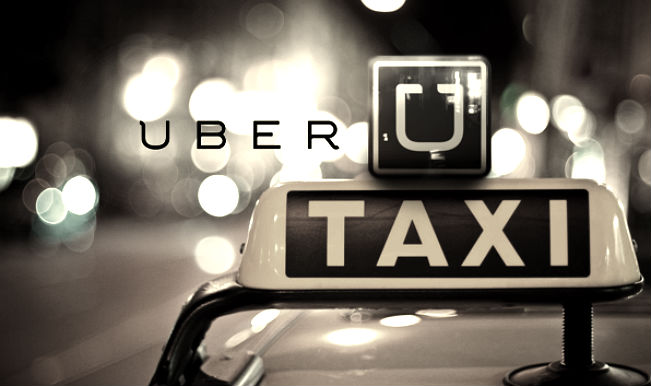 Location: Lagos, Nigeria
Experience: 10+ years
 Responsibilities
Lead the team in growing revenue and ridership
Coach and scale our large and ever-growing team of marketers and operations specialists
Manage the market P&L
Initiate creative local marketing strategies and user growth campaigns
Represent Uber at regional events and with regional & international PR
Manage regional regulatory concerns and regional politics
Communicate product/process needs to HQ, work with product/engineering to deliver on them
Help scale our other cities through developing and sharing best practices
Requirements
10+ years of general management experience
Data-driven decision mentality and sound business judgment through strong analytical thinking
Creative solutions driven mindset, with a get shit done attitude
Stellar networking skills and the ability to make smart partnerships happen
Entrepreneurial DNA and fearlessness of a honey-badger
MBA strongly preferred
Interested in this role? Check out more details and apply here
UI/UX Designer at Andela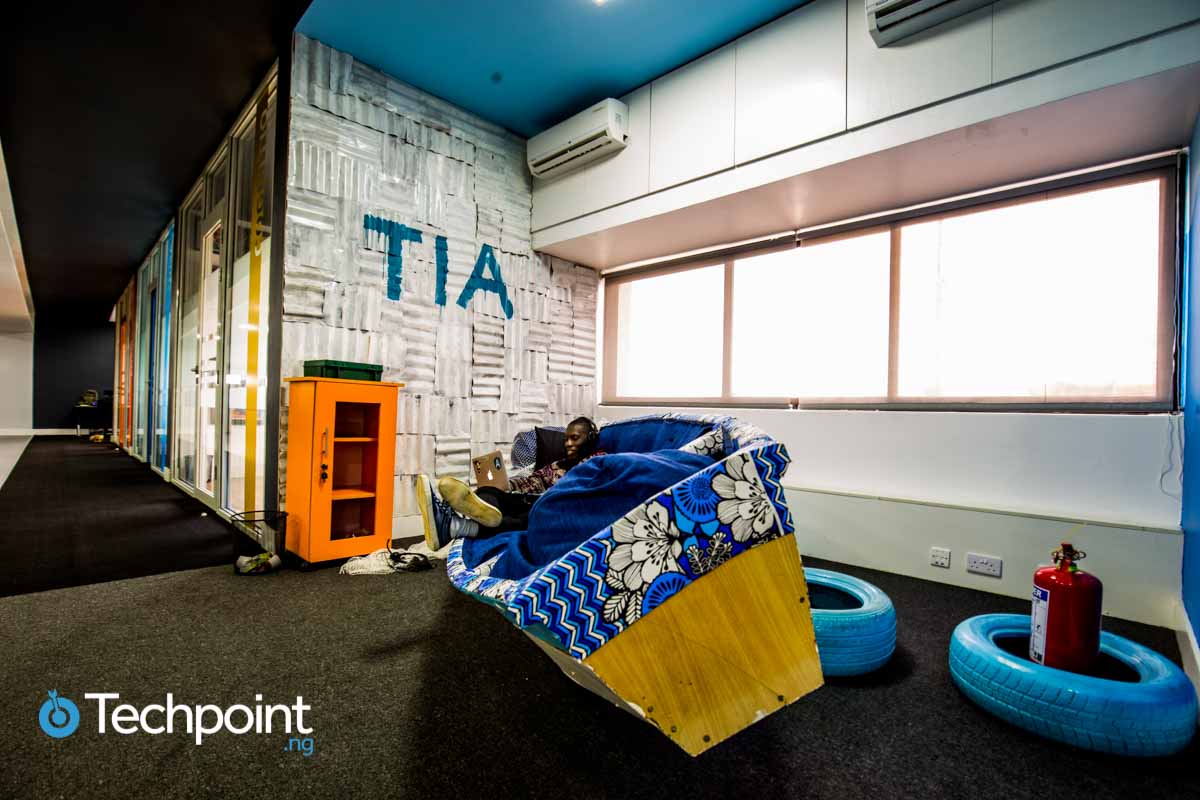 Location: Lagos, Nigeria
Experience: Mid Level
Job description
Lead our design efforts to ensure that our internal products converse well with their users
Create standards & components to be used across our product suite for a unified experience
Collaborate with various stakeholders to understand the company's goals and users
Partner with Product Leaders to conduct user research
Create low-fidelity wireframes and hi-fidelity mockups that ensure alignment with all stakeholders
Collaborate with Engineering to ensure that we're constantly delivering to specification.
Requirements
Has a clear passion and expertise in UI and UX.
Has empathy and is relentless in their desire to understand users and the challenges they face
Believes in the effectiveness of collaborative problem solving
Loves unlocking the potential of others and wants to learn how to do it even better.
Qualifications:
Located in Lagos, Nigeria
3-5+ years of UI/UX design experience at a software company
Consensus-builder; develops relationships across the company with ease
Proficient in CSS, HTML and JavaScript
Obsessed with staying up-to-date on the latest UI/UX trends, techniques and tools
Discover more details and apply for this role here . Also, check out other available openings at Andela.
---
Looking to fill any vacancy in your company/organisation? Tell us about it by filling this form.