About 7 years ago, Samuel Gikandi and his business partner set up a mobile technology company in Nairobi. Since then, Africa's Talking has grown from a small company with 2 employees to one with branches in Nigeria and 7 other African countries. He faced some enormous challenges in his journey to success after leaving a plum job to pursue entrepreneurship full time but this did not deter his dreams.
TechPoint caught up with Samuel Gikandi at Africa's Talking HQ in Nairobi where he shared about how he started his company, operating it remotely, challenges he faced and lessons from entrepreneurship.
Brenda Wangari of Techpoint: Could you tell us a little about your professional and educational background?
Samuel Gikandi of Africa's Talking: I was born in Kenya, went to high school here and then got a scholarship to go study Computer Science & Electrical Engineering at Massachusetts Institute of Technology (MIT). I was there for five years and got both my Bachelor's and Master's Degree. I then  joined Morgan Stanley in New York to work in the technology department .
I was there for four years  before moving to building high frequency systems  for the group in Asia specifically Hong Kong. I worked with a small team to set up the infrastructure and build the high frequency business for the group. In 2010, during one of my trips home, I decided to to explore what was happening in the tech sector in Kenya.
BW: My guess is this is when the idea for Africa's Talking came about
SG: Yes, I set up Africa's Talking together with my MIT classmate Eston as a holding company to just explore opportunities. We did a few things like building a group buying website, an eCommerce platform then slowly started moving towards mobile with products like SMSLeopard which was an email approach to SMS.
The business picked up but was not bringing in the numbers we thought the market potential warranted so we almost shut down in 2012. Luckily, we applied for a few fellowships like Echoing Green where we were semi finalists. This got some attention from Silicon Valley investors and we ended up getting seed investment of $20,000 from Better Ventures.
We travelled to San Francisco for three months after which I moved back to Kenya as I had been working remotely from Hong Kong. During our interactions while in San Francisco, we had different conversations on how we wanted to build an API to enable developers to build similar products from which got a lot of positive feedback. It wasn't obvious that we would get some traction because most people were focusing on consumers  rather than developers but we thought it would really be a game-changer.
We released the APIs around August 2012 and saw some good traction by the end of the year.We signed up some interesting clients , a lot of people created accounts, there was real of buzz around this product and a clear revenue model.
BW: When did you turn profitable?
SG: Luckily we turned profitable in 2013 and have not taken any other funding since then. We broadened our suite of products to include bulk SMS API, incoming SMSes, short codes, USSD, airtime, voice and most recently M-Pesa.
We have grown the team from five people, when I relocated back to Kenya to a team of about 35 across Africa. Safaricom was our only telco at one point and now we have 15 mobile networks across seven markets.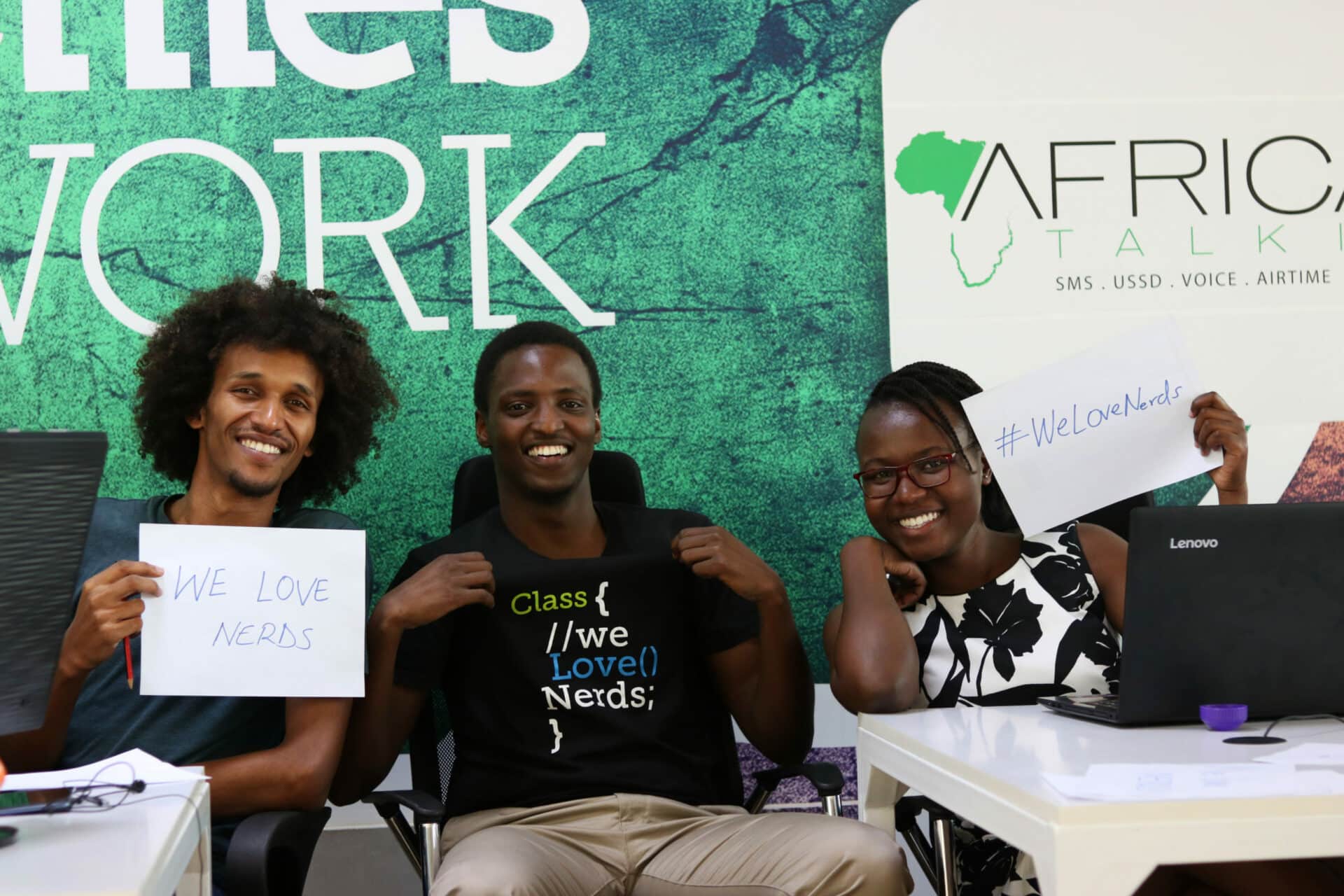 It has been a real journey  starting from nowhere, bootstrapping our way and getting to the point where we are now; thinking Africa-wide.
BW: You mentioned that you have not taken any more funding after Better Ventures. Could you tell us why you made this decision?
SG: We did try look for funding but with our business, investors did not see the clear revenue path. Being an infrastructure business, we make money in the long run. In the short run, this meant getting links from telcos then going directly to consumers to sell them content or going to big corporate clients to sign six-month contracts.
We were really betting on the fact that a lot of these business models would be disrupted by software developers. The ecosystem was developing and developers were slowly becoming decision makers. That is a bet that has worked out well for us. The lack of investors instilled a lot of discipline in us in terms of how we spent money, made decisions and the kind of long term thinking we had. It has been an interesting journey.
BW: You had a co-founder when starting, are they still actively involved in Africa's Talking?
SG: Yes I did. When we started trying to raise money in 2015 we had about 8 products; the APIs and a number of consumer facing products. One of the things that kept resounding with us was that we needed to focus on one area in order to grow the business as expansion to a new country with all the products proved complicated.
We decided to split the business and have one aspect focus on developer APIs and another segment on consumer facing products. We formed another company called Focus Mobile where my partner, Eston is the CEO and runs the bulk of our consumer-facing products. I took the developer side where we are now a pure API company.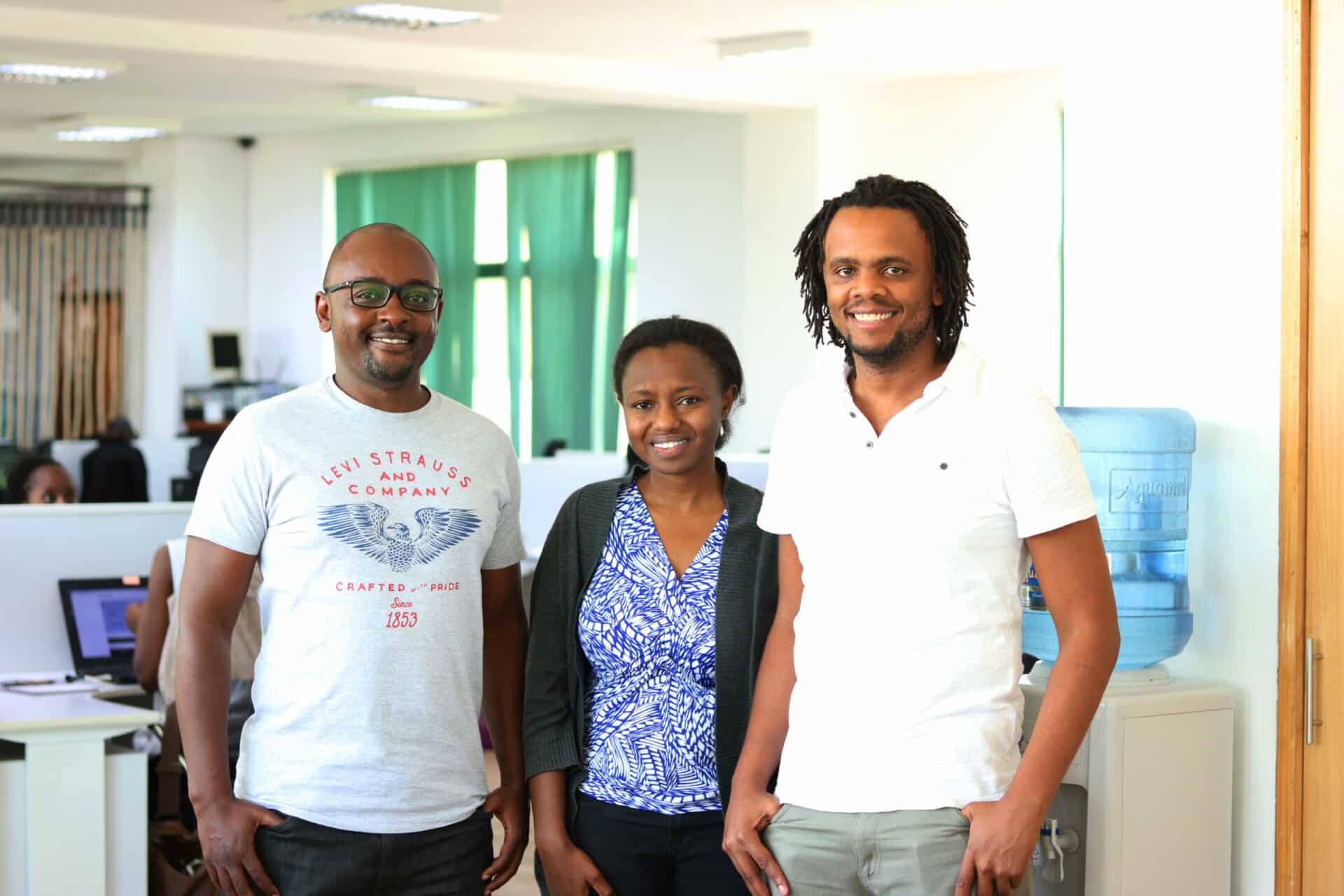 BW: When you started the company in 2010, what was the first product? Was it Sokopal?
SG: I am surprised you know Sokopal. That was indeed the first product that we built. Initially, we tried to build an eCommerce website. We contracted some developers but they took too long, so we quickly put together Sokopal.
I think it was around the time when Groupon was big in the US and the market quickly became saturated with  Groupon clones. In Kenya, no one was really shopping online ,spending on Google Ads and consumers themselves also had a lot of trust issues. We heard a lot of people were thinking that it was a scam. It truly did not work out but good things like hiring our first developer, who is still with us and is now running our infrastructure, happened.
We did a lot of things that failed but I never see them as failures as we were just going through the process of learning different things, figuring out how to grow a team and how to assess the market. We failed first with a lot of products and eventually we found something that made a lot of sense.
BW: In those early days, what would you say was the biggest obstacle you faced?
SG: Timing is usually the biggest obstacle because you see Jumia came up and cracked eCommerce as things had started to align. We had products but the basic infrastructure was not there. I do not think anything we did was necessarily a bad idea, as you can probably do it now and it takes off. But timing was really the big issue.
There was also the constraint in terms of technical talent because I was working full-time and finding good local talent was quite difficult. This was in 2010 before everyone knew that you could do all these things.
So, for me those two things were actually huge impediments.
BW: Was there ever a time you felt like quitting?
SG: Yes, like I told you, in 2012, our big break was just not happening especially for my partner who was working full-time on Africa's Talking. It was very challenging because every month-end, we could see our savings going down. For instance, if we had not built the APIs in 2012 who knows what would have happened
BW: It has been  almost seven years since Africa's Talking started, what would you say has been some of the biggest things pushing your growth?
SG: Just as with every tech company, we have been evolving very fast. Not just with the product but also with a new business model and how you look at the space. With tech, it is always about trying to find the angle that allows you to be as creative as possible otherwise you will die. We have been lucky to have the luxury of not taking investment because it then becomes very hard to pivot.
We have had a number of pivots which may not have even been evident to the market but they happened internally. Finding that long-term goal that we want to achieve really helped build culture because we can make decisions fast and align everyone in certain directions.
Timing and being in the right place is a big plus. There are fantastic entrepreneurs all over the world but sometimes they end up in the wrong place at the wrong time. We mostly reacted to the environment, interacted with our customers to learn what they wanted and adapted the business to fit that. Flexibility has been a huge plus for us.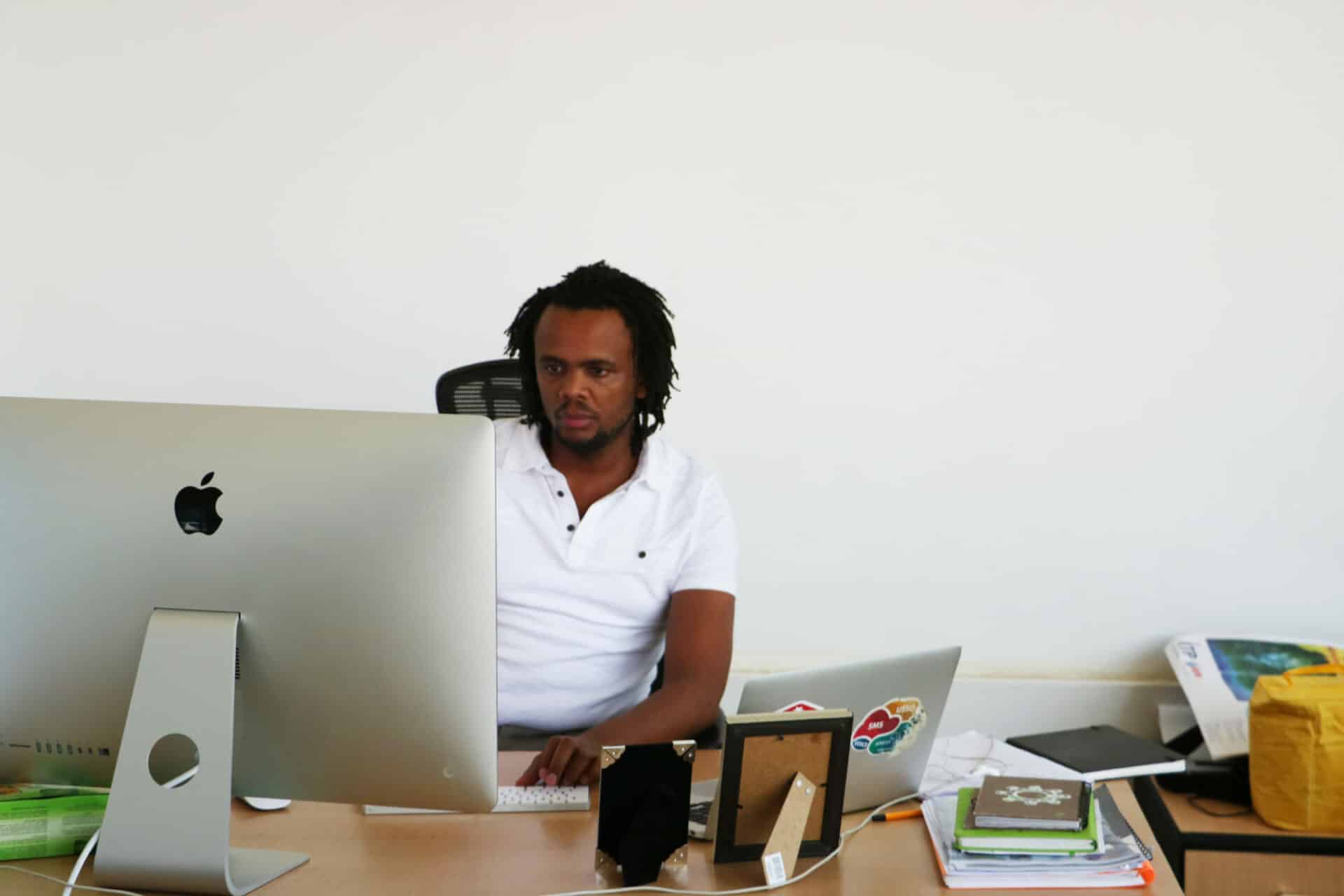 BW: What is the future for Africa's Talking?
SG: Our vision is to make it easy for developers to build pan-African businesses. One thing we really want to achieve with our platform is providing a place where you can quickly scale across Africa. We want Africa's Talking to provide basic level of infrastructure and also understand the developer's journey as they build their businesses.
There are probably places where we can add value that we are not doing right now such as payments. In Kenya maybe, we have options but then in countries like Rwanda or Malawi, this is not the case. At the end of it, SMS is just the product and we want to use that platform to really catalyse pan-African businesses as well as build that sort of pan-African ecosystem where ideas in Nigeria can flow to Ethiopia at the click of a button. It could take a year or two but who knows?
BW: Finally, for young people looking to go into business, what advice will you give them?
SG: First, learn as much as you can. This could be by taking up an internship at Africa's Talking or a company that you admire to see how they work.
Second, finding mentors to guide you is also important.
Third, be patient. There is always the allure that things are moving so fast but once you hit the ground, you find out that things are not that aligned. Get your skin in the game and if you fail, think of it as a lesson. You only learn lessons if you fail.