A few years ago, a discussion among prospective university graduates in Nigeria would have involved exchanging ideas on what companies they were applying to.
Typically, this would have had them cycling between jobs in the banking sector, oil industry, and placements in hospitals for medical students. Very few would have considered a tech career.
Fast forward a few years, and tech is probably the first option for many job seekers. However, very few understand or are even aware of the venture capital space, but Mark Kleyner and Cindy Ai want to demystify the space with Dream VC.
The daughter of first-generation Chinese immigrants, Ai's experience in the startup space has come through roles in marketing, consulting, growth, community building, and building a business herself. Kleyner, on the other hand, has worked with startups and VCs across Africa, Europe, the United States, and South East Asia.
In 2020, Kleyner teamed up with Ai to start MZZ Africa, providing pro-bono support services to African startups. Working with 18 startups, they helped them figure out their business models, create product and marketing strategies, and fundraise. According to Kleyner, 12 of these startups raised money from VCs in 2021.
Activity picked up in the African startup space, and Andela was founded in 2014 to provide a pipeline of technical talent for startups. Other startups also sprung up to fill the need, including Decagon and Gebeya.
Venture capital provides the fuel for startups to run; however, these VCs need talent. Interestingly, VC funding only became common in the past decade, and so there is a gaping talent hole, which Dream VC was launched to fill.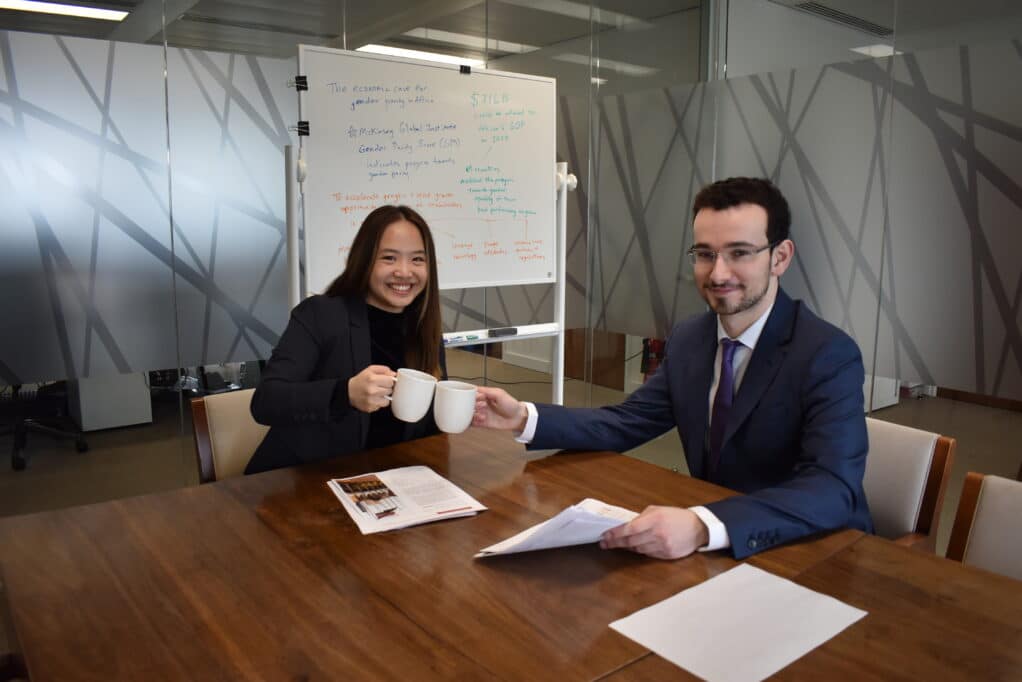 Explaining the decision to start Dream VC, Ai said, "One of the reasons why Dream VC became a focal point for me was because I was someone who could never have broken into venture capital without a sort of fellowship programme or someone reaching out and democratising access for me.
"None of my family understands what VC is; I don't have high-net-worth individuals in my family or direct network, so I resonate with people who want to create impact but don't have the resources."
Kleyner added, "Dream VC is a realisation that the problems we see are not the problems that most people are solving. You might hear in the investment space that there is limited funding for African startups, that funding is going to limited ecosystems or that there is gender disparity in the ecosystem.
"Most people don't talk about the structural reasons these things happen. For instance, most people who have the means to invest don't know how to start doing that. If you look at angel groups, most of them are using US vehicles or Singapore vehicles, so many of them are forcing rules from the US on someone that wants to invest in Nigeria."
Building a pipeline for VC talent
In June 2021, Dream VC launched its flagship programme with 30 fellows from a pool of 1,000 applicants. The fellows went through a remote programme covering various subjects, including deal sourcing, due diligence, portfolio management, and adding value to portfolio companies. There were also meetups and sessions with active VCs.
"We had a programme that ran for upwards of 300 hours of content and over 160 hours of direct contact between each fellow and our teams. They were taken through the venture capital space and various skills they will need in VC roles. The goal was to help them break into the VC space," he added.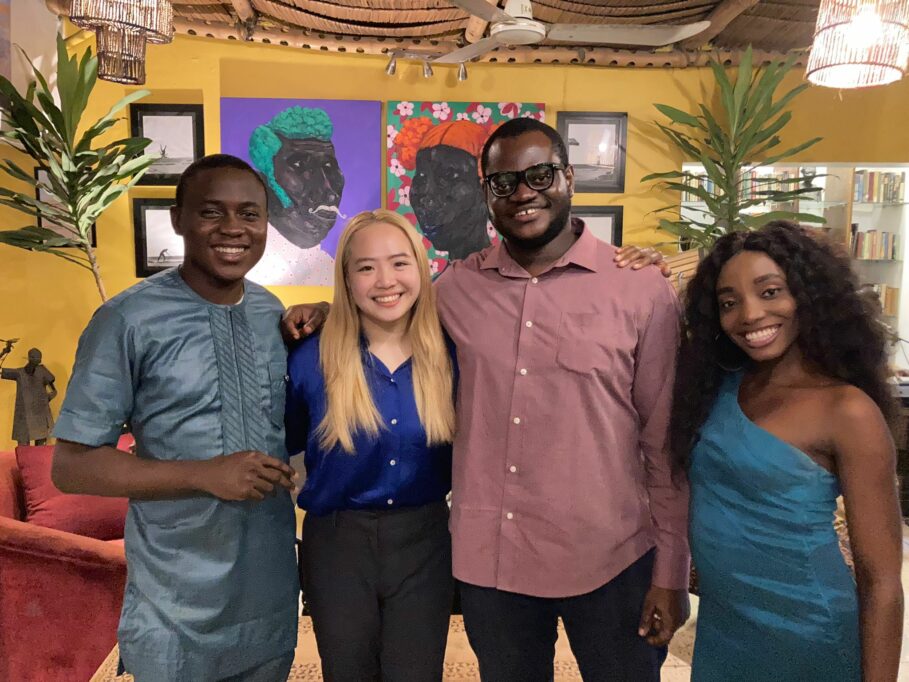 After the programme, some of the fellows got jobs with VCs, including Ajim Capital, LoftyInc Capital, Oui Capital, Lateral Capital, with some launching their syndicates. Having tested their hypothesis, Dream VC would be launching two programmes: the Launch into VC Program and the Investor Accelerator Program.
Launch into VC is a fully remote 13-week programme targeted at early-stage professionals looking to break into the VC space.
Ai revealed that "the concept of Launch into VC is similar to a lot of fellowship programmes that already exist in the US and Europe, and the reason these programmes came about was that these VCs realised that they needed to train people in the skills they needed for entry-level roles.
"The reason many consider it inaccessible is that it is very network-driven, and it's one where they don't have any sort of training for when you join."
For Dream VC, the idea is to build a pipeline for local VCs who need to hire local talent. On the other hand, they provide a comprehensive resource list and network for people looking to break into VC. While it may seem that there is only a handful of VCs on the continent, Kleyner argues that many foreign VCs cannot launch African offices due to their inability to hire local talent.
Admission into the programme costs $1,000, which covers the cost of access to databases that VCs use in their jobs. However, the co-founders admit that the fee is still out of reach for most Africans and plan to subsidise it.
Investor Accelerator targets experienced professionals and entrepreneurs with at least five years of professional experience. For 20 weeks, the fellows will be taken through courses covering deal sourcing, angel investing, and fundraising, among others. Admission into the programme also requires a $5,000 fee. Scholarships are available for exceptional applicants who cannot foot the bills.
While both programmes are intensive, fellows can combine the fellowship with their full-time roles. Ai adds that the Investor Accelerator Program is not a fund accelerator and does not connect fellows to limited partners (LPs) or help them build out a fund structure.
Applications are open to both programmes, which will launch in June 2022 and will be reviewed on a rolling basis.