Unsolicited messages and forced subscriptions are the trademarks of Nigerian telcos as they flood your phone with tons of text messages everyday advertising one service or the other. Some even forcibly subscribe you into the service and deduct money without any further prompt from the user. I have always wondered if this was ethical and what the NCC had to say about the whole shoddy affair.
There is good news for people who are tired of this antics as the Nigerian Communications Commission (NCC) has announced June 30, 2016 as the deadline given for all Nigerian telecom operators to start implementation of the  'Do-not-Disturb' code.
The NCC had recently mandated all mobile network operators to dedicate a short code; 2442, on their networks for use by subscribers to opt-in to 'Do-Not-Disturb' database to register their numbers against unsolicited messages.  This means that when the code has finally being implemented, you could opt in and never get disturbing text messages again.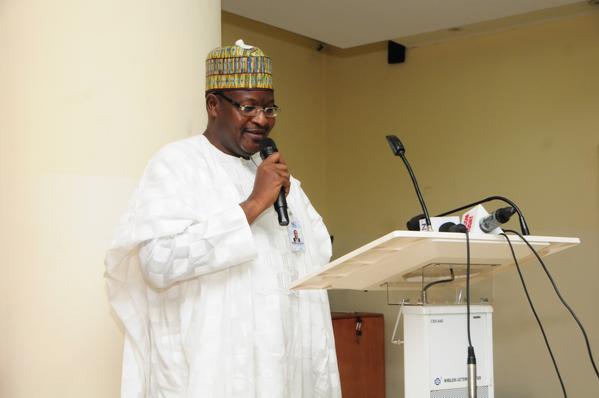 Prof Umar Garuba Danbatta, Executive Vice Chairman of the NCC told operators and consumers at a Telecoms Consumer Parliament organized by the commission in Abuja that the effective date for compliance remained June 30 and would not be compromised.  He also said huge sanctions await any operator that failed to comply.
He also said huge sanctions awaited any operator that failed to comply to the directive after the deadline as the NCC would work tirelessly to put in place various strategies and policies that would enable it make the operators answerable to all their misdeeds.
With the advent of ad-blockers in browsers  in browsers, the "Do-Not-Disturb" code would be one of the best things to happen to the consumer. Most people are not very much bothered by ads in web browsers, but as a regular phone user, these incessant text messages can be a pain in the neck.
If the NCC will indeed ensure the enforcement of this law across all telcos like they did with the SIM registration, then we are in for peaceful times. I could use some free space in my text message box right about now.