The new week is commencing on a good note, thanks in part to a number of events scheduled early-on in the week. But noteworthy is that #SMWLagos 2018 finally kicks off today. The impactful event will be taking place from February 26th to March 2nd, 2018.
#SMWLagos 2018
SMW Lagos week-long programming focuses on ideas, trends, insights, business practices and policy that leverage technology to transform industries and communities across Africa. Although today marks the Day 1 of #SMWLagos 2018, it is important to note that about 9 different events have already gone down earlier in the day. The day will, however, be finishing off with complimentary hors-d'oeuvres and drinks at the SMW Opening Party.
There is limited space for this networking event but you can register here. Meanwhile, there are numerous events lined up till the end of SMW, registration is still open till Wednesday.
Date: 26th, February 2018
Time: 7:00 PM - 9:00 PM
Venue: AfricaNXT Annex.
#Hash Code
Hosted by Okoye Chinedu Donaldson, Hash Code is a team programming competition organized by Google for students and industry professionals across Europe, the Middle East and Africa. The event will involve picking a team and programming language, while the organisers pick a Google engineering problem for you (your team) to solve.
If you are around Owerri and have a passion for solving problems, you can make sure to attend this event.
Date: 1st, March 2018
Time: 5:00 PM - 11:00 PM
Venue: FUTO Owerri, Imo state.
Cyber Security Awareness Workshop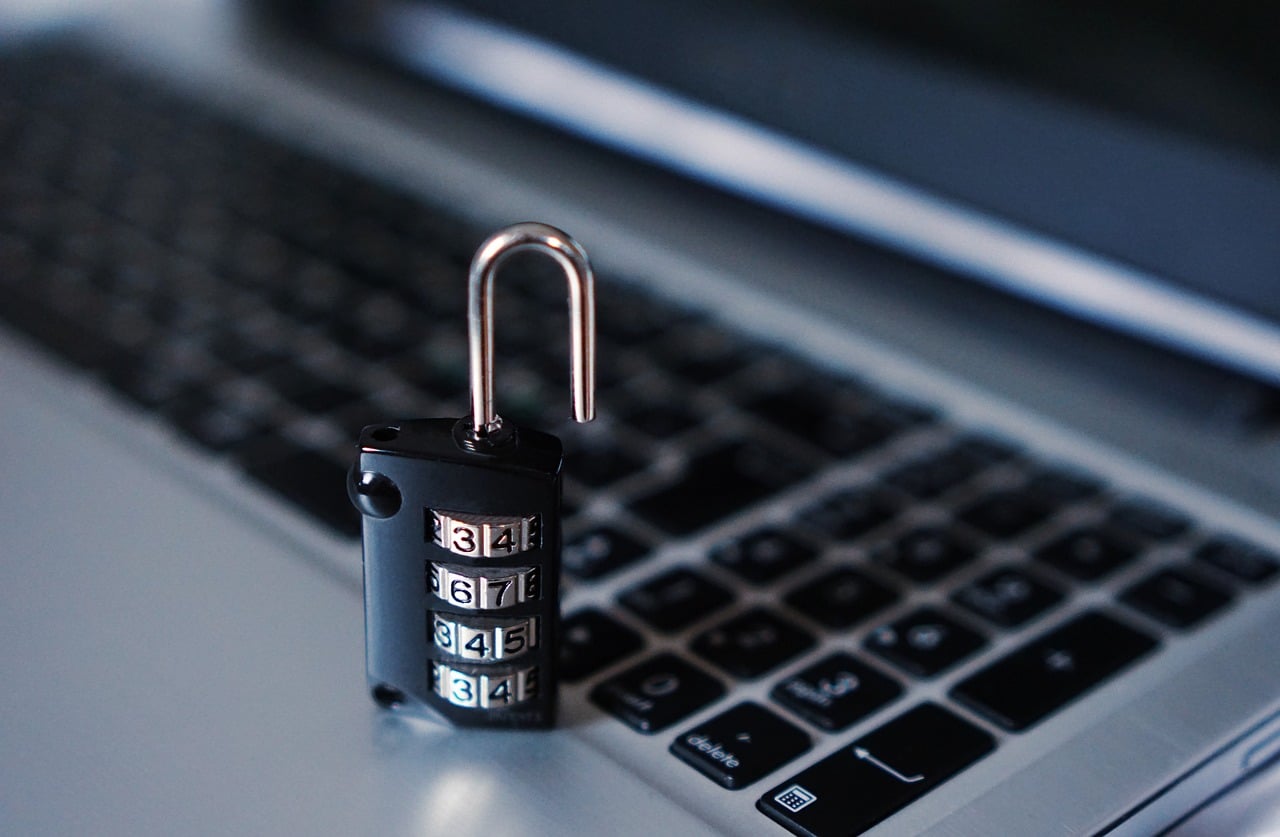 Organised by Delta3 International, a UK based Information & Cyber Security Advisory Company, the main objective of these workshop series is to enable participants to learn how to safely protect themselves and their organizations from security risks and possible cyber attacks.
Date: 28th, February 2018
Time: 5:00 PM - 11:00 PM
Venue: Four Points by Sheraton hotels, VI, Lagos, Nigeria
---
you'd like to have your event featured on Techpoint, kindly leave us the details by filling this form