I still see many online retailing stores in Nigeria struggling to hit their sales and financial target. I have these tried and tested growth hacks that could help in changing the figures in the long and short term.
Build a solid referral system
When was the last time you turned a customer to a marketer? If you could turn your most loyal and consistent buyers or customers to marketers, be ready for an upward shift in sales.
How do you do this? At checkout, add an extra something to the commodity the customer is buying and say "refer 5 friends you think would like this and get yours for free". There are several catch phrases you could use to engage them this way.  You could also create a code for this purpose and get them to copy it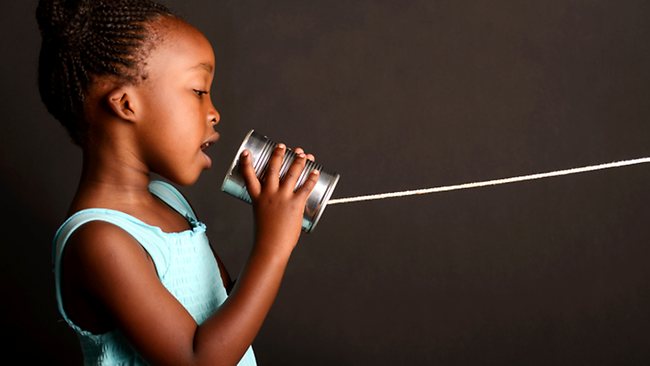 What most Digital Marketing managers don't know is that you can drive traffic and sales through people who can tweet, share or talk about a product on your website on your behalf.
Utilize Social Media hacks
Encourage your users to connect or signup using their social media platforms. With this it's easier to sell to their friends and fans if you could get them to be your affiliate marketers using this.
After checkout, give an incentive by getting them to take a picture with your product, share it on social media and let their friends like and share the picture. Let them know they have the right to choose or nominate a friend for a voucher or special gift. My point is this: your growth relies partly on those who can take your brand message home and bring their folks to your store to shop.
Come to think of it, this happen offline a lot. Mrs. B sees something on Mrs. X and likes it. Mrs. X ask Mrs. B to take her to the store she bought the dress or give her the address. You know the rest of the story.
You can adopt this method but you have to fast rack it by using the right words and call to actions. Your website also needs to be able to accommodate this.
Optimize your Checkout form
You have to sit with your website developers to optimize your checkout out page such that it helps convert buyers to marketers readily by helping to post product information on their social media page thereby generating more traffic and sales
Price check on other websites
Always get your staff to do a price check on your flagship products sold by other website or competitors. The secret is out that 85% of buyers check for prices online before making buying decisions. Your developer could use any crawler apps like Apifier to automatically do this.
Use Customer Profiling
Customer profiling is a way to create a portrait of your customers to help you make design decisions concerning your product. Your customers are broken down into groups of customers sharing similar goals and characteristics and each group is given a representative with a photo, a name, and a description.
As you grow your customer base, you need to develop a profiling template that helps your campaigns to hit the right person with the right message.
Retargeting and Remarketing tactics
Re-targeting, also known as re-marketing, is a form of online advertising that can help you keep your brand in the face of customers after they leave your website. For most websites, only 2% of web traffic converts (to sales) on the first visit.
Retargeting is a tool designed to help companies reach the 98% of users who don't convert right away by presenting the product or service they picked interest in while on your website.
I'm sure I have not exhausted this subject but I believe using these methods or tweaks would help in changing the number across board!
Do you have any questions on how to growth hack your online store? Please feel free to use the comments box below
Photo Credit: IITA Image Library | cc