Launched on the 1st of July 2016, Skillsearch is a web-based platform designed to connect skilled workers to potential clients so they can earn extra income.
By and large, the platform also functions as a job platform since it also allows potential clients post jobs for registered members to apply for.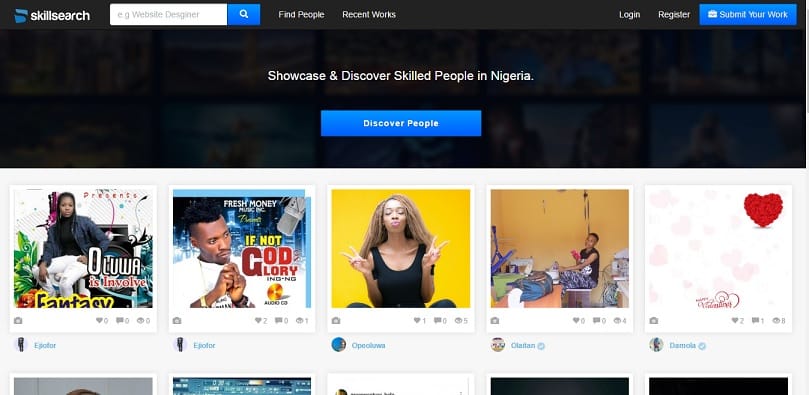 All it takes is to create a free profile account, select one's skills from a wide range of categories that match the individual talent, upload past works as proof of competency and then start receiving offers from potential clients.
For all its effort, noteworthy is that one important void a platform like Skillsearch is aiming to fill is that of unemployment. With unemployment figures soaring higher since the last eight years, Skillsearch is surely making a mark in its own right by connecting professionals with paying clients.
However, the jobs market is quite saturated. It would be interesting to see how this startup plans to be ahead of this competition.
If you find Skillsearch interesting enough, you can check them out by visiting their website.
---
Discover new startups every weekday by 9am (WAT) | Pitch your startup here.