Following Facebook's third quarter, 2015 report. Facebook revealed that it now has 1.55 billion monthly active users and 1.01 billion daily active users.
"We had a good quarter and got a lot done," said Mark Zuckerberg, Facebook founder and CEO. "We're focused on innovating and investing for the long term to serve our community and connect the entire world."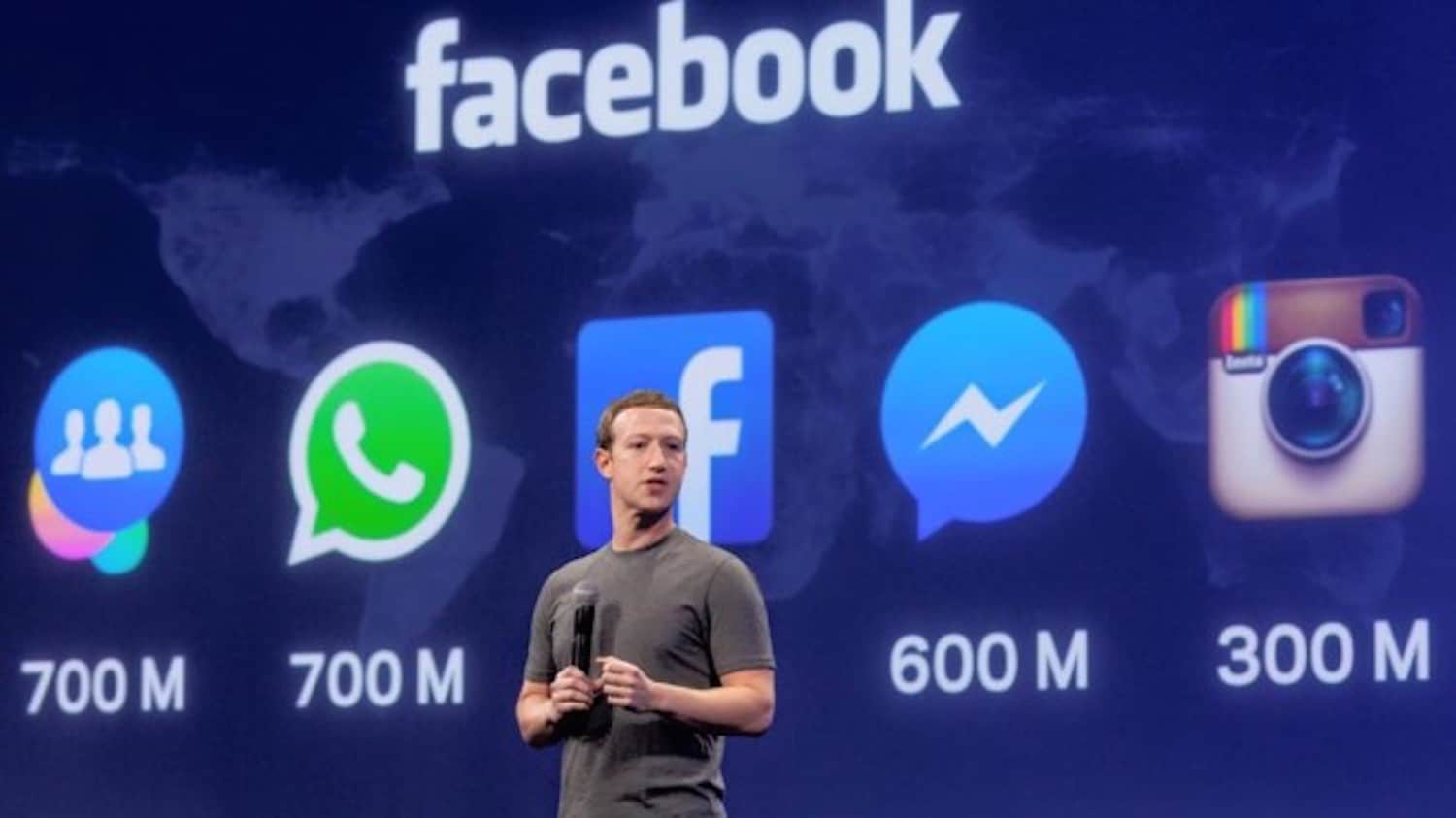 It is also interesting to note that 1.39 billion monthly active users and 894 million daily active users are accessing Facebook through mobile devices. This report further shows that the company is more mobile than we actually know. Facebook however did not include Instagram or WhatsApp users into the report released. The numbers are growing for Facebook and it's from mobile.