Featured image: Bankole Oluwafemi (cc)
---
As an entrepreneur, tech startup or a business owner, you need to stay updated constantly or else, your competitors will 'steal' most (if not all) of your customers.
So, people just told you that if you build it, people will naturally come to buy from you, right?
While most tech startups and business owners spend all the time and money develop amazing tools, one thing they fail to realise is that no matter how good your tool is, if you don't have users (or customers), it will just be an expensive hubby.
All the giants in tech and other businesses spend a lot, and I mean a lot of money on marketing. Some spend thousands of dollars, others millions of dollars.
However, I know you may not have that kind of budget, so today, I'm going to show you some skills you will need to master if you want 2018 to be an amazing year for your business.
Tell a story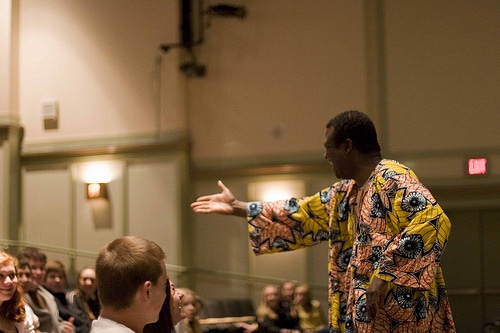 Let me tell you something really quick.
I see a lot of startups do what I'll call 'aggressive marketing' just to acquire customers or users. But at the end of the day, they don't acquire enough customers to keep the business going and if they acquire at all, they won't stay long enough with them.
If your startup is truly solving a problem, you need to build a story around that problem that your startup is solving. You need to sell the story and not necessarily your startup.
For example, if you created a tool around fitness to help people stay in shape and fit, don't go selling the tool you just created. Instead, talk about why you created the tool and naturally people will be sold.
You could say words like:
"In 2014, I didn't know what came over me. I was eating everything I could lay me hands on. All the junk food ended inside my stomach.

People starting saying I was adding up and at first, I took it as a compliment but few months later, I became overweight and couldn't lift anything without seeking help.

The same people who said I was enjoying started insulted me, calling me 'orobo' and all other names.

I didn't know what to do until I found XZY…"
Do you get the idea?
The goal here is to first give value before asking anyone to even buy what you're selling. You want them to relate to your story, first.
The best marketing in the world doesn't feel like marketing. As a business owner, you don't only want to sell you product or service but you want to do it in such a way that your prospect and Customers will not feel like you're selling to them.
Story-selling is the art of telling a story that inspires and motivates people to buy your product or service. One thing you should know is that people are not buying your product or service, they're actually buying the story behind it with that hope that they'll have the same story at the end of the day.
Afterall, the major reason your prospects and customers want to do business with you is because of their self-serving interest. If you're able to tell that story as it relates to their 'desired result', people will queue to buy what you're selling.
No matter what you sell, you need to master the art of story selling in order to sell more.
Provide 'Before The Sale' content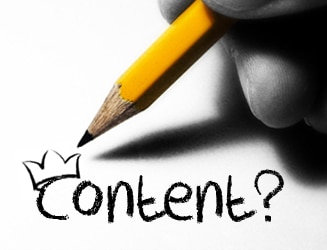 As someone who's consulted for a lot of businesses (developing their marketing) both in Nigeria and abroad, I can't count how many times I see startups, entrepreneurs and business owners getting this wrong.
They are so in a hurry to sell their product and service but unfortunately, people don't buy that way, that is not how humans are wired. The business owner that is able to provide value faster and in less time will always win the huge market share.
The bad news is that most startups (and businesses) in this country overlook 'before the sale' content. Let me not even get ahead of myself, what is 'before the sale' content?
These are the content (blog posts, social media posts, videos, etc) that you give to your prospects in order to 'bribe' them to eventually do business with you. Now, before you call EFCC and say someone is asking you to 'bribe' someone, just hang-on tight, at least, hear me out.
You see, one of the major reasons that will make people NOT to buy from you is because they DON'T trust you. Yes, trust is scarce and it has nothing to do with you. I believe you're a good person and your product can change the world but your prospect doesn't see it that way.
If you scream 'come and buy, come and buy', they won't listen to you. Even if you add 'buy from me because I just created the new Facebook', they still might not buy from you.
Why? They don't trust you.
Again, this has nothing to do with you most times, it could be because of their previous experience. So, what should you do?
Give them FREE content, that is 'before the sale' content so that they can gradually begin to learn how to trust you.
For example, if your new tool is a payment gateway process. Instead of asking your customers to come over and create an account with you, why not give him a free content like:
'3 Things That  XZY Payment Gateway Has that Others Don't'
And if that isn't enough, you can spice it up a bit:
'3 Shady Deals Your Current Payment Gateway Is doing that will affect your business'
You get it?
Now, I must warn you, there is a right and a wrong way of doing this.  If you do it wrongly, it will backfire and affect your credibility and authority.
Don't try to talk down your competitors, you'll look too cheap if you do that and it may anger your prospects and they may show you their anger by not listening to you.
So, instead of focusing on bringing your competitor down, focus more on adding massive value to the user.
Master the art of paid customer acquisition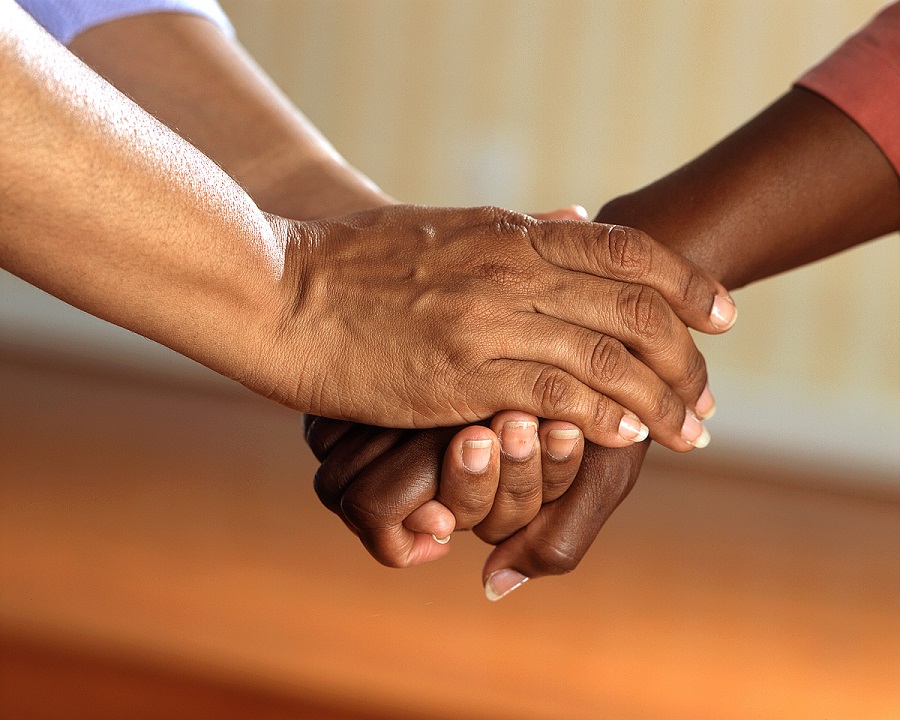 'You don't have a business if you're not advertising'.
Those are not my words, they are the words of billionaire Jeff Bezos, the owner of Amazon.  If you are not currently advertising or if you don't plan to do so in the next 3 months, you don't have business that will stand the test of time.
All the most successful businesses in the world spend money to advertise and acquire customers at a profit. Yes, acquire customers at a profit.
It is one thing to advertise, it is another thing to have an ROI. All the big brands in the world are spending a lot of money advertising to grow their business. Do you know that even Facebook still spends a lot of money advertising?
Facebook has over 2 billion users and they generate billions of dollars, yet they still spend a lot of money advertising, trying to acquire new users.
You can't spend a lot of money creating a great product without also spending a lot of money marketing it.
When I work with startup, I tell them to use the 80/20 principle to grow their business, that is, spend 20% of their time and money to create the product or service, then spend 80% of their time and money marketing the product.
No matter how great your new startup is, if no one is paying for it, it is useless. You need to spend some money to acquire customers at a profit.
In this day and age where competition is so stiff, you need to be able to spend money to acquire customers and do so profitable.
Now, I have shown you the three skills you need to master in 2018, which one of them are you going to start using immediately?
Leave your comments below and I will respond to every single comment.
About the Author
---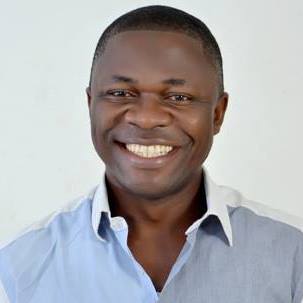 Johnson Emmanuel is a Business Growth & Marketing strategist. He has created wildly profitable & successful online marketing campaigns that resulted in massive customers' acquisition and rapid revenue growth for his clients.