The Berlin-based global Internet business builder behind Jumia, Jovago, Carmudi, Lamudi, Kaymu, and Hellofood has invested its own $50m into Rocket Internet Capital Partners, a $420m growth fund for its portfolio companies. Jan Bohnerth, Corporate Communications Manager of Rocket Internet said, the growth fund will enable startups within the Rocket Internet portfolio to grow in their various markets as well as reduce the accelerators reliance on co-investors in individual portfolio company funding rounds.
Rocket Internet SE will have a 28% economic exposure of the combined capital invested by Rocket Internet and the Fund through its direct investment in a funding round as well as its commitment in the Fund. The Fund provides access to capital without diluting Rocket Internet shareholders. Rocket Internet and its shareholders will participate in the returns generated by the investments made by the Fund.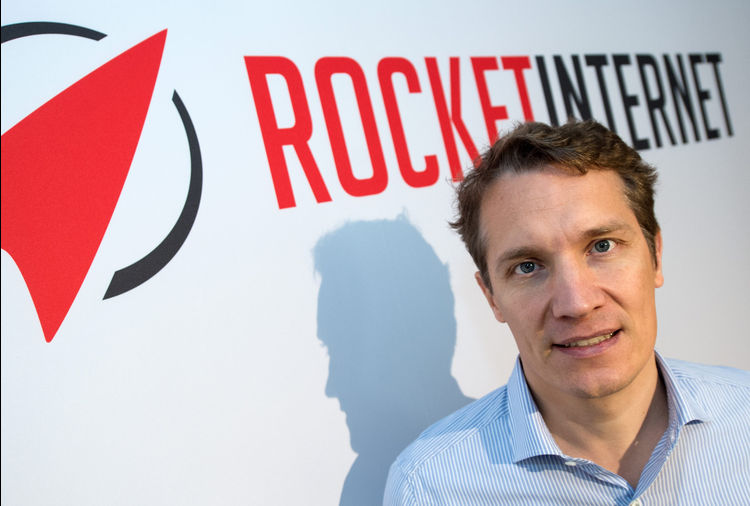 Oliver Samwer, Chief Executive Officer of Rocket Internet said in a statement, "Our companies will have access to more capital and be less reliant on individual co-investors, thereby allowing them to fund in a faster and more efficient manner. This will greatly enhance the entrepreneurial flexibility of our portfolio companies."
In addition Rocket Internet will retain its focus on founder economics and therefore the Fund will not participate in seed investments in Rocket Internet founded companies. The Fund which is set up for a minimum of 9 years, has received strong backing from diverse investor groups, including institutional investors such as pension funds, asset managers, fund of funds, insurance companies and foundations as well as high net worth individuals in a mission to help Rocket Internet become the world's largest Internet platform outside of the United States and China.
Photo credit: Rocket Internet SE