The year 2016 has indeed been one of the most exciting years for startups in Nigeria. But, while our immediate focus will not be on the spate of activities that occurred in the course of the year, we'd be turning our attention to something equally important.
Starting the year, we projected that a few startups would shake the Nigerian market during the course of 2016. Despite earning a place on the list based on their previous year's performance, it was really about justifying the enormous faith that was so placed in them as well as proving a point in the new year.
In rounding up the year, we reflect on their performance to see if they have lived up to expectations.
NerveFlo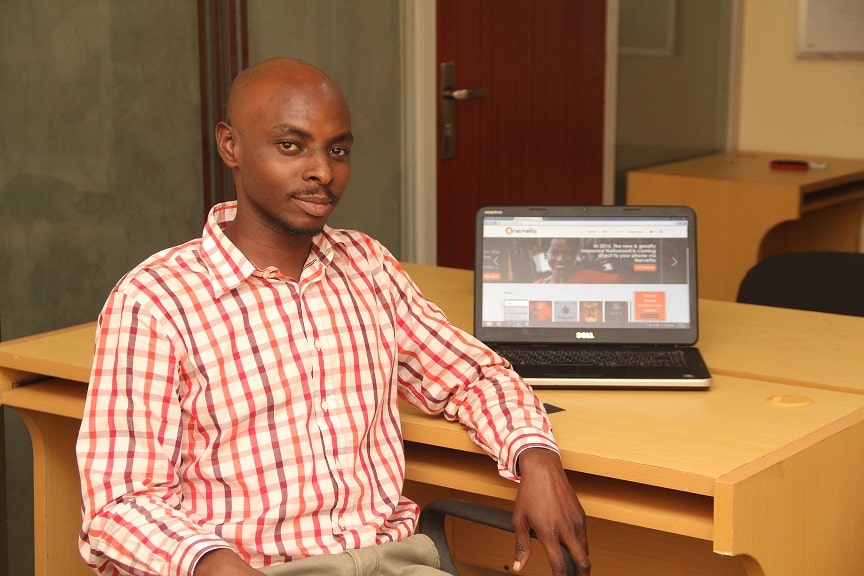 I've happened on Silas Okwoche, CEO and founder of NerveFlo, a couple of times this year. On each occasion, I was reminded of the everyday struggles of running a startup in this part of the world.
Playing in a space that is fairly saturated, NerveFlo is unwavering in its bid to put the African culture on the global map through African digital content; creating a marketplace for African content creators and consumers.
Okwoche's clear plan for NerveFlo in 2016 was to increase its brand awareness and visibility. To this end, many of Okwoche's effort have been geared towards securing much-needed funding to scale operations, particularly featuring at a few pitch competitions within the course of the year. Noteworthy is the GIST Tech-I Competition, where NerveFlo along with 4 other Nigerian startups launched an impressive assault at Silicon Valley in a bid to secure interest from its investors.
While that didn't turn out as expected, there's some good news. Crunchbase reveals an undisclosed 'Non-Equity Assistant' funding round raised by the startup on June 7. With little information about the funding round, it's hard to tell the extent it has brought NerveFlo close to actualising its target for the year. For the startup, it might be a good thing, but maybe not just enough to ease off the apprehensive mood the silence may have caused concerned loyalists.
Showroom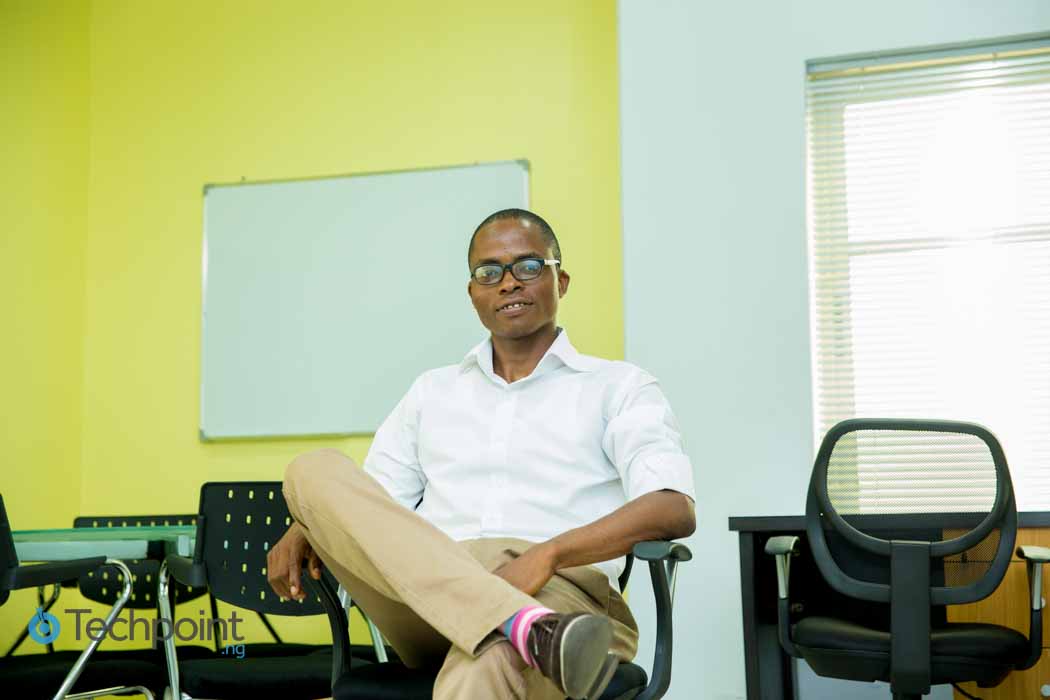 The Nigeria tech community, as far as we can tell, has evolved from a nascent idea to an established concept that's radically changing the way Nigerians are living today. In tracing the story to its origin, very few people can take credit for pioneering this tech revolution in Nigeria. Sheriff Shittu -- founder of the now defunct Showroom.ng -- is arguably one of them.
So when Sheriff announced his decision to shut down Showroom, barely 2 years after it launched, immediately, heartwarming and sympathetic messages were outpouring towards him. But in truth, Showroom's demise was more of a glorious opportunity for Sheriff to learn, unlearn and reflect on some of his decisions as an entrepreneur.
Sheriff has since found the right motivation to take up a completely new challenge. Hopefully, some new startup would surface and carry on with Showroom's mandate to make 100,000 carpenters millionaire by 2020.
Talentbase
Talentbase claims to have recorded an unprecedented increase in user base over the course of the year. While this is arguable, there could be some truth to it as the startup has been prominently featured on Bella Naija, which could go some way in expanding brand recognition.
But as revealed by Chika Uwazie, CEO of Talentbase, the startup categorically took advantage of the current economic state seeing that many companies were increasingly becoming more concerned about managing their team.
"They see our software as a way to monitor employee productivity, and to cut down on time used on manual tasks," she affirms.
Having spent enormous time drawing a roadmap to secure funding and scale up operations, Talentbase got accepted into the 500 Startups accelerator programme. That pretty much sums up the year on a positive note for the startup.
Aella Credit
Not many startups understand the imperativeness of cash to Nigerians as well as Aella credit does, with its proprietary algorithm that allows money lending on its platform. While addressing this segmented market, Aella Credit has become an alternative go-to place for people who need cash.
Within its first six months of launch, over a thousand applied for loans through its platform. And as at February this year, Aella Credit claimed to have facilitated loans to the tune of over ₦100 million ($500,000).
On the back of such impressive record, we expect the startup to stroll into the new year opening more avenues to broaden revenue as well gaining a greater foothold in the online money lending space.
Like Talentbase, Aella Credit got accepted into 500 Startups' accelerator program and will get $150,000 investment.
Truppr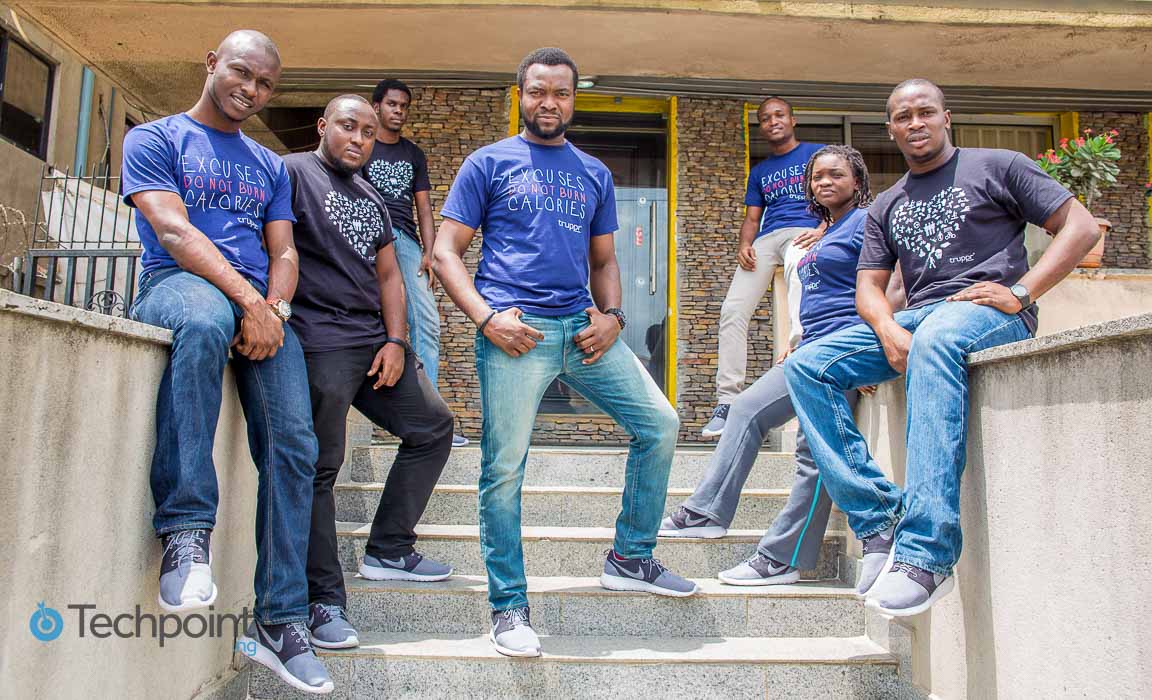 Many began the year with different expectations and targets. But expectations, as always with Truppr, are high. Founded by Bosun Tijani of the CcHub, the startup has done virtually nothing in 2016 that will derail it from its core objective -- to organise and find fitness events and teammates for their favourite sport.
Hardly a month went by without a Truppr-organized event being held at some random location within the country to promote both fitness and sport. Abuja it would seem has played host city to the majority of Truppr's event in this year, followed by Lagos.
So far, the startup has been getting quality engagement that anything other than a profit this year would be unforgivable. Last year, the founder claimed that Truppr earned ₦19.9 million in revenue.
Printivo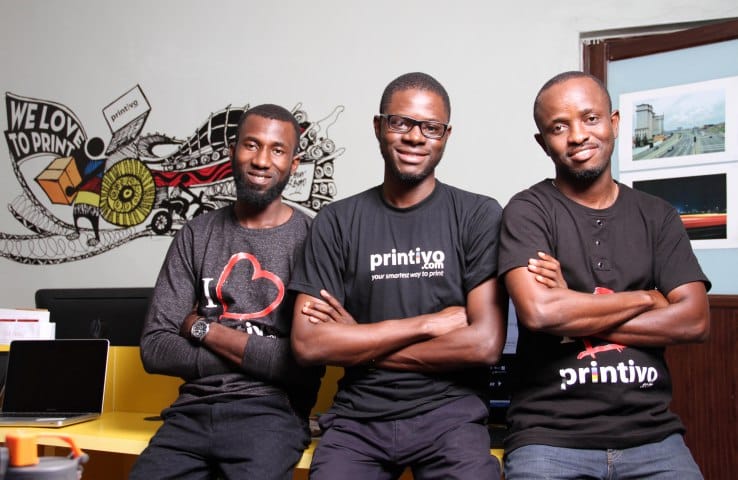 When it comes to the business of online print production in Nigeria, Printivo -- amongst others -- readily comes to mind. However, given its inconspicuous absence from mainstream media this year, one would wonder if the startup is resting on its oars and giving room for competitors to catch up with it.
During a recent interview with Oluyomi Ojo, CEO of Printivo, he confirmed that the decision to leave no digital trace of the company's activities within the year is strategic. According to him, the startup has taken on several projects during the course of the year that will further deepen their hold of online printing market in the coming days.
If Ojo's words are anything to go by, we should expect many of their plans to begin to materialise as early as January 2017. So fingers crossed on this one.
Andela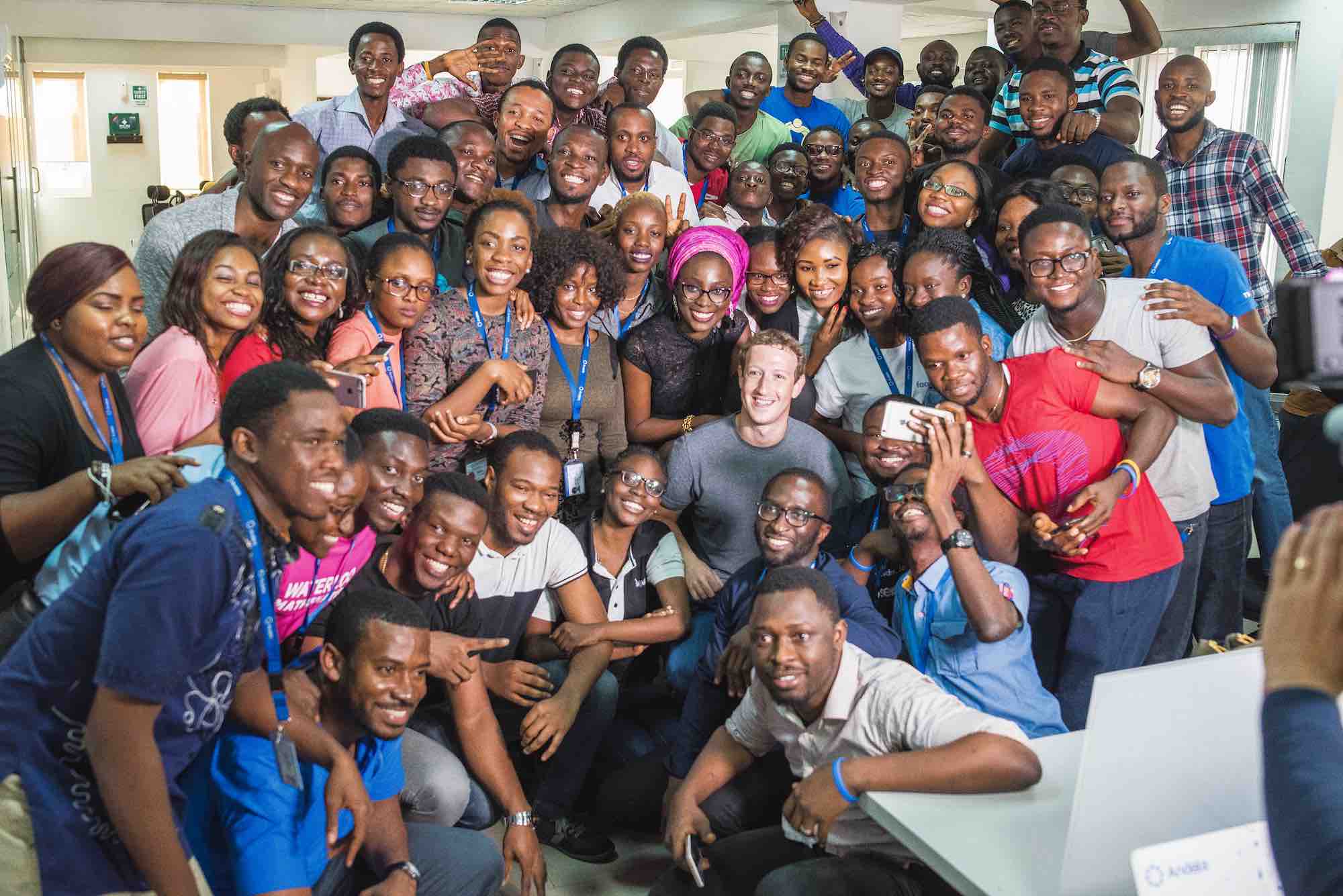 It's no news that Andela secured investment to the tune of $24 million from the  Chan Zuckerberg fund, making it no doubt the startup's biggest highlight of 2016. But what principally makes this investment remarkably significant is that it was the Facebook founder's first ever in a fast growing company.
Following this was his visit to Andela's office in Yaba, Lagos. And even though this gesture may have been as a result of his desire to keep an eye on his investment, it does give the startup an undeniable bragging right.
After rubbing off the stains of a controversial exit of its founder from its history books, Andela moved on; introducing a 4-month technology based internship program this year which received over 40,000 applications for admission.
But under the circumstances, news of expansion -- beyond its Lagos and Nairobi campus --, would have been befitting of the startup, seeing that it would not only have decorated an already successful year, but also accommodate many of its incoming fellows. Andela however, showed that it was prepared for the challenges ahead when it added ex-Konga engineer, Celestine Omin to its ranks.
The very pinnacle of bias would be letting Andela probably pass as my startup of the year. But it's been an interesting year for this startup all the same.
So do you think any of the startups did it for you? Let us know in the comments section. Also, let us know which startups you think would take 2017 by storm.
Photo Credit: Ömer Ünlü / zouzouwizman via Compfight cc