Co-Creation Hub (CCHub) has opened applications for new participants who want to partake in its 2015 training and internship program called Code Camp.
For those who don't know about the program,   CodeCamp is an intense 4-week residential training program that targets early-stage designers and developers.
The aim of the program is to help young developers who are individuals who are passionate about solving problems, technology enthusiast, and those willing to have a career as a user experience designer to understand users, recognize business goals and use design principles to build products that users love.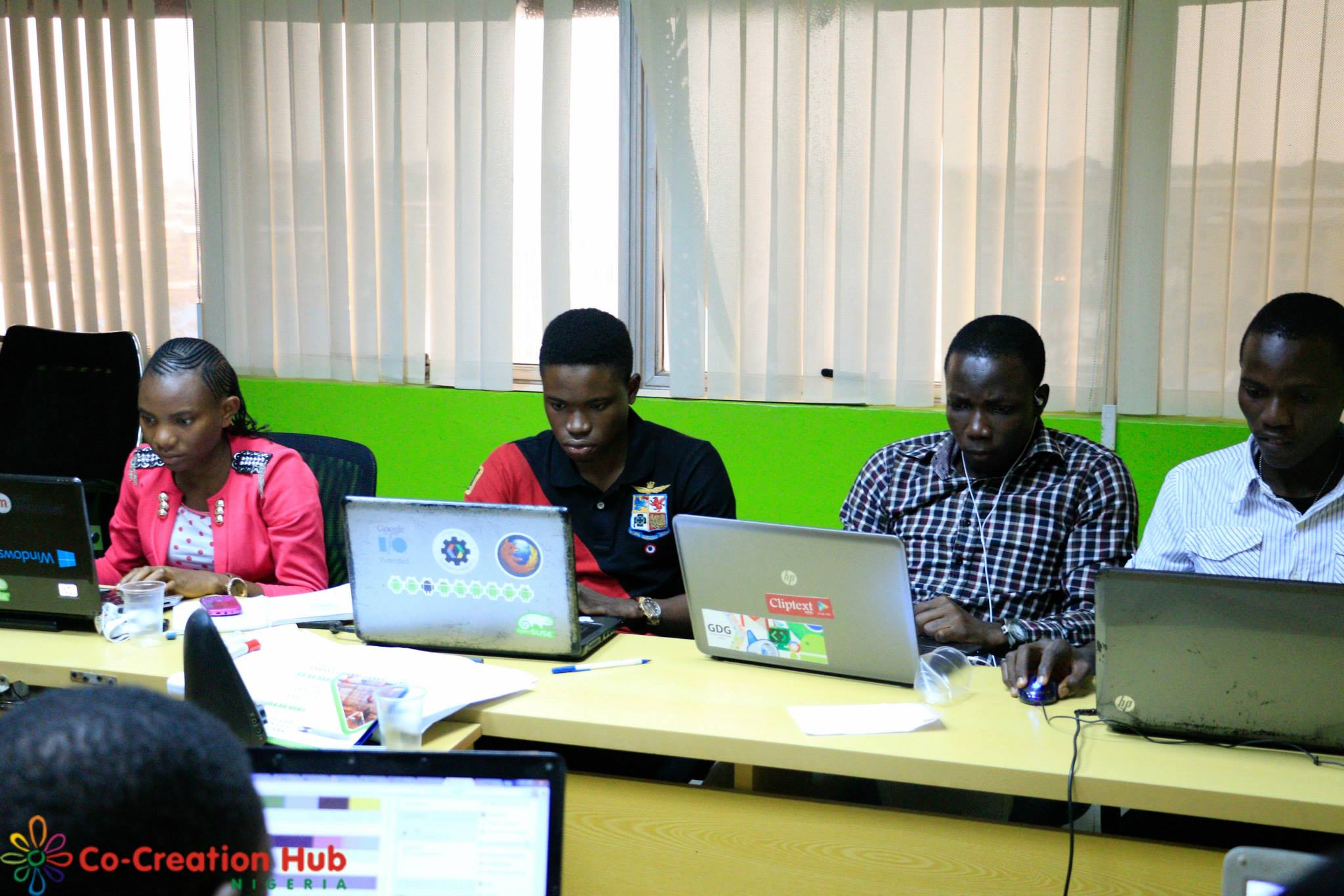 "For the 4 weeks, participants will be exposed to our User Experience Design Immersive program crafted by top practitioners with a specific focus on helping them transition into a UX design career. At the end of the CodeCamp, participants will graduate job ready, be connected to employers, and have opportunities to hone new skills," CCHub said on the website.
To apply, make a 2-minute video answering the following questions:
Who are you?
Why do you want to be a UX Designer?
Why do you deserve to be selected to be in this year's CodeCamp?
Upload your video to YouTube, Dropbox or any other cloud hosting platform and then complete this application form.