One of the latest players in the logistics industry in Nigeria, Metro African Xpress (MAX) has been selected as one of fourteen startups to participate at the Techstars New York City 2015 Fall class.
MAX is the first and only African startup to be part of the Techstars accelerator program. The class which started in September is expected to end with a demo day on December 17th.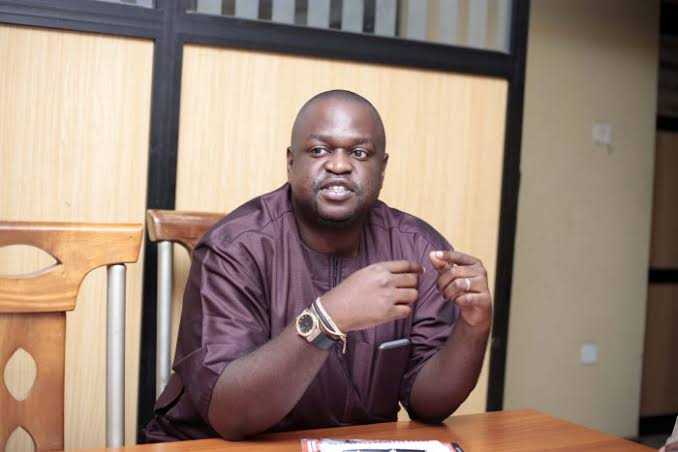 Startups participating in the 2015 Fall class have their business ideas around improving mobile search, automating shopping and help desk assistance, making it easier to buy health insurance, building intelligence platform for law enforcement and teaching girls how to code through programmable jewellery.
The participating startups would have access to top founders, CEOs, angel investors, experienced mentors as well as venture capitalists.
The 13-week intensive program is designed to help startups make significant progress, while growing and accelerating their businesses. And the most interesting part of the program is that, startups have a life-time access to the Techstars' network for growing current as well as future business ideas.